Dissection Boards and Pans
Dissection Boards and Pans can help keep your dissecting environment clean and organised. We have soft wooden trays for the easy insertion of pins, aluminium trays and non-rust beginner trays that don't require wax. All of our boards, pans and trays are ideal for use in biology classrooms to facilitate practical learning.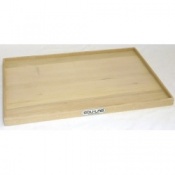 Soft wood for easy use with dissection pins
Measures 550 x 380 mm
---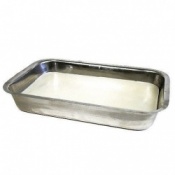 Aluminium tray
Measures 300 x 200 x 45 mm
---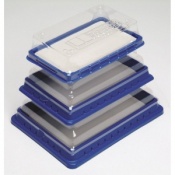 Available in 3 sizes.
Non rust pans.
Reusable pads.
For beginner dissection projects.