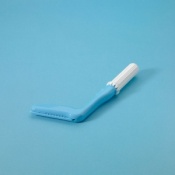 Unique, finger-shaped tip.
Roller handle for one-handed use.
Release button.
Autoclavable.
---
Bottom wiper to assist with toileting
Flexible head grips onto toilet paper
Paper releases with the touch of a button
Comfortable and simple to use
---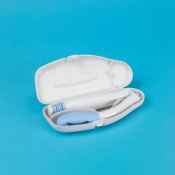 Folds easily into a discreet travel case.
Release mechanism.
Ergonomic shape.
Latex free.
---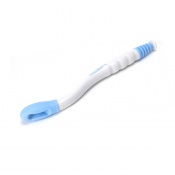 Releases the tissue cleanly to improve hygiene
Extends your reach to assist with wiping
Supplied with a carry case for portability
Grips toilet tissue firmly and securely
---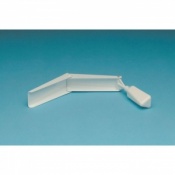 Bottom wiper to assist with toileting
Folds for easy storage at home or away
Lightweight moulded plastic for added comfort
Recessed serrations grip onto loo paper
---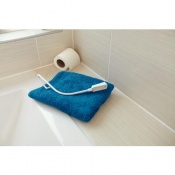 Bottom wiper to assist with toileting
Flexible head grips onto toilet paper
Paper releases with the touch of a button
Comfortable and simple to use