Yoga for Beginners: Everything You'll Need to Practice at Home
Friday, 2 August 2019 | Paul
Yoga seems to be the next big thing. I don't know about you, but I'm seeing more and more people strolling down the street in their gym clothes with a yoga mat under their arm. So, what's the hype about?
What Is Yoga?
Yoga is a practice that has been around for thousands of years. Aiming to improve strength, breathing and flexibility, the exercise can have a positive impact on both physical and mental wellbeing. There is also evidence that it is beneficial to those with high cholesterol or blood pressure, as well as arthritis.
Am I Too Old To Start Practicing Yoga?
Absolutely not! Many people start yoga in their 50s and 60s. When thinking of yoga, a flexible young person may spring to mind; however, you can be any age to practice the exercise, and flexibility isn't a necessity, as yoga helps you become more pliant.
How Do I Get Started with Yoga?
Many people attend yoga classes as they come with a range of benefits, such as meeting fellow yogis/yoginis (men and women who practice yoga) and receiving personalised feedback from instructors. However, many of us are on the go, might not live near a yoga studio or simply might not feel comfortable practising in a room full of people. Plus, those classes can be pricey, especially if practising 2-3 times a week!
Many yogis feel much more comfortable practising at home. For many, it can also be much more convenient.
How Do I Practice Yoga at Home?
Choosing your Space: First and foremost, finding where in your home to practice yoga is important as you need somewhere comfortable where you won't be disturbed. It could be anywhere from your bedroom to your living room.
Watch Yoga Videos: Free yoga videos suitable for anyone from beginners to experts are available online on websites such as YouTube, and you might want to also consider yoga DVDs.
Practise Regularly: Even if it's just half an hour a week, yoga comes with a wide range of benefits and you'll feel fantastic. Generally, it's recommended to have two hourly or half an hour sessions per week.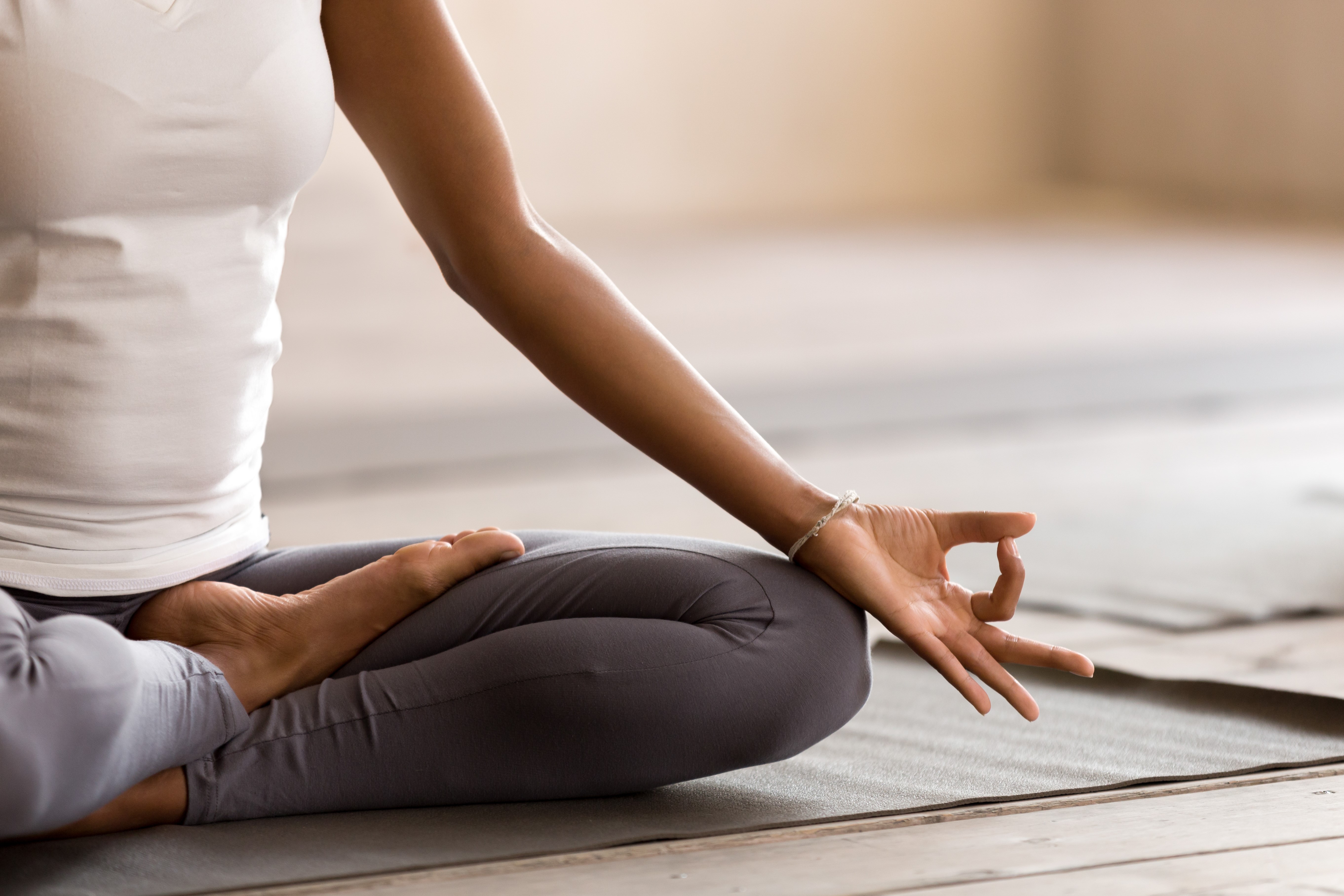 What Do I Need to Begin?
In practice, all you really need is your body and mind. However, there are several accessories that can make the practice much easier, not least being a comfortable pair of yoga leggings or shorts. Other accessories you may wish to consider include the following: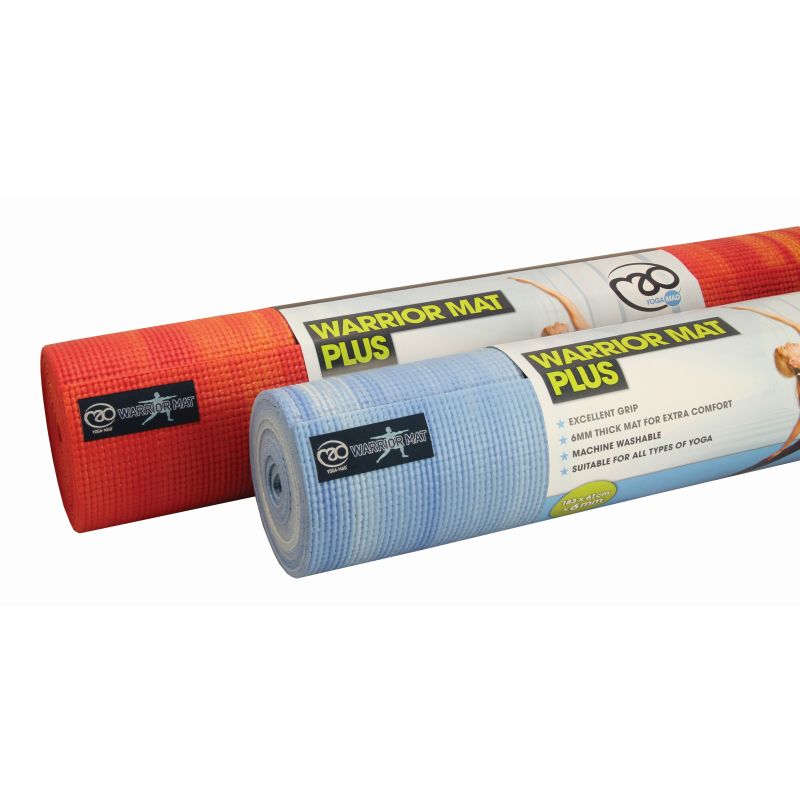 Most instructors and practitioners agree that a good yoga mat is a necessity as you'll be stretching and moving your body and you need somewhere to do it. The Yoga-Mad Warrior Plus Yoga Mat makes practising safe and comfortable.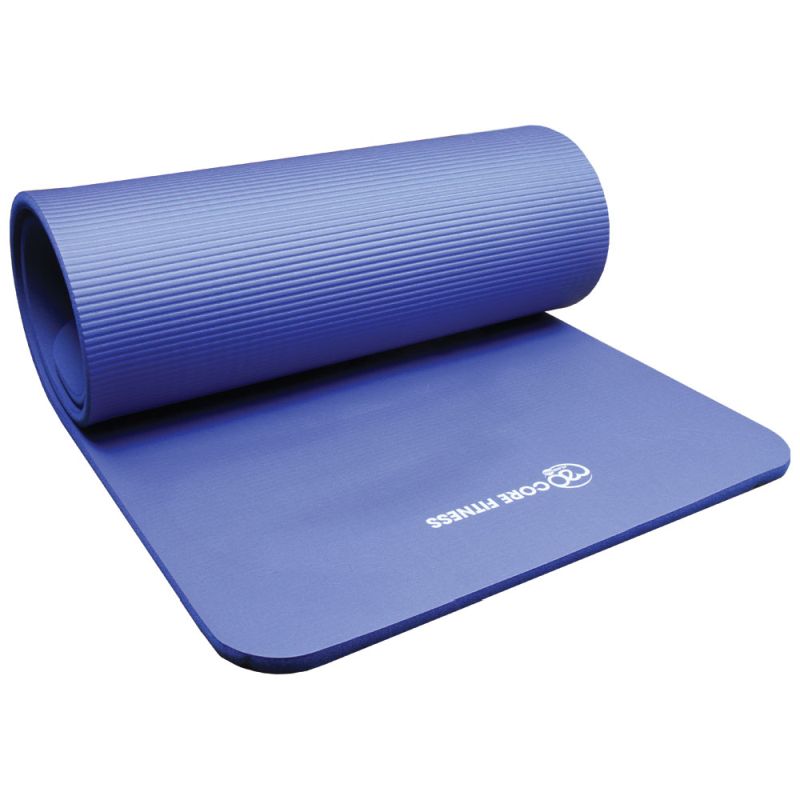 The ultimate choice for yoga practitioners, the Fitness-Mad Core Fitness Plus Mat features an ultra-thick design to ensure those awkward angles don't get uncomfortable. The extra cushioning mat is perfect to be taken to the yoga studio or kept in the living room for home practice.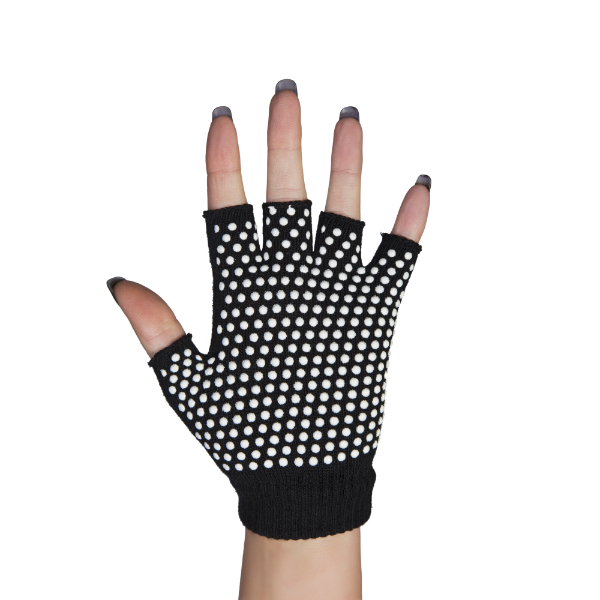 Working out on your bare hands and feet can take its toll on your body. The Pro11 Yoga Gloves and Socks are made from organic cotton, which is incredibly durable, making them the perfect accessory for yoga as they improve balance and traction.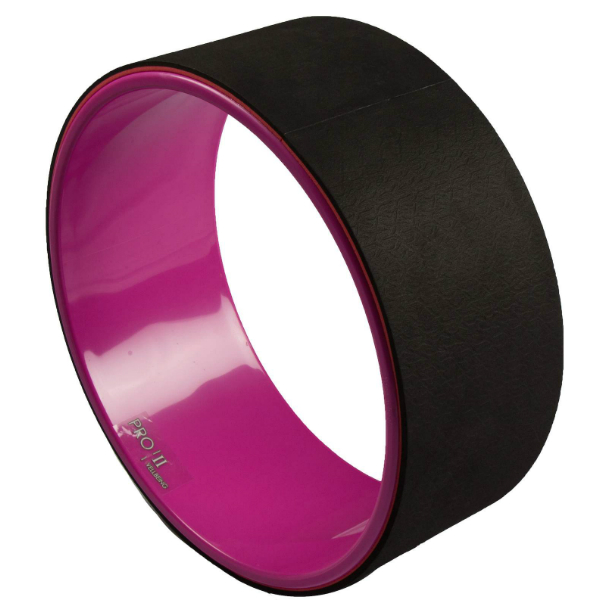 Not for the faint-hearted, the Pro11 Yoga Wheel is the perfect companion for the experienced yogi. The wheel assists in getting you in those trickier positions and is specifically designed to help with back bends, as well as camel and waterfall poses.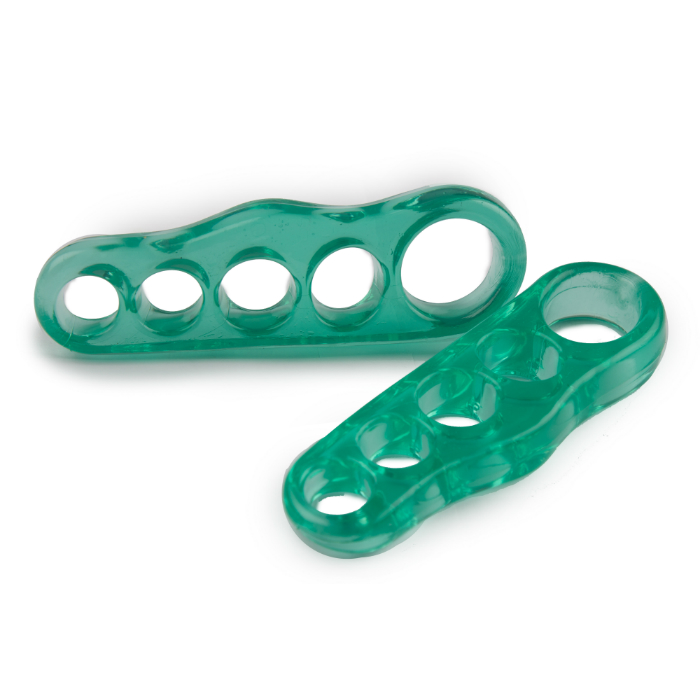 You can use the Pro11 Yoga Toes Spreader and Corrector to improve balance, reduce pain, improve comfort and more while you practise yoga. The spreader is designed to keep your toes separated, which is perfect for starting yoga as beginners can often struggle with positioning. As bad positioning can lead to toe pain, using a toe spreader is your perfect piece of equipment if you're just getting started.
If you have any questions about yoga for beginners or have your own tips, get in touch with us. Alternatively, you can find us on Facebook and Twitter.