Which SAD Light Therapy Lamp Should I Buy?
Wednesday, 12 June 2019 | Paul
Seasonal affective disorder is more common than ever, but that doesn't mean it can't have a big impact on your ability to enjoy life. One of the easiest ways to make the shorter days easier is to invest in a SAD lamp. Here we answer the question: Which SAD Light Therapy Lamp Should I Buy?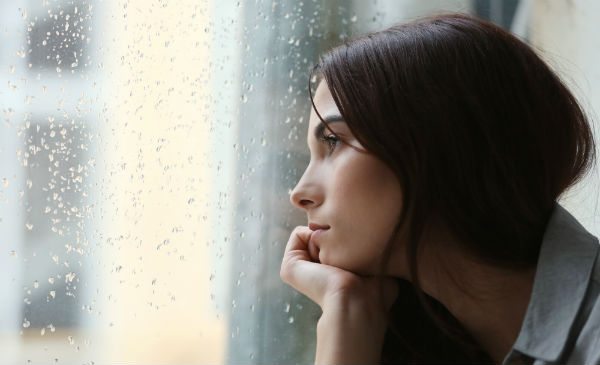 What Is Seasonal Affective Disorder (SAD)?
Seasonal affective disorder, or SAD, is a form of depression that aligns to the seasons, becoming worse during the winter months when the days get shorter. While SAD isn't fully understood, it has been linked to the lack of sunlight at these times of year.
Is There a Solution to SAD?
The leading theories for SAD all point towards the lack of sunlight impacting your body in some way. It has been linked to a drop in the production of serotonin – a hormone that effects mood appetite and sleep – as well as to an increase in the production of melatonin, a hormone that makes you tired. Another factor may be changing daylight hours impacting your circadian rhythm – your internal body clock – that might have knock on effects to mood.
How Can a SAD Lamp Help?
Since these changes are all linked to a loss of light, the most intuitive answer is to try and get more exposure to daylight. SAD lamps are designed to simulate natural sunlight and trick your body into acting like it normally would, so you can get back to your life.
Which Lamp Should I Get?
There are plenty of SAD lamps around, and it can be hard to work out which is best for you. We've run through some of our most popular lamps to help you decide.
Beurer TL20 Daylight Therapy SAD Lamp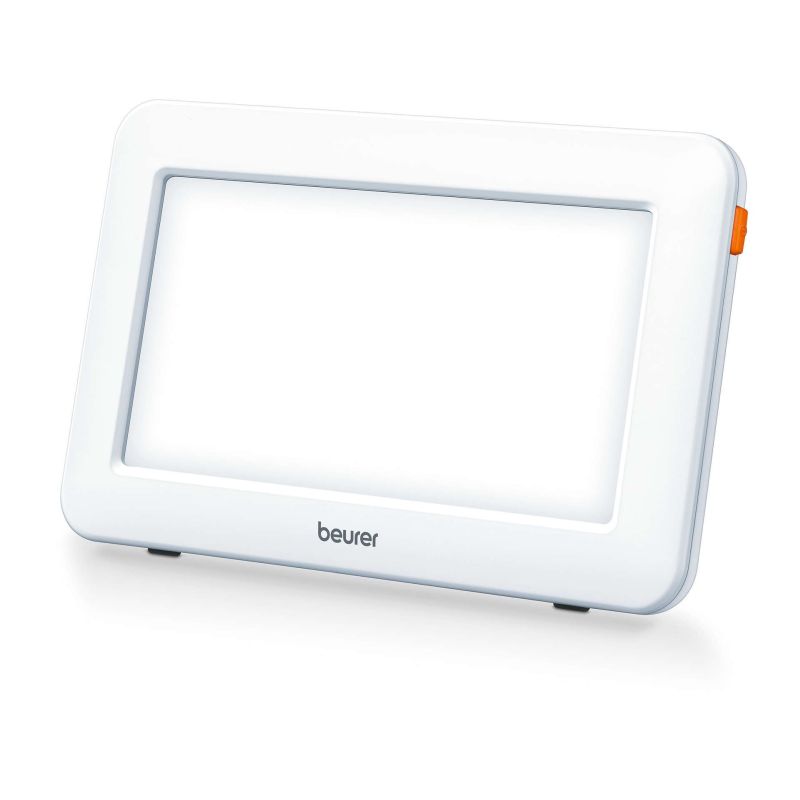 A standard tablet-style SAD lamp, the Beurer TL20 Daylight Therapy SAD Lamp is the most affordable we sell. It does not, however, cut corners in providing high-quality sunlight simulation. It produces a light intensity of 10,000 Lux at 10cm – the same as more expensive SAD lamps – and is easily moved between the home or office to help combat SAD.
Lumie Desklamp Light Therapy SAD Lamp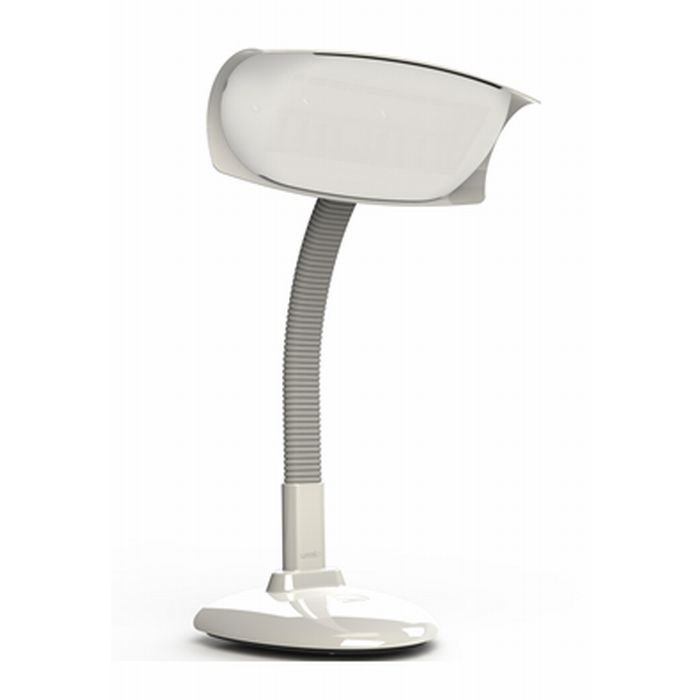 The Lumie Desklamp Light Therapy SAD Lamp is configured specifically as a desk lamp. Ideal beside your computer, or at your desk when your are working after sunset, it keeps you alert while helping to keep the depressive symptoms of SAD at bay. Its conventional lamp design is naturally more discreet than tablet-style SAD lamps, so it does do look like a therapy device.
Beurer SAD Lamp TL 100 for Seasonal Affective Disorder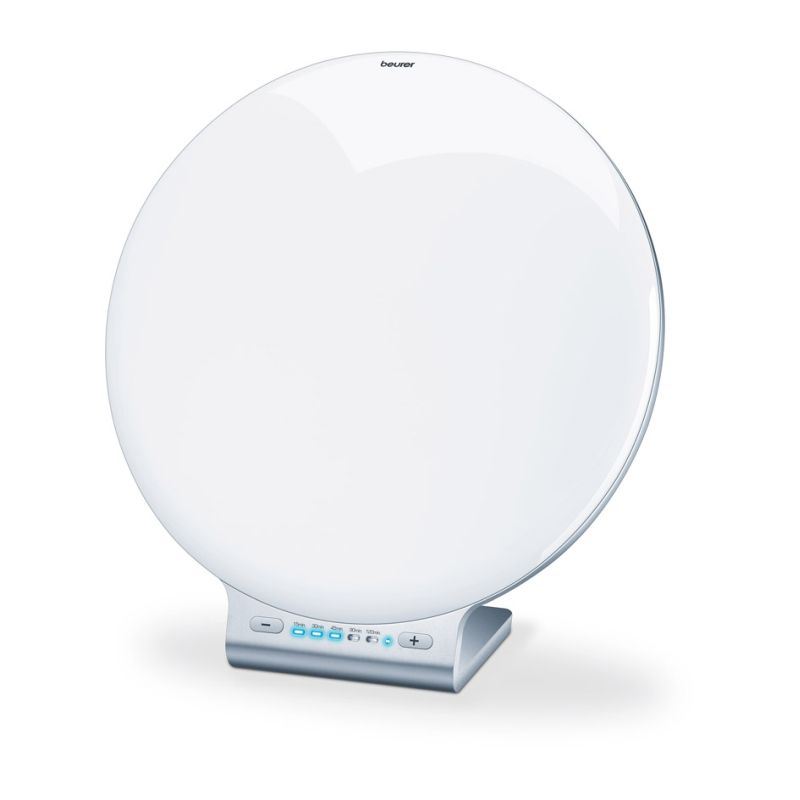 Beurer's most advanced SAD lamp, the Beurer SAD Lamp TL 100 for Seasonal Affective Disorder features a high number of treatment and experience customisation options. It can produce 256 different colours of light to help complement your mood, and includes a dimmer, timer and memory function. It is also fully integrated into the Beurer LightUp app.
Lumie Bodyclock Starter 30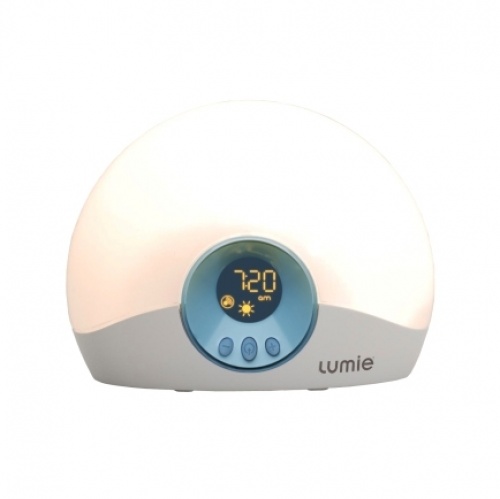 The Lumie Bodyclock Starter 30 cuts to the chase and targets on of the key factors in SAD, waking up and falling asleep. It simulates both sunset and sunrise, so your body knows naturally both when it is time to wind down and when you should be waking up. It also includes an easy-to-read clock-face, and makes an excellent alarm clock, even before it helps you tackle SAD.
Beurer TL30 Portable Daylight Lamp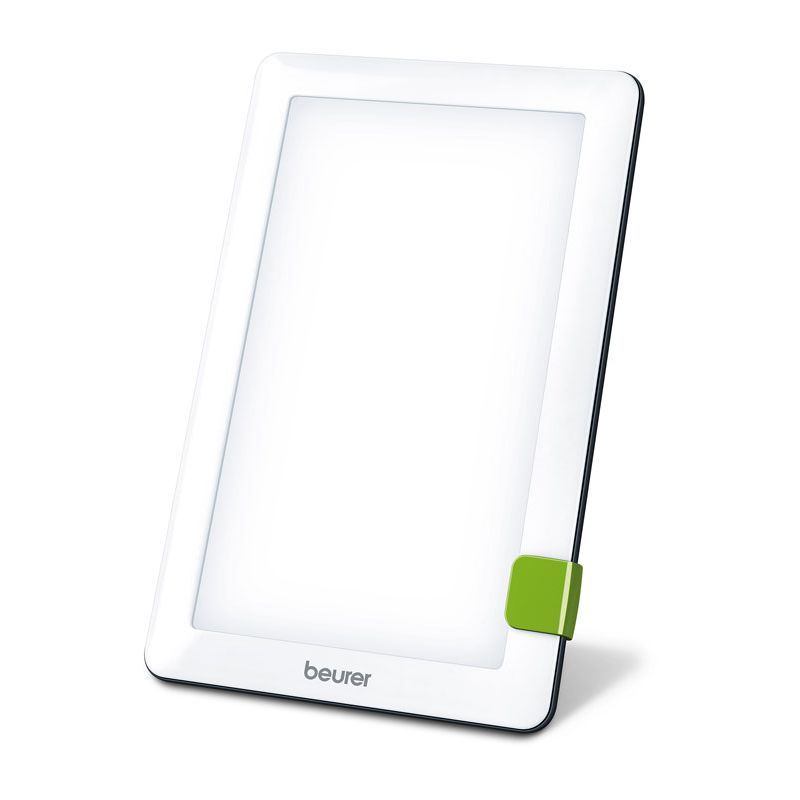 If you expect to be on the move, the Beurer TL30 Portable Daylight Lamp is a versatile sad lamp designed specifically for being used anywhere. At 20 x 12cm it is more compact than the average SAD tablet, which means it is much easier to carry in a backpack, suitcase or laptop bag. It makes the perfect tool for dealing with either seasonal affective disorder or jetlag when abroad.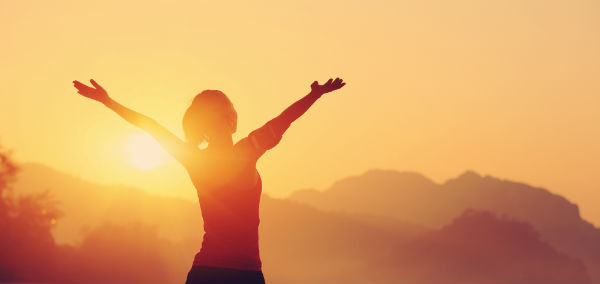 If you have any questions about our SAD lamps – or alternate solutions for fighting back against seasonal affective disorder – let us know in the comments below. Alternatively, you can find us on Facebook and Twitter.
Tags: Aids for Daily Living, Sleep Better, Learn About Conditions, Top 5 Guides, Seasonal Affective Disorder