Which Jackloc Window Restrictor Is Right for Me?
Wednesday, 4 March 2020 | Paul
If you've never shopped for a window restrictor, you may not be aware of the danger your windows could pose to the safety and security of your home. Not only are they a popular entry point for intruders, but falling from a window can lead to significant injury, or even death. The question is how can you lower the chances of such risks?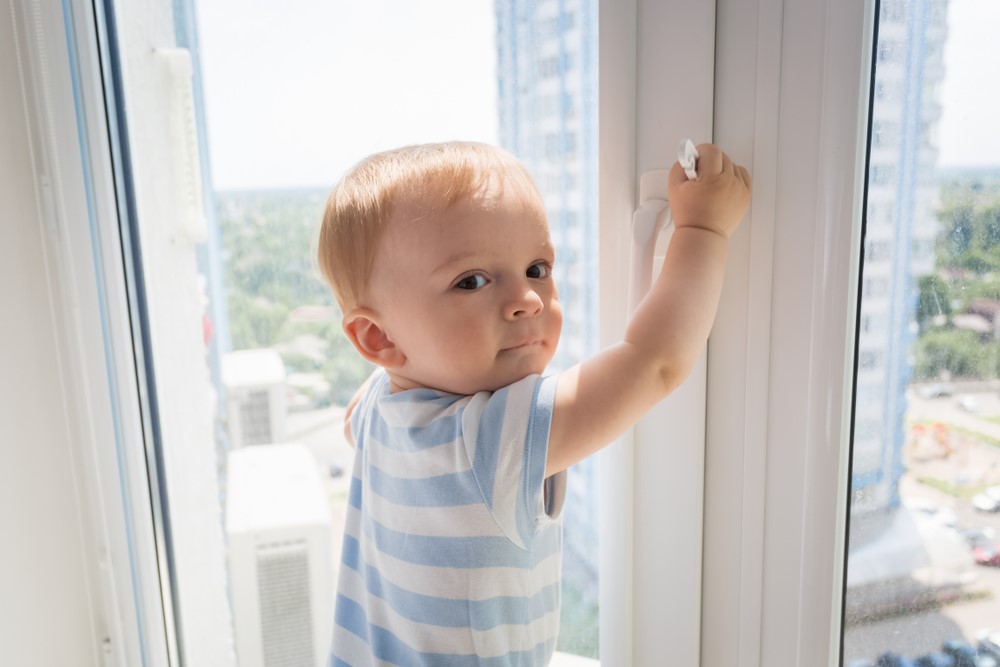 Jackloc Window Restrictors are an easy way to improve the safety of your home as they can limit how far your windows open without cutting off access to fresh air. There are a few different models for sale, so their range can be hard for a new buyer to decipher. That's why we've broken your options down into this handy, need-based guide so you can find the right window restrictor for you.
Best Window Restrictor for Parents
Jackloc Mk2 Key-Locking Window Restrictor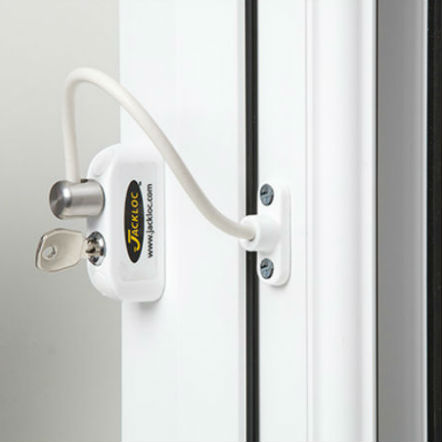 The Jackloc Mk2 Key-Locking Window Restrictor was specifically designed to reduce the risk of falls from windows and is a vital purchase for anyone looking to child-proof their home. Having recently won an award for the Best Safety Product at the 2020 Mother & Baby Awards the restrictor limits your window's maximum opening width to 100mm. It can also withstand four times the force required by the British Standards, so you can be confident of your child's safety no matter the circumstance.
Key Features: Restricts window opening to 100mm; key-lock mechanism for security; withstands high levels of force
Best Keyless Window Restrictor
Jackloc Push and Turn Window Restrictor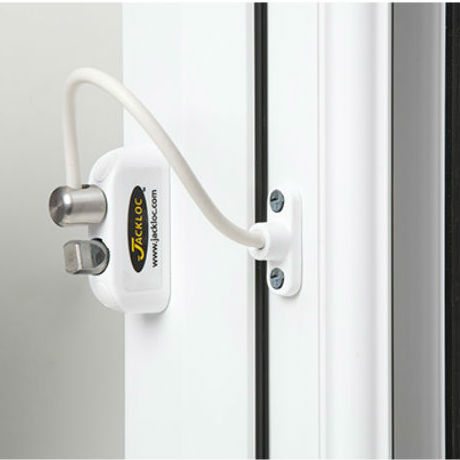 If looking after keys isn't your thing, the Jackloc Push and Turn Window Restrictor is the perfect alternative. The in-built push and turn mechanism disables the restrictor, so you can open your window fully at any time. While the mechanism is easy for an adult to operate, its child-proof design means it is still a good choice for parents. It's even a fantastic option if one of your windows doubles as an emergency exit.
Key Features: Restrictor with no key or tool required; easy for adults to disengage; child-proof design
Best Low Maintenance Window Restrictor
Jackloc Swivel and Stud Window Restrictor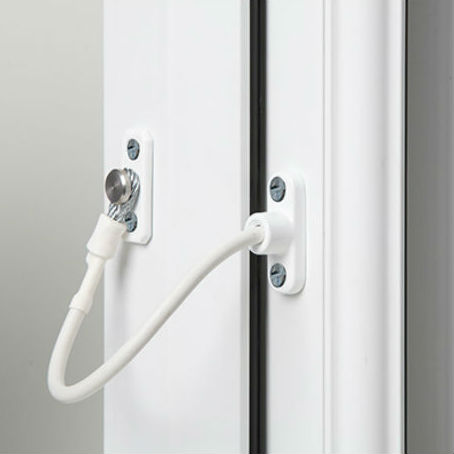 The Jackloc Swivel and Stud Window Restrictor is a more permanent solution to your window-related concerns. The restrictor can't be disengaged, offering protection against unintended use or tampering. This is ideal in public environments where the opening width of windows need to be permanently fixed, such as in schools or hotels. Thanks to it's robust composition, it'll provide lasting safety and security for your business or residence.
Key Features: Permanently limits window's opening capacity; cannot be unattached to prevent tampering; durable and robust
Best Window Restrictor for Care Environments
Jackloc Titan Folding Window Restrictor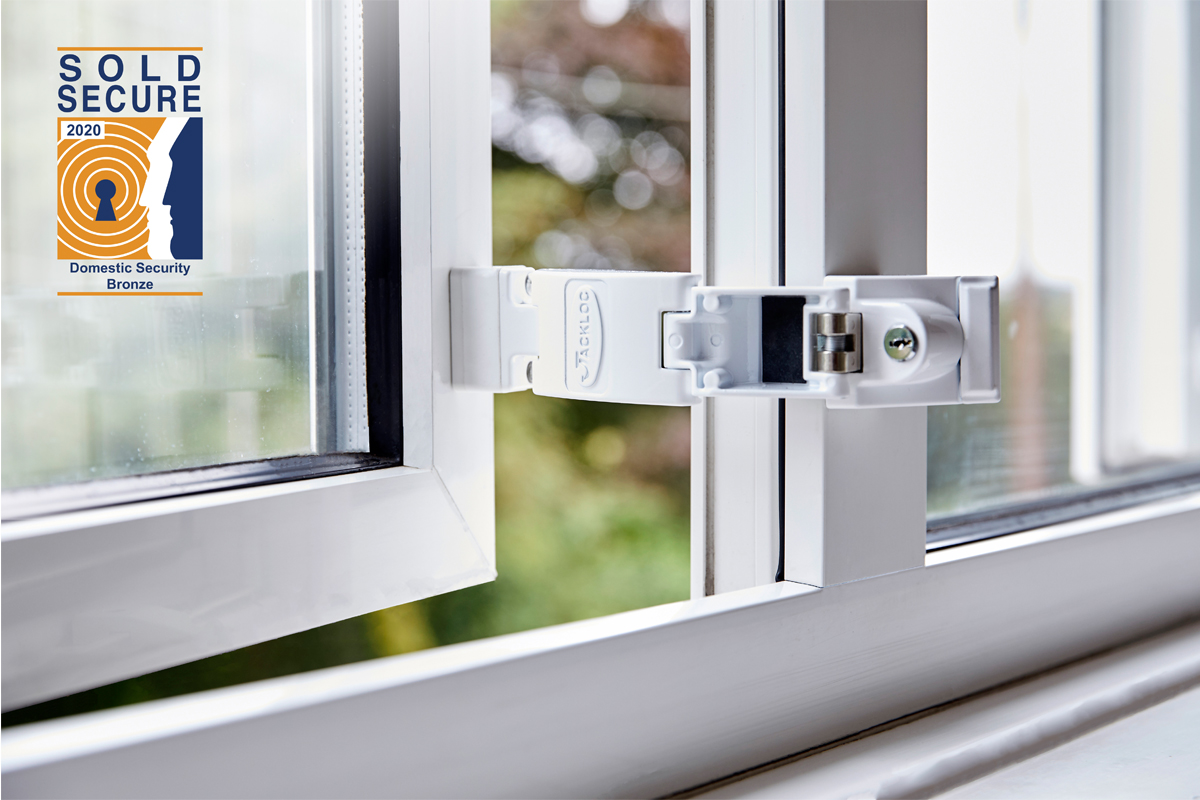 The Jackloc Titan Folding Window Restrictor is the first window restrictor to be win the Sold Secure Bronze Award, and as such has been recognised as the strongest restrictor available on the market! Able to withstand an equivalent force of five adult males, the restrictor is suitable for nursing homes, hospitals or other environments where inhabitants may be a risk to themselves. Made entirely of metal with reinforced steel hinges, it is incredibly difficult to break, guaranteeing the safety and security of your property.
Key features: Heavy-duty construction; withstands very high levels of force; Sold Secure status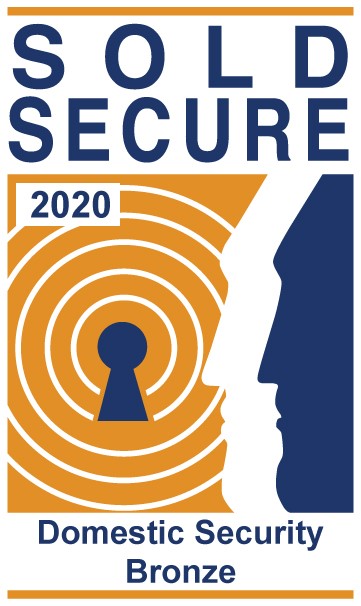 No More Window Worries
Whether you're a home-owner, a new parent, or a concerned care worker, Jackloc have a window restrictor that will suit your requirements. Not only do they serve a variety of purposes, all Jackloc restrictors can be fitted to uPVC, aluminium or timber frames and come with hardened clutch security screws to ensure high-quality, effective protection and longevity for their price.
Which window restrictor do you like best? Let us know in the comments below, or find us on Twitter and Facebook!
Tags: Care Support, Brand Focus, Product Focus