Which Back Support is Best for My Back Pain?
3 Comments
Tuesday, 3 April 2012 |
Paul
Back pain is one of the most common pain-related issues affecting adults in the UK. It has been reported that four in five adults have experienced back pain at some point in their lives. Back pain varies hugely from person to person depending on where the pain is and the cause of the pain. There is a great range of back supports available to buy for different types of back pain. We will look at the different types of back pain and their causes to help you decide which type of back support is most suitable for you.
Bauerfeind LumboLoc Back Support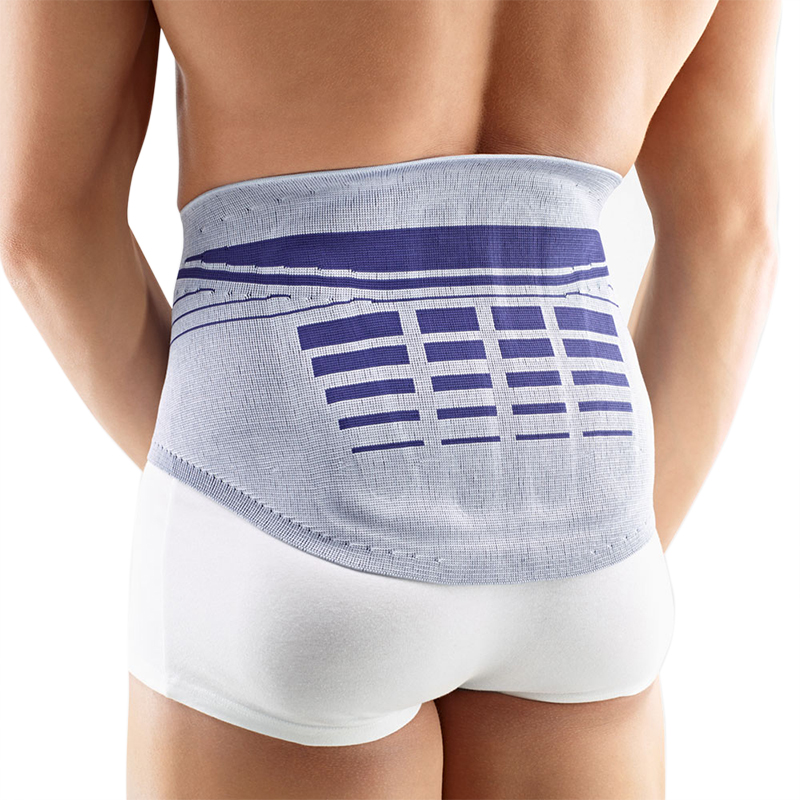 The Bauerfeind LumboLoc Back Support combines a stabilising support to provide relief for the lumbar spine. Bauerfeind is a highly regarded German manufacturer of professional quality supports and braces.
The Bauerfeind LumboLoc Back Support is ideal for pain in the lumbar spine or moderate muscle weakness. This back support aligns the lumbar spine and relieves the inverterbral discs. This lumbar support is suitable for degenerative spinal changes, illiosacral joint irritations, irritations of the small invertebral joints and lumbago with myostatic insufficiency.
Key Features: Anatomically contoured, individually adaptable, light, elastic and breathable, suitable for lumbago, joint problems and postural disorders
Serola Sacroiliac Belt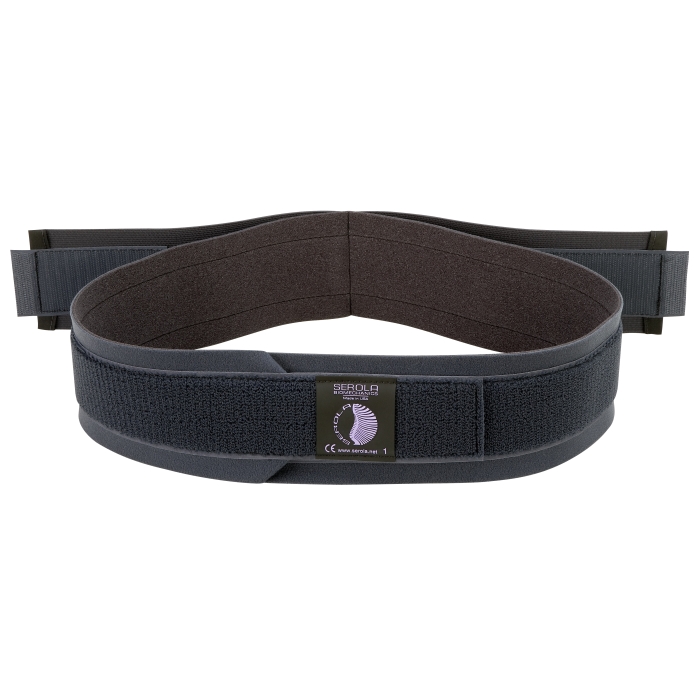 Pain in the sacroiliac joint is an extremely common type of back pain. Pain in this region can be referred to as sacroiliitis which is an inflammation of one or both of the sacroiliac joints which can be caused by abnormal motion. The Serola Sacroiliac Belt is one of the most popular sacroiliac supports available and is suitable for chronic back pain, lower back and side pain and sciatica. The Serola Sacroiliac Belt can also be used as a preventative back support to avoid lower back and hip pain whilst exercising. The Serola Back Support is also commonly used as a maternity support during pregnancy.
The Serola Sacroiliac Belt compresses and supports the sacroiliac joints and helps to relieve stress and instability. As the base of the spine is supported by this sacroiliac belt, strength is increased throughout the back, hips and legs resulting in a reduced risk of injury. The Serola Belt is a slim and lightweight back support with a cool and breathable material ideal for long periods if wear.
Key Features: Ideal for chronic back pain, side pain and sciatica, suitable for use during pregnancy, helps to reduce risk of injury
Haven't found what you're looking for? View the full range of Back Supports and Sacroiliac Belts at Health and Care.
Are you suffering from a bad back? Share your thoughts below or find us on Facebook and Twitter.