What is Pulse Oximetry?
Friday, 28 June 2019 | Paul
We all know that the body and our organs need oxygen to survive and function. Once our lungs have filtered the oxygen that we breathe in, it is distributed into the blood via the haemoglobin proteins in red blood cells. This is how the body supplies oxygen to our organs.
However, what if they aren't getting enough oxygen, and how do we measure this? That's where pulse oximetry comes in.
How Does it Work?
Put simply: pulse oximetry is a noninvasive method of measuring the oxygen saturation levels in our blood. Pulse oximetry measures the percentage of oxygen contained in the red blood cells (SpO2), which should be between 95% and 100% for appropriate levels of functioning. This is considered low if the level of oxygen falls below 90% and can cause serious problems, so supplemental oxygen may be required.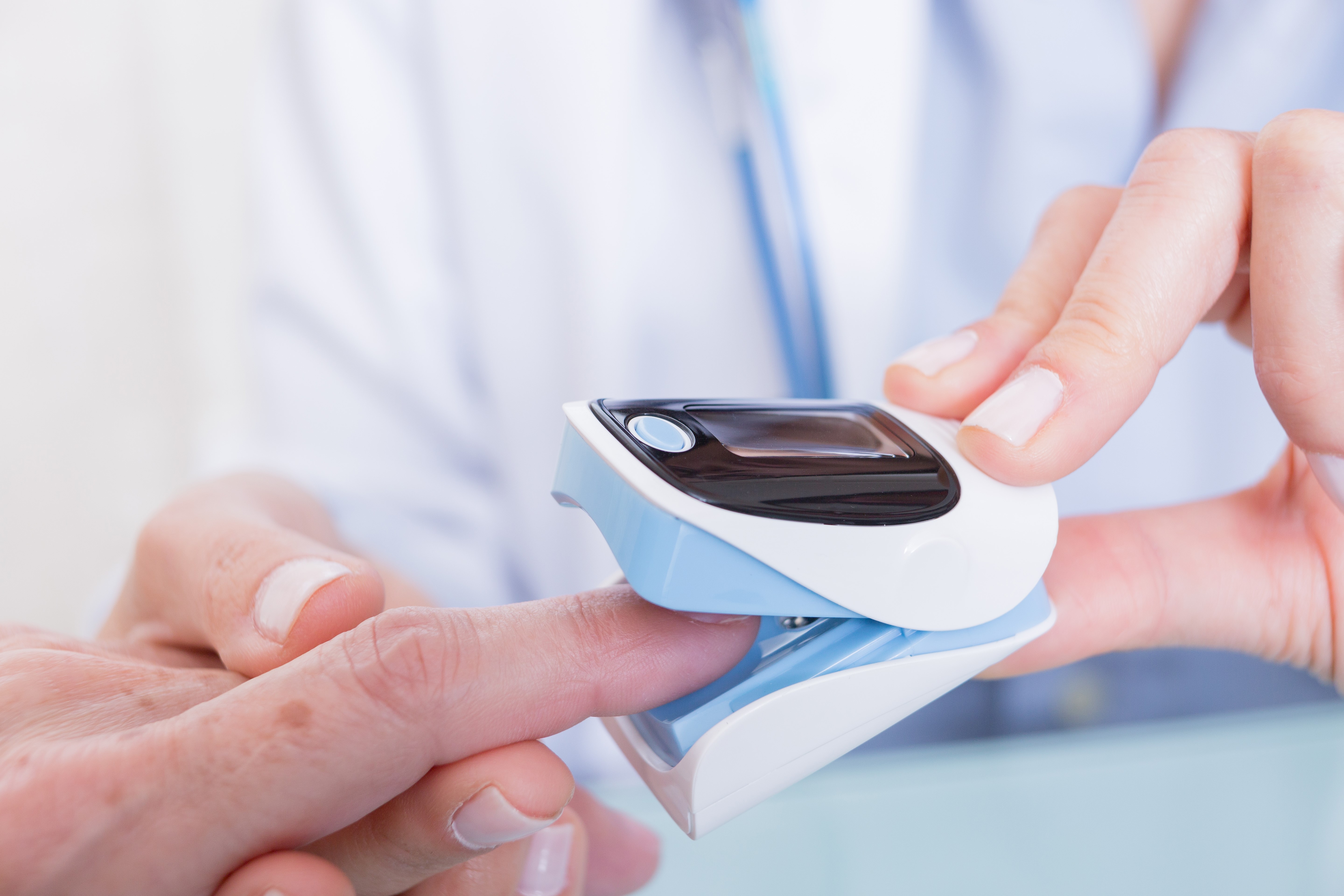 How Do You Test This?
Pulse oximeters are small devices which the finger is slipped inside. The device then shines red and infared light through your finger to measure how much of this is permitted to transfer through, as this depends on how saturated with oxygen your blood is.
Why Are Pulse Oximeters Important?
Necessary equipment for individuals receiving supplemental oxygen, pulse oximeters allow monitoring of how well this is being received. However, these devices can also deliver insights into how the body reacts to various exercises and strenuous activity to allow an invaluable way of monitoring your health.
How Do You Pick the Right Product?
It can be difficult to know where to start when looking to buy a pulse oximeter, especially if you're not a medical expert as these are vital devices and the last thing you want to do is misuse it when measuring something so important! Luckily, we're at hand with our various pulse oximeters provided by industry experts.
Comfortable SpO2 Readings

The C29 Fingertip Pulse Oximeter is a handy device suitable for both adults and children. Equipped with an adjustable brightness feature, this pulse oximeter has comfort at the forefront of its design with its easy to use design and comfortable silicone housing.
Clear and Easy to Use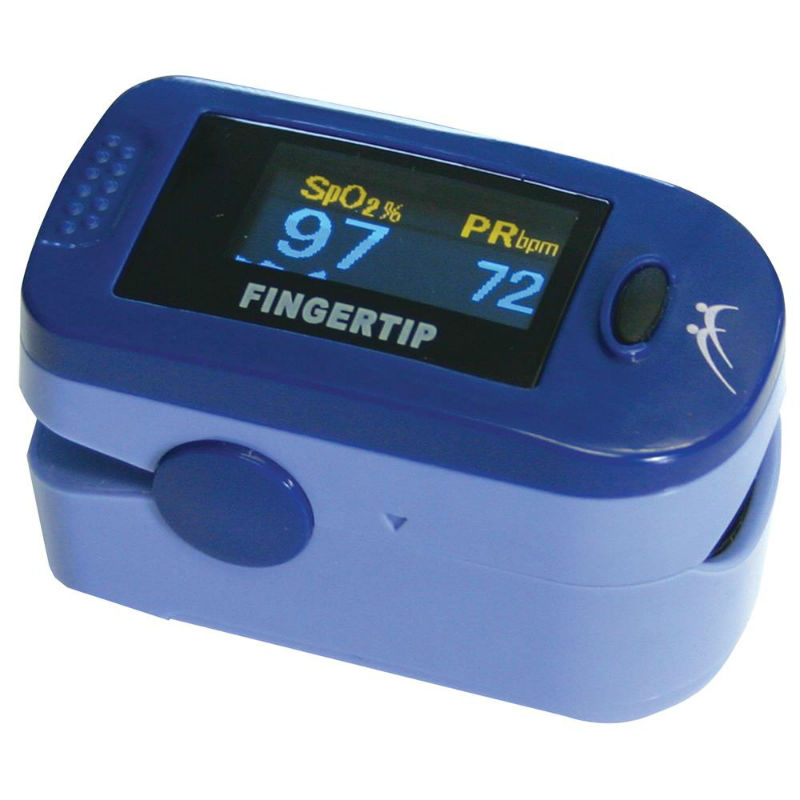 A magical marvel, the Merlin Medical M-Pulse Finger Pulse Oximeter possesses a unique display rotation feature which allows the user to choose how the device presents the SpO2 and pulse rate information on the bright and easy-to-read OLED screen.
Measure SpO2, Pulse and Respiratory Rate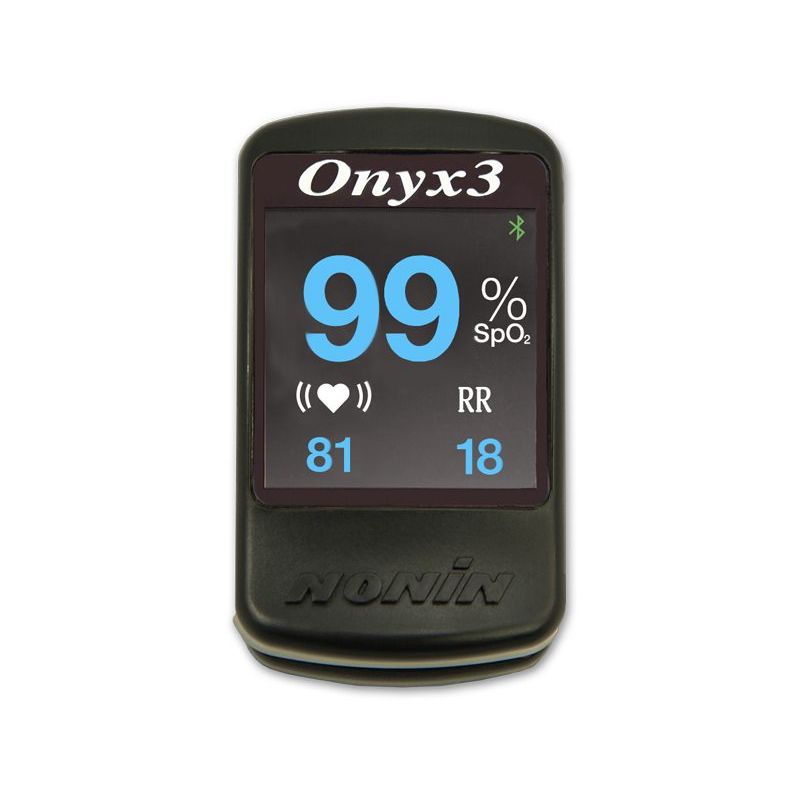 Measuring not only SpO2, but also pulse rate and respiratory rate, the Nonin Onyx3 9591 Fingertip Pulse Oximeter is incredibly easy to use. This oximeter measures just 5.7cm x 1.3cm, making it the ideal size to pop in your pocket for on the go readings.
Convenient Wrist Watch Oximeter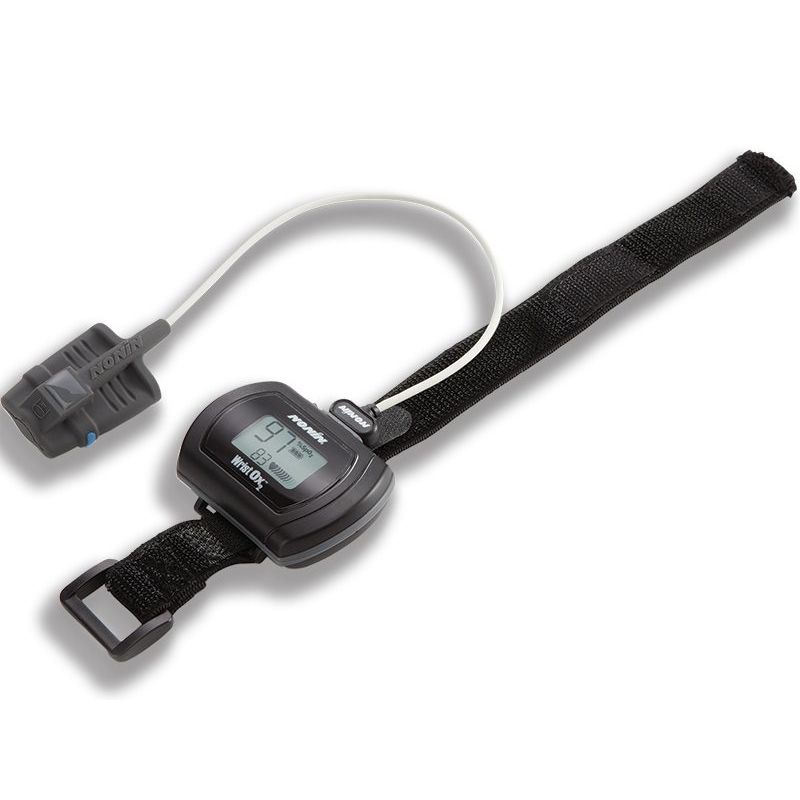 Not just a stylish choice, but also practical, the Nonin WristOx2 3150 Bluetooth Pulse Oximeter Wrist Watch fits on the user's wrist to ensure the field's most up-to-date technology is always to hand. This makes it the ideal device for use in the home, hospital or on the go.
If you have any questions about pulse oximetry, get in touch with us. Alternatively, you can find us on Facebook and Twitter.
Tags: Aids for Daily Living, Care Support, Elderly Care, General Health, Medical Supplies