What is IQOS MESH?
Monday, 10 December 2018 |
Eugene
Based on all available evidence, the NHS advises that vaping is 95% less harmful than smoking, but where do you go from there? Vaping devices have come on in leaps and bounds in recent years, but e-cigarettes and vaping devices are still often unreliable and can (literally) leave a bad taste in your mouth. After years of research and development, IQOS MESH is seeking to change vaping's reputation, introducing new ideas to make it easier and more satisfying than ever before.

How is IQOS MESH Different?
Between cig-a-likes, vape pens and bulky mod devices, vapers have tried just about everything to get the most out of their vapour. While cig-a-likes and vape pens can offer convenience, they fall short in terms of taste and reliability. And while mod devices can provide decent flavour, their convenience and ease of use leave much to be desired.
IQOS MESH is designed to change all that, focusing on combining four main principles:
Taste – Revolutionary MESH heating technology offers consistent flavour and vapour without the burnt taste
Durability – A tough polished aluminium body and durable German-made heater will last for years
Convenience – Button-free with a simple cartridge system and no maintenance; no vape is easier to use
Battery Life – Compact and powerful, the battery provides a full day of use on a single charge with a 12 month guarantee
How is the Vapour Improved?
The IQOS MESH improves on the wick-and-coil design of other vapes with an intelligent German-made heater, providing flavour and vapour that is more consistent than ever. Unlike the wick-and-coil design, IQOS uses a mesh heater made of wires ¼ the width of a human hair, constantly staying in contact with the liquid with even heat for a consistent vape every time.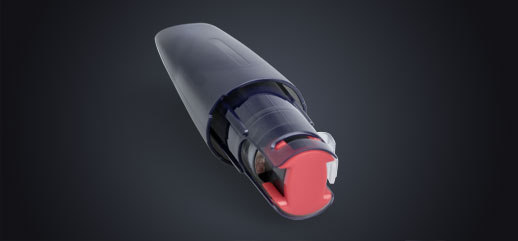 The result of four years' research and development in Switzerland, the heater uses smart digital controls to detect when liquid levels are low, completely eliminating the burnt taste that plagues other devices. And since a new heater is built into every Flavour Cap, you always know it's ready to unlock the flavour and consistency you need.
Is the IQOS Mesh Easy to Use?
IQOS MESH is setting out to prove that ease of use doesn't have to come at the sacrifice of satisfaction. Each Flavour Cap includes a new batch of liquid, a new mouthpiece and a new heater, providing you with maintenance-free vaping in a snap. Using automatic puff activation, a button-free experience provides the convenience of a "cig-a-like" with the satisfaction of a mod device, changing the way we think about vaping for good.
How Long Does the Battery Last?
Built with an understanding that your vape needs to last all day long, IQOS MESH provides a full day's use on a single 90 minute charge. The battery is certified to ISO standards to prevent overheating, short circuiting and pressure build-up, ensuring that common faults won't get in your way, and for those of us always on the go, a quick 30 minute charge will get you to 40% battery to get you by when you need it most.
How Durable is the IQOS MESH?
Milled from a single block of aluminium, IQOS MESH is finally bringing premium manufacturing and design to the vaping world. It's tough enough to get you through the bumps and scrapes that happen during daily use, and with a device and battery guarantee for 12 months, it'll keep the premium experience going for years to come.
What Finishes Are Available for the IQOS MESH?
The IQOS MESH offers sleek style and elegance past any other vaping device, contrasting brushed and polished aluminium for a truly unique look. Available in Metallic Grey, Deep Teal and Soft Bronze, the MESH lets each and every vaper choose a device that matches their personal style.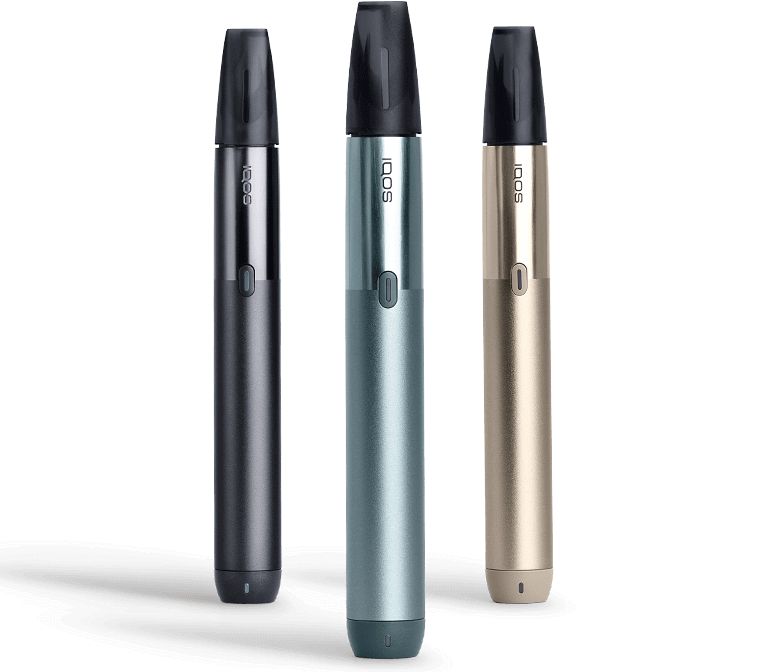 What Flavours Are Available?
Designed to provide tasty and satisfying vapour above all else, IQOS MESH offers a choice of seven easy-swap e-liquid flavours available in 3 nicotine levels, ensuring each and every vaper gets exactly what they're looking for. Leak-free with an included mouthpiece and MESH heating unit, the seven VEEV Flavour Caps are:
Mellow Tobacco (11mg or 18mg): A bright, yet mellow mix of Virginia and Oriental tobaccos with a creamy finish
Passion Fruit Zest (Coming soon): Sweet and exotic with rich flavours and aromas of tropical passion fruits
Pitanga Fruit Twist (Coming soon): Lively and bold sweetness inspired by the dry fruitiness of Brazilian pitanga
Chai Zing (Coming soon): A deep and rich chai sensation with warm woody notes
How Do I Get Mine?
IQOS MESH is changing the vaping game, so why not get involved? The IQOS MESH Vape Starter Kit is available today with free UK delivery on all orders! The e-liquid refill caps above are also available, with the same free and fast UK delivery service.
Do you have any questions about IQOS MESH? Don't hesitate to let us know in the comments below, or find us on Facebook and Twitter! You can also get in touch with our Customer Care Team at 020 7720 2266, where we'll be happy to help you with anything you need.
Tags: Electronic Cigarettes, General Health, Product Focus, Smoking Alternatives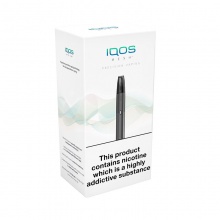 IQOS MESH starter kit for beginners and experienced vapers alike
Ideal for users looking for a consistent vape; no burnt taste!
Automatic puff activation for a button-free experience
Sleek and lightweight device for improved portability
---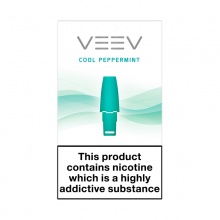 Cool peppermint e-liquid pods with a balanced refreshing flavour
Specifically designed for use with the IQOS MESH
Each pack contains two 11mg capsules, each containing 2ml
Flavour capsules are easy to change on the go
---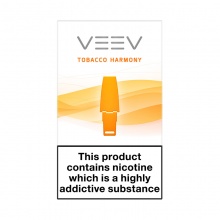 Roasted tobacco flavour with hints of aromatic tea
Specifically designed for use with the IQOS MESH
Each pack contains two 11mg capsules, each containing 2ml
Flavour capsules are easy to change on the go
---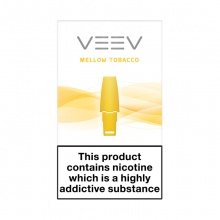 Mellow tobacco flavour with citrus undertones
Specifically designed for use with the IQOS MESH
Each pack contains two 11mg capsules, each containing 2ml
Flavour capsules are easy to change on the go