What Is Foot Inversion?
Wednesday, 28 August 2019 | Paul
Foot inversion is one of the most common causes of injury in physically active adults, and might have bigger impacts on your performance than you realise. To help you identify and overcome foot inversion we've written the definitive guide: What Is Foot Inversion?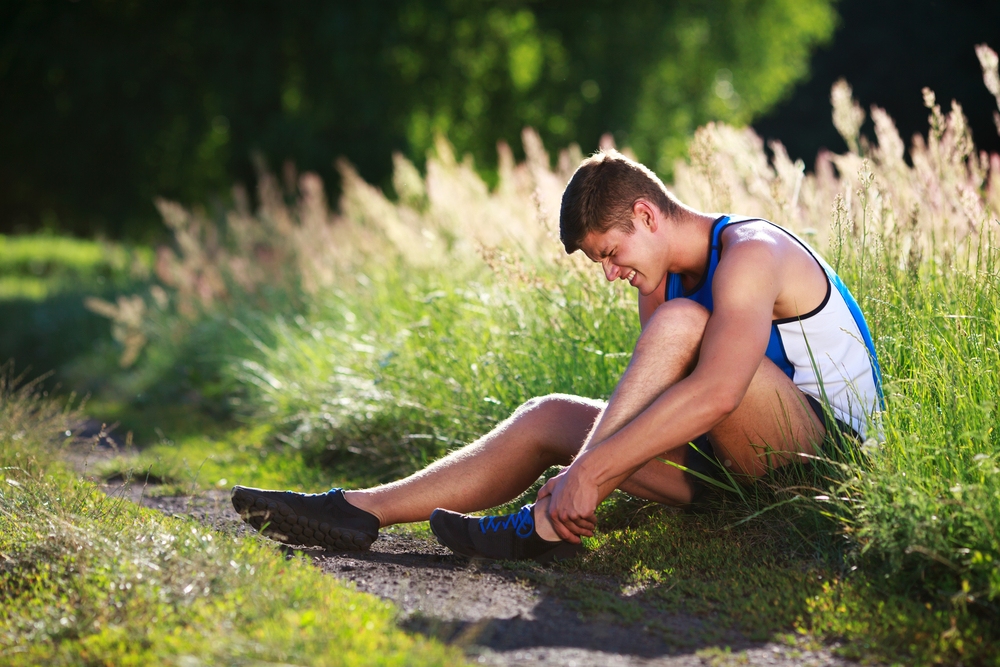 Inversion and Eversion
Inversion refers to the tilting of the sole towards the midline of the body during movement. The opposite of this is called eversion, and refers to when the sole of the foot tilts away from the midline of the body during movement. If you think you may have foot eversion – or would like to learn more about it – you can read our companion blog: What Is Foot Eversion?
What Causes Foot Inversion?
Foot inversion usually occurs as a result of poor posture in the foot. Inversion can creep in subtly as a result of weak inversion and eversion muscles, and is often hard to catch before injury occurs.
What Are the Risks of Inversion?
The inward rolling of the foot is a very common cause of injury, most notably of sprained ankles. In general, both foot inversion and eversion increase the risk of injury during intensive, repetitive physical activity. Another significant impact is performance; correct foot posture is vital to getting the most out of your legs and reaching new levels of athletic achievement.
Who Is Susceptible to Foot Inversion?
Both inversion and eversion can occur in anyone's gait, but are primarily of concern to those undertaking physical activities including:
Runners
Joggers
Walkers
Triathletes
Professional and amateur athletes
How Can I Prevent Foot Inversion?
The key to preventing or reducing foot inversion is to work on normalising your foot posture throughout your gait. The best way to achieve this is with a comfortable and durable, performance focused insole, such as the Spenco Ironman Insoles mentioned below. At the same time, you should be focusing on strengthening the inversion and eversion muscles in your ankle.
Our Recommended Insoles
Spenco Ironman Flexalign Arch Support Insoles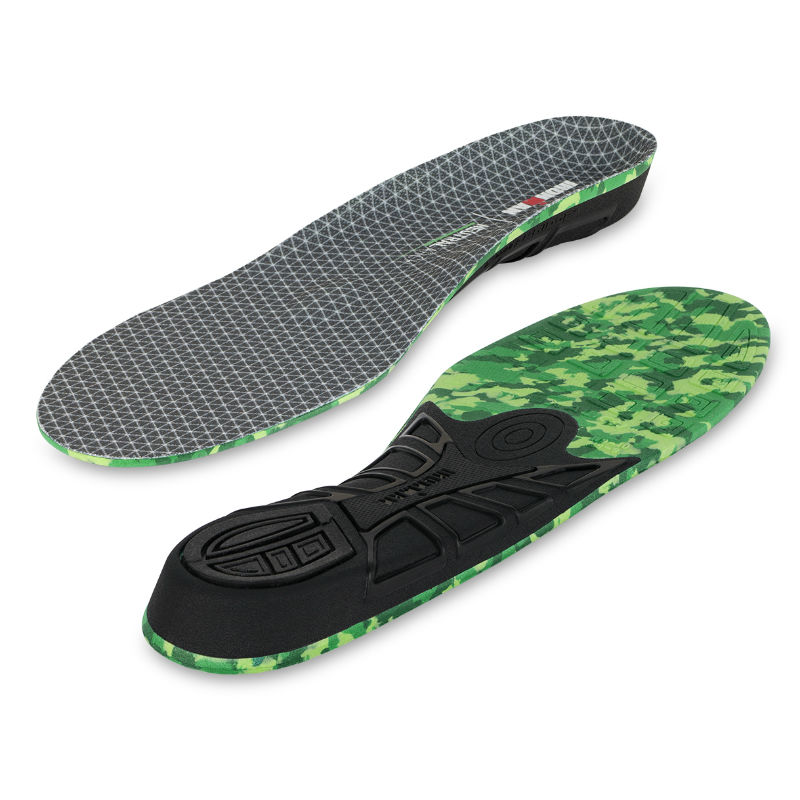 Available in Low Arch, Neutral Arch or High Arch variants, the Spenco Ironman Flexalign Arch Support Insoles offer bespoke, robust support to the full length of feet of all kinds. Their flexalign construction is designed to align the full foot and prevent the emergence of either eversion or inversion throughout your gait.
Spenco Ironman Flexalign Outdoor Support Insoles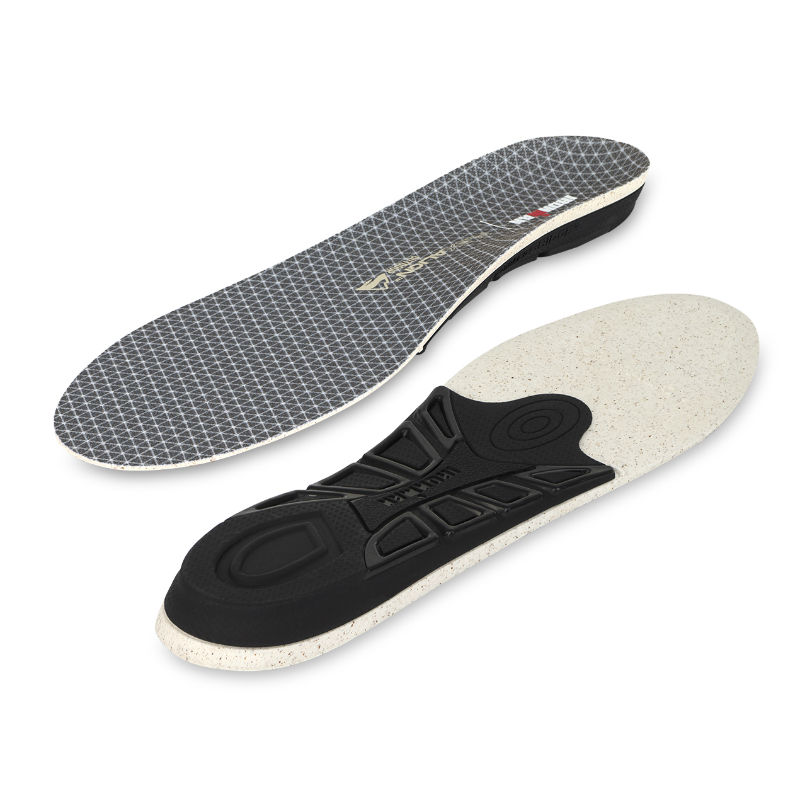 Built for use in the great outdoors, Spenco Ironman Flexalign Outdoor Support Insoles prioritise both impact reduction and gait stabilisation. Also with a flexalign construction, these dynamic insoles are perfect for maintaining proper foot posture in more uneven and variable environments. They are an excellent choice for use by cross-country runners or hikers, or any athlete who competes off the track.
Spenco Ironman Pwr-Thane Cushion Insoles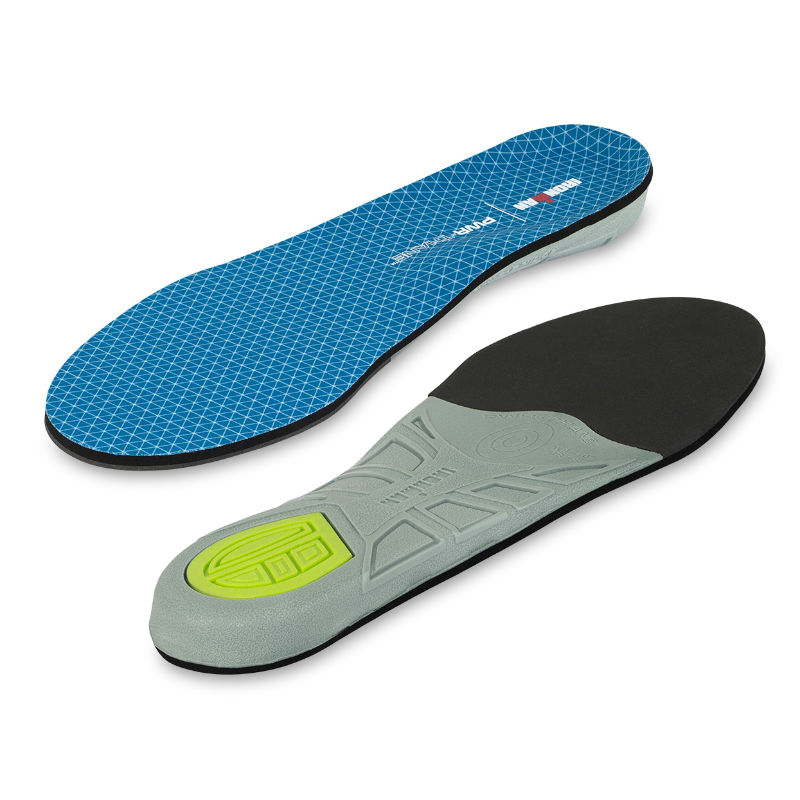 If reaching the best possible performance is your priority, Spenco Ironman Pwr-Thane Cushion Insoles are our top pick. Their Pwr-Thane construction facilitates the exceptionally efficient transfer of energy from impact back into your stride. At the same time they feature a Pwr-Bridge design, which supports the length of the foot to properly align all areas throughout your gait, training your feet to correct their posture including inversion and eversion.
Getting Back on the Straight and Narrow
Realising your performance plateau or repeated injury has occurred because of poor foot posture is the hard bit. It will take some work, but once you have identified the need to improve your foot posture and reduce foot inversion you are well on your way to recovery and improvement.
If you have any thoughts or questions about foot posture leave a comment below! Alternatively, you can find us on Facebook and Twitter.
Tags: Foot and Ankle Pain, Insoles, Running, Fitness, Ankle Pain