What Is EDS?
1 Comment
Wednesday, 25 July 2018 |
Paul
Finally getting the right diagnosis for your unexplained fatigue, pain, fragile skin and exceptional flexibility is a great relief, but more often than not, that's where the treatment of most incurable yet non-life threatening conditions ends. EDS, or Ehlers-Danlos Syndrome, most definitely belongs in that category, and learning as much as you can about it can make living with this condition a lot more bearable. Read on to find out what causes it, how you can easily recognise it, and what you can do to relieve the most common symptoms.
What Is EDS?
EDS is a group of rare inherited conditions that affect connective tissue, known under the name EDS, or Ehlers-Danlos Syndromes. Connective tissues provide support in skin, tendons, ligaments, blood vessels, internal organs and bones, which means the condition can have an impact on virtually any part of your body.
The different types are caused by faults in certain genes that make connective tissue weaker and, depending on the specific type, the faulty gene may have been inherited from one parent or even both parents. A person with EDS can only pass on the same type of EDS to their children, yet the severity of the condition may vary within the same family.
To date 13 major types of EDS have been identified, and despite their common name, each type is a distinct condition, caused by a different gene mutation. Some of the most common types of Ehlers-Danlos Syndromes include:
Hypermobile type: makes your joints bend farther than they should, which makes them more likely to be dislocated or sprained. Up to one person in 10,000 may be suffering from this type of EDS.
Classic type: causes your skin to be smooth, extremely stretchy and fragile, while sprains, dislocations or conditions such as flat feet are also very common. This form of EDS affects about one person of every 20,000 to 40,000 people.
Vascular type: weakens your blood vessels and makes your organs more likely to have a tear. Approximately one person in 250,000 is born with this condition.
What Are the Symptoms of EDS?
Though each type of EDS affects different areas of the body, there are certain symptoms that are common to most types. The hypermobile, classic and vascular types share the following symptoms:
Joint hypermobility
Loose, unstable joints that dislocate easily
Skin that easily bruises
Problems with internal organs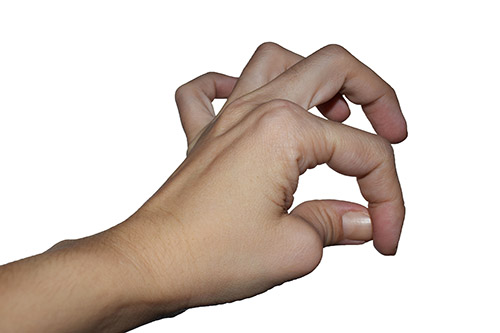 Joint hypermobility is one of the most common symptoms of EDS
Living with EDS
There is no cure or specific treatment for Ehlers-Danlos Syndrome (EDS), but proper support, advice and pain management can help relieve most of your symptoms. While it's important not to become overprotective of your body, adapting your activities to fit your condition is crucial if you want to prevent potential injuries:
Avoid heavy lifting and contact sports
Use sunscreen to protect your delicate skin
Don't use any harsh soaps that may dry out your skin
Wear protective clothing or pads over your knees and elbows to prevent bruising
Engage in lower-risk activities, such as swimming, yoga and pilates, to help you stay fit and healthy
Learn how to conserve your energy and pace your activities to avoid fatigue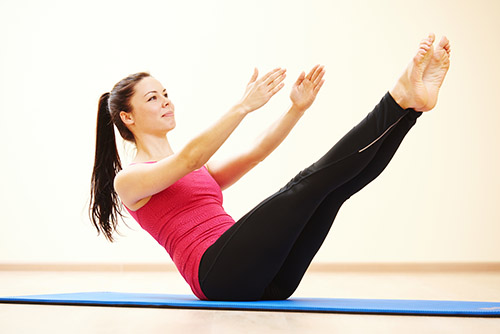 Low-risk exercise can help you stay fit and healthy
If you feel you might need something a bit more structured to help you ease the pain and make your everyday more comfortable, you should definitely consider:
Physical therapy that helps to build muscle tone and improve your coordination.
Braces and other assistive devices, such as a wheelchair or scooter, that can make getting around easier
Calcium and vitamin D supplements that will help strengthen your muscles
5 Products People with EDS Swear By
Dealing with pain, fatigue and dislocations on a daily basis is exhausting, and although there are virtually no specific items designed for individuals with EDS, numerous products can help you alleviate the symptoms. Each person with EDS is different, and it may take some time before you find what suits you the most, but you can start with a few suggestions from people with similar problems.
Rock Tape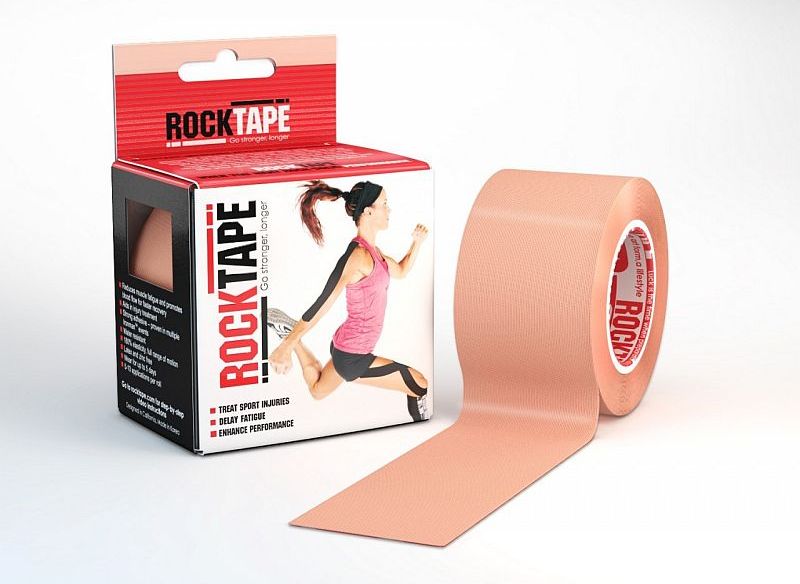 Kinesiology tape lifts the skin away from the muscles to allow for decompression in the area, helping to reduce swelling and pain. RockTape Kinesiology Tape is one of the best kinesiology tapes on the market that offers excellent stretch and durability.
KT Tape

KT Tape Kinesiology Therapeutic Tape is a top quality kinesiology tape that works similarly to Rock Tape, helping to improve circulation and reduce pain and inflammation in sore muscles and joints. It can even help to stabilise joints and reduce swelling.
Compression Sleeves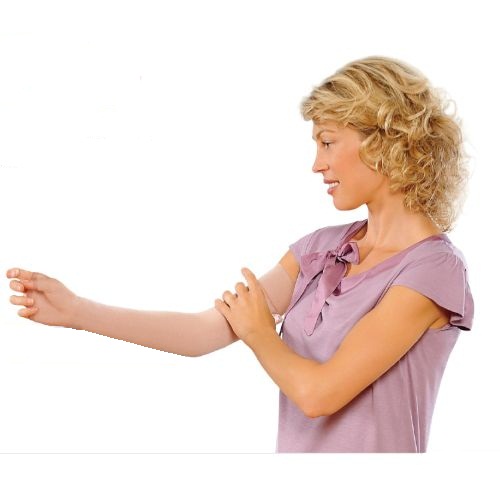 Compression can be used on your arms or legs to improve the blood flow and help with muscle fatigue or pain. This Sigvaris Compression Sleeve is made from thermo-regulating, natural microfibre fabric, making it ideal for all seasons.
Compression Leggings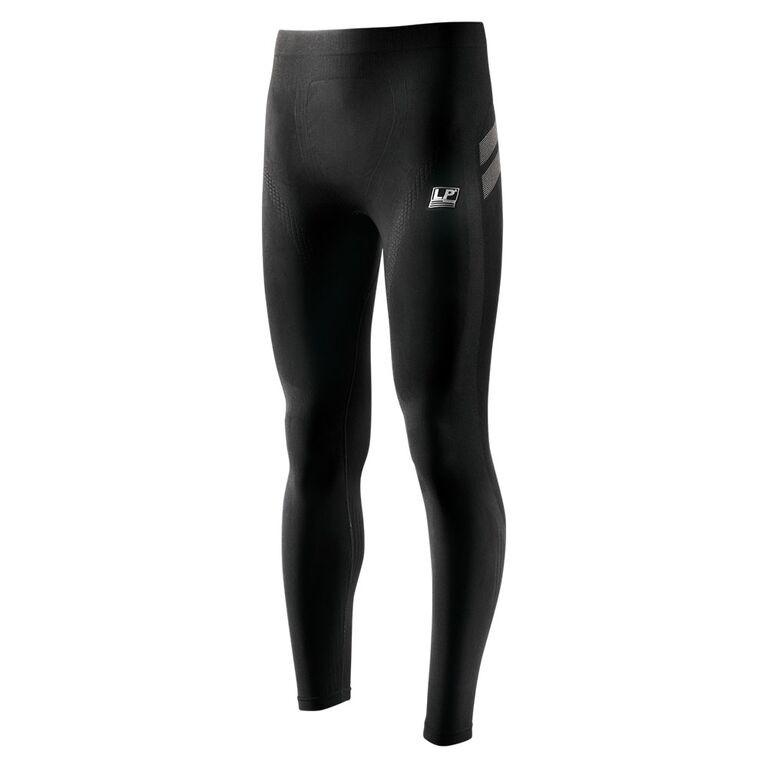 On a similar note, compression leggings improve blood circulation in your legs, in addition to keeping your joints in place to prevent hyperextension. These LP Embio Compression Tights are designed to support hips, thighs, knees and calves, prevent muscle fatigue and decrease inflammation.
Do you have any questions or something to add? Share your thoughts below or find us on Facebook and Twitter!
Tags: Learn about Conditions, Pain Management, Top 5 Guides
Shop Related Products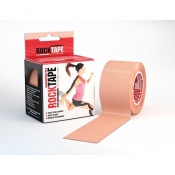 Sticky, hypoallergenic adhesive that won't fall off during exercise
180% stretch, the same elasticity as skin, for full range of motion
Sweat, water resistant for longer lasting use
Variety of designs and colours available
---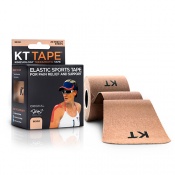 Lasts approx 40-60 days.
20 precut strips in 16' roll;
Reduce muscle pain;
Reduce pain, increase mobility, enhance recovery.
---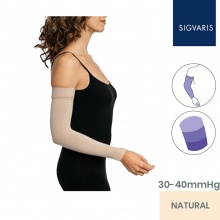 Discreet compression sleeve for the arm
Designed to effectively treat arm lymphoedema
Supplied in a plain, simple design in either black or beige
Offers Compression level 30 - 40 mmHg of compression to increase blood flow
---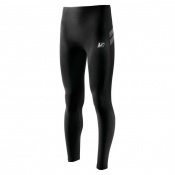 Supports the hips, knees, thighs and calves
Helps to reduce swelling and fatigue in muscles
Boosts power and endurance during sports
Wicks away sweat for cool, comfortable exercise