What is a Cigalike?
Tuesday, 19 March 2019 | Paul
If you're a smoker, it would be hard not to have encountered the explosion of vaping in recent years, with the variety and complexity of vapes seemingly endless. More recently the word "cigalike" has been going around, but What is a Cigalike? With all the jargon and gatekeeping that surrounds vaping it would be easy to write them off, but cigalikes couldn't be simpler to use.
What Is the Difference Between Cigalikes and Other Vapes?
Cigalikes prioritise similarity to a conventional cigarette to facilitate a smooth transition for smokers looking for an alternative. They are much more simple than the average vape, consisting of one or two parts, and requiring little to no maintenance.
These vapes are also visually much simpler than most vapes, and are a similar size and weight to a conventional cigarette, to be as familiar as possible to the new vaper. Cigalikes look, feel, even taste very much like a conventional cigarette, without the hot smoke, tar or carbon monoxide reeking havoc on your lungs.
How Does an E-Cigarette Work?
E-cigarettes, also known as vapes, work by heating up and vaporising a nicotine solution often referred to as e-liquid, which generally also contains glycol or glycerine and flavourings. The vapour produced from this solution is then gently inhaled; hence the name vape.
In the case of cigalikes there is little reason to worry about e-liquid, since it generally comes in small disposable cartridges that can be discarded after use.
Is Vaping Better for Me than Smoking Cigarettes?
Since there is no burning involved in a vape, they do not produce smoke, only vapour. According to the NHS, "E-cigarettes do not produce tar and carbon monoxide, two of the main toxins in conventional cigarette smoke." E-cigarette vapour does, however, contain several harmful chemicals that are also present in cigarette smoke, only in smaller quantities.
Is Vaping Safe?
This is relative. According to a 2015 report by Public Health England, using electronic cigarettes is around 95% safer than smoking conventional cigarettes. Of course, vaping does represent a health risk and the safest option is always to cut down or eliminate nicotine intake. Cigalikes and other e-cigarettes are only intended as alternatives to smoking, and not a route to cessation.
To get a full and impartial picture, we recommend consulting Public Health England's report below:
E-cigarettes: An Evidence Update Commissioned by Public Health England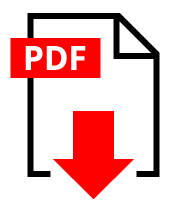 Which is the Simplest Cigalike?
10 Motives Disposable Regular Electronic Cigarette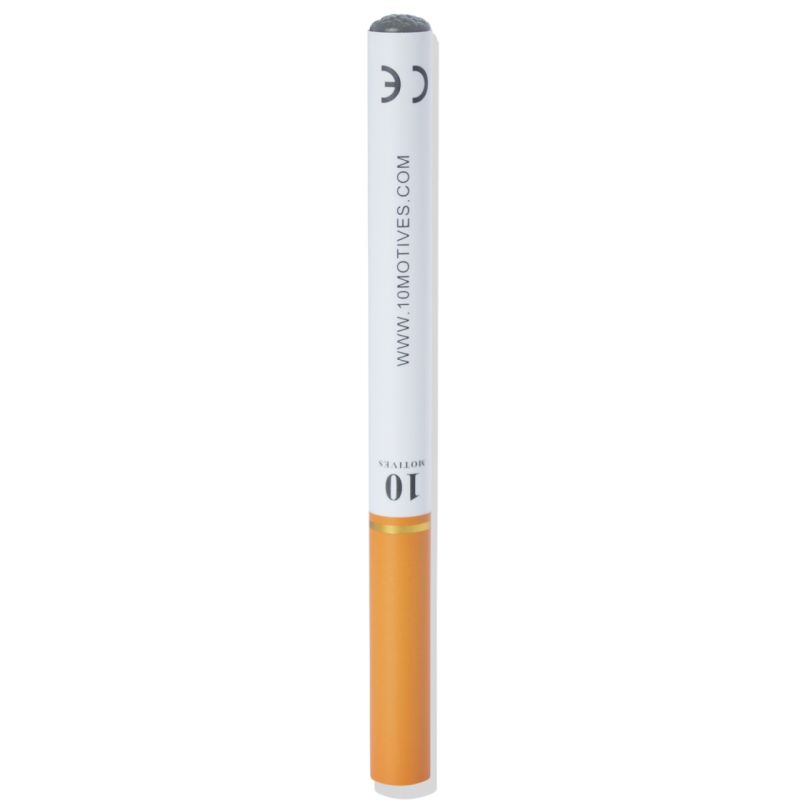 The 10 Motives Disposable E-Cigarette is simple even for a cigalike style vape. Its simple, cigarette-like design comes as one piece that can be disposed of entirely once it is finished with. What's more, its great value for money and a single e-cigarette holds the equivalent of up to 40 conventional cigarettes.
Also available in a refreshing menthol flavour, this simple cigarette is the furthest you can get from the mods and complications of more heavy-duty vapes.
Which Cigalike is the Best Value?
OK Rechargeable E-Cigarette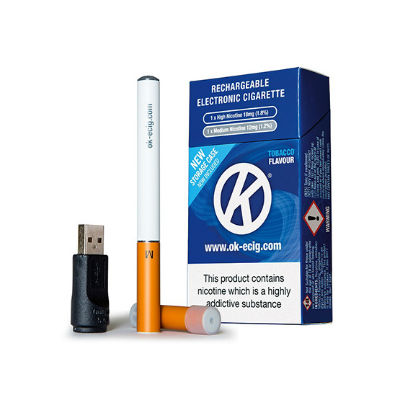 The OK Rechargeable E-Cigarette is the most recent addition to our cigalike style vapes, and our best value offering to date. Boasting a selection of refill strengths, including a nicotine free menthol option, this intuitive e-cigarette is a great all rounder than allows you to reach the cigarette experience most familiar to you while avoiding tar and carbon monoxide. This e-cigarette comes in two easy parts: a battery and a refill canister.
Which Cigalike Offers the Most Variety?
Vivid Nicocig Rechargeable Electronic Cigarette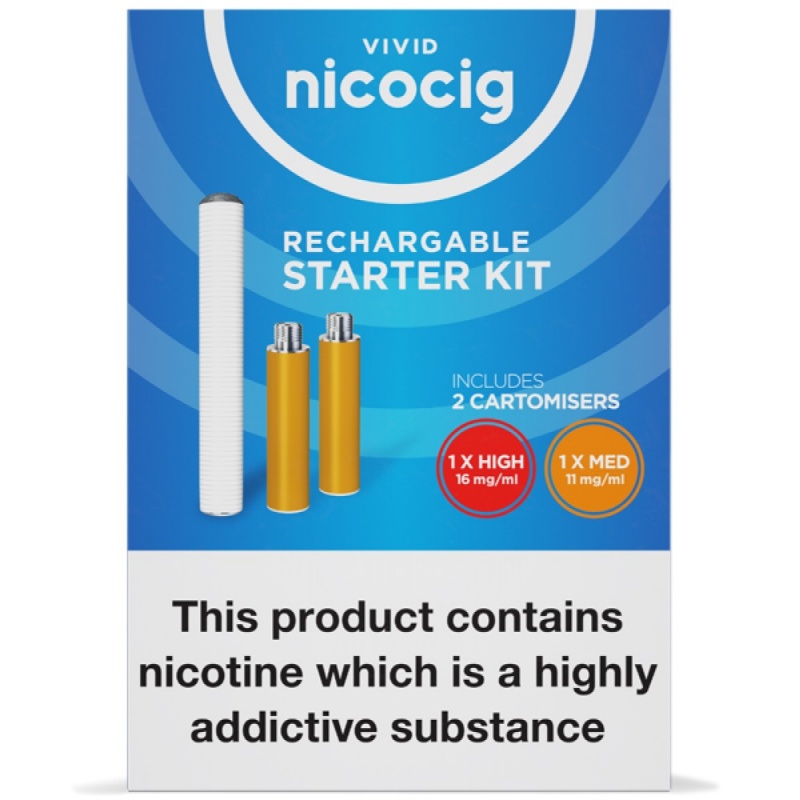 There's a reason that the Vivid Nicocig Rechargeable Electronic Cigarette is consistently one of our best selling vape options. Not only does it offer a great approximation of the conventional cigarette design and experience, it also features a greater variety of refill options than most cigalikes, with tobacco and menthol options.
The Nicocig Cigalike is also available in a range of different strengths across the range, allowing you to find your perfect amount of nicotine.
Vaping Made Easy
The market might be saturated with weird and wonderful vapes, but cigalikes cut through the noise to provide simple and intuitive options for smokers seeking a tar and carbon monoxide free alternative.
Do you have any questions about our Electronic Cigarettes, or any other tobacco alternatives? Please don't hesitate to let us know in the comments, or find us on Facebook and Twitter.
Tags: General Health, Smoking Alternatives, Electronic Cigarettes