Top Tips on How to Self Massage
Thursday, 21 February 2019 | Paul
Plenty of us suffer from aching backs, necks, legs and feet, and plenty of us don't really have the time to do anything about it. Aching muscles can be caused by many different factors including bad posture, stress and arthritis, but the trick to pain relief isn't that far away or as time costly as you may think. Massage is a great way to relieve pain, and if using a professional physiotherapist is too costly or time consuming for you, then you can always do it yourself at home.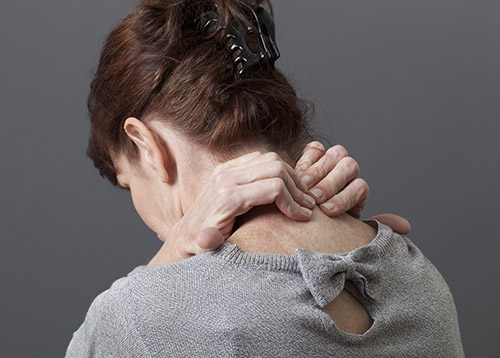 Self massage techniques can relieve aching muscles
If you're thinking that you don't know the first thing about self-massage, then you're in the right place. This short article explains how to prepare your body for self-massage, before showcasing some of the best self-massage tools out there.
Top Tips on How to Self-Massage
If you're new to self-massage, it's always a good idea to prepare yourself before you begin for the best experience. You can help soothe and relax muscles by taking the following steps:
Stretch your muscles by holding static stretches for around 30 seconds. This will lengthen each muscle group and get blood flowing!
Relax and get yourself into a comfortable position that doesn't cause stress.
Use a massage cream, balm or oil on the sore and aching areas of the body.
Find your trigger points. Trigger points are knots in the muscles that are hardened and if relieved, can reduce pain.
Once you've located your trigger points you'll want to start to give yourself a massage. You can do this in a number of ways, but firstly you need to find the right product for the job. We'll now list some of our best massage equipment and tools, all proven to reduce sore and aching muscles.
Our Most Popular Self-Massage Tool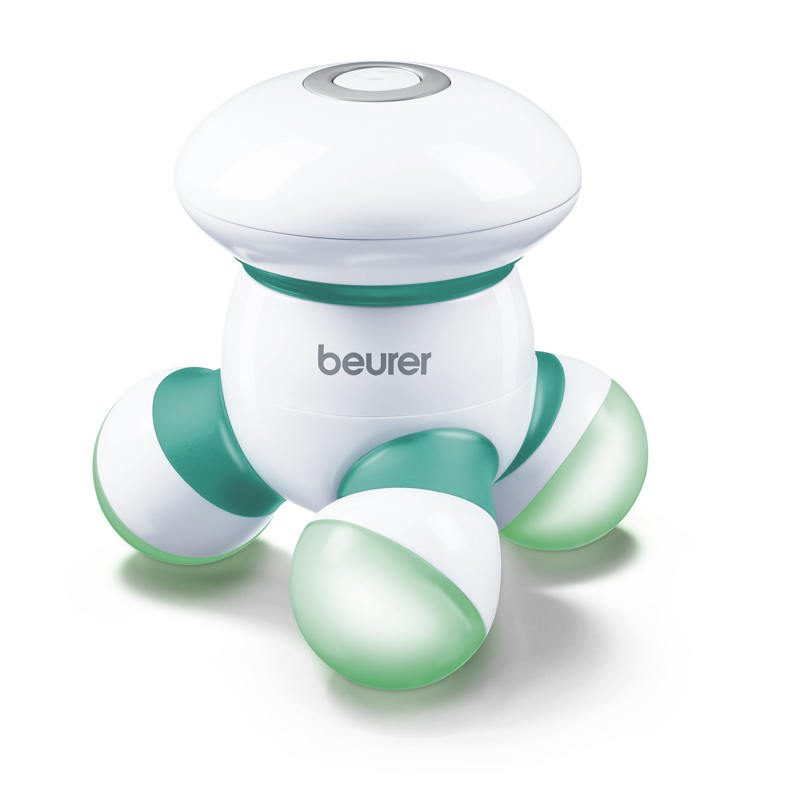 Our most popular self-massage tool is the Beurer MG16 Personal Mini Massager, a self massager that has excellent usability, is simple to use and offers excellent stimulation to your back, neck, arms and legs. The massager uses three massage heads that provide a soothing massage whenever you want. The massager can be operated with very little effort, offering fantastic therapeutic properties when you're feeling like you need some relaxation.
Best Self Massage Tool for Sportspeople and Athletes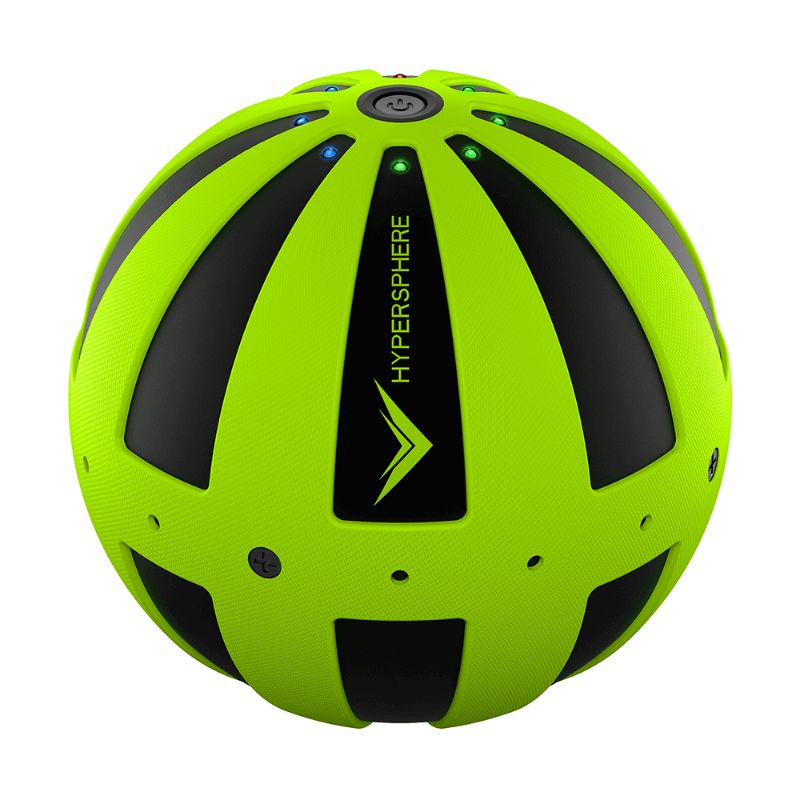 The Hyperice Hypersphere Vibrating Massage Ball is designed for sportspeople and athletes, and uses a generating motor to provide the right amount of vibration to aching areas of the body. Using cutting-edge technology and a custom design digital circuitry, this compact design can help to relieve pain in the lower back, thighs, hamstrings and glutes, shoulders, feet, hips and calves.
Best Self Massage Tool for Aching Feet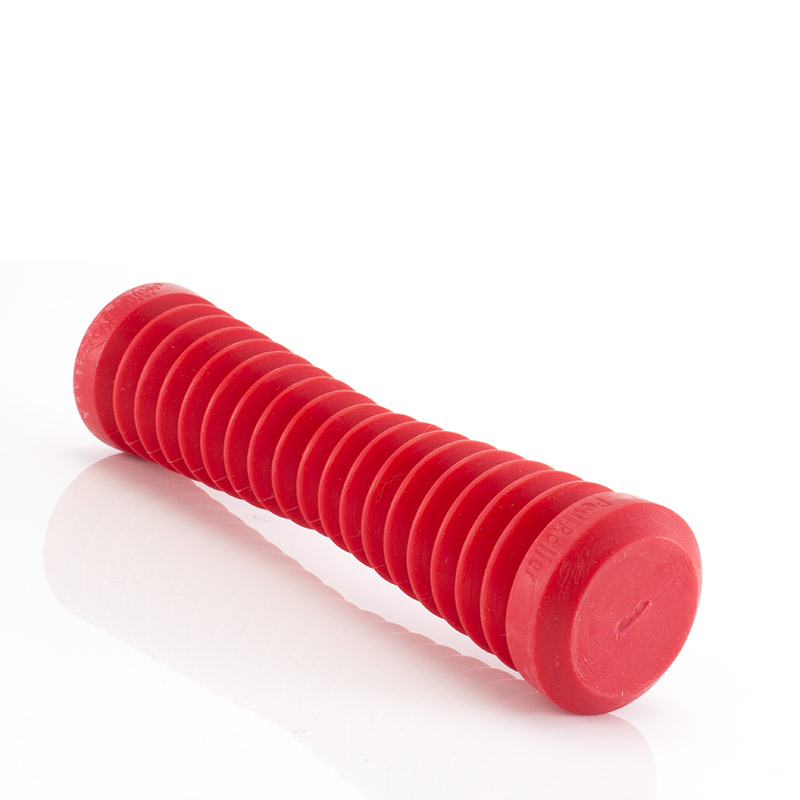 Aching feet are extremely common, especially if you spend all day on your feet either at work or playing sports. One way to massage your feet is with the Pediroller Foot Massager, designed by podiatrists this simple to use product can tone muscles and strengthen arches which will reduce foot pain in the long run. Small, compact and lightweight, by rolling the Foot Massager on your feet you can prevent arch pain, heel pain, plantar fasciitis, tired feet and weakened muscles.
Best Self Massage Tool for Neck Back and Shoulder Pain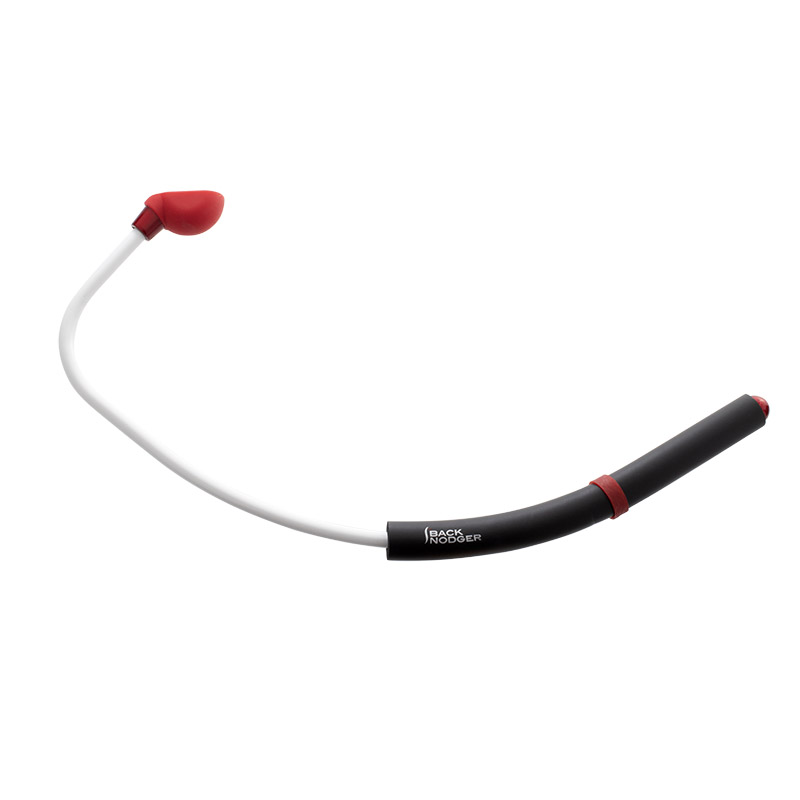 The Back Nodger Self Back Massager has been designed to reach those hard to reach places on your neck, back and shoulders. Its reinforced steel frame has been designed to offer robust pressure that targets knots directly, ideal for reducing pain after a long day at work. Despite its steel framework it is lightweight, and features a non-slip handle that makes it well suited for self-massage therapy at the end of the day.
Best Self Massage Tool for a Deep Tissue Massage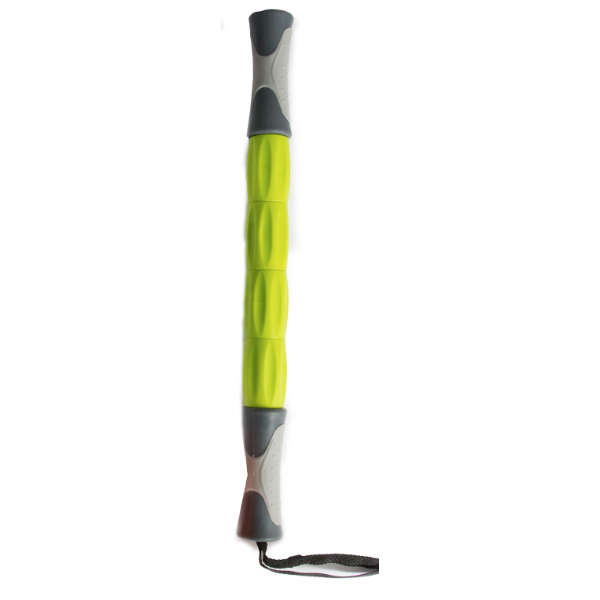 The lightweight Pro11 Massage Bar can be used across the entire body, and uses its rotating design to penetrate far deeper into muscles than other massage equipment can reach. By rolling the bar up and down the sore and aching area, you can increase blood circulation and reduce muscle ache and recovery time, perfect for sportspeople and others who suffer pain after a day of been on your feet. Textured handles make it easy to grip and rotating segments ensure that this bar offers a catered massage.
Best Luxury Self Massage Tool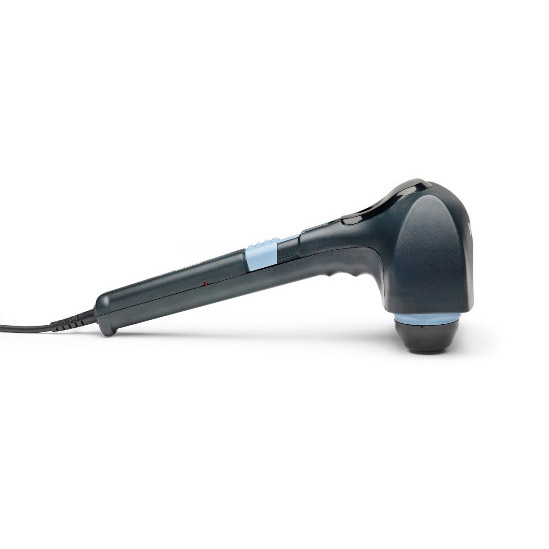 If you're serious about your massage and you want a deep tissue, comforting, relieving and professional massage, then you can always try the Sissel Thumper Mini Pro II Electrical Massager. With three electronically regulated power settings you can select the level of intensity that you desire, while its soft rubber massage spheres can massage the skin directly with their effects reaching deep into your muscle tissue. For use over most parts of the body this professional massager can relieve pain after work, sports or a long journey.
Massage Aches and Pains from Home
With the advice and tools in this article you can massage from your own home, ideal for relieving pain after a day at work when you don't have too much time. If you want to browse more self massage tools then you could always check out our Massage Therapy, Massage Therapy and Sports Massage and Massage categories.
Do you have any questions regarding self massage and want some advice from an expert? Please don't hesitate to let us know in the comments, or find us on Facebook and Twitter.
Tags: Massage, Pain Management, Physiotherapy, Top 5 Guides.