Top 6 Tips for Sleeping in Cold Weather
Thursday, 14 November 2019
Scientists believe that temperature plays a far more important role in the quality of our sleep than originally thought. Our circadian rhythm, which regulates our sleeping pattern, plays its part in allowing our body temperature to drop slightly at times when we feel most tired, such as before bed or shortly after lunch. That's why humans generally sleep better in cooler climates, whereas hot summers can lead to plenty of sleepless nights.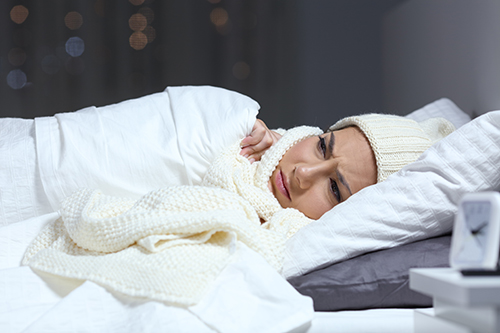 There are plenty of tips and tricks that are the key to sleeping on a cold night
That's not to say that sleeping in cold weather is great either, and plenty of us are woken early by those freezing winter mornings. It's about hitting that sweet spot when it comes to temperature, an area that scientists believe is between 15°C and 22°C. So what happens when temperatures drop below that level; just how do you get a good night's sleep in freezing weather?
Our Top 6 Tips for Sleeping in Cold Weather
Below are our top tips to a good night's sleep in freezing winter weather. Like any time of the year, part of trick is making sure that you prefer for bed, before you get into bed. We explain in further detail below:
Wind Down Before Bed
We recommend that before you go to bed you try and wind down a good hour before you sleep. This can include having a bath, turning off smartphones and ensuring that your room is plenty dark enough before you get into bed. We would recommend that you read a book upon getting into bed so that you are fully relaxed before you sleep.
Use a Humidifier
Dry air can lead to a bad cough and annoying nasal problems that last through the night. One excellent way to prevent dry air is by using a humidifier – an extremely popular item that is popular through the winter months. The Beurer LB44 Ultrasonic Air Humidifier is an excellent humidifier that is designed to keep the air as moist as needed, ideal for reducing infections, preventing dry skin, relieving allergies and allowing a better night's sleep.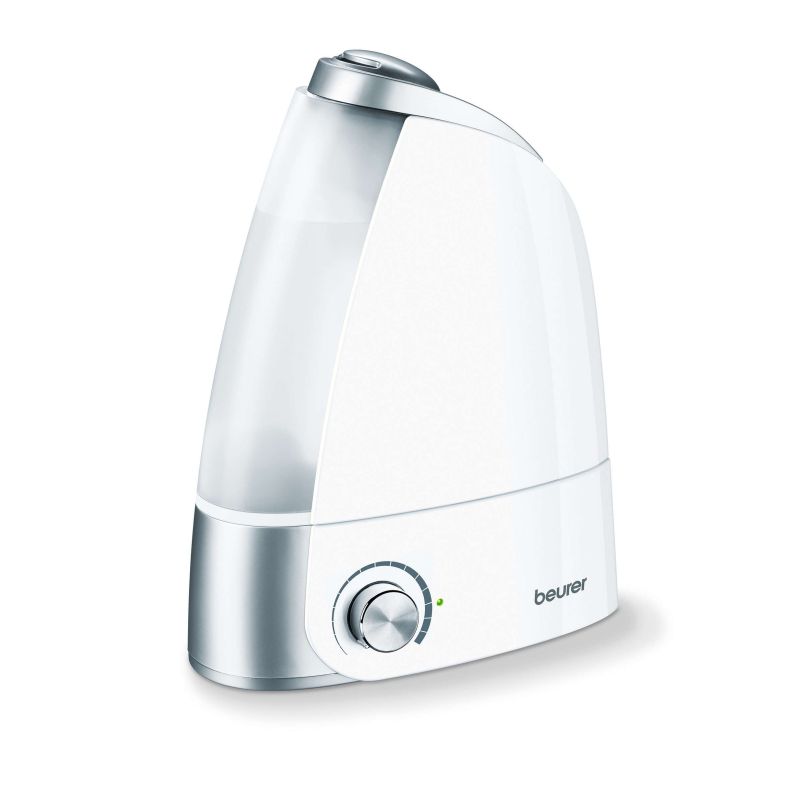 Using a Humidifier Can Prevent Dry Air
Use a Hot Water Bottle Alternative
Hot water bottles are great, but they do come with risks that includes the item breaking and spilling its hot contents all over your bed. A good alternative would be the Beurer HK44 'Not a Hot Water Bottle' Heat Pad, which provides three different heat levels and auto-turn off after 90 minutes, ensuring your safety. Use this as you get into bed, and cold nights will be a thing of the past.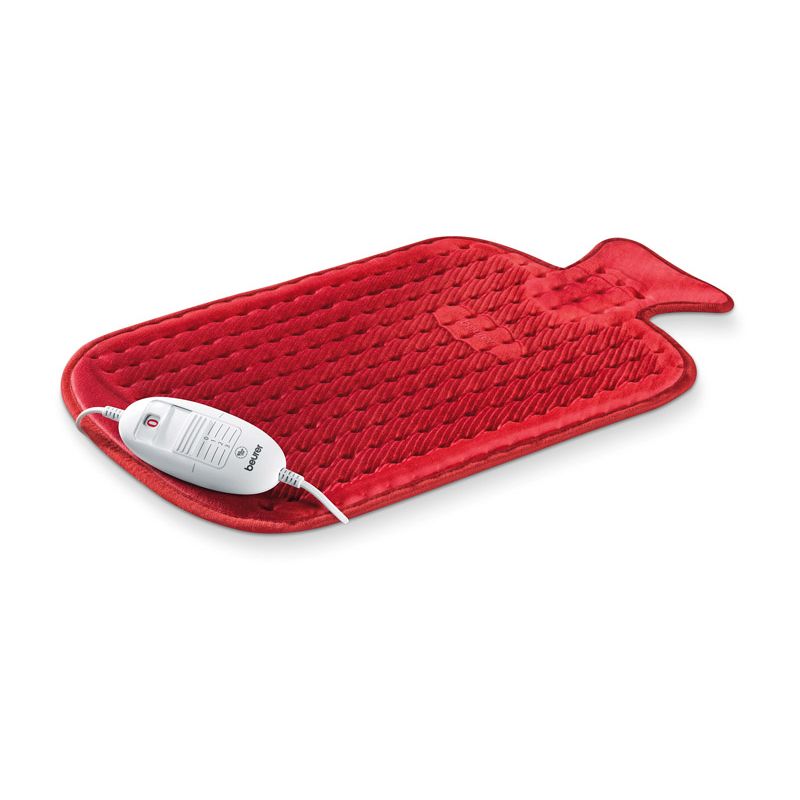 The Beurer HK44 Heat Pad Can Warm Up Your Bed in Seconds
Enjoy the Sunlight
While we all enjoy cosy winter days by the side of a fire, it does us good to stay active and get outdoors! Just 20 minutes a day of sunlight and a small amount of exercise can let us sleep soundly in no time. Besides, our bodies will thank us as the majority of Brits don't get enough vitamin D from November to Match.
Look After Your Kids
The last thing that you want is your children getting a bad night's sleep, not only will you have to look after them through the night but they might be a bit more tired and grumpy the following day. In excellent, completely safe option is the Sissel Balu Heat Pad, which is filled with cherry stones that massage and soothe you as you sleep. It is the perfect option for tummy aches and cold nights, a must have for winter.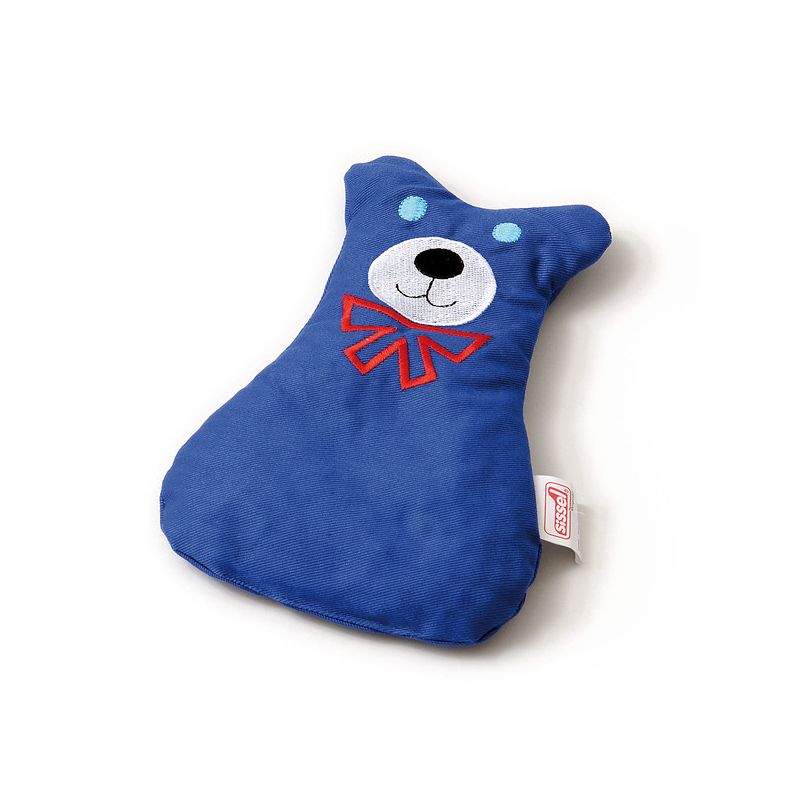 Buy the Sissel Balu Heat Pad for Infants and Children
Look After Your Sleep This Winter
By taking a few steps you can make sure that the cold is kept at bay. If you want to take a further look at our sleep related or warm related products, don't hesitate to check out our Sleep Better and Winter Warmers categories.
Do you have any questions about sleeping in cold conditions? Please don't hesitate to let us know in the comments below, or find us on Facebook and Twitter.
Tags: Keeping Warm, Great Gifts, Aids for Daily Living, General Health, Sleep Better