Top 5 Yoga Accessories
Tuesday, 18 December 2018 | Paul
Due to their ability to make yoga practice easier and more accessible to anyone who wishes to learn, yoga accessories have somehow managed to get a bad reputation. If you're a beginner thinking that using a block or a strap is a sign of weakness, or of your lack of flexibility to perform the full pose without any help, you're missing out.
Yoga accessories are simply tools, used by new and experienced yogis, not only to perform a pose, but to develop and deepen the dimensions of their asana practice, and even help with certain transitions in vinyasa yoga. Without further ado, here are our Top 5 Yoga Accessories that will help you take your yoga practice to the next level.
The Exercise Mat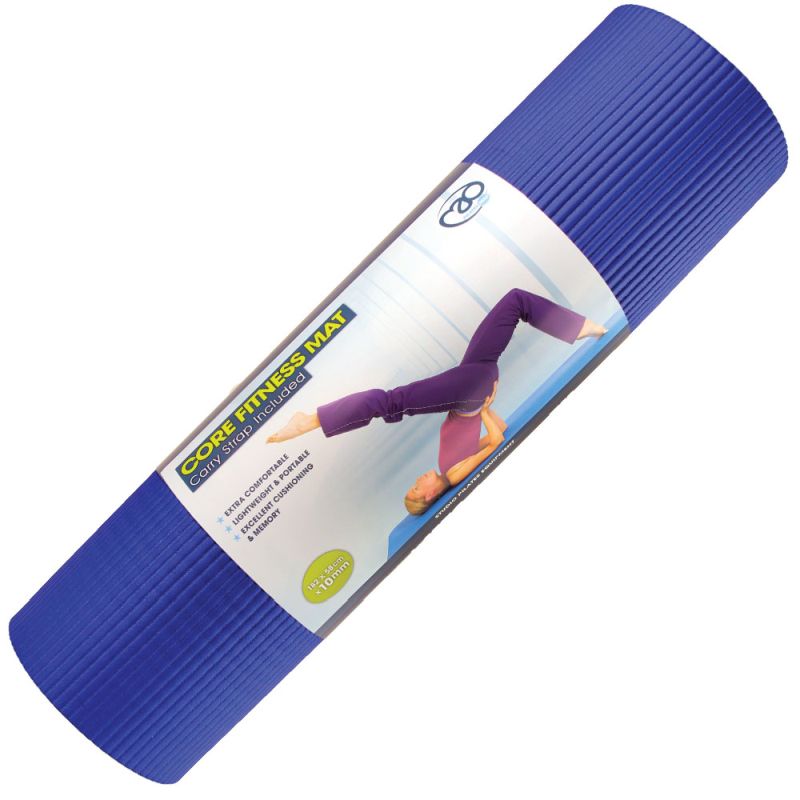 Yoga can be performed anywhere, but a thick exercise mat can make hard surfaces a lot more comfortable, which is why not many yogis can be seen without it. The Fitness-Mad Core Fitness Mat is an essential piece of yoga equipment, ideal for use in studios, clubs, gyms, and at home.
In spite of its comfortable thickness and large workout surface, the Fitness-Mad Core Fitness Mat is compact when rolled and weighs only a fraction over 1kg, which makes it light enough to carry around with the included removable carry strap. This is the perfect solution for those on the move, as well as for studios and home users tight on storage space.
Key Features: 182 x 58 x 1cm; made entirely from NBR rubber; includes a removable carry strap for easy portability
The Yoga Block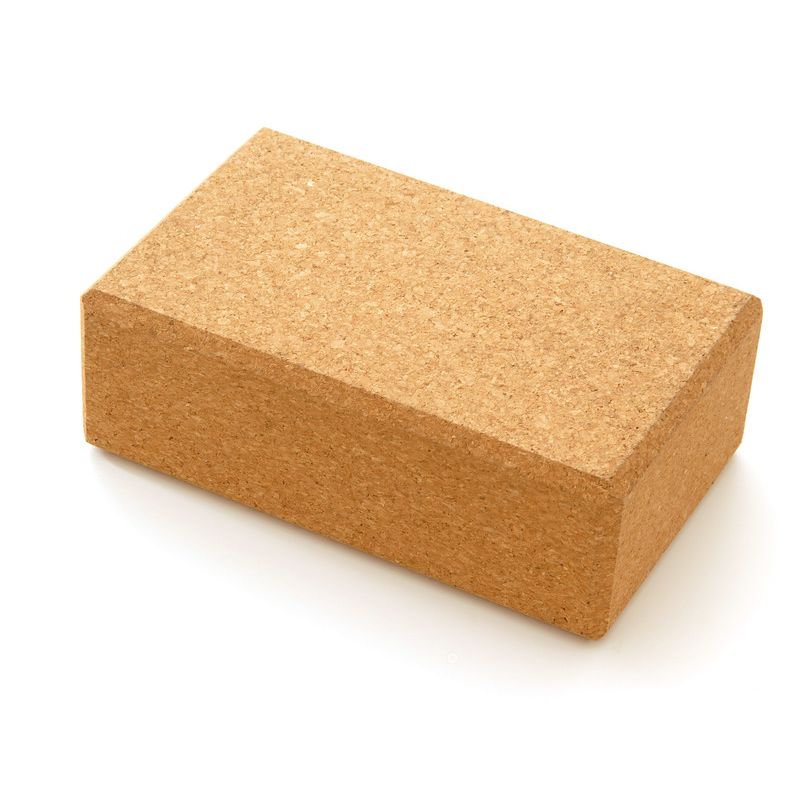 Useful for beginners and experienced yogis alike, the block can help you out with some of the most basic poses, and even with one of the most challenging transitions in vinyasa yoga, the step from downward-facing dog to a lunge. Along with the mat, the block is one of the most frequently used and much loved yoga accessories.
The Sissel Yoga Block is a lightweight and durable tool, suitable for both beginners and experts. It's available in two materials, EVA foam and natural cork, so you can easily find the perfect fit for you.
Key Features: Lightweight and durable; available in EVA foam and natural cork; ideal for beginners and experienced yogis
The Resistance Band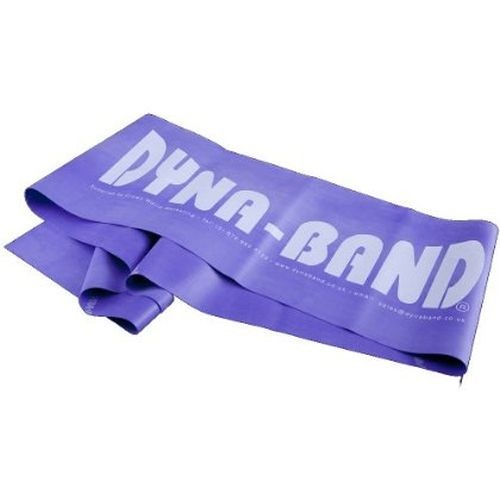 Resistance bands, also known as exercise bands or Pilates bands, can take your yoga practice to the next level. Adding resistance to your workout is great if you want focus not only on your flexibility, but strength as well.
The Dyna-Band Exercise Resistance Band caters to all abilities, from beginners to skilled athletes. Its compact design is ideal for storing in a gym bag, or taking away with you when you travel.
Key Features: Available in four strengths; compact design; colour coded strengths
Protective Gloves and Socks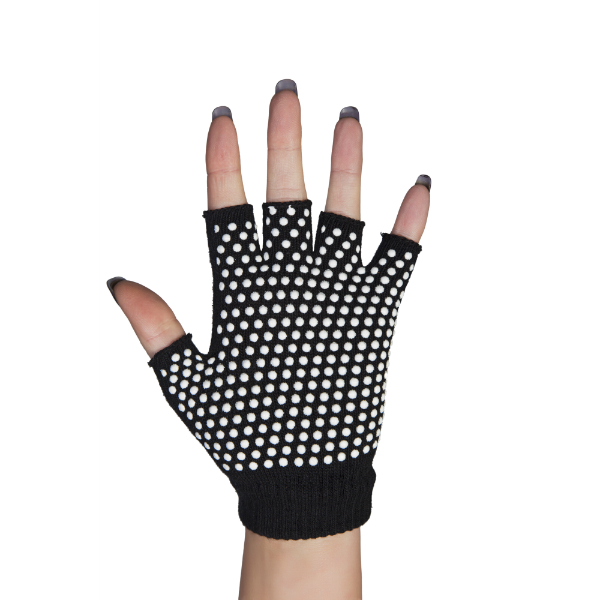 There's no denying that yoga is extremely beneficial for your body and soul, but working out on hard surfaces can often be demanding for your hands and bare feet. The Pro11 Yoga Gloves and Socks will protect your hands and feet from friction, while improving your grip.
The fingerless gloves are made from organic cotton for maximum comfort and flexibility, while the pattern of non-slip dots on the palms provides the secure grip. Like the gloves, the socks are also made from breathable organic cotton, with anti-slip threads on the soles to promote safety and improve your balance and traction.
Key Features: Made from durable organic cotton; improve balance and traction
The Yoga Wheel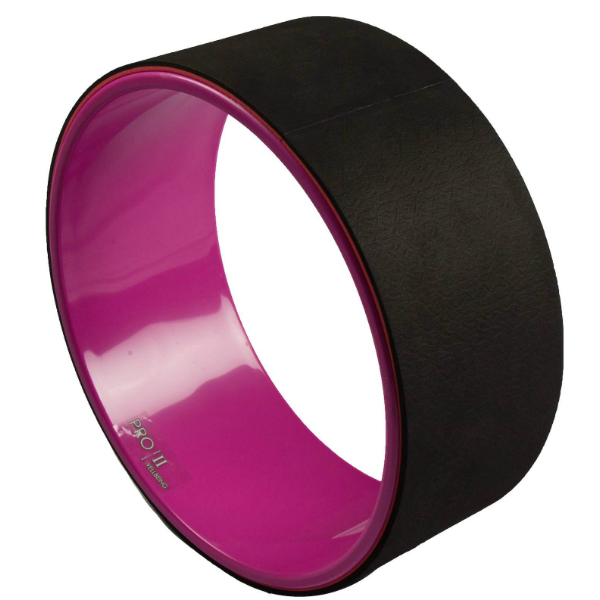 The wheel is perfect for the advanced yogi looking to further their practice. The yoga wheel was originally designed to assist with back-bends, as it enables you to move deeper into your back-bends than would be otherwise possible.
The Pro11 Yoga Wheel can help you to assist in a range of postures, including child's pose, reclining easy pose, or fish pose. For a slightly more personalised yoga experience, it's available in three colour options: black and pink, green and pink, and purple and green.
Key Features: Ideal for stretching your spine; can be used by just about anyone; available in three colour options
What is your favourite yoga accessory? Let us know in the comments, call our Customer Care Team at 020 7720 2266, or find us on Facebook and Twitter!
Tags: Exercise, Fitness, Top 5 Guides
Shop Related Products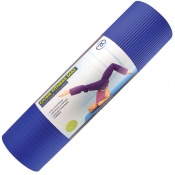 Ideal exercise mat for those on the move or tight on storage space
Suitable for studios, clubs, gyms, home use or on the move
Includes a removable carry strap for easy portability
NBR foam offers excellent cushioning and memory
---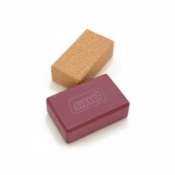 Yoga block to aid training

Lightweight and durable

Suitable for beginners and experts

Available in 2 different materials
---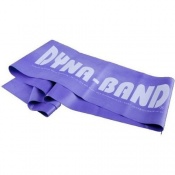 Workout resistance band available in four different strengths

Enhances exercise regimes with toning and body sculpting

Suitable for rehabilitation, muscle repair, yoga, and Pilates

Cost effective, easy to use, and requires minimal space
---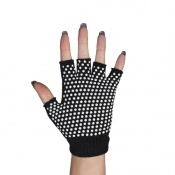 Non-slip yoga socks and gloves
Made from breathable organic cotton
Improve balance, traction and safety
Protect feet from foot fungus
---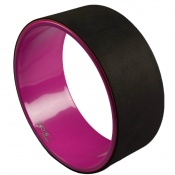 The ultimate piece of yoga equipment
Assists with stretching and strengthening
Use to release muscle tension
Helps you get deeper into poses