Top 4 Cushioning Insoles 2021
Saturday, 26 December 2020 | Paul
Do you often suffer from sore, painful feet? You may assume that they're the inevitable result of too much walking or standing. But what if your shoes were the culprit?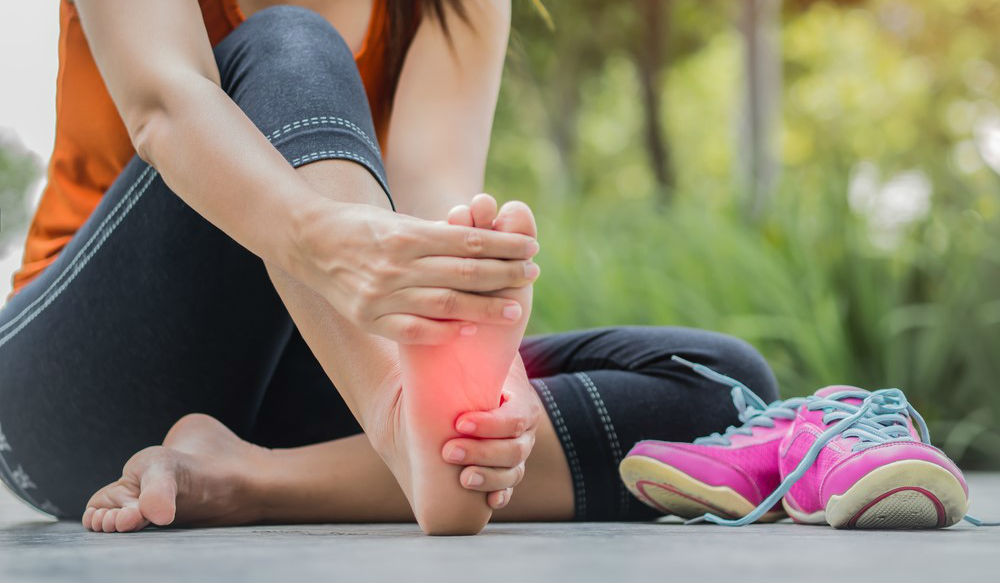 While overusing your feet can certainly have an impact, poor footwear can lead to painful conditions developing much faster. Without the correct amount of padding, different parts of your foot may placed under excess pressure, leading to pain and poor alignment. You may not relish the idea of replacing your entire shoe collection, but luckily there's a much cheaper solution. Tuli's produce some of the most comfortable cushioning insoles on the market, all of which provide ultimate foot support.
There are so many different insoles in their range, it can be hard to find the right one for your needs. To make things easy, we've selected the best of the Tuli's range and listed them based on which part of the foot they target.
Our Best Cushioning Insoles
Tuli's Gaitors Full Length Arch Support Insoles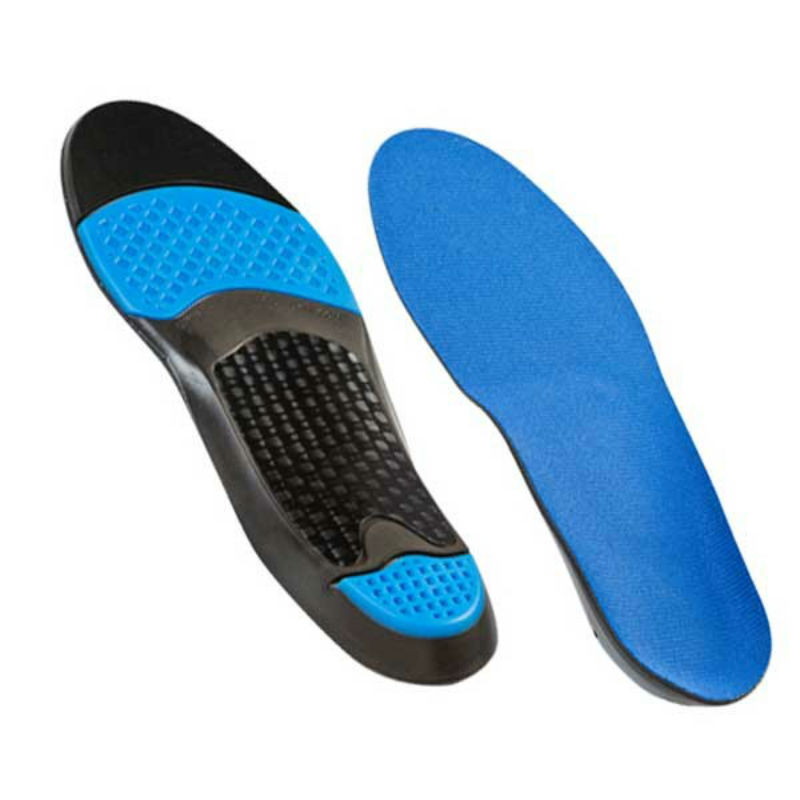 The Tuli's Gator Full Length Arch Support Insoles are great for providing all-round foot support. Their full-sized metatarsal pad moulds to the shape of your foot, offering unparalleled heel-to-toe comfort. Built-in arch supports ensure an even distribution of weight, helping to prevent foot pain and fatigue, all while promoting good posture in the rest of your body.
Key features: Full length insole cushions your entire foot; support foot arch to prevent sore, tired feet; promotes good posture
Best Cushioning Insoles for Metatarsalgia
Tuli's Gel Metatarsal Cushions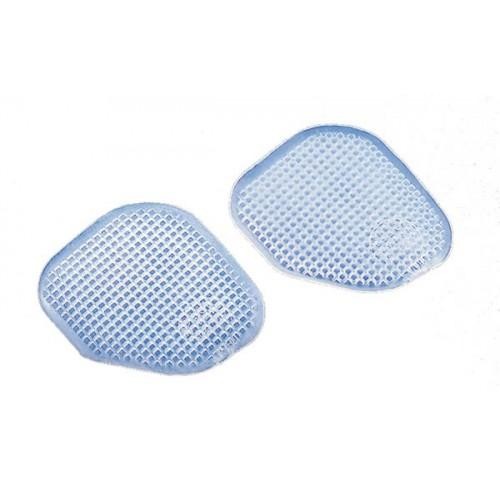 The Tuli's Gel Metatarsal Cushions won't just pad your heel to reduce metatarsal pain, they'll protect them from further damage. Made with Tuli's own patented TuliGEL, these insoles are specially formulated to provide maximum metatarsal comfort and flexibility. Meanwhile, their shock-absorbing design protects your metatarsal from the impact of walking or running for long-lasting results.
Key Features: Cushion your metatarsal to relieve pain; shock absorbing design protects metatarsal; flexible for enhanced comfort
Best Cushioning Insoles for Heel Pain
Tuli's Classic Gel Heel Cups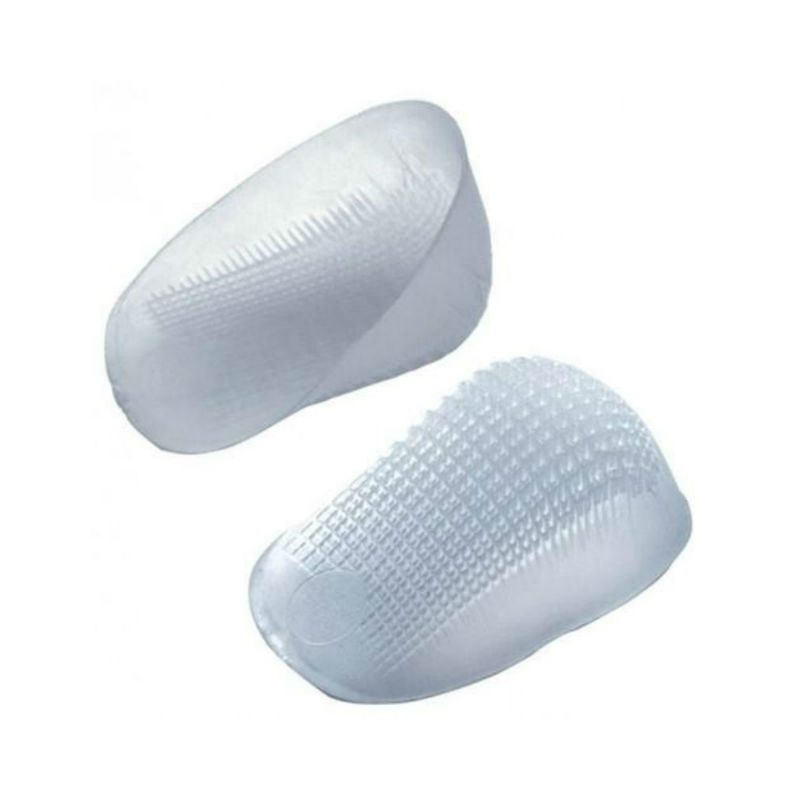 Need fast, effective relief from heel pain? The Tuli's Classic Gel Heel Cups are perfect for you. The cup fits snugly around your heel, effectively cushioning the area and elevating the heel bone to reduce pressure. Their waffle-like design folds and bends with your movement, so you'll barely notice you're wearing them. Made of thin and flexible TuliGEL material, they are able to fit seamlessly into almost any shoe.
Key Features: Immediate relief from heel pain; cushions and elevates the heel to reduce pressure; fits most shoes
Best Insoles for Arch Support
Tuli's Gaitors 3/4 Length Arch Support Insoles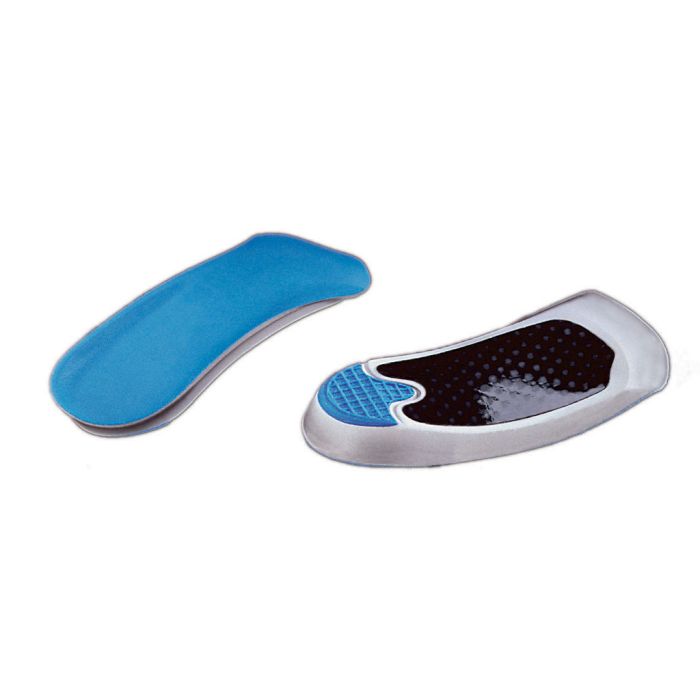 If it's your arches that are bothering you, take a look at the Tuli's Gaitors 3/4 Length Arch Support Insoles. Anatomically shaped to support the medial arch of your foot, they help to redistribute the pressure on your feet and cushion your arches to relieve pain. This doesn't mean your toes need to take the brunt of the weight – the tapered shape protects your toes from crowding for absolute comfort.
Key Features: Removes excess pressure on foot arches; cushions arches for increased comfort; protects toes from crowding
Give Your Feet a Break
It's time to give your feet the break they deserve, and you don't have to stop walking, running or working out to do so. With this selection at your fingertips, there's no need to put up with sore feet for a second longer. Whether you suffer from metatarsalgia, weak arches or sore heels, there's an insole here that's sure to help!
Which insole work best for you? Let us know in the comments below, or find us on Twitter and Facebook!
Tags: Brand Focus, Foot and Ankle Pain, Foot Care, Insoles, Knee Pain