The Best Way To Relieve Ear Pressure Pain
Friday, 28 February 2020
Whether it's the soft churning sound of a full-blown ear infection or the dull throb of a perforated eardrum, ear pain is up there with the most uncomfortable pains a person can endure. You would think after thousands of years, we would of come up with some readily available treatments to ease this grim affliction.
You're aware of the hundreds of home remedies, from pouring warm olive oil into your ear to keeping water away from year - but what if we were to tell you that there was a way you could take some of that pressure off your affected ear with just one sleep? The Pillow with a Hole is a simple pillow that allows you to sleep at night with your ear completely free from friction, giving it the time and space to recover from the ache and pain.
Introducing The Original Pillow With a Hole: The Solution to Ear Pain
The Original Pillow with a Hole is what it says on the tin - and so much more. We spend almost half our lives asleep, so it stands to reason that how we sleep affects the other half of our lives that we spend awake. That's why the pillow's design is such a simple but effective way of relieving ear pain.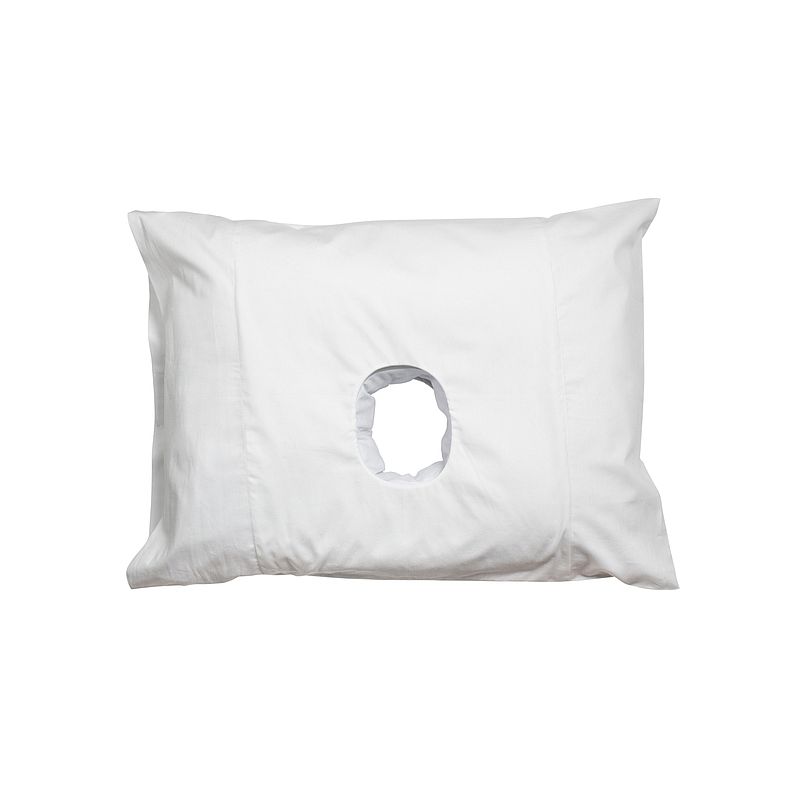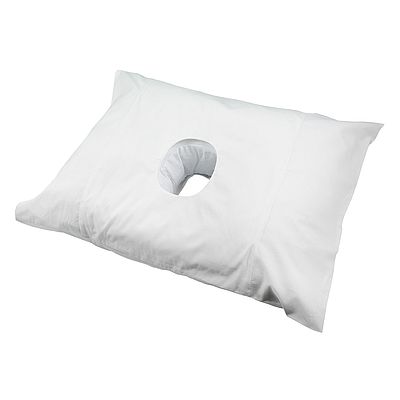 How Can a Pillow with a Hole Prevent Ear Pain?
The hole in its centre relieves pressure on the afflicted area
The pillow supports your head while shaping around your ear
Hypoallergenic material reduces the risk of allergies and infection
Protects your ear from needless abrasions when you toss and turn
Reasons You Need The Original Pillow With a Hole
Ear pain is a symptom of many horrible conditions and illnesses. The most common of these are:
Ear infection
Are recovering from ear surgery
Sleep with ear piercings
Chondodermatitis (CNH)
What these things all have in common are a general sense of feeling unwell, a loss of balance and of course, ear pain. And the Original Pillow with a Hole treats all of these by providing the best night's sleep your ear has never asked for.
What Makes The Original Pillow With a Hole Such an Effective Solution?
If you've ever fallen asleep on your back and woken up on your side with a sore ear, you probably know that sleeping habits don't change overnight. By shaping around the ear and allowing space for your ear to breathe free of abrasion, the pillow supports the recovery of your ear.
Why Is The Pillow So Good For Chondodermatitis (CNH)?
Chondrodermatitis (CNH) is a pressure sore the develops on the ear. You're more likely to be affected by the condition if you are over 55 and are a side sleeper. This is because your body's ability to heal worsens as you age, making you more prone to pressure sores caused by friction. If you regularly sleep on your side, you may expose your skin to excessive irritation, leading to pressure sores.
While the creams and surgery are typically prescribed for the condition, they don't treat the root cause, and CNH often reoccurs as a result. This is what makes the Pillow with a Hole such an effective treatment. Rather than helping you to manage symptoms the pillow addresses the problem at its source. This form of treatment is even recommended by the British Association of Dermatologists;
A Company That Cares
The Original Pillow With a Hole was originally concepted by an English backpacker called Tim who was on a trip through the Sahara Desert. After being told he would be sleeping on a sand bag, Tim found that the only way to get a decent night's sleep was to make a hole in the sand bag.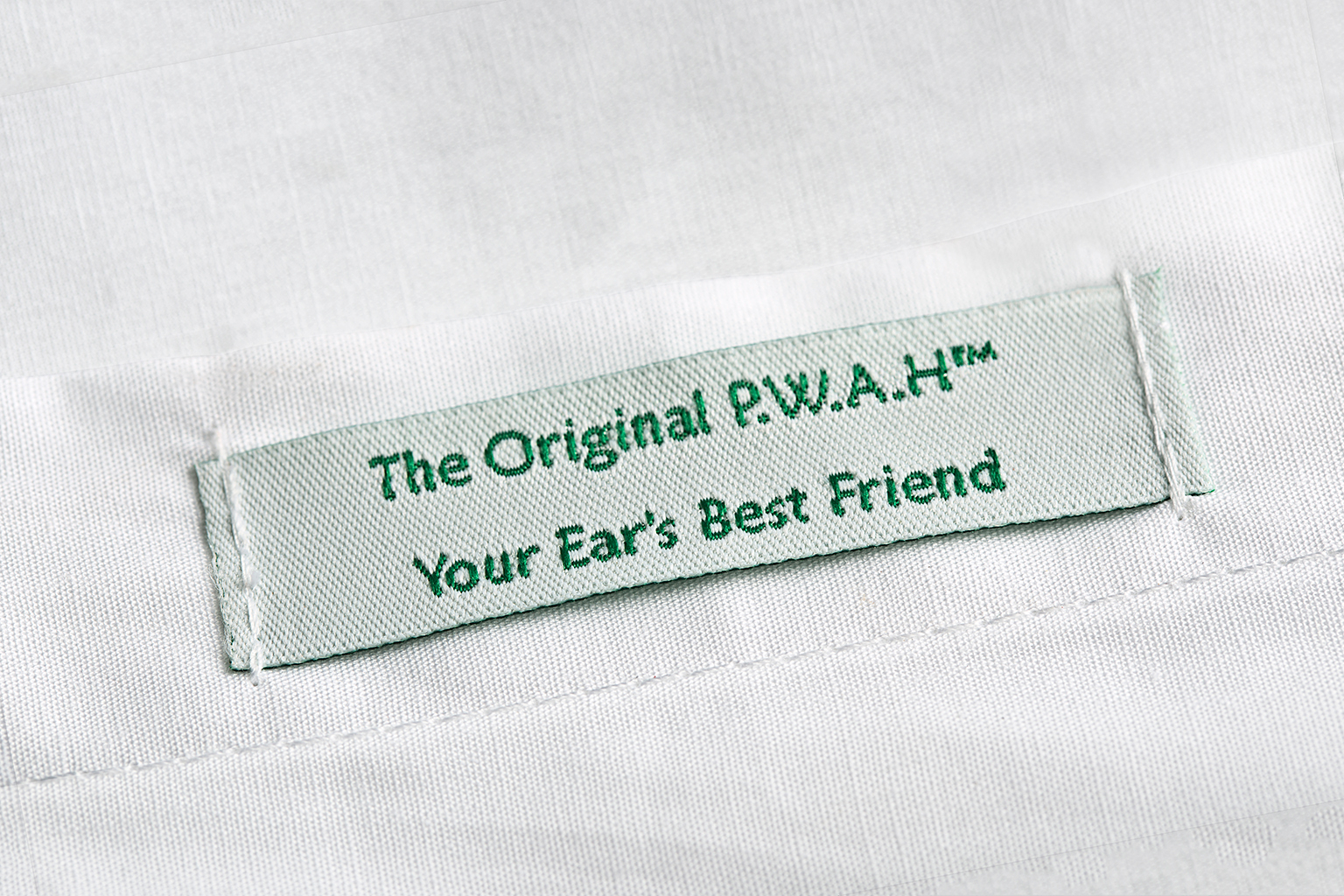 Now the Pillow With a Hole is manufactured by The Original P.W.A.H in the heart of Northern England, with headquarters in both Macclesfield and Liverpool. The team are dedicated to making quality cotton pillows to make your ears feel better and pain-free.
Buy The Original Pillow With a Hole
If you are interested in purchasing The Original Pillow with a Hole, please follow the link to our website's listing. If you already have an Original Pillow and would like to purchase an additional pillowcase, please go to the Pillowcase for the Original Pillow with a Hole.
Tags: Medical Supplies, Pillows, Product Focus, Sleep Better