The Best Haemorrhoid Cushion of 2021
Sunday, 20 December 2020 | Frances
There's nothing worse than having to deal with painful haemorrhoids. They can distract you from work, your leisure time and even make it difficult to go to the bathroom. The condition can be particularly difficult to deal with if you spend most of your day sitting down as this can make symptoms worse. Unfortunately, this isn't something everyone can avoid, especially if you have a sedentary job or limited mobility.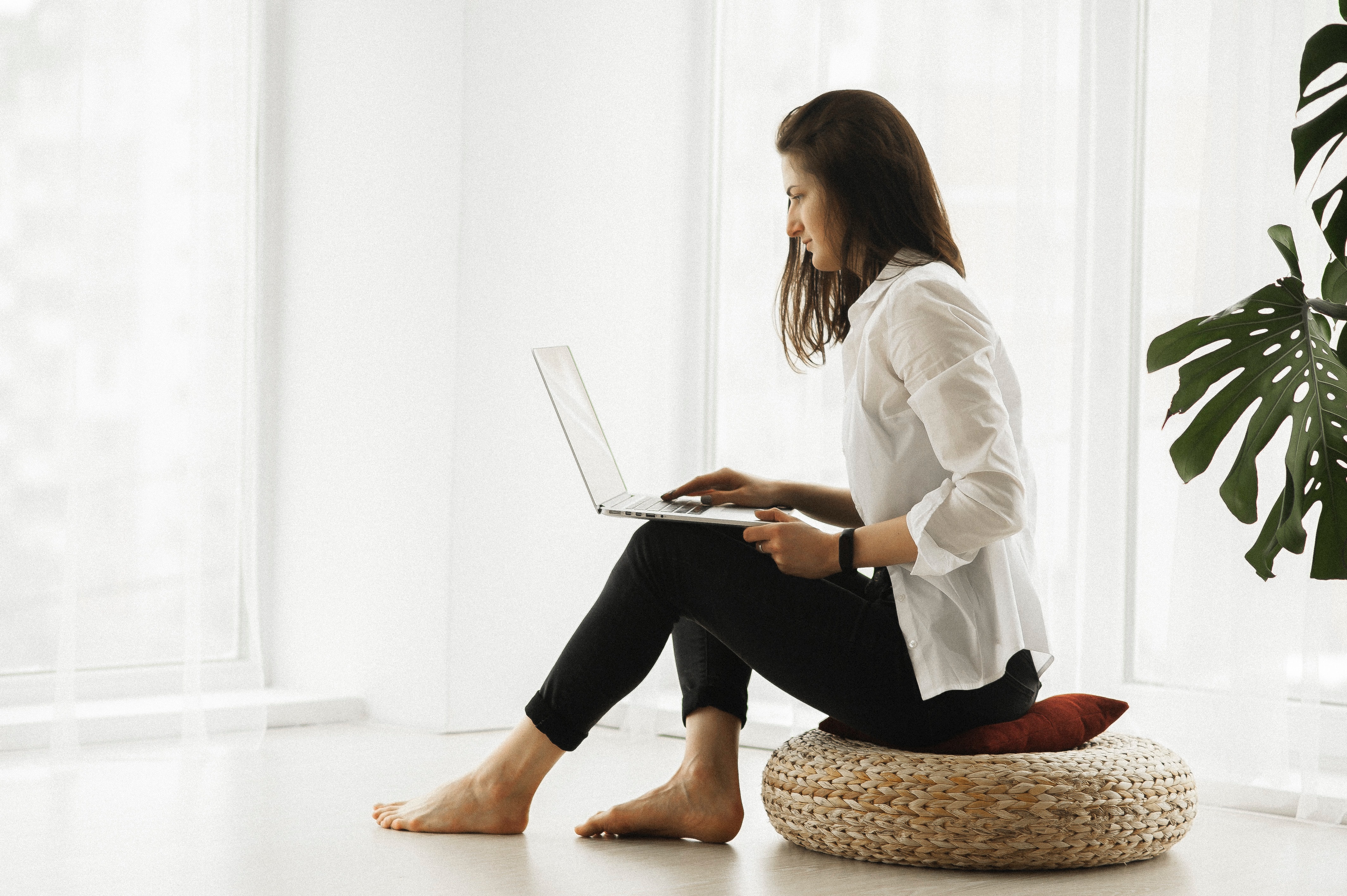 This is why it's so important for individuals who suffer from haemorrhoids to invest in a good, supportive cushion. According to our experts, the Designer Memory Foam Cushion is the ideal solution to all of these problems. Specially designed to reduce pressure in the lower region, they can help treat inflammation in this area, improving the condition and even preventing it from returning in the future.
Read on to find out how out more about haemorrhoids and how the Harley Memory Foam Cushion can help.
What Are Haemorrhoids?
Haemorrhoids (or piles) are typically characterised by lumps appearing in or around your bottom. The condition can recover on it's own after a few days, but it can cause a fair amount of discomfort during this period, which is why it's essential to manage your symptoms in the meantime.
What Are the Symptoms of Haemorrhoids?
Not sure if you have haemorrhoids? For a proper diagnosis you should always speak to your doctor, but symptoms can include:
Lumps in and around your anus
Pain around your anus
Bleeding after using the toilet
Itching in your anus
Feeling like you need to poo, even after visiting the toilet
A slimy substance in your underwear or when you wipe your bottom
What Causes Haemorrhoids?
No one knows the exact cause of haemorrhoids but it's thought that they may be related to excess pressure building in the blood vessels of your anus. The NHS notes that, among other things, sitting down for long periods of time can increase your risk of developing them. However, by using a cushion you may be able to alleviate some of this pressure.
How Can the Harley Designer Memory Foam Cushion Help?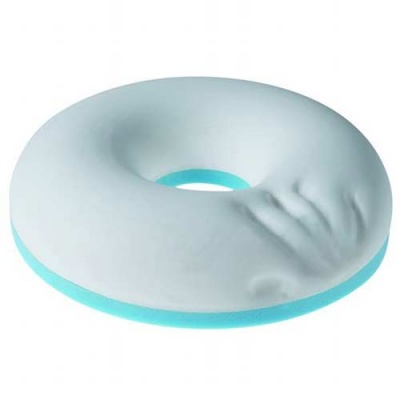 While this cushion may not cure haemorrhoids, it can go a long way to helping you deal with the symptoms so you can get on with your daily life in peace. Made from viscoelastic memory foam, its material means it is better than relieving pressure than most standard cushions. It moulds to your natural contours of your body, covering as large a surface area as possible for maximum support and weight distribution. This eliminates any targeted points of pressure for all round cushioning comfort.
Key Benefits: Viscoelastic memory foam provides tailored support; doughnut shape relieves pressure on key areas; lightweight and portable
Can I use This Pillow At Work?
Lightweight and flexible, this cushion can be transported between locations for use whenever you need it. Despite offering such reliable support, it is small, discreet and can be slid easily onto most office chairs. You can even place it on your car seat for support during your commute.
What Else Can I Do For Haemorrhoids?
In addition to using your Harley cushion, there are a number of steps you can take to improve your condition. For example, you should:
Drink plenty of liquids
Add more fibre to your diet
Take paracetamol to reduce pain
Have warm baths to relieve discomfort
Keep active
Practise good hygiene
Lower your alcohol and caffeine intake
Don't Take Pain Sitting Down
With your Harley Memory Foam Cushion, you won't have to go another day unsupported. By taking pressure excess off of your body, it can leave you free to focus on the important things in life. If you'd like to browse a selection of Memory Foam Pillows for targeting other areas of pain (including your neck and shoulders) follow the link provided.
Did you find this pillow helpful? Let us know in the comments below, or find us on Twitter and Facebook!
Tags: Pillows, Pain Management