Teaching Sensitive Topics in the Classroom
Tuesday, 25 June 2019 | Paul
In an ever-advancing world of technology, children are more mature than ever before. With the internet and social media at their fingertips, the adult world is readily available and sensitive topics need to be addressed to not only ensure a healthy mind and body, but to keep children safe.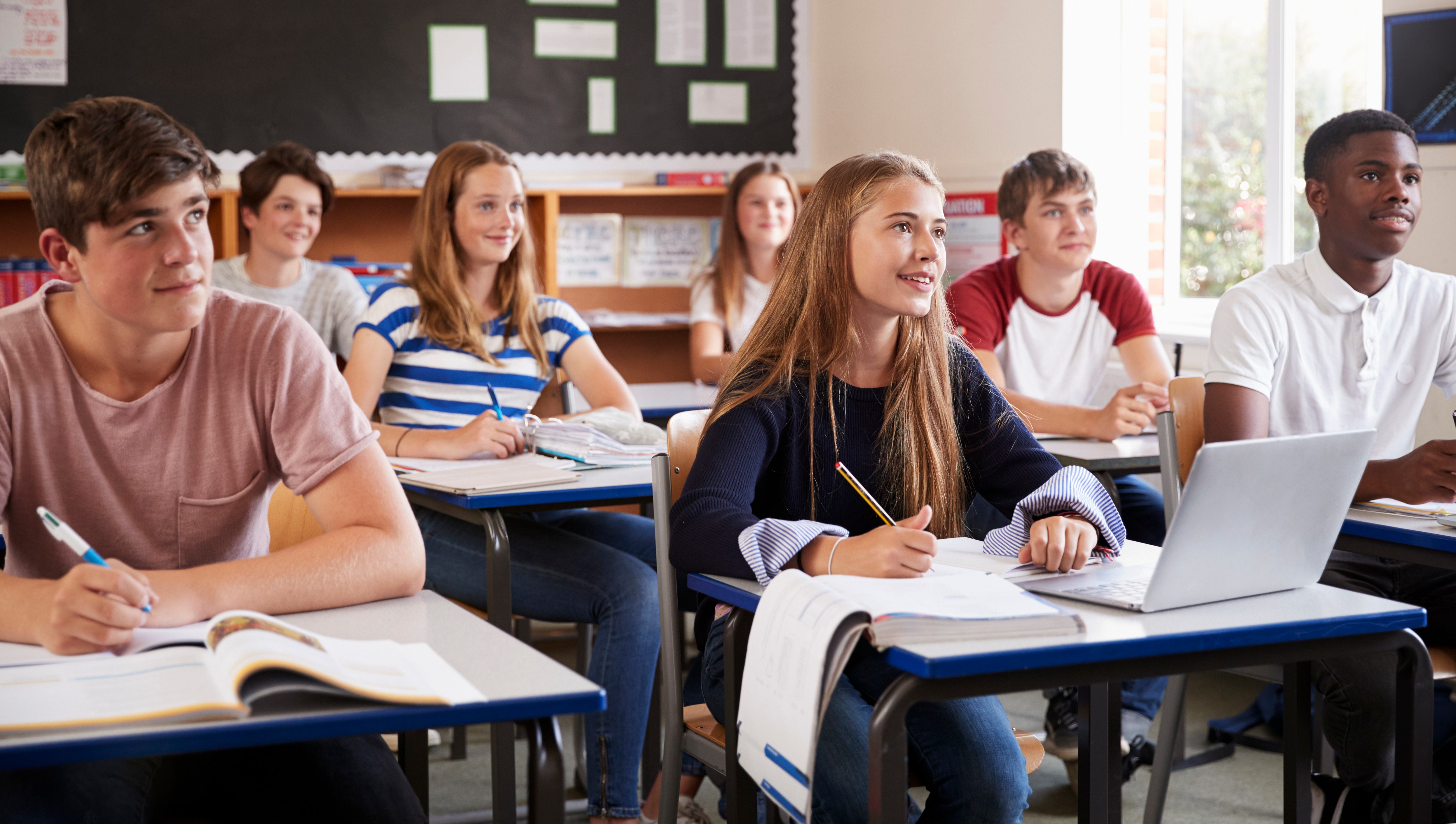 Recent studies have also found that approximately one in eight 5 to 19 year olds in the UK have some sort of mental disorder, with just over 8% of these being an emotional disorder – a statistic that is rising. Mental health, as well as physical and sexual health, is discussed in the PSHE curriculum in schools across the country.
What Is PSHE Education?
Personal, Social, Health and Economic (PSHE) education is a vital subject that aims to help students develop the skills needed to flourish not only as an individual, but as a friend, employee, family member and member of society. The subject explores sensitive matters such as physical, mental and sexual health, sexuality, drug awareness and social issues, and it is important to discuss these both in the classroom and in the home.
It is helpful to begin teaching PSHE based on what students already know. However, this can be easier said than done. Can helping students to open up to teachers and one another be made easier?
My BodyBoard
Exploring sensitive topics such as emotional and sexual health, as well as educating about the dangers of alcohol and smoking, can be embarrassing, and, even worse, boring at times. My BodyBoard brings a fun and unique twist to teaching PSHE all over the UK. An interactive way to address sensitive topics, the boards come in various sizes and with different themes to educate and initiate difficult conversations.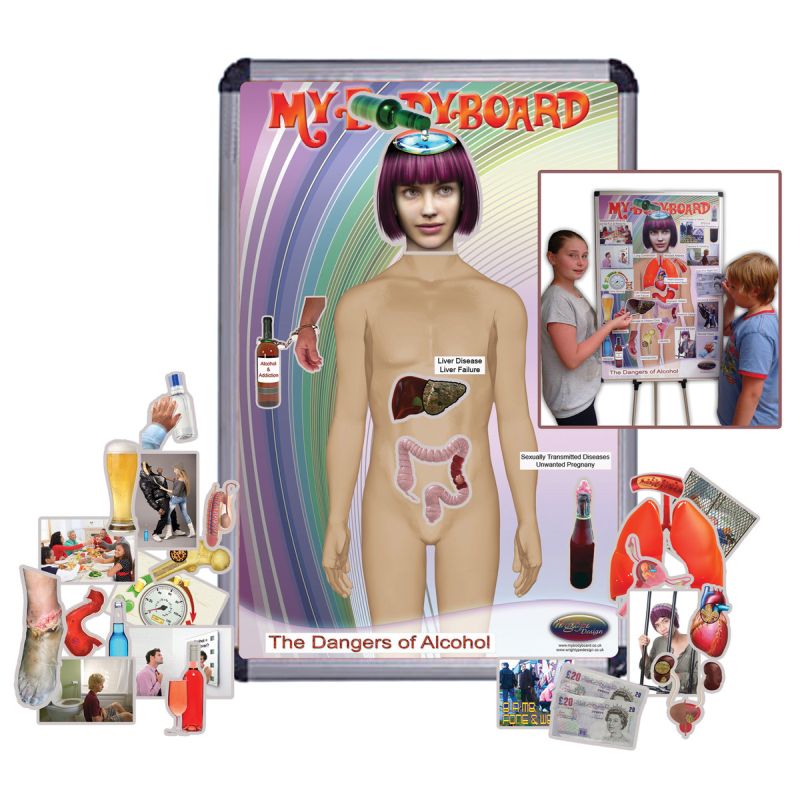 For use with the My BodyBoard board, the My BodyBoard Dangers of Alcohol Magnet Pack provides information on how the misuse of alcohol can affect physical and mental health in an interactive way that allows students to engage with their education.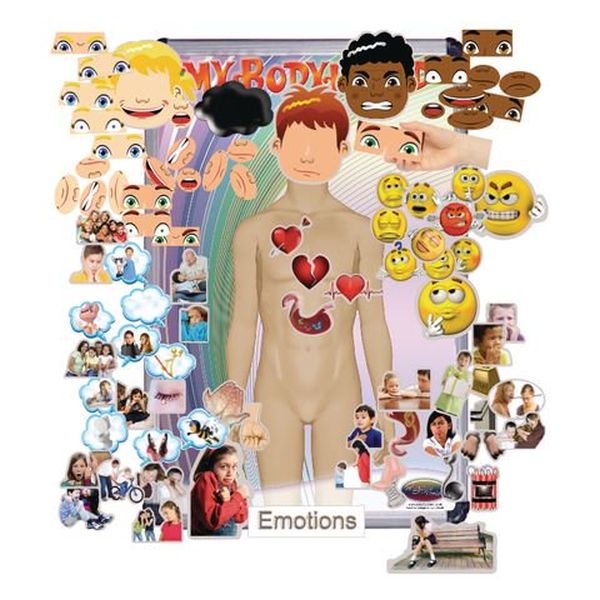 A distinctively fun way to allow students of various ages to communicate their emotions, the My BodyBoard Emotional Health Magnetic Teaching Pack Bundle includes over 90 social and emotional-related sticker magnets and a full lesson plan to aid in easily conveying feelings.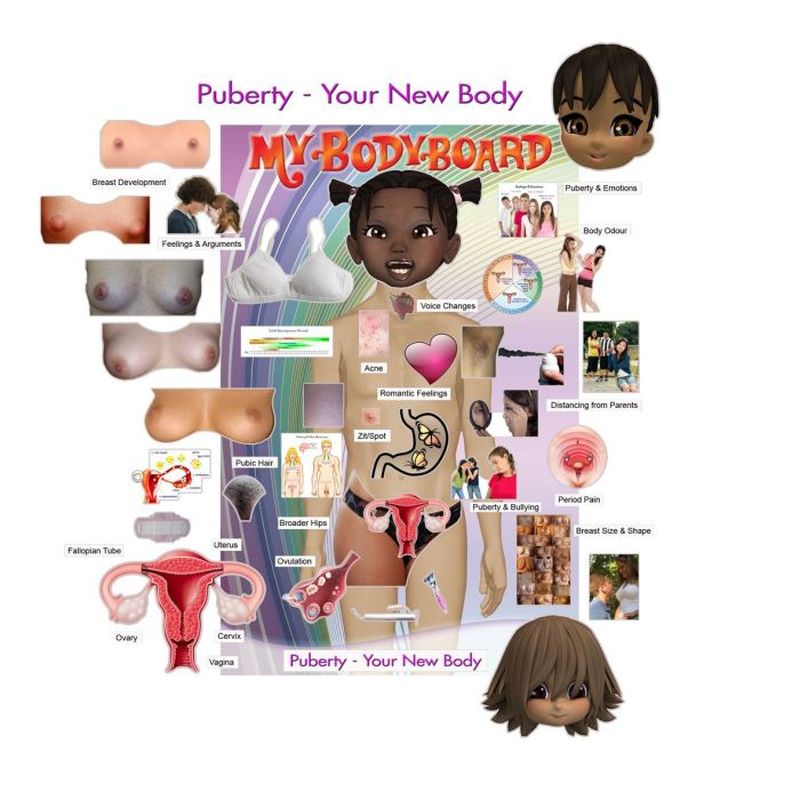 An ideal learning tool for girls in Key Stage 2 and Key Stage 3, the Puberty For Girls: You and Your New Body Professional Magnetic Pack Bundle features over 35 informative sticker magnets and a large board for a fun and educational display that provides a hands-on approach to learning about relationships and puberty.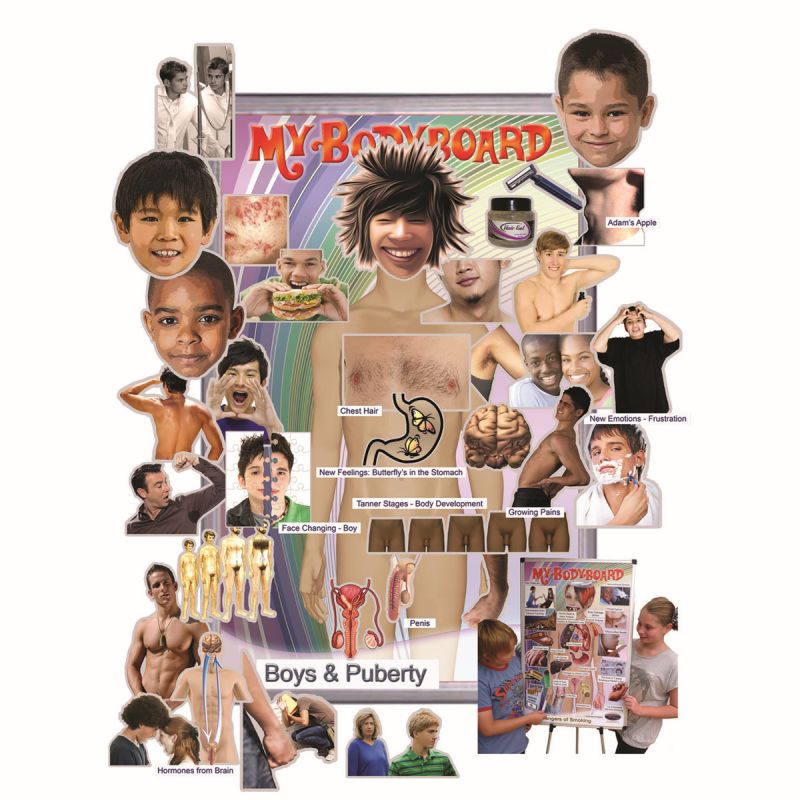 To ease and explore the changes boys go through during puberty, as well as exploring romantic relationships, the Puberty For Boys: You and Your New Body Professional Magnetic Pack Bundle is an innovative tool that provides crucial information for students in a uniquely fun way.
If you have any thoughts about the My BodyBoard products, please let us know in the comments below. Alternatively, you can find us on Facebook and Twitter.
Tags: Brand Focus, Education and Development, General Health, Sexual Health