Start Vaping with 10 Motives Starter Kits
Tuesday, 11 December 2018 | Paul
Long-term vaping has been proven to be far safer than smoking, and is even backed by the NHS. If your most common New Year's resolutions often include quitting or at least trying to cut down on smoking, picking up vaping can be the perfect solution to help you reach your goal once and for all.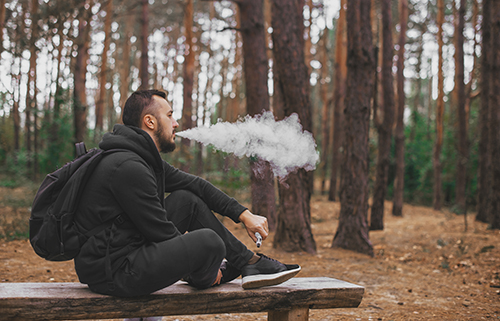 Is Vaping Better than Smoking?
E-cigarettes contain nicotine but not many of the harmful substances produced by smoking tobacco, such as tar or carbon monoxide. A recent study, carried out by researchers from a number of institutions, including University College London, and the Roswell Park Cancer Institute and Centers for Disease Control and Prevention, has found breath, saliva and urine samples from former smokers now only using e-cigarettes to have significantly lower levels of cancer-causing chemicals, tobacco-specific nitrosamines (TSNA) and volatile organic compounds (VOC).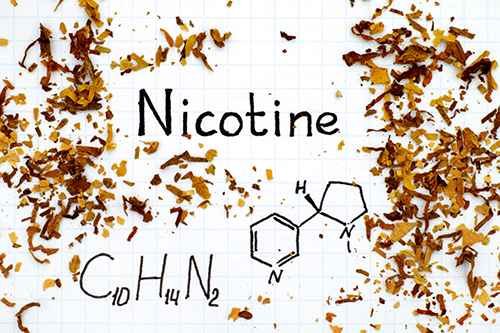 Smoking cigarettes is an extremely addictive habit, as it includes both a physical addiction to nicotine, as well as a psychological additional to lighting up. There's no denying that the best thing you can do for your health is to stop smoking altogether, but vaping offers an acceptable solution if you want to cut down on smoking cigarettes, without giving up your habit of holding something between your fingers, while satisfying your nicotine craving.
How to Switch from Smoking to Vaping?
Transitioning from smoking cigarettes to vaping is not an overnight process, and requires a lot of dedication, willpower and motivation. There are, however, ways that can make this switch easier and faster. If you're a complete newbie, the best way to start vaping is by purchasing a complete kit that already includes everything you need, without requiring you to do any additional research.
Vaping with 10 Motives
10 Motives are passionate about their mission to help as many people as possible to quit smoking tobacco. Their state-of-the-art products consist of several different battery-powered devices that provide doses of nicotine via inhalation from a vaporised PG/VG and nicotine solution, thus delivering the nicotine the body craves without the added risks that smoking cigarettes includes.
To help you make this difficult project at least a bit easier, we've put together a range of starter kits and bundles that will save you money and time when picking out your first vaping device. Choose any of the kits mentioned below, or explore our full range of 10 Motives Electronic Cigarettes and Refills.
10 Motives Starter Kits
The Rechargeable Regular E-Cigarette Starter Kit is the perfect choice if you're still very much used to smoking cigarettes, and want to make the transition as smooth as possible. The kit includes a rechargeable electronic cigarette, complete with a USB charger and a rechargeable battery, as well as one tobacco flavoured refill cartridge.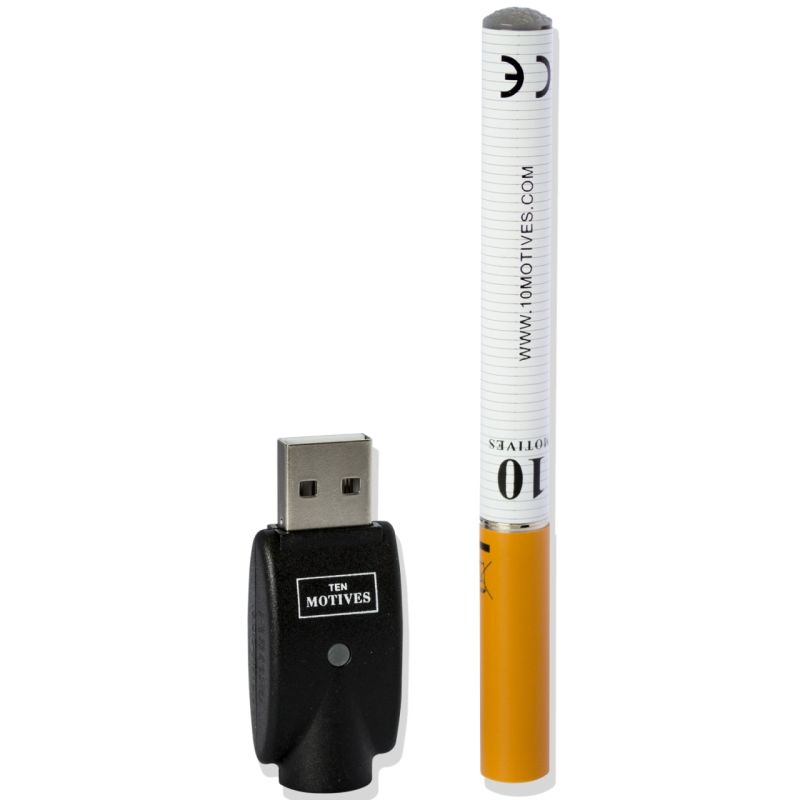 If your preferred smoking flavour is a bit more minty, the Rechargeable Menthol E-Cigarette Starter Kit is the perfect choice. While in every way similar to the Regular Kit above, this one includes a menthol flavoured refill cartridge.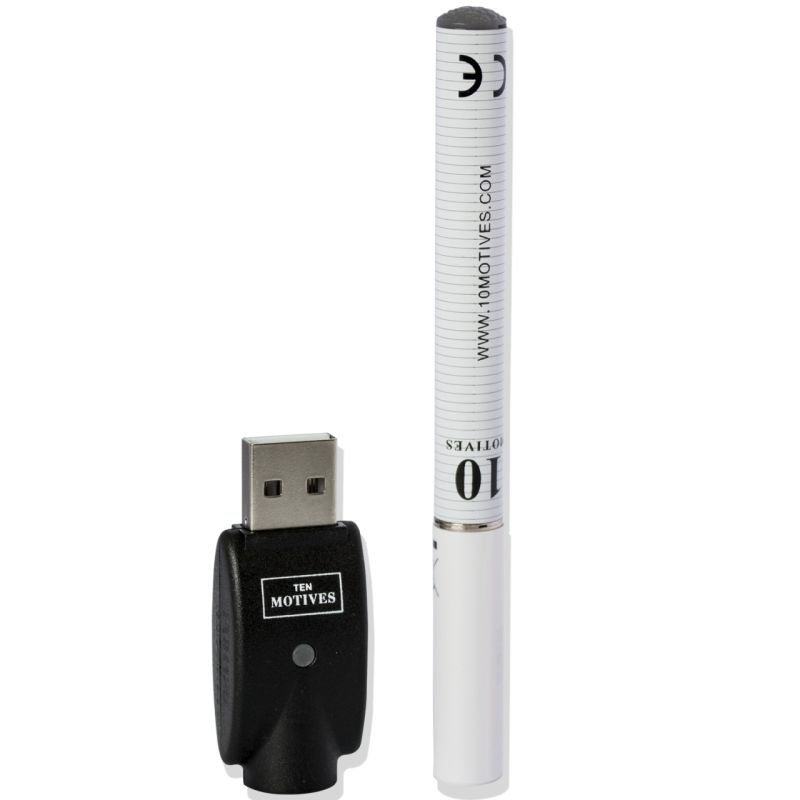 What are your thoughts on switching from smoking cigarettes to vaping? Let us know in the comments below, or find us on Facebook and Twitter!
Tags: Brand Focus, Smoking Alternatives, Electronic Cigarettes
Shop Related Products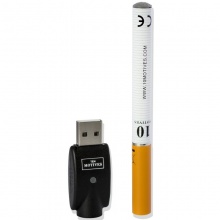 Kit containing everything you need to start vaping
Ideal for those trying to gradually cut down on smoking
Designed to reach the back of the throat for ultimate satisfaction
Each refill cartridge contains the nicotine equivalent of up to 25 cigarettes
---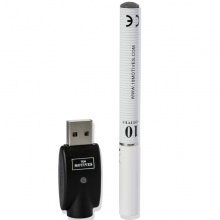 Kit containing everything you need to start vaping
Ideal for those trying to gradually cut down on smoking
Designed to reach the back of the throat for ultimate satisfaction
Each refill cartridge contains the nicotine equivalent of up to 25 cigarettes