Sensory Toys for Christmas 2021
Tuesday, 1 December 2020 | Eugene
In the development process of every child, sensory stimulation plays a key role. It moulds the way they perceive and interact with the world, as the more sensory stimulation they receive, the more information they will retain and apply to their daily interactions. For some children, such as those with autism, there will be a risk of sensory overload as a result of everyday activities, so everything we can do to equip them to deal with all sorts of sensory stimulation can go a long way to their socialisation with the everyday world.
Sensory Toys to Boost Development
The best way to introduce new sensory experiences to children is through play. This allows the child to gain a relationship with the different sensations they will experience in their day-to-day life, and gives them the tools they need to engage with these stimuli in a positive way. There are all sorts of sensory toys available that can excite, soothe and teach your child, and the use of these toys in the right way can be a powerful tool for social connection and learning.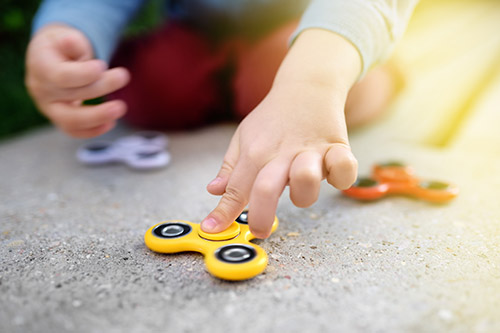 Sensory toys can help children develop a working relationship with the world around them
At HealthandCare.co.uk, we offer a wide range of sensory toys for children with autism and other conditions. Here, we've put together a list of our and our customers' favourites, designed to stimulate a range of sensations and help your child connect with the world around them. Helping with the development of social skills, fine motor skills, gross motor skills and self-control skill, these sensory toys can be the key to unlocking key aspects of your child's potential.
Engaging Sensory Games
Games are a powerful tool for engaging every child, making them a perfect strategy for encouraging sensory development. Putting fun first and letting the sensory stimulation follow, games will help your child enjoy the learning process while giving carers a useful way to connect with them.
New Age Sensory Sound Boccia Set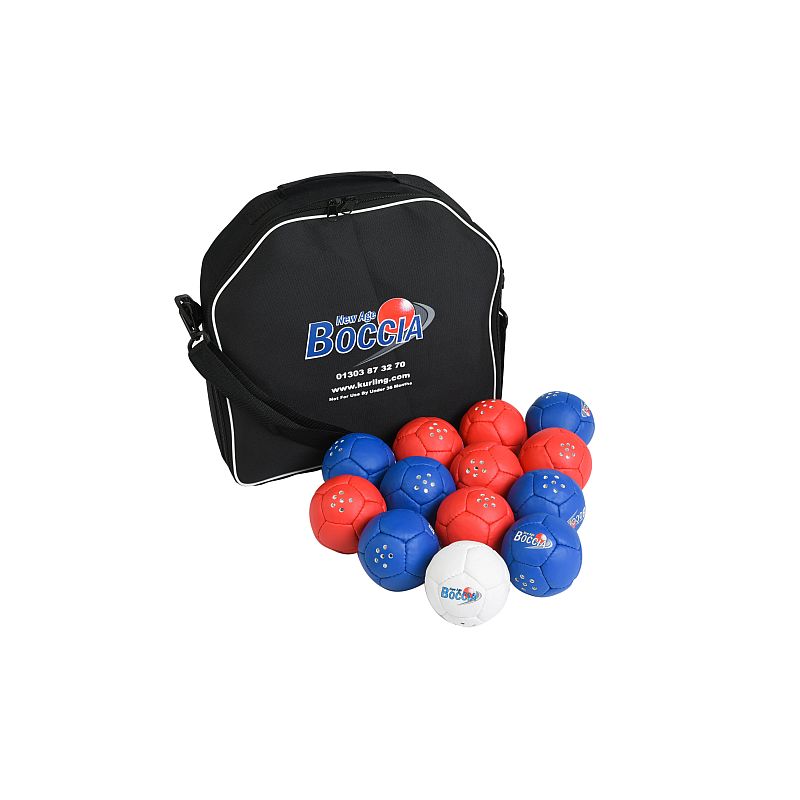 Originally developed as an inclusive game for the visually impaired, the New Age Sensory Sound Boccia Set has also been found to be an excellent all-round sensory stimulation tool for all children. A fun and engaging activity for parents and children of all abilities, this game includes 13 boccia balls, each fitted with a bell that can be heard loudly by all players. An increasingly popular sport at the Paralympics, boccia will be a instant hit that packs plenty of sensory stimulation.
Tactile Discs Sensory Game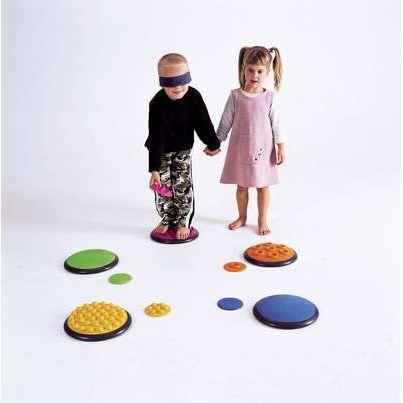 Games that actively engage a child's memory are especially useful, as they encourage a deeper recognition of the sensory experience to provide a powerful boost to both sensory and memory development. The Tactile Discs Sensory Game works to challenge the child's sense of touch and recognition, requiring them to match the tactile nature of different structures together. Engaging and fun, this unique game is a welcome change from the slightly duller sensory matching tasks that make up many sensory games.
Fun Sensory Toys
While there are plenty of sensory toys designed to engage children in a structured way, sometimes something as simple as a visually stimulating or tactile ball can engage their imagination more than anything else. These toys provide the child with some baseline stimulation while allowing them to create their own fun through imagination and intuition, which can be extremely rewarding for their confidence and independence.
Sensory Glow in the Dark Squidge Ball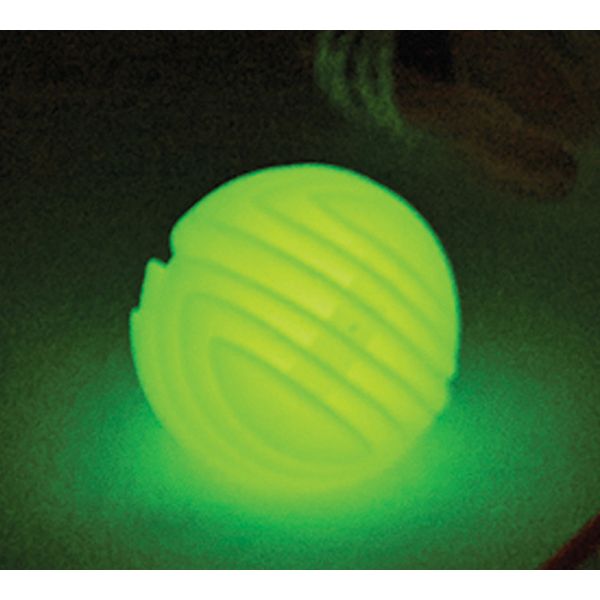 This is just what it sounds like: a glowing, squeezable rubber ball with tactile ridges to make it even more stimulating. The Sensory Glow in the Dark Squidge Ball is very simple in design, but opens up an endless array of possibilities for the child to uncover. An ideal accessory to boost the sensory stimulation of all sorts of activities, this ball may very well end up being your most used and beloved sensory toy.
Sensory UV Touchable Bubbles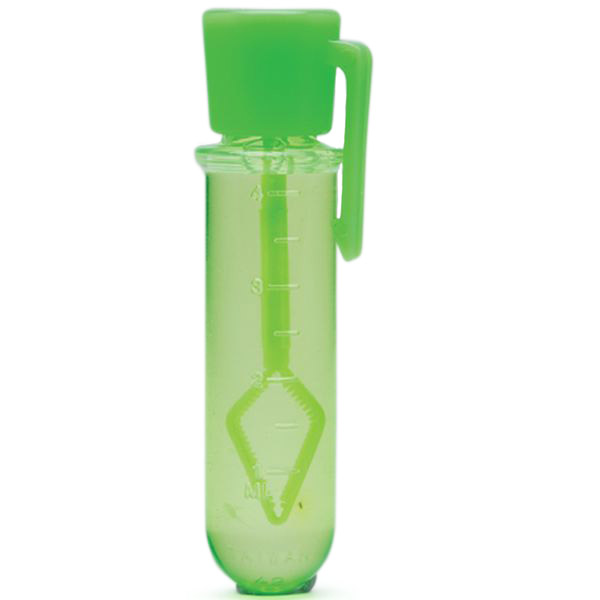 Everyone's familiar with the enjoyment a child can get out of a simple tube of bubbles, but few of us realise the powerful sensory experience it can provide. The Sensory UV Touchable Bubbles provide this experience and mix it with a boosted visual engagement of a bright UV reaction. These bubbles are unique in that they can easily be touched, caught and stacked, making them perfect for providing a gentle tactile stimuli that is visually engaging at the same time. Ideal for any sensory space, indoors or out, this simple addition can make for hours of enjoyment and stimulation.
Engaging Sensory Christmas Gifts
All of these sensory toys will make a perfect gift for any child that will benefit from sensory engagement, making them an ideal gift idea for the Christmas season. Providing fun, social connection and learning opportunities for any child, these sensory toys are sure to be a hit this season. If these suggestions don't seem right for your child, and you'd like to see what else the sensory world has to offer, you can browse our entire selection of Sensory Interaction Toys here!
Do you have any questions about our sensory toys, or something to add? Share your thoughts below or find us on Facebook and Twitter!
Tags: Autism, Best Christmas Gifts, Christmas, Education and Development, Great Gifts, Sensory Toys
Shop Related Products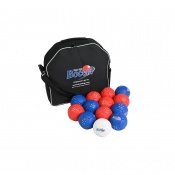 Boccia set for the visually impaired
Includes six red and six blue balls
One white jack is also included
Balls emit a sound for aural location
---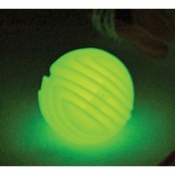 Tactile and visual aid
Glow in the dark
Squishy
Ideal for any sensory space
---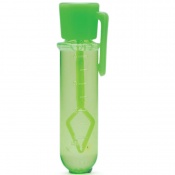 Glows under UV
Touchable
Stackable
Ideal for any sensory space