Tuesday, 15 January 2019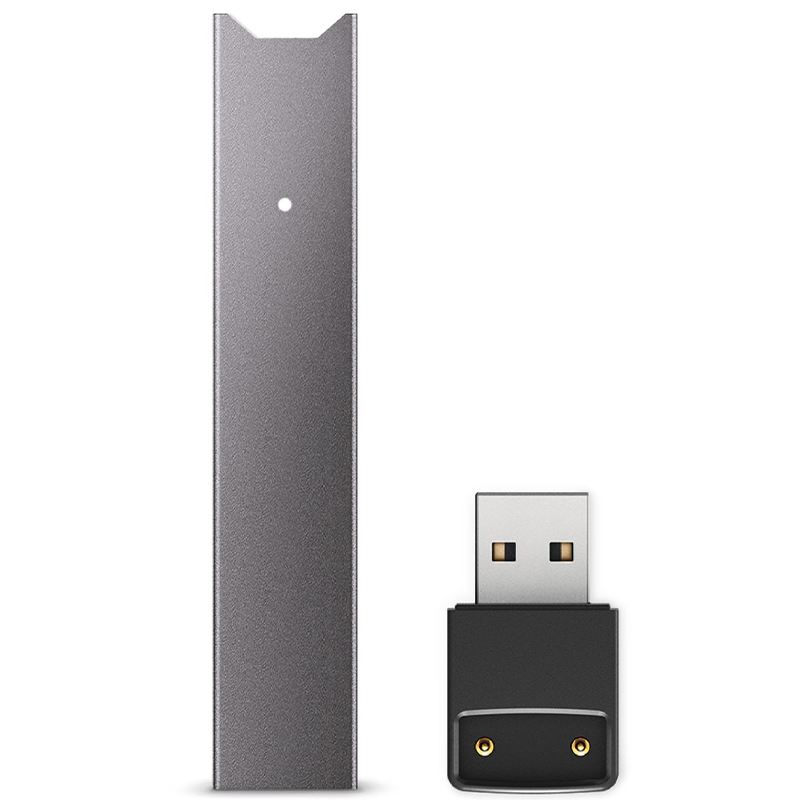 If vaping is really going to stamp out smoking it will need to pass the convenience test, and that means having a good and reliable battery. Here we put that to the test in our JUUL Vaporiser Battery Life Review 2019.
Tuesday, 8 January 2019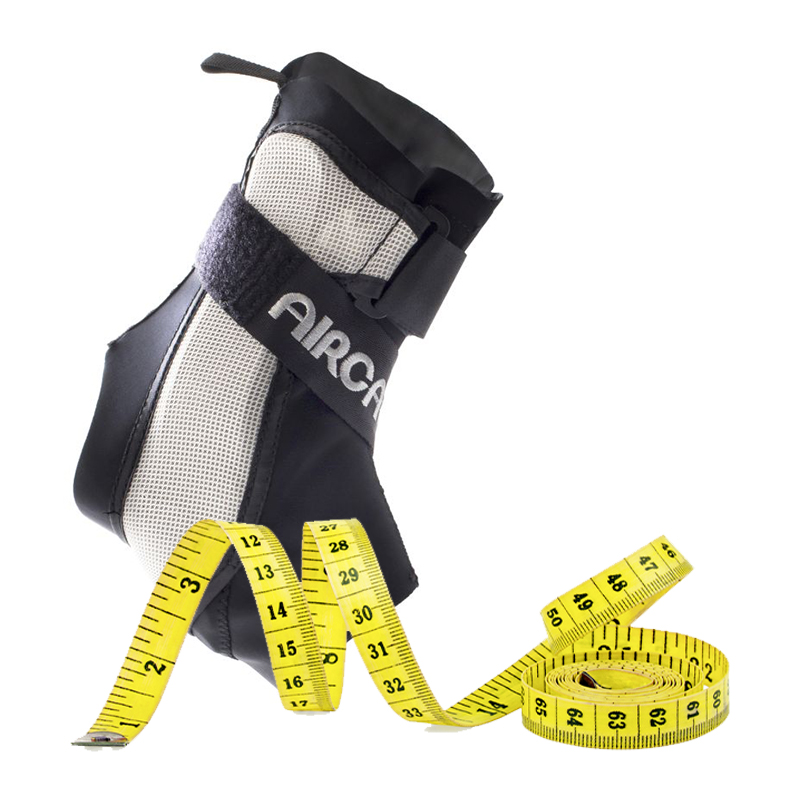 The Aircast A60 Ankle Brace is the choice of top athletes like Andy Murray, and provides support while fitting into slim sporting footwear. Ensure you get the best fit possible with our Aircast A60 Size Chart.
Monday, 7 January 2019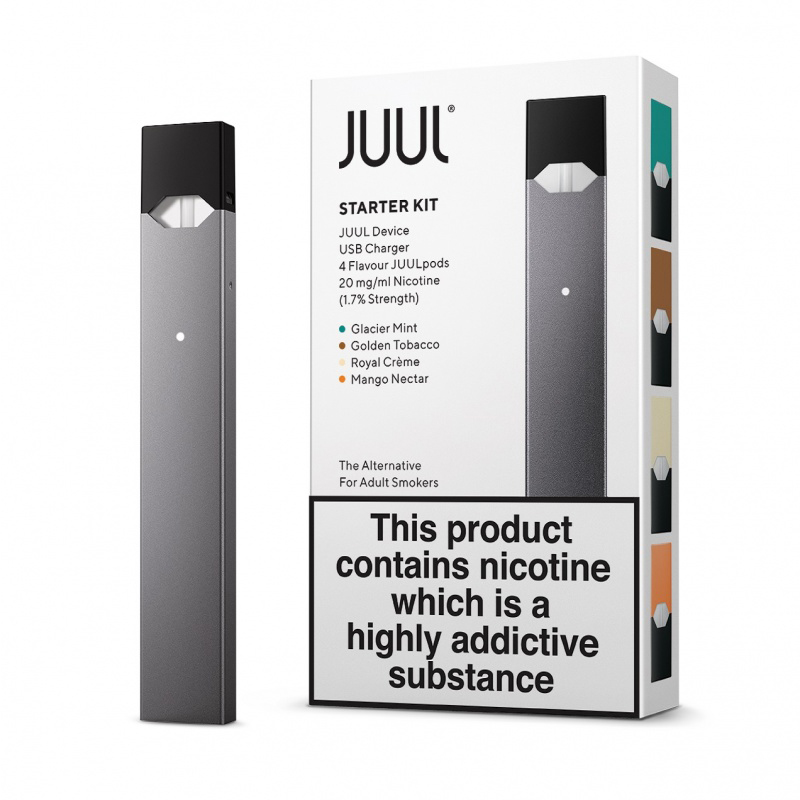 Do you find yourself wondering "Where Can I Buy JUUL UK Starter Kits and Pods?" You can now buy JUUL at Health and Care! Read on to learn about JUUL UK stockists, JUUL pods, and the money-saving JUUL Starter Kit!
Tuesday, 18 December 2018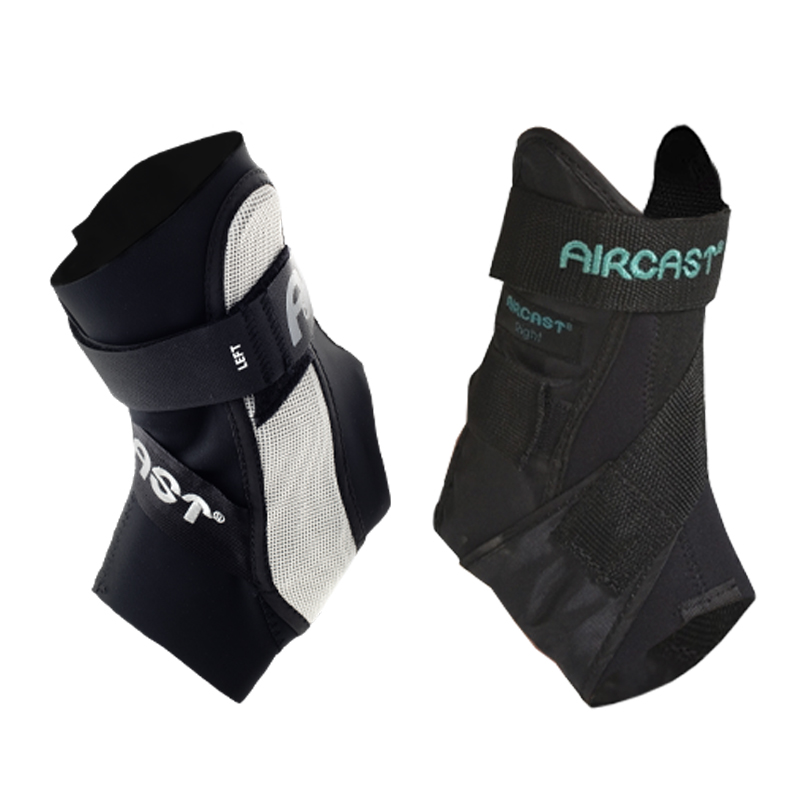 At Health and Care, we're often asked to compare our most popular ankle supports. Today, we'll break down the pros and cons of two of the best ankle supports for sports: Aircast A60 vs Aircast Airsport Ankle Braces.
Tuesday, 18 December 2018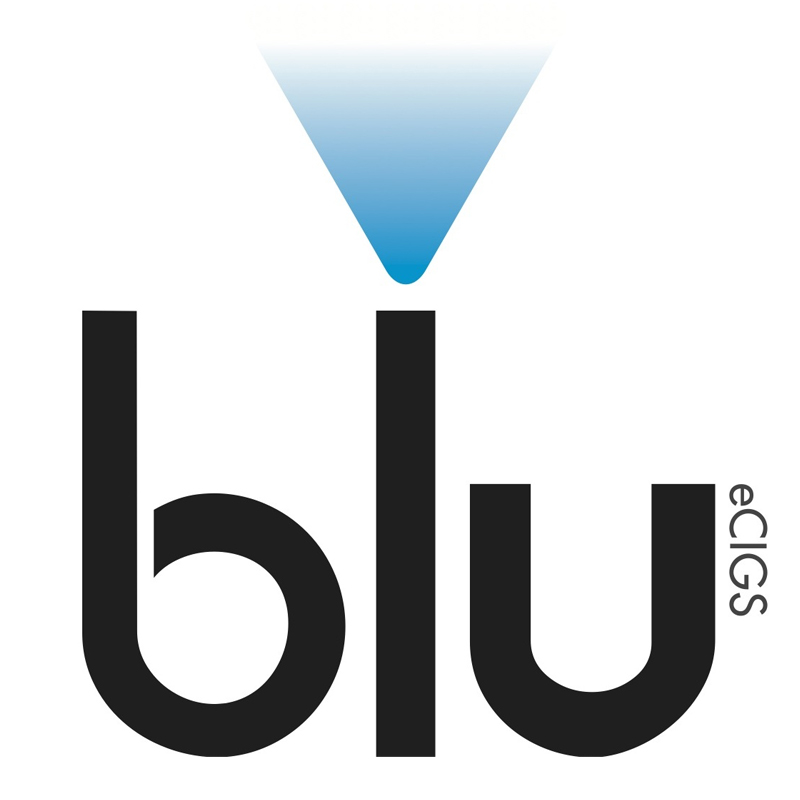 Are you looking for a new vape, but can't decide which is for you? Here, we'll break down three devices from one of the most trusted names in our Blu E-Cigarette Review: MyBlu vs Blu Pro vs Blu Ace.
Monday, 10 December 2018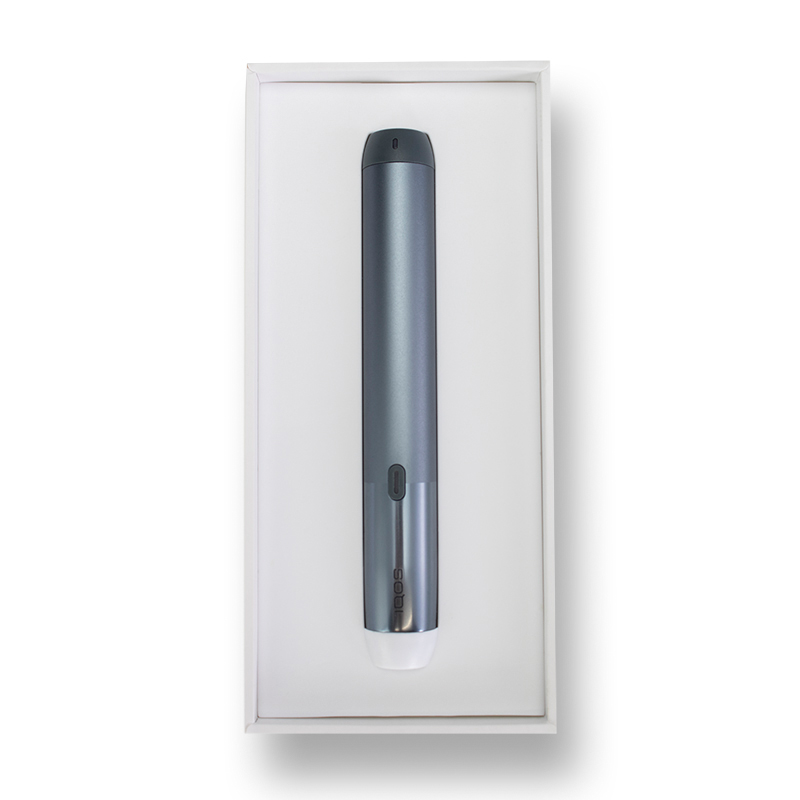 IQOS MESH is changing the vaping world, offering great taste, consistent vapour, durability and a reliable battery life in one sleek device! Learn about how IQOS MESH is setting itself apart in our short article.
Monday, 10 December 2018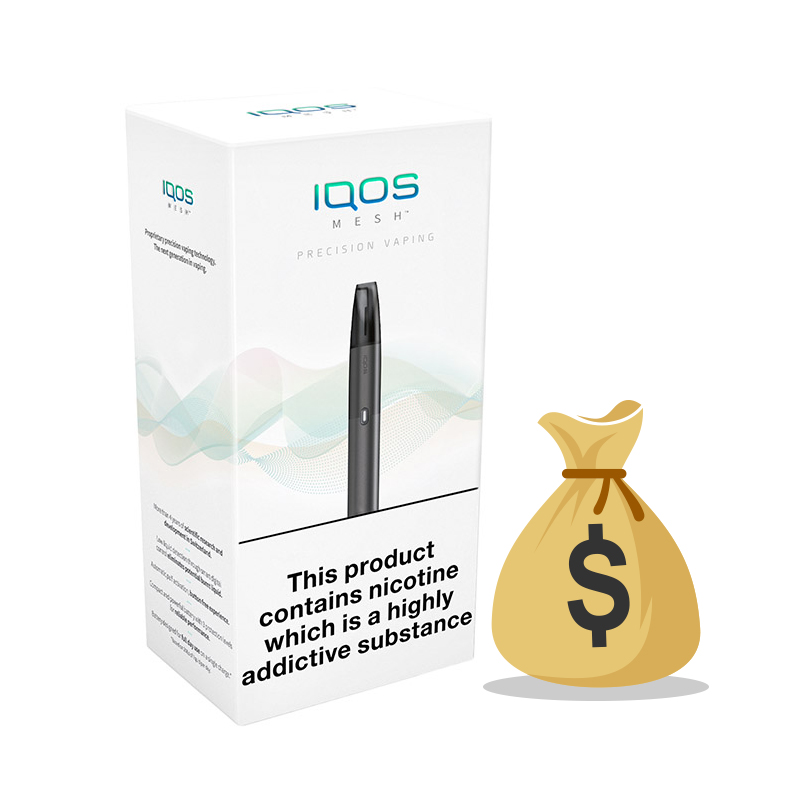 Some people turn to vaping instead of smoking for health concerns, but the numbers tell us that your bank account may be just as relieved as your lungs. Here we'll answer: How Much Does IQOS MESH Cost?
1 Comment
Friday, 10 August 2018 |
Paul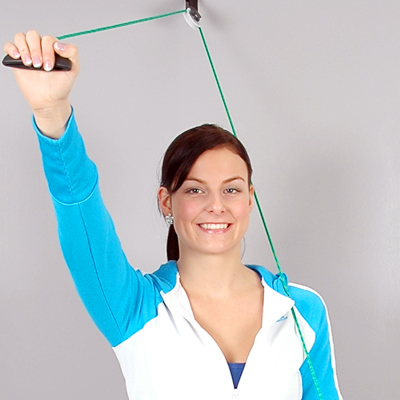 Inexpensive, simple to use and highly effective, the over-door MSD-Band shoulder rope pulley is your gateway to a huge variety of resistive...
Thursday, 12 July 2018
We've all been there – summer's only just begun, it's approaching midday and you've yet to hear footsteps from upstairs which signal an end to your teenagers sleep. Sleeping in is natural for young people, however excessive sleeping can be a sign that someone isn't getting to sleep early enough. Come school season, it's important to get in a positive sleeping routine early to prevent feeling tired and unmotivated. Learn how to Stop Your Teenager Sleeping in This Summer with the Sonic Bomb Alarm Clock in this short guide.
Tuesday, 19 September 2017 | Paul
The Bio Bidet Supreme BB 1000 has been designed for those who value their independence, as well as those who simply value their hygiene. I know, I know, you're probably thinking that of course we would say that. But the bidet itself has received five-star ratings from customers who have left a review. Don't believe us? Read these excerpts below and see for yourself.