Best Roho Cushion for Pressure Sores
Thursday, 16 May 2019 | Paul
All of Roho's Pressure Relief Cushions are designed using experience and technology developed over the last 45 years. Using high technology such as Dry Floatation, Roho's cushions are proven to reduce the risk of, and encourage recovery from, pressure sores. Ranging from low-risk users to high risk patients, Roho's audience covers the breadth of pressure relief customers, with cushions, overlays, mattresses and more at your disposal.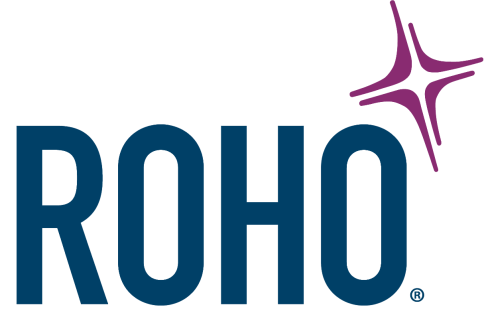 This guide gives you the lowdown on Our Best Roho Cushion for Pressure Sores, ensuring that you can quickly find the Roho Cushion for yours or your patients needs. Taking into account risk, type and cost, this blog has a variety of different cushions to suit all needs. We'll start by giving you a brief introduction to Roho, explaining why they are at the top of the market.
Who Are Roho?
Roho was founded over 45 years ago, and has since become a world leader in seating solutions while preventing and treating pressure sores and ulcers. A reason why their cushions are thought of so highly, includes Dry Floatation Technology. By raising the height of the seat, Roho managed to mimic the effect of floating in water, which helped to prevent pressure sores by evenly redistributing pressure.
How to Choose My Roho Cushion?
Choosing your Roho Pressure Cushion is easy. The first thing you need to do identify which pressure relief risk you require. This can be identified by looking at the following information.
High Risk: Suitable for severe pain, pressure sore prevention and high risk pressure patients.
Medium Risk: Suitable for slight pain and discomfort as well as medium risk pressure care patients.
Low Risk: Suitable for providing additional seating comfort and for low risk patients.
The type of risk is the most important selection that you can make. From there you can decide from the following features:
A deep or shallow cushion (low profile or high profile)
A hand pumped or electronic cushion
A cushion with an incontinence cover
Our Best Roho Pressure Relief Cushions
In order to make our selection a little more accessible, we've separated out our list by risk. We've also included a mattress in there too, as Roho Pressure Relief Mattresses are ideal for patients who are confined to the bed.
Best High Risk Roho Pressure Relief Cushion
Roho Single Valve High Profile Pressure Relief Cushion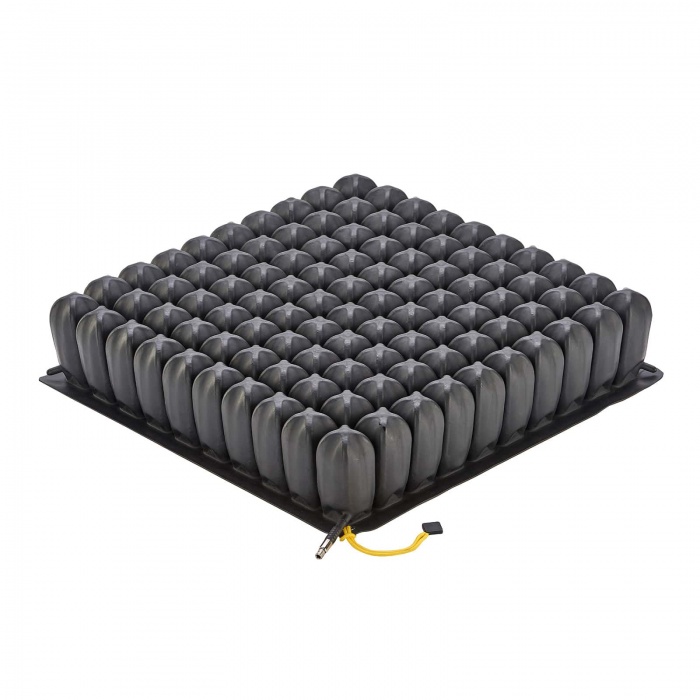 The Roho Single Valve High Profile Pressure Relief Cushion is designed for high risk pressure patients, and features a hand inflation pump that enables catered pressure relief. Best suited to individuals with skin and soft tissue integrity issues, this high profile pressure relief cushion uses Dry Floatation Technology to encourage recovery from even the worst pressure ulcers. The cushion is supplied with a two-way stretch cover, ensuring longevity by protecting itself from knocks, scrapes and debris.
Best Medium Risk Roho Pressure Relief Cushion
Roho AirLite Pressure Relief Cushion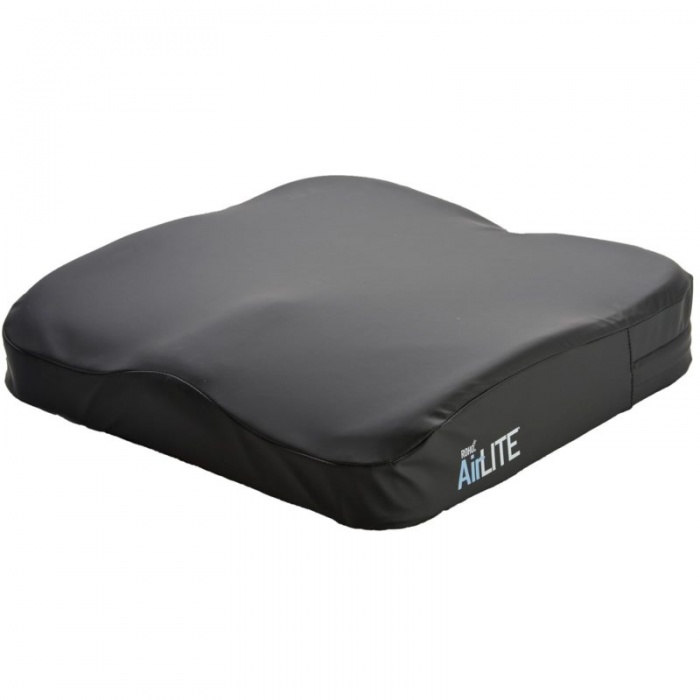 Designed for medium risk and high risk pressure patients, the Roho AirLite Pressure Relief Cushion is ideal for users with tactile sensation, while the lightweight design is perfect for transporting from A to B. It is suitable for users who are able to perform independent weight shift, however still require basic posture support and comfort. The non-adjustable heating system still uses Dry Floatation Technology, ensuring that pressure sores will always be prevented.
Best Low Risk Roho Pressure Relief Cushion
Roho Mosaic Pressure Relief Cushion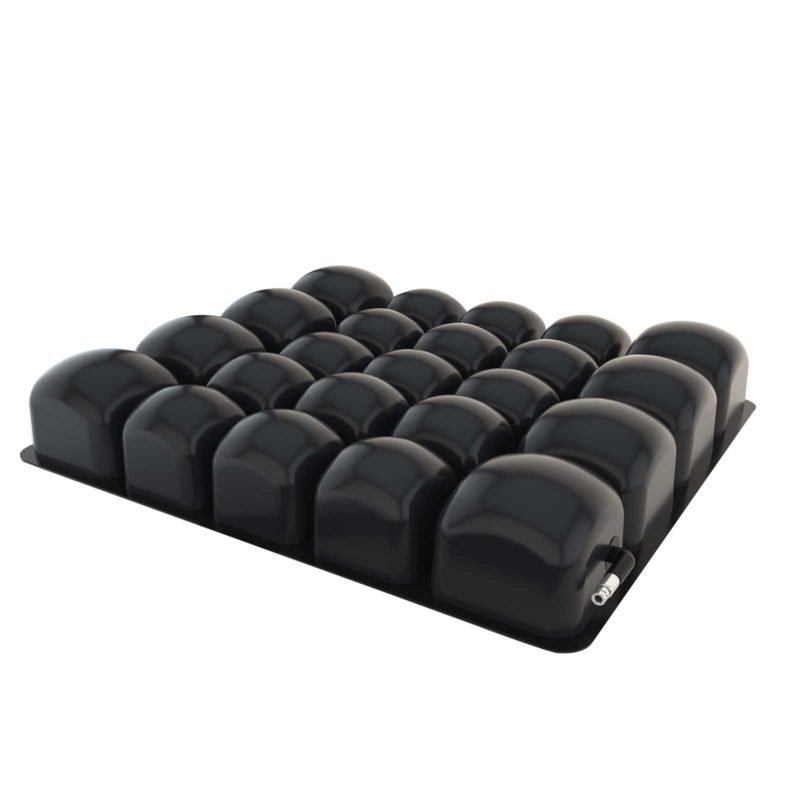 The last of our pressure cushions is the Roho Mosaic Pressure Relief Cushion, which is perfect for low risk pressure patients who still require pressure relief prevention. Offering a basic level of support, the cushion can be supplied with an incontinence cover to ensure that all needs are met. In using Roho air-cell-based technology for client support, you can ensure that the patient will not start to develop a stage 1 pressure sore.
Best Roho Pressure Relief Mattress Overlay
Roho Prodigy Pressure Relief Mattress Overlay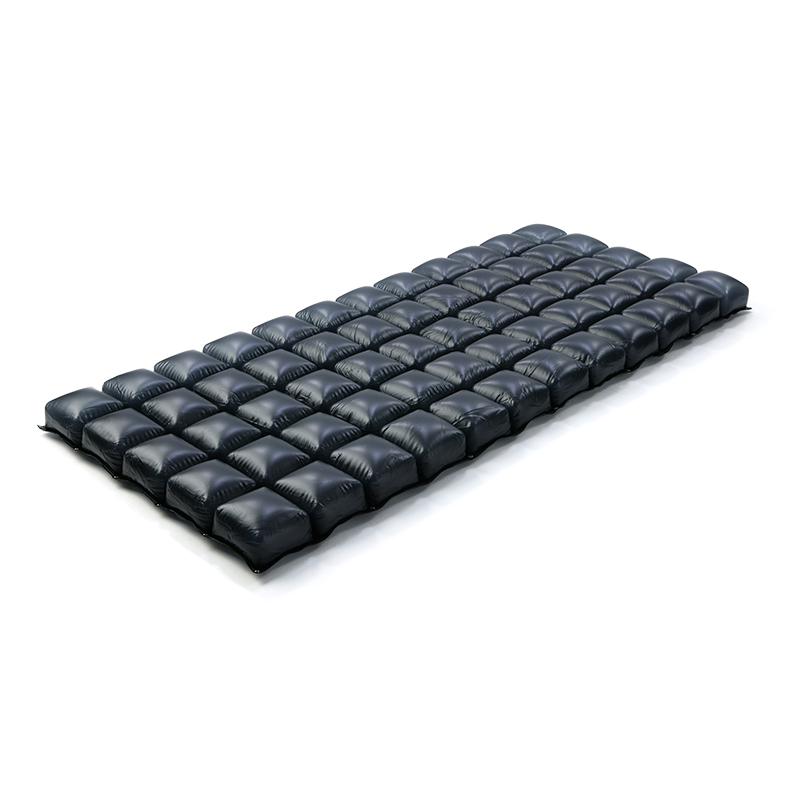 Finally, patients who have to spend a lot of time in a bed are at highest risk of developing pressure sores. Designed for medium risk pressure patients, the Roho Prodigy Pressure Relief Mattress Overlay is designed to enable sleep by making no noise, while the individual cells help to redistribute pressure and reduce the chances of pressure sores developing. Designed with highly durably polyvinyl, this mattress is ideal for any institution with patients.
Choose the Right Roho Cushion
Selecting the correct Roho Cushion is important, as the difference between low, medium and high risk is large. You can browse our range of Roho Pressure Relief products by clicking on the links below:
Want to find out more about Roho? Leave your comment below, or find us on Facebook and Twitter.
Tags: Health and Care Expert Series, Pressure Relief, Top 5 Guides
Shop Related Products
Pressure relief cushion for high risk pressure patients
Best suited to individuals with skin and soft tissue integrity issues
Hand inflation pump enables catered pressure relief
Available in 20 sizes with a thickness of 10cm
---
Pressure relief rating: Medium to high risk
Features a sealed Air Flotation component
Provides basic posture support and comfort
Available in 11 different sizes
---
Pressure relief rating: Low risk
Suitable for low risk pressure risk patients
Easy to set-up, inflate and adjust
Designed for use as an incontinence cover
---
Pressure relief rating: Moderate risk
Non-mechanical so no noise or motion
Lightweight and easy to clean
Available in sections or full mattress