Best Cushions for Tailbone Pain 2022
Thursday, 2 September 2021 | Paul
There is nothing more painful and more frustrating than a sore tailbone. The problem is this kind of problem doesn't go away without some help. In fact, you may need a tailbone cushion.
​Why Does My Tailbone Hurt?
Your tailbone, or coccyx, is the bony structure located at the bottom of your spine. It protrudes out from the rest of your spine, which makes it be easily damaged by a number of internal/external factors:
Degenerative joint changes
Poor posture or trauma
Prolonged sitting on hard/narrow surfaces
What Can I Do to Stop My Tailbone Hurting?
If you're looking for some immediate pain relief, you could sit on a special doughnut-shaped pillow or wedge-shaped cushion to relieve pressure on the sensitive area. Here at Health and Care, our experts have selected our Best Cushions for Tailbone Pain so you can find the right pillow for your bottom.
Best All-Round Tailbone Cushion
Drive Medical Coccyx Cushion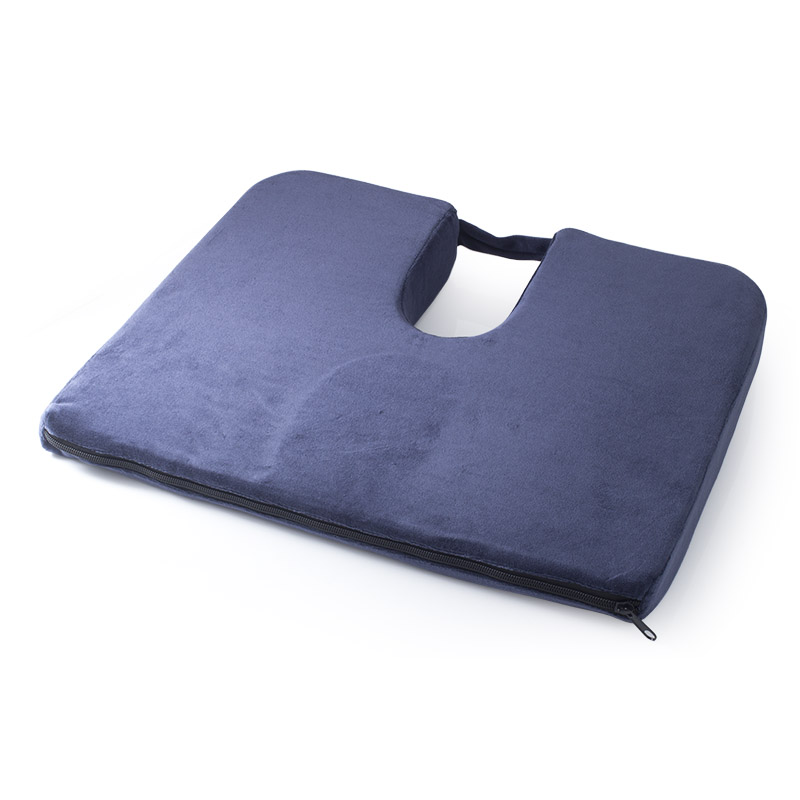 The ergonomic shape of the Drive Medical Coccyx Cushion causes your pelvis to tilt forward helping to restore the natural curve of your backbone. This can help relieve pressure and may help to prevent back pain by suspending your coccyx over the cut out section. For your convenience it comes with a removable zip-up cover that is machine washable.
Key Features: Blue medical coccyx cushion; supports natural curve of backbone; removable zip-up cover; machine washable.
Best Tailbone Cushion for Obese Patients
Onyx Two Coccyx Pressure Relief Cushion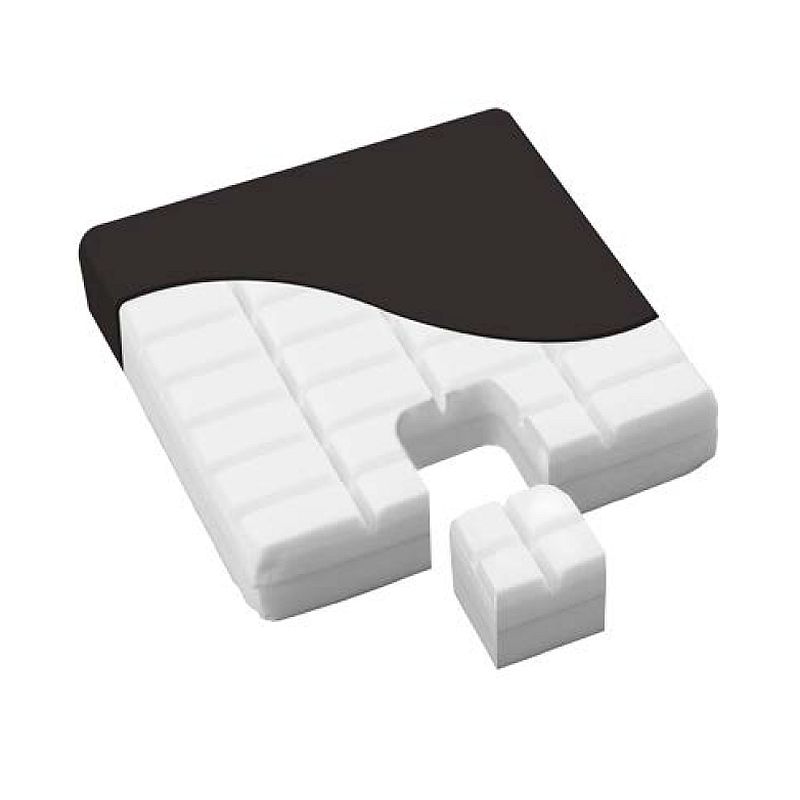 Another orthopedic cushion for wheel-chair users and care home residents, the Onyx Two Coccyx Pressure Relief Cushion is constructed from castellated CMHR foam, which moves along with the user to accommodate weight and reduce friction. The removable coccyx area allows for full tailbone pressure relief, whilst the waterproof and vapour-permeable cover provides protection from fluid ingress.
Key Features: For wheel-chair users, castellated foam, full tailbone relief, waterproof and permeable cover, maximum user weight of 22 stone.
Best Air Circulating Tailbone Cushion
Harley Proform Pressure Relief Cushion - Coccyx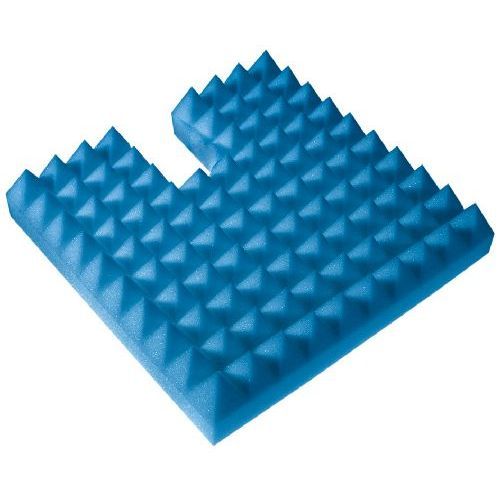 Manufactured from high grade nodular foam, the Harley Proform Pressure Relief Cushion - Coccyx provides maximum comfort by allowing air to circulate freely. A great all-round pressure relief cushion, the cushion has a cut out which allows extra comfort around the base of the spine, especially where this is sensitive. The cover is provided with a luxurious suede cover and is machine washable at 40°C.
Key Features: Nodular foam, air circulation, maximum comfort, luxurious suede cover.
Good Luck On Your Pillow Hunt
We hope this guide helps you find your perfect pillow. Have you already found it? Let us know in the comments below, or find us on Twitter and Facebook!
Tags: Aids for Daily Living, Pillows, Top 5 Guides