Picture Quiz 31.10.13

Thursday, 31 October 2013 |

Paul
In an attempt to be in keeping with the event that is taking place this week I have chosen a theme with very difficult to quiz words! So I apologise in advance for the tricky clues. Get them all and you definitely deserve a treat!.
1.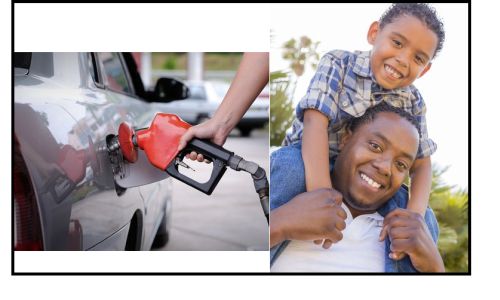 2.

3.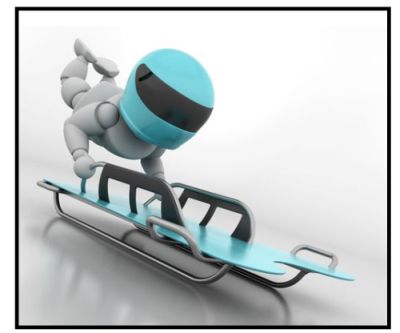 4.

5.