I Sweat Too Much: What Can I Do to Stop Sweating?
Monday, 19 April 2021 | Paul
Many of us suffer from excessive sweating (also known as hyperhidrosis) and whether it be on your hands, feet, armpits or body, it can make summer difficult. There's nothing worse than meeting friends, partaking in meetings at work, or even chilling out at home while soaked in your own sweat. There is help at hand, so you don't need to suffer in silence this summer.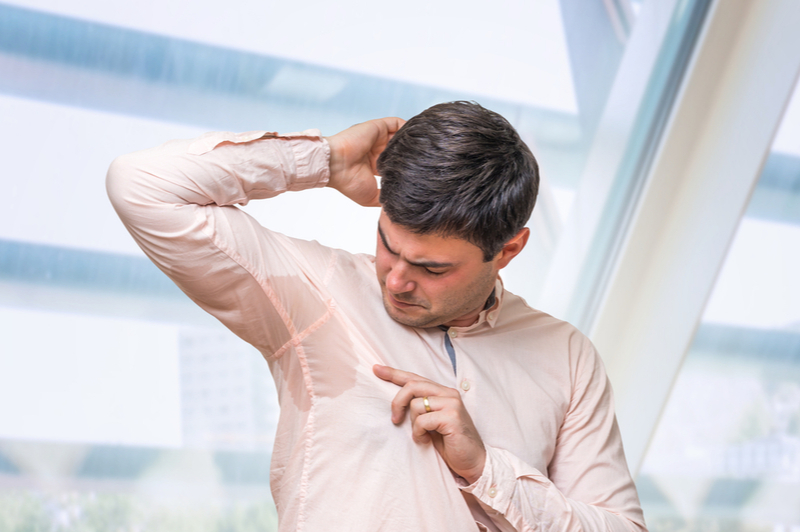 There are plenty of solutions for sweating too much
If this rings true for you, then this guide might be your saviour. We've put together our top tips to beat sweating, whether it be night sweats, facial sweating, or clammy hands, we've made sure that we've got the perfect solution for you. Read on, and beat excessive sweating in the hot weather this summer.
What Can I Do to Beat Sweating?
If you know exactly where the problem lay, then clicking on any of the points below will bring you down to the ideal product for you. Otherwise, you can scroll down and view each of our solutions in full.
How to Beat Excessive Facial Sweating
Neat 3B Face Saver Gel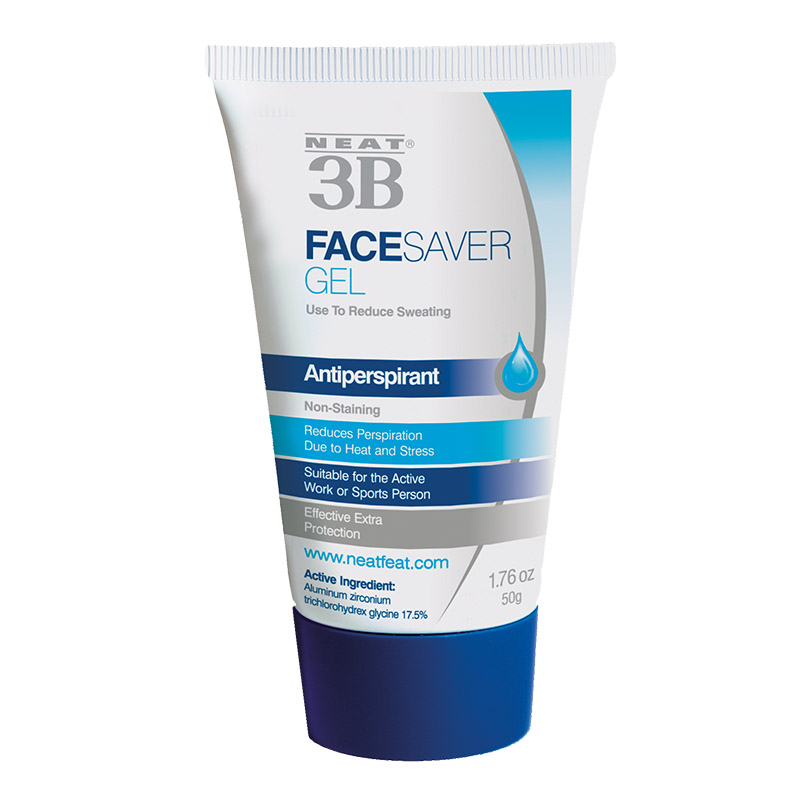 The Neat 3B Face Saver Gel is your perfect solution to stop facial sweating. A skin friendly gel that can be used before and underneath sun cream and make up, which will prevent sweating throughout most of the day. Perfect for anyone who suffers from craniofacial hyperhidrosis.
We We Love It:
Use in a morning for all day sweat relief
Can be used across the body but designed specifically for the face
Apply underneath make up and sun cream without causing them to run
Reduces social anxiety before meetings, socialising and going out
How to Beat Excessive Sweating On Your Hands
Perspi Rock Natural Deodorant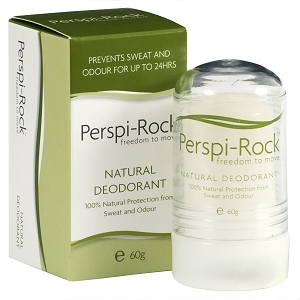 A natural deodorant for rubbing onto your hands, the Perspi Rock Natural Deodorant can tackle clammy hands over a period of 24 hours. As the deodorant uses entirely natural ingredients, it means that it is perfect for hand health. Use not just on your hands, but neck, underarms, feet and more.
Why We Love It:
Designed using completely natural crystallised mineral salts
Ideal for use on the go due to months-long-lasting design
Can relieve odour, smells and sweating on your hands, feet or underarms
Doesn't clog the pores like a normal deodorant would do
How to Beat Excessive Sweating On Your Feet
Zederna Original Natural Cedarsoles for Sweaty Feet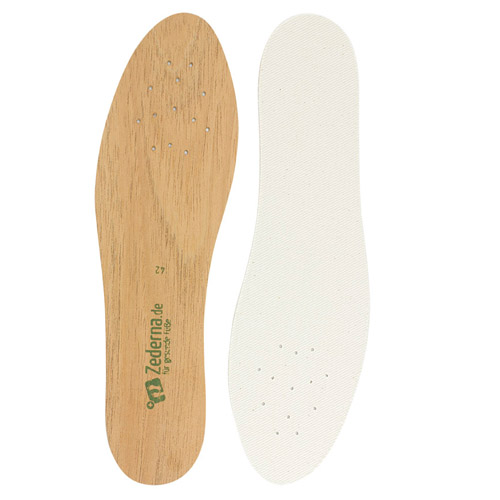 Suffering sweaty feet can be uncomfortable and lead to bad foot odour. A great solution are the Zederna Original Natural Cedarsoles, which use natural cedar wood to soak up moisture and prevent sweating. The insoles also ensure a natural cedar odour.
Why We Love Them:
Cedar wood absorbs moisture and targets bacteria
Can prevent bacteria and fungus from developing
Ensures that the feet stay comfortable and fresh all day long
By targeting bacteria, the insoles prevent bad smells and bad odour
How to Beat Excessive Sweating On Your Body
Perspi Guard Maximum Strength Antiperspirant Roll-On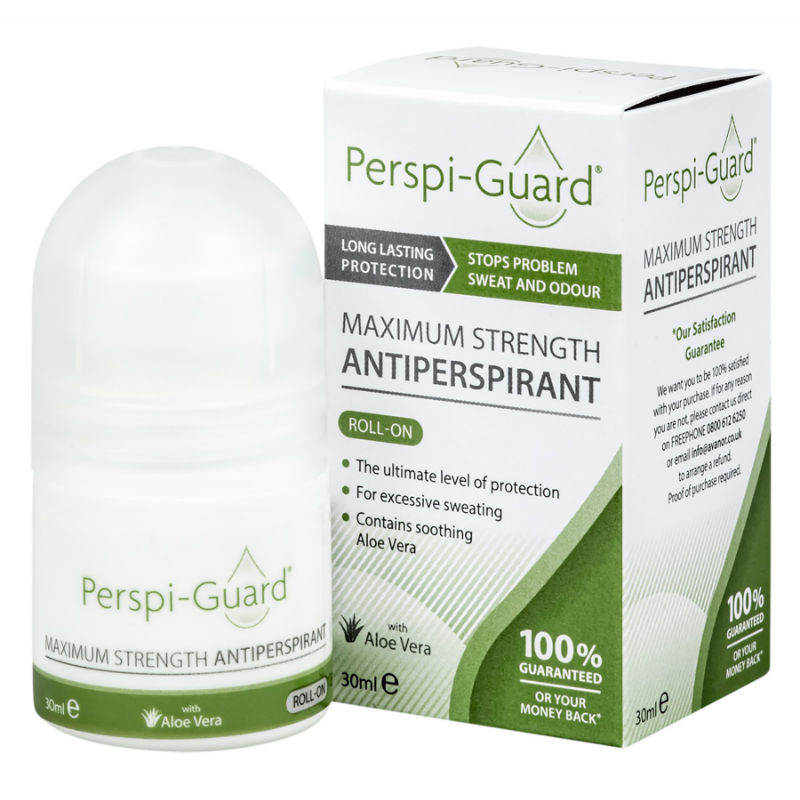 The Perspi Guard Maximum Strength Antiperspirant Roll-On is perfect for use on the underarms, neck and body, as the skin-friendly ingredients soothe skin and prevent sweating. You only need to apply this roll-on once or twice per week, making it a roll-on that provides sweat relief that lasts.
Why We Love Them:
Use just once or twice a week on to your underarms for five days of relief
Perfect for use before you go to meetings, play sports or go to social events
Ideal for use before travelling thanks to long lasting design
Main ingredient is water for light cooling relief
How to Sleep at Night with Excessive Sweating
Pro11 Memory Foam Cooling Pillow for Better Sleep and Comfort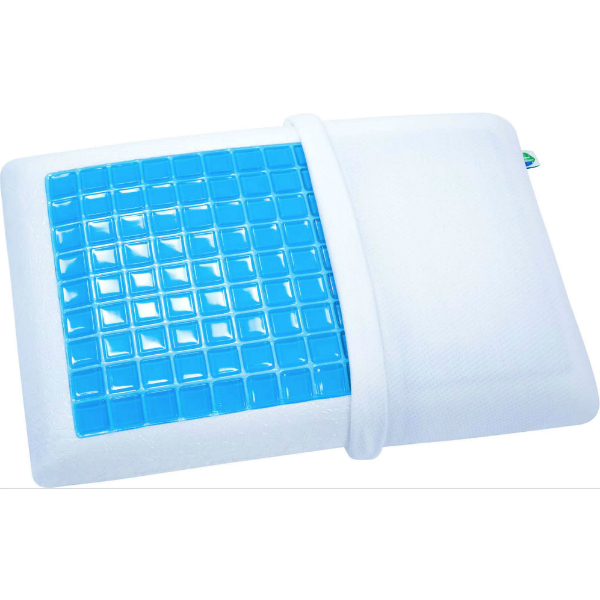 If you suffer from excessive sweating, then you'll know all too well the struggles of getting to sleep on hot summer nights. The Pro11 Memory Foam Cooling Pillow features cooling gel cells on the top, which can cool you down while you sleep. The gel layer is designed to cool down in warm conditions, perfect for anyone who suffers from excessive sweating.
Why We Love It:
Revolutionary gel cooling technology cools when warm
Contoured support improves comfort while asleep
Cooling design is ideal for sunburn, fevers and excessive sweating
Features memory foam for outstanding comfort while asleep
Beat Sweating this Summer
Following this advice should set you well on your way to escaping sweat this summer. However, if you haven't quite found what you are looking for, then take a look at our Excess Sweating category.
If you would like to know anything else about preventing sweating this summer ask in the comments below. Alternatively, you can find us on Facebook and Twitter.
Tags: Aids For Daily Living, Sweating, Comfort, Skincare