How to Tackle Sweaty Feet in Summer 2022
Thursday, 1 April 2021 | Paul
If this summer is anything like the last few, it's going to be hot. With the threat of record temperatures many of us can only think of one thing: embarrassing sweaty feet. To save you from smelly feet or worse, here's our advice on Tackling Sweaty Feet this Summer.
This guide gives you our top products for beating excessive sweating in your feet. It doesn't just give you solutions either, but ways to manage and control the odour and sweat, leading to a far happier summer.
Top Tips for Tackling Sweaty Feet
This guide goes through the different ways to make your feet happier this summer. Click on the below point to find out more, or scroll down to view all of our points in full.
1. Wear Antiperspirant
Perspi Guard Maximum Strength Antiperspirant Spray (50ml)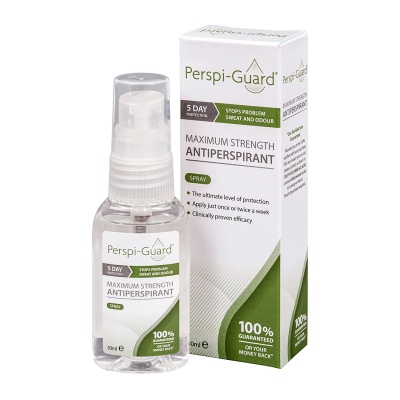 The Perspi Guard Maximum Strength Antipersirant Spray can be sprayed just once or twice a week to your feet, hands or underarms. The spray is clinically designed for excessive sweating, and can reduce sweating within a few days of use. Once absorbed into your sweat glands, it will last for up to five days.
We We Love It:
Spray just once or twice a week for sweat prevention
Can be used on your underarms, hands and feet
Has a gentle formula for your skin health
Designed to prevent sweat from reaching the surface of your skin
2. Go Natural
Perspi Rock Natural Deodorant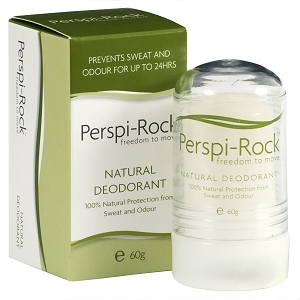 Our second Perspi item is the Perspi Rock Natural Deodorant, a completely natural deodorant that can be applied to your feet. Designed using completely natural crystallised mineral salts, this rock deodorant can tackle both sweat and bad odour. Far healthier than your usual deodorant, it will also last for months rather than weeks.
Why We Love It:
Designed using completely natural crystallised mineral salts
Ideal for use on the go due to months-long lasting design
Can relieve odour, smells and sweating on your feet or underarms
Doesn't clog the pores like a normal deodorant would do
3. Wear Sweat-Preventative Socks
Silversock High Performance Socks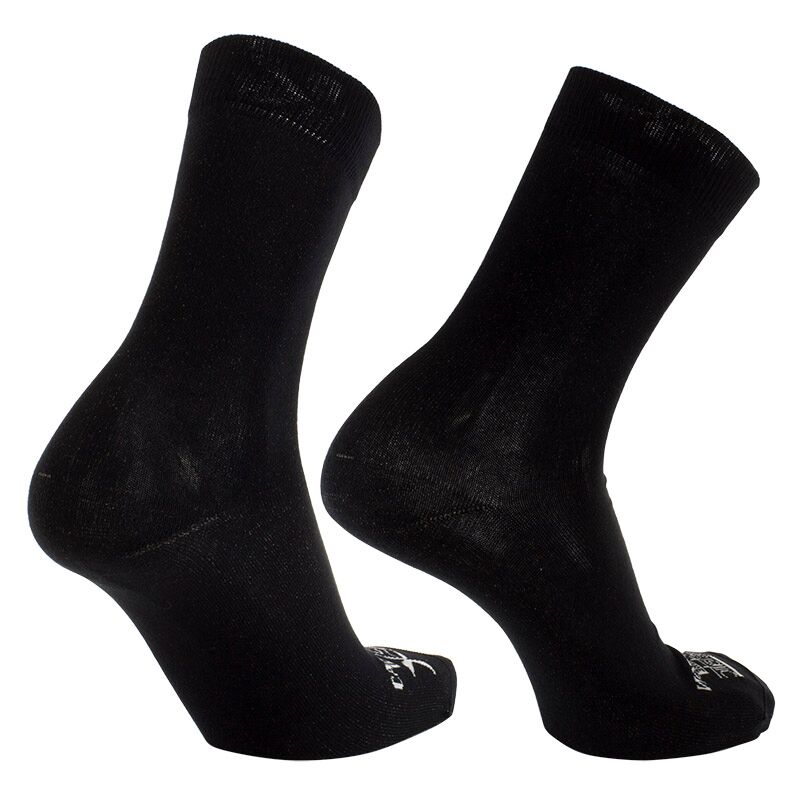 Another option is to wear sweat-preventing socks such as the Silversock High Performance Silver Fibre Socks, which use a thermodynamic, anti-odour construction to keep the feet cooler in hot conditions. The antimicrobial design can tackle foot odour, while a hydrophobic coating is perfect for preventing fungi developing.
Why We Love Them:
Thermodynamic design prevents the development of sweat in hot weather
Antimicrobial fibres prevent the development of odour due to fungi
Hydrophobic coating means that moisture is transferred through the fabric
Ideal for keeping the feet comfortable in the hottest of conditions
4. Wear Anti-Fungal Cream for Odours and Smells
Neat 3B Action Cream 75g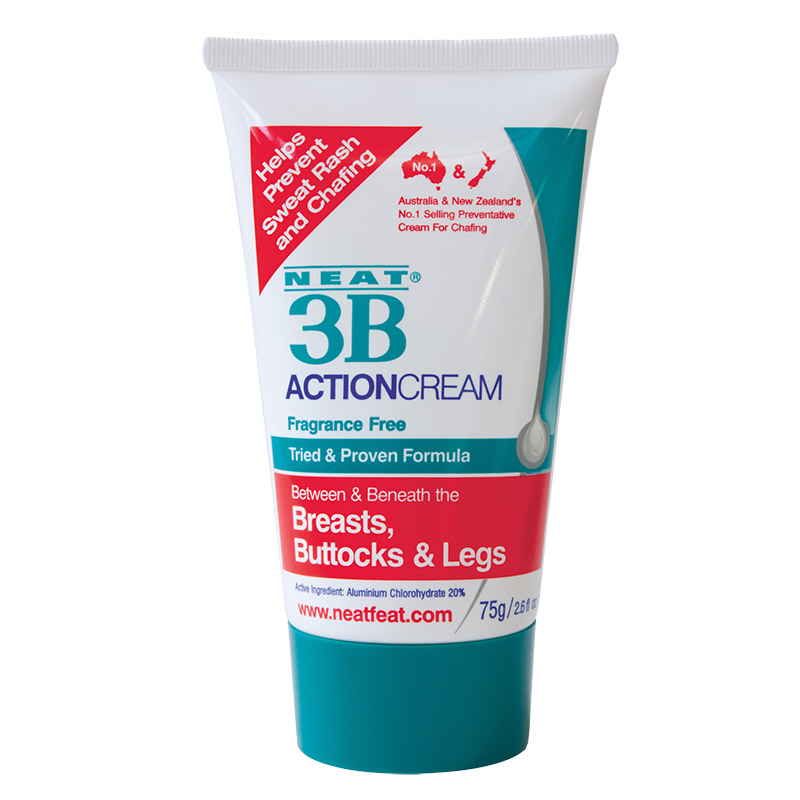 If you do suffer from excessive sweating in your feet, then you'll be aware of the foot odour that can come with it. By using Neat 3B Action Cream, you can tackle this foot odour by preventing fungal infection, with the emollient design killing any harmful bacteria on the skin.
Why We Love It:
Developed by doctors to reduce foot odour and fungus
Ideal for those who are more active, especially during summer months
Can prevent smelly feet, especially if you suffer from excessive sweating
Can be placed anywhere on your body, even on your feet.
5. Wear Breathable and Cooling Summer Insoles
Zederna Original Natural Cedarsoles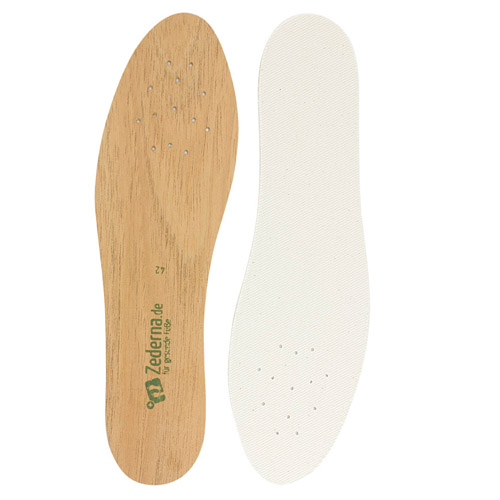 Finally, you could always wear a pair of insoles, as the right pair can keep your feet cool and be used in conjunction with all of the products above. The Zederna Original Natural Cedar Soles are designed using 100% natural cedar wood, which can combat smelly feet, bad odour and provide superior levels of comfort.
Why We Love Them:
Designed using 100% cedarwood for keeping the feet cool
Can prevent the development and spread of odour
Super thin design can keep the insoles feeling comfortable
Free from chemicals for superior foot health
Keep Your Mind off Your Feet and on the Sun
Following this advice should set you well on your way to escaping painful or smelly feet this summer. So keep your feet dry and put them up to enjoy the great British summertime! However, if you haven't quite found what you are looking for, then take a look at our Excess Sweating category.
If you would like to know anything else about keeping your feet healthy this summer ask in the comments below. Alternatively, you can find us on Facebook and Twitter.
Tags: Aids For Daily Living, Sweating, Comfort, Skincare, Foot Care