How to Sleep in Hot Weather 2022
Wednesday, 14 July 2021 | Paul
It's hot, and for those of us that are not blessed with air conditioning or the ability to fall asleep just about anywhere, getting to sleep at night is turning into a nightmare. With no sign of the hot sticky nights coming to an end we're all starting to wonder: just how do we sleep at night in this heat?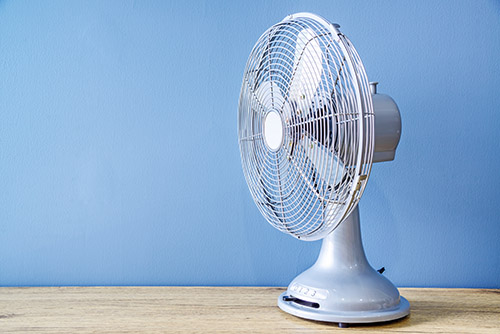 Using a fan is one popular way to cool your body at night
Well thankfully having a long peaceful rest isn't impossible, and no matter how long this heatwave lasts, it's important to not get frustrated and remember that people have been sleeping without the help of air conditioning for years. So how is it done? We've put together this list of simple tricks helping you find out How to Sleep in Hot Weather.
Our Top Ways to Sleep Better in Hot Weather
We've put together the below list to make your life easier this summer. Click on any of the points below to head on down to your perfect solution, or scroll down and view each product in full.
Use a Cooling Mattress Topper
Layer of Air Cooling Mattress Topper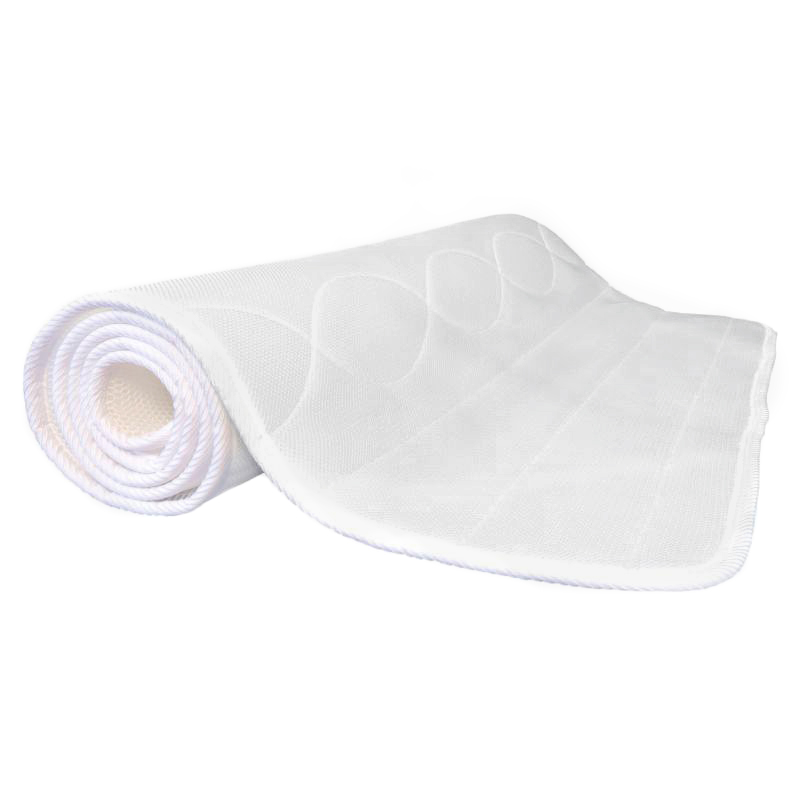 The Layer of Air Cooling Mattress Topper is highly popular among those who suffer from night sweats and hyperhidrosis. The mattress topper goes on top of your mattress underneath your sheets, and allows air to circulate between your skin and the mattress, thus cooling you down. Sizes are available for single, double and king sized beds.
Key Points:
Thermoregulating material allows air to pass between your skin and material
Can alleviate the symptoms of night sweats, hot flushes and hyperhidrosis
Provides further comfort while you sleep
Pressure relieving to provide superb levels of comfort
Use a Special Extra Comfortable Pillow
Harley Original Contour Neck Support Pillow for Neck Pain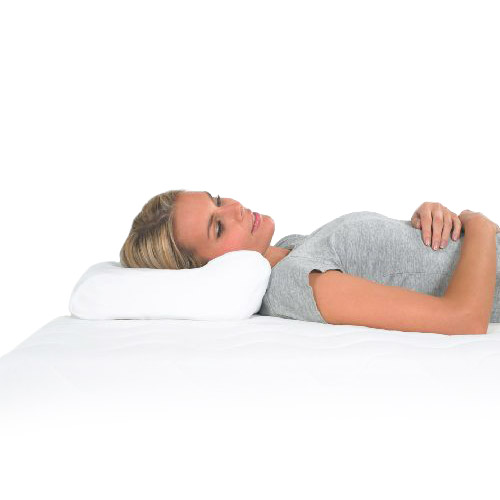 The Harley Original Contour Neck Support Pillow is a highly comfortable pillow that provides special support to your neck, shoulders and back. Because of the super comfortable nature, it means that it decreases discomfort during hot weather. Finally, the pillow is made using breathable material that promotes airflow, therefore preventing overheating during use.
Key Points:
Designed using breathable material that promotes airflow and prevents heating
Improved comfort means that you fall asleep easier
Provides further support to the head, shoulder and neck
Can improve posture, for better overall health too
Use a Cooling Pillow
Sealy CoolSense Cooling Pillow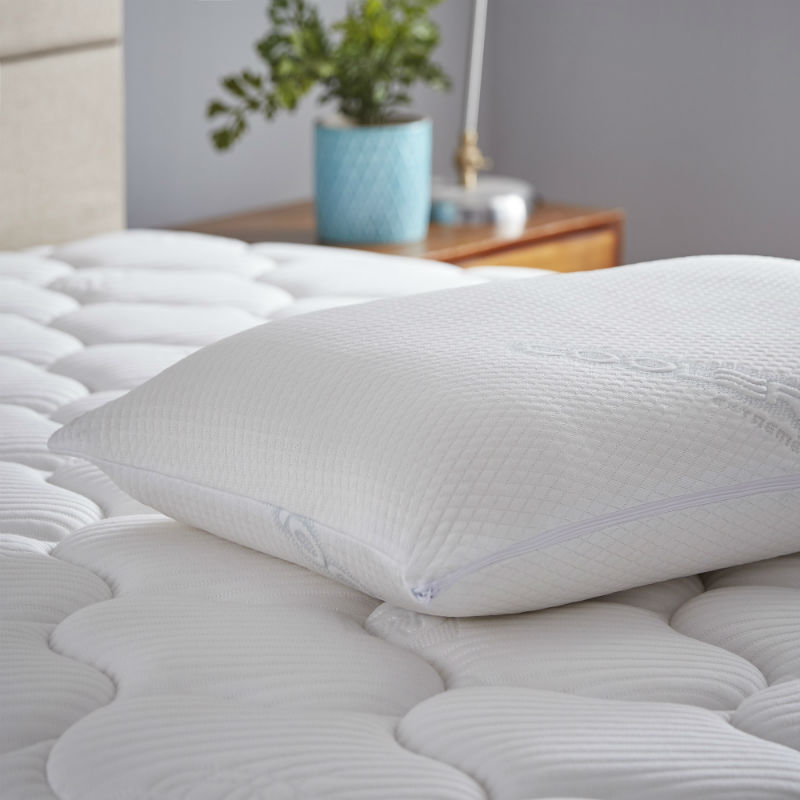 The Sealy CoolSense Cooling Pillow uses cooling fabric technology to prevent overheating while you sleep at night. The pillow is popular among those who experience night sweats, as the durable hollow fibres allow for impressive air flow through the entire pillow. The pillow offers a medium level of firmness for superb comfort.
Key Points:
Uses hollow fibres that allows cool air to pass through the pillow
Cooling fabric technology prevents overheating while you sleep
Medium firmness ensures outstanding comfort levels
Will last for years before needing replacement
Use an Anti-Sweat Facial Gel for Facial Sweating
Neat 3B Face Saver Gel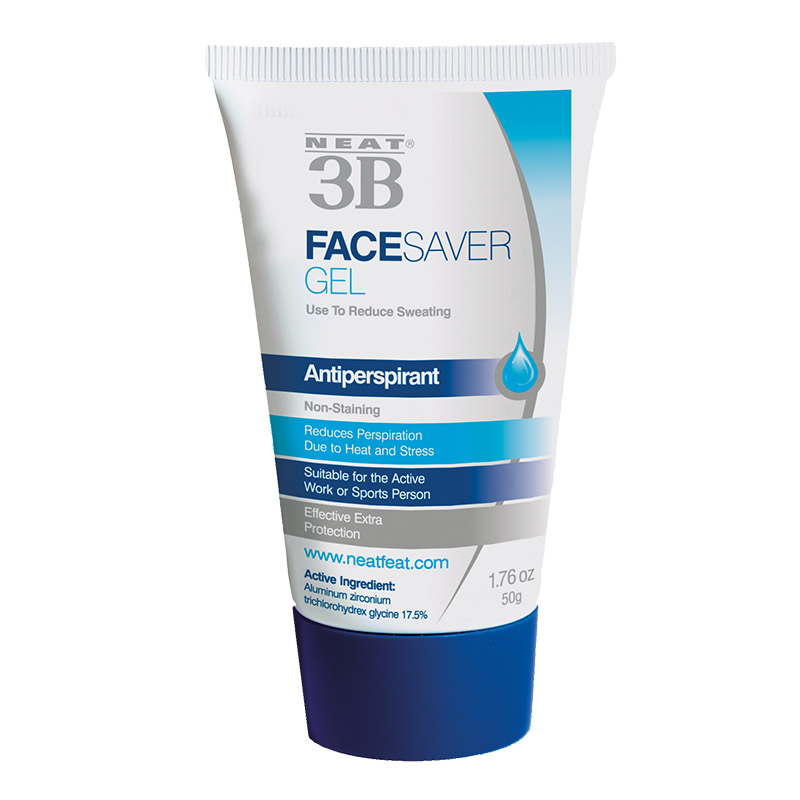 Another option would be to use antiperspirant gel that is suitable for use on the face to improve comfort. The Neat 3B Face Saver Gel can be applied before bed, and will prevent facial sweating through the night. While it won't cool you down, it will improve comfort by keeping your face dry.
Key Points:
Wear before bed for a night sweat free
Improves comfort by preventing facial sweating
Designed using skin-friendly materials for facial health
Will last for the night and most of the following day
Use a Hyperhidrosis Antiperspirant
Perspi Guard Maximum Strength Antiperspirant Wipes for Excessive Sweating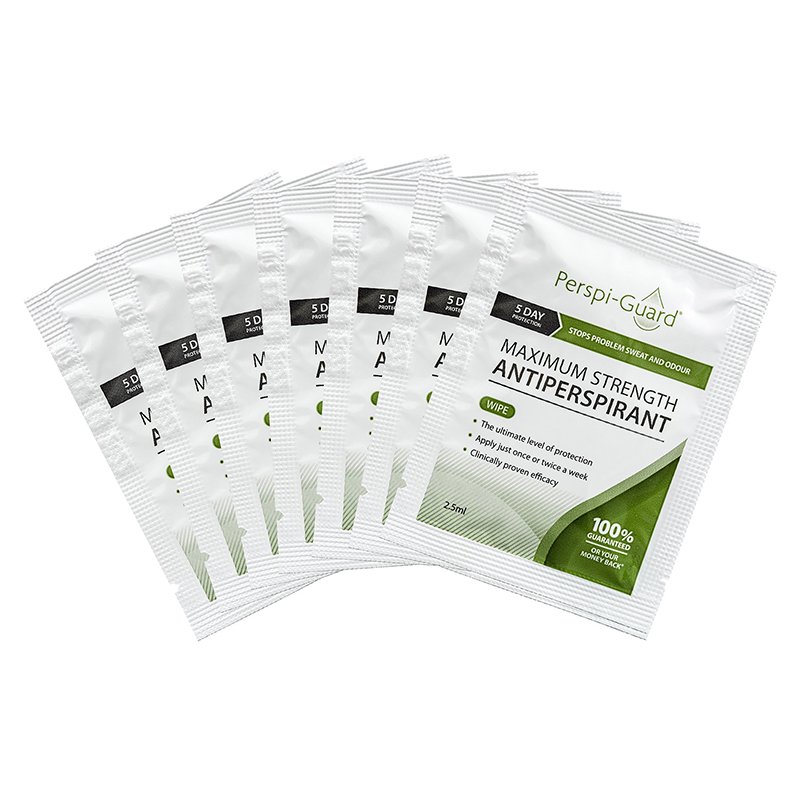 Finally, if you suffer from excessive sweating not just on your face, but on your hands, underarms, neck, feet, groin and feet too, then we would recommend taking a look at the Perspi Guard Maximum Strength Antiperspirant Wipes. These wipes only require being used once per week, and are suitable for hyperhidrosis across the body.
Key Points:
Can be used across the whole body, even the face
Use just once per week for sweat relief
Ideal for improving comfort during hot summer nights
Available as a spray or roll on if required
Sleep Better This Summer in Hot Weather
It can be frustrating trying to sleep in hot weather, which can make your covers sticky, cause you to sweat and lead to many sleepless nights. If you aren't sure, or want to view a few more products, then check out our Excessive Sweating and Sleep Better in Summer categories for the full range.
Have any questions, or anything to add? Tell us in the comments below, or find us on Facebook and Twitter!
Tags: Heath and Care Expert Series, Sleep Better, Stay Cool This Summer, Sweating