Best Raynaud's Gloves 2022
Sunday, 19 December 2021 | Paul
Winter can be a tough time for anyone with Raynaud's. As temperatures drop, blood vessels go into temporary spasm, leading to blood flow been blocked, which can turn your fingers white. Before they turn back to red as the blood returns, you can be met with a sharp pain, pins and needles, or a dull and throbbing ache.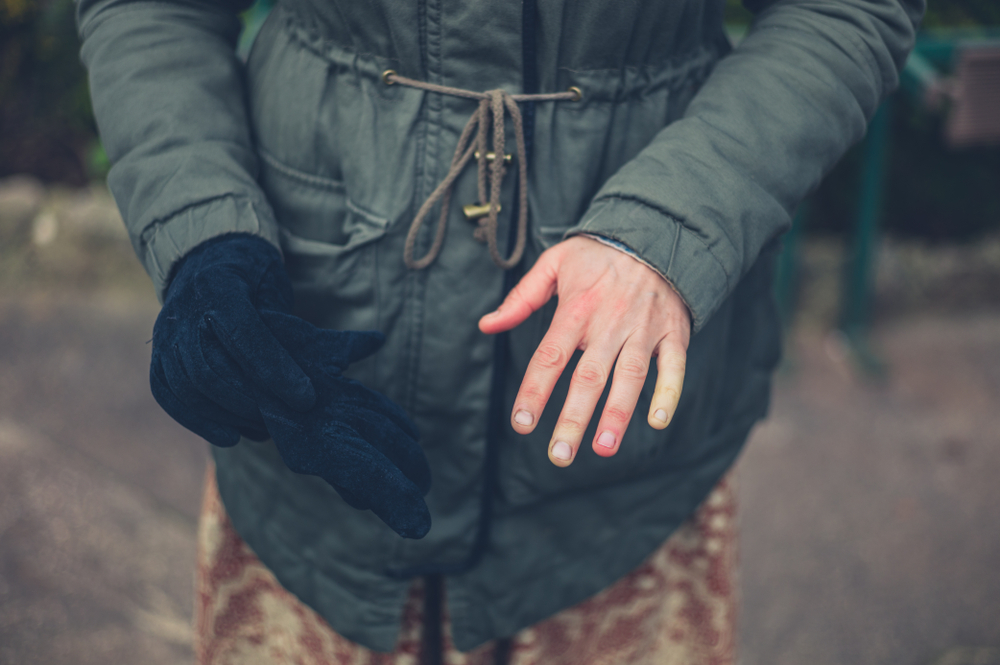 Gloves can help to keep Raynaud's episodes at bay
Luckily for you, there are plenty of things that you can do to beat the syndrome. Here at Health and Care, we stock plenty of gloves that can help keep Raynaud's at bay. This short guide gives you an introduction to our range of Raynaud's gloves, hopefully making your winter a little bit easier.
10 Facts About the Raynauds Phenomenon
Between 5% and 10% of the population suffer from Raynaud's
Women are nine times more likely to suffer from the condition
90% of those suffering are unaware that they even have it
It's not just the cold: certain foods and stress can cause an attack
Smoking, caffeine and cold foods all increase the severity of the condition
Fingers, toes, ears, nipples, knees and noses are all effected
In rare cases Raynaud's is a sign of an autoimmune disorder (see your doctor!)
Doctors can diagnose Raynaud's by taking a blood count
Around 30% of Raynaud's cases are hereditory
Certain over-the-counter drugs, birth control and beta blockers can make it worse
Our Top Raynaud's Gloves
Raynaud's Disease Silver Gloves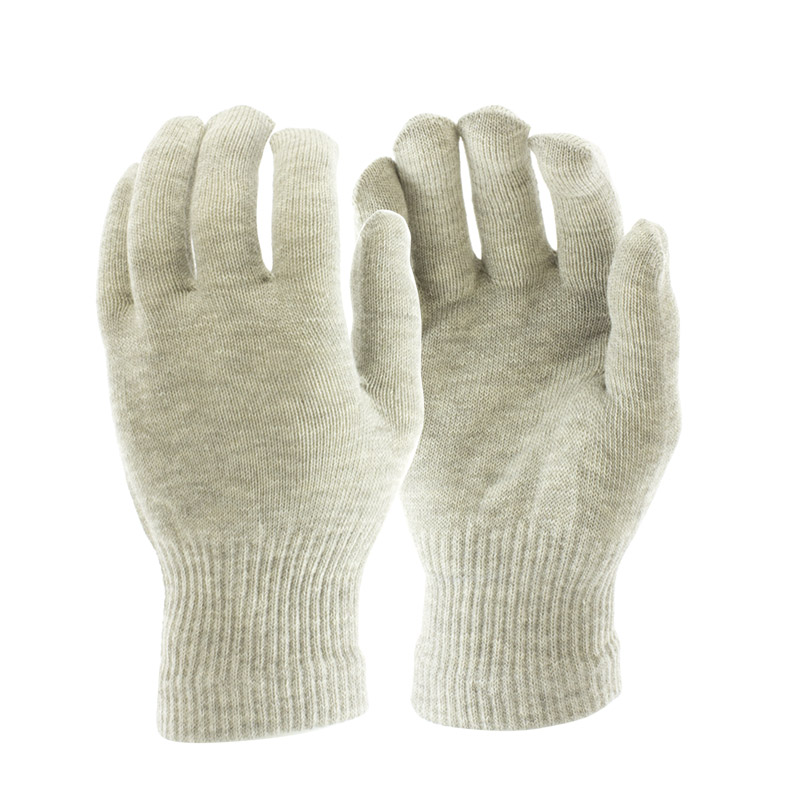 Starting at the top, the Raynaud's Disease Silver Gloves are our most popular Raynaud's gloves, with their heat-retaining silver helping to keep even the most strongest attacks at bay. Don't be fooled be their thin and dexterous nature, as these gloves offer incredible warmth, with the 8% silver lining reflecting 95% of the heat generated by your body back into your skin. The rest of the gloves are cotton too, which promotes comfort, a comfortable fit, and a flexible design that allows you to use the gloves for using phones and other day-to-day tasks.
Key Features: 8% silver offers superb warmth; reflects 95% of your body heat back into the body; soft and comfortable to use; flexible and sensitive.
Raynaud's Disease Deluxe Silver Gloves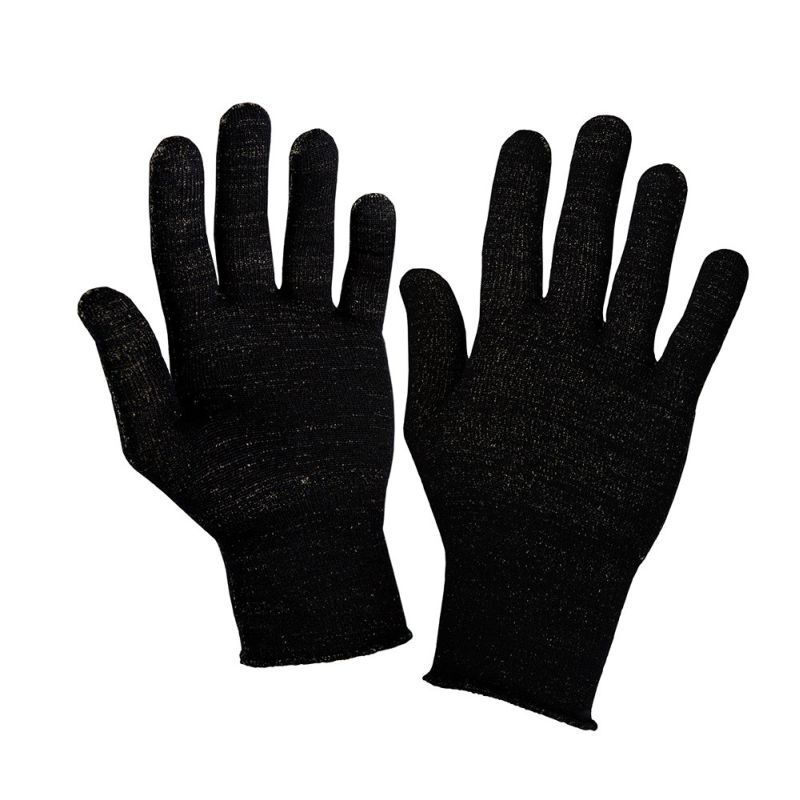 Like the gloves above, these gloves use silver to keep you warm, but the Raynaud's Disease Deluxe Silver Gloves use 12% silver instead of 8%. The result is exceptional dexterity, sensitivity and flexibility, while the level of warmth retained by the gloves is increased. We'd recommend these if your hands really do suffer in the cold weather, as the silver really can prevent even sub zero temperatures from causing a Raynaud's attack.
Key Features: 12% silver gloves for incredible warmth and Raynaud's prevention; highly dexterous for full hand use, soft and comfortable cotton.
Therm-IC PowerGlove Heated Gloves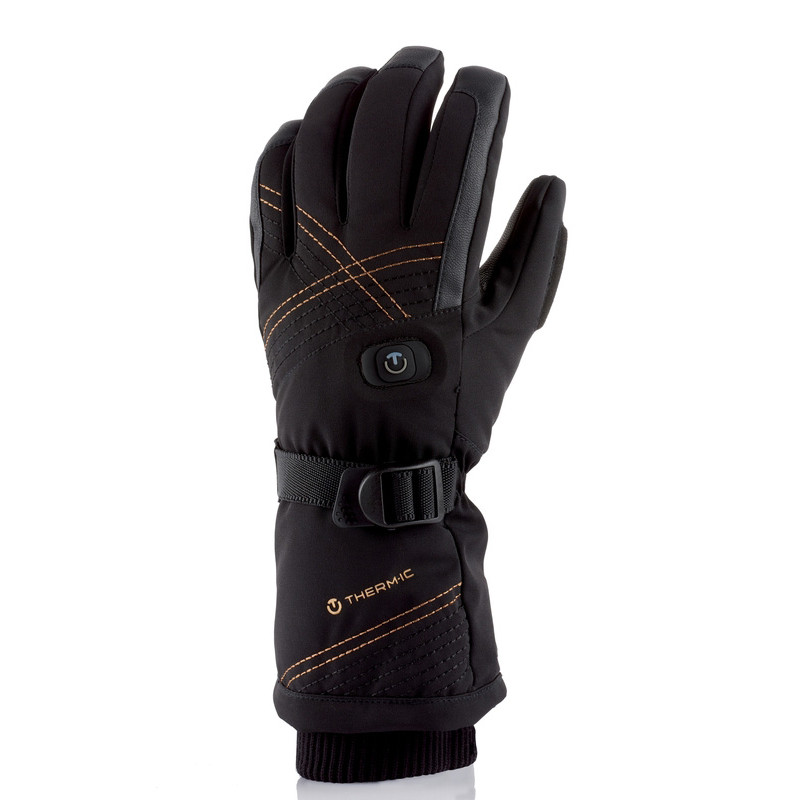 Therm-IC PowerGlove Ladies Heated Gloves offer superb warmth during winter, with their Lithium-Ion batteries making them perfect for those who suffer from an extreme form of Raynaud's. The design of these gloves means that the heat is evenly distributed across your entire hand, ensuring that your fingertips are as warm as your wrists. With three heat settings, a waterproof design, and excellent and soft comfort, these gloves are perfect for the winter Raynaud's sufferer.
Key Features: Batteries warm your entire hands; offers up to three different heat settings; covers the whole hand; waterproof for wet weather.
Raynaud's Disease Fingerless Silver Gloves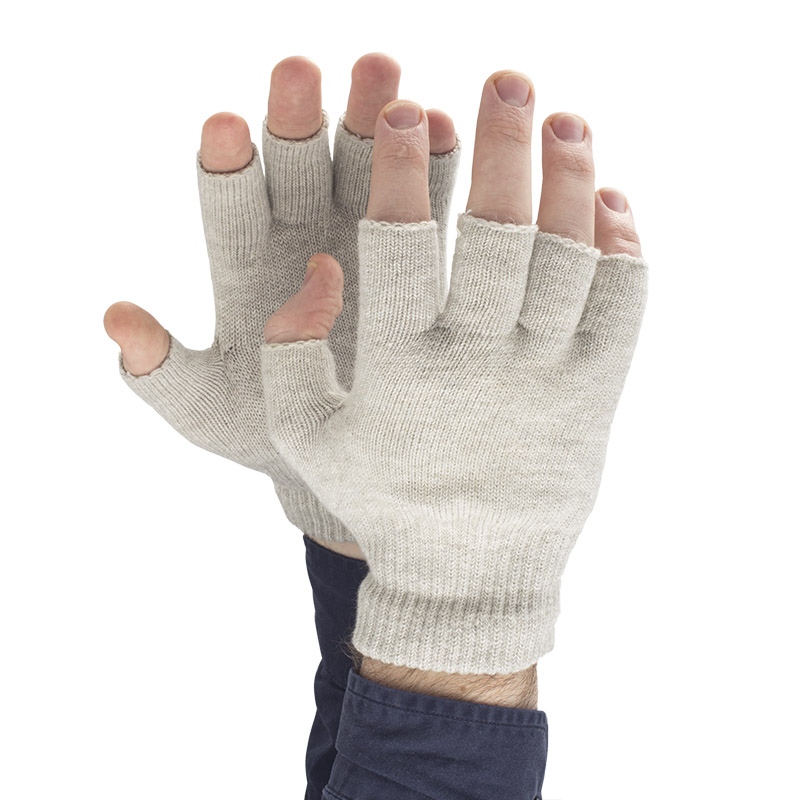 Gloves are all well and good, but if you don't have full use of your fingers then they can make day-to-day activities a bit of an inconvenience, especially in freezing winter temperatures. The Raynaud's Disease Fingerless Silver Gloves are a solution to this problem, with their fingerless design giving the user excellent dexterity, sensitivity and control. Despite their fingerless design they are still infused in silver, meaning that you'll get the same heat retaining benefits.
Key Features: Fingerless design gives you total control, perfect for typists; offer 8% silver for heat retention; dexterity ideal for normal day-to-day living.
The Wild Card: We Don't Just Sell Gloves!
It isn't just gloves that we're concerned about here at Health and Care. Firstly, it isn't just your hands that can feel the pinch, as your feet can too, and for that we would recommend that you take a look at the Raynaud's Disease 9% Silver Socks. They work the same as the silver gloves, and offer the same heat-retaining properties!
Finally, if you just don't like gloves, you can go electronic too with the HotRox Electronic Hand Warmer. Fitting inside your pocket, this rechargeable hand warmer will provide 6 hours of warmth, perfect for going shopping, watching sport or taking with you to work.The smooth design features three heat settings, and can help keep your hands cosy through till spring.
If you want to purchase both the gloves and socks with a discount, take a look at our Raynaud's Disease Silver Gloves and Silver Socks Bundle!
Stay Warm Through Winter
Suffering from Raynaud's doesn't have to be difficult in winter. If you haven't found the gloves or products that you are looking for here, or if you want to see our full collection, please take a look at our Raynaud's Disease and Raynaud's Syndrome category.
Tags: Comfort, General Health, Raynaud's Disease, Top 5 Guides