Best Products for Sweaty Hands 2022
Wednesday, 14 April 2021 | Paul
With summer around the corner, those of us who suffer from palmar hyperhidrosis will know just how anxiety inducing sweaty hands can actually be. Whether it's shaking a co-workers hands for the first time or simply going outside to socialise, sweaty hands can quickly become a major source of embarrassment.
Thankfully, there is help at hand, and with a few simple tricks you can help to beat excessive sweating in your hands this summer. Below, you can find the Best Products for Sweaty Hands, helping to make them a thing of the past.
Top Products for Tackling Sweaty Hands
Below, we explore the different ways to tackle excessive sweating in your hands. Click on any of the below points to find out more behind that top pick.
1. Wear Antiperspirant for the Hands
Perspi Guard Maximum Strength Antiperspirant Spray (50ml)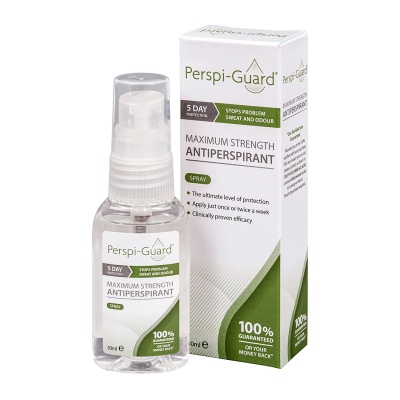 The Perspi Guard Maximum Strength Antipersirant Spray can be sprayed just once or twice a week to your feet, hands or underarms. The spray is clinically designed for excessive sweating, and can reduce sweating within a few days of use. Once absorbed into your sweat glands, it will last for up to five days.
We We Love It:
Spray just once or twice a week for sweat prevention
Can be used on your underarms, hands and feet and requires minimal rubbing
Has a gentle formula for your skin health
Designed to prevent sweat from reaching the surface of your skin
2. Wear Natural Antiperspirant for Hand Health
Perspi Rock Natural Deodorant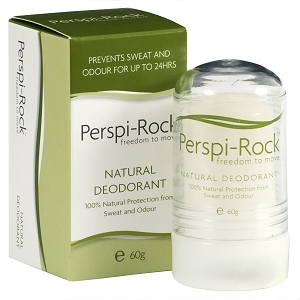 Our second Perspi item is the Perspi Rock Natural Deodorant, a completely natural deodorant that can be applied to your hands. Designed using completely natural crystallised mineral salts, this rock deodorant can tackle both sweat and bad odour. Far healthier than your usual deodorant, it will also last for months rather than weeks.
Why We Love It:
Designed using completely natural crystallised mineral salts
Ideal for use on the go due to months-long-lasting design
Can relieve odour, smells and sweating on your hands, feet or underarms
Doesn't clog the pores like a normal deodorant would do
3. Wear Sweat-Relieving Gloves
Pro11 Arthritis Gloves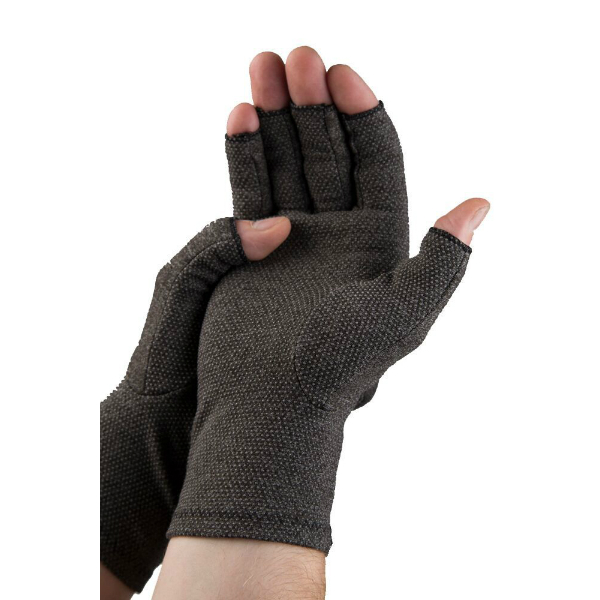 If you suffer from conditions such as Raynaud's, you might need to wear gloves even in warmer environments. The Pro11 Arthritis Gloves are medically designed to provide compression and encourage blood flow, while the cotton and Lycra blend is soft and can warm the hands without causing sweat.
Why We Love Them:
Soft and cotton design prevents the hands from overheating
Anti slip dots provide grip for handling activities
Mild compression level improves circulation for treat hand conditions
Open fingertips are ideal for use during warmer weather
4. Use Antiperspirant Wipes
Perspi Guard Maximum Strength Antiperspirant Wipes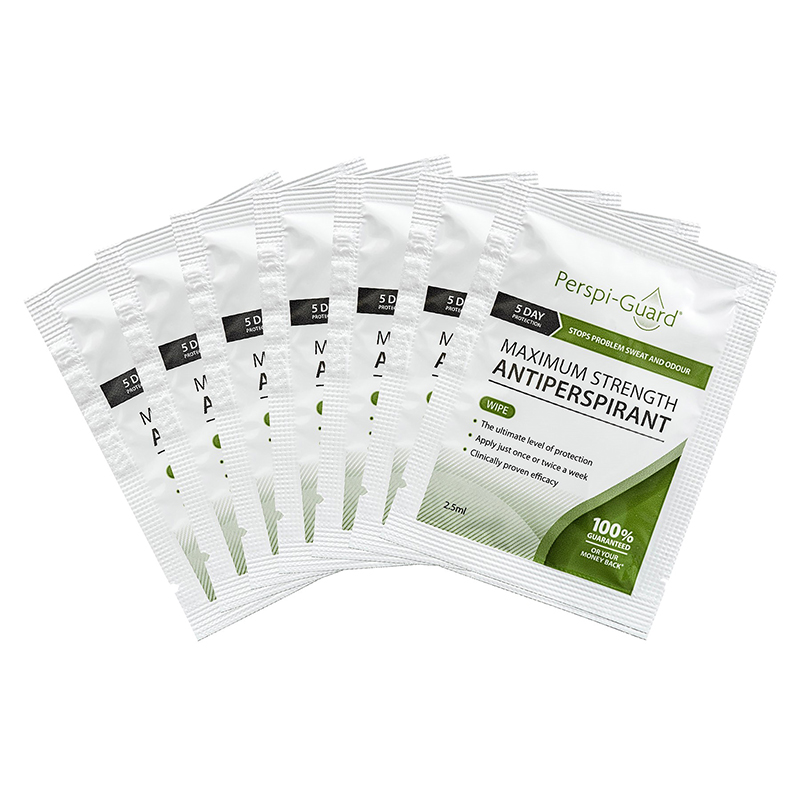 If you don't like the sound of using antiperspirant on your hands, then using wipes might be a far better option for you. The Perspi Guard Maximum Strength Antiperspirant Wipes are designed to target high sweat areas, and require just one wipe to reduce sweating over a 5 day period.
Why We Love Them:
Wipe just once on to your hands for five days of relief
Perfect for use before you go to meetings, play sports or go to social events
Ideal for use before travelling thanks to long lasting design
Main ingredient is water for light cooling relief
5. Use Clinical Scientifically Backed Hyperhidrosis Equipment
HIDREX ClassicION Direct and Pulsed Current Iontophoresis Machine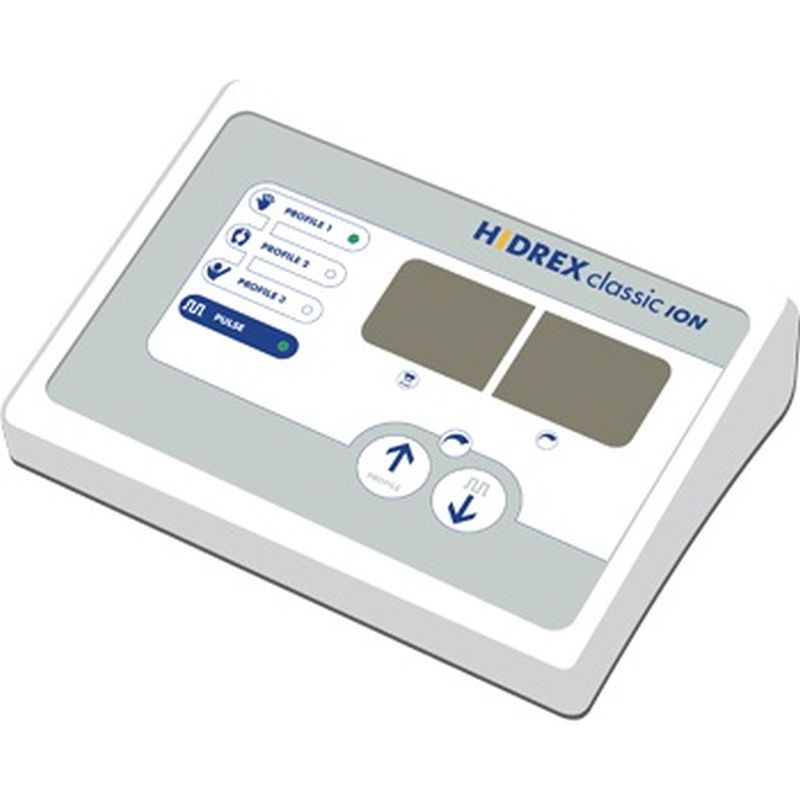 If you suffer from extreme forms of palmar hyperhidrosis (excessive sweating on the palms), then using the HIDREX ClassicION Iontophoresis Machine could be your answer. Used in hospitals and clinics, but also suitable for home use, this machine will reduce sweating by up to 90% if used for a 15 minute period three times a week.
Why We Love It:
Reduce palm sweating by up to 90%
Use just 15 mins per day up to three times a week
Allows you to alter between pulsed and direct settings for catered use
Used in medical and clinical settings giving you confidence in your purchase
Tackle Sweaty Hands This Summer
Following this advice should set you well on your way to escaping sweaty hands this summer. However, if you haven't quite found what you are looking for, then take a look at our Excess Sweating category.
If you would like to know anything else about keeping your hands healthy this summer ask in the comments below. Alternatively, you can find us on Facebook and Twitter.
Tags: Aids For Daily Living, Sweating, Comfort, Skincare