Best Handy Gardening Tools for the Elderly and Disabled 2022
Saturday, 11 December 2021 | Paul
Growing older doesn't mean that you have to turn away from tending your garden, but that's not to say that it doesn't come with new challenges. Whether it's declining health, a smaller budget or a smaller patch of land, there will always be new things to overcome if you want your garden to be looking nice by the summer. We understand that gardening is a great way to stay active, keep fit and socialise, so we've taken the time to collate a wide range of handy gardening tools.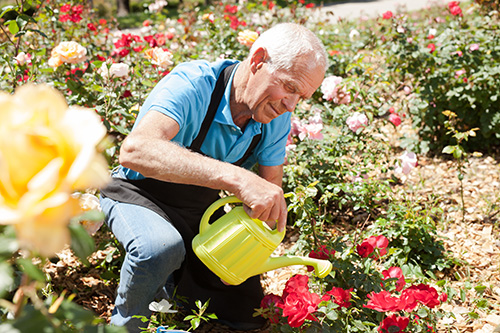 Growing older doesn't mean that you have to give up on the hobby you love
With the weather turning hot again, it's time to get out in the garden. We sell a wide range of handy gardening accessories that are designed to make gardening a little bit easier with garden kneelers to handy grippy tools promising to help you through summer. This article lists our top gardening tools, perfect for keeping safe, healthy and productive.
Best Gardening Accessory for Tending Your Plants and Planting Bulbs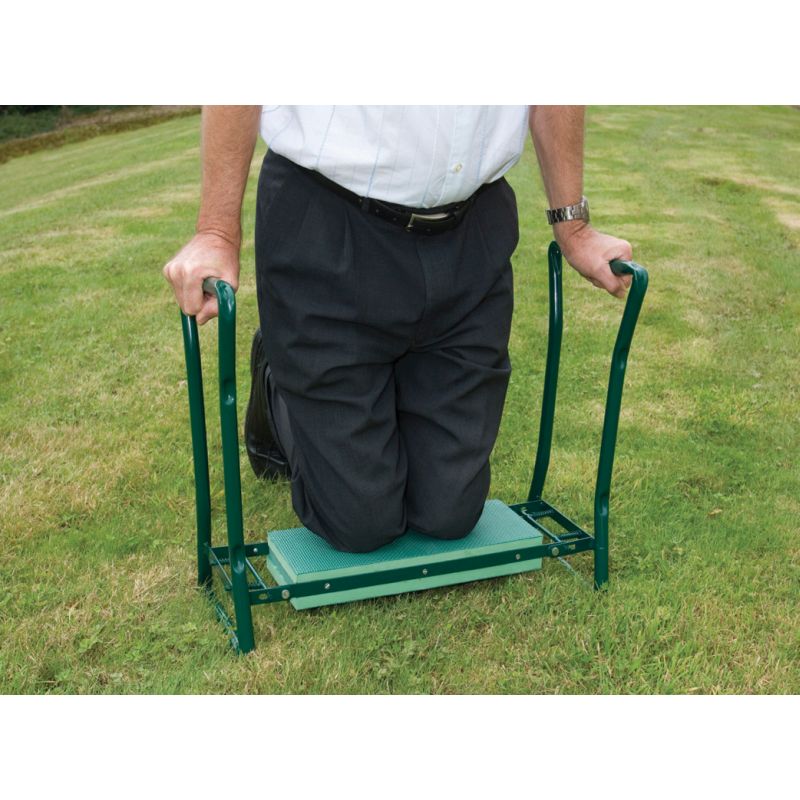 If you have a bad back or suffer from mobility problems, then bending over to prune roses or plant bulbs can be a painful experience. This can be made worse if the ground that you're kneeling on is uneven, and full of hard lumpy soil and painful stinging weeds. One excellent way to prevent sore knees is the Garden Kneeler, a simple handheld kneeling device that lets you kneel on comfortable foam rather than uncomfortable grass.
Designed specially to make gardening an easier task, the Garden Kneeler can fold up for ease of storage and use. Helping to take the strain away from gardening, this is the perfect choice for getting down low in the garden.
Best Gardening Accessories for Those in a Wheelchair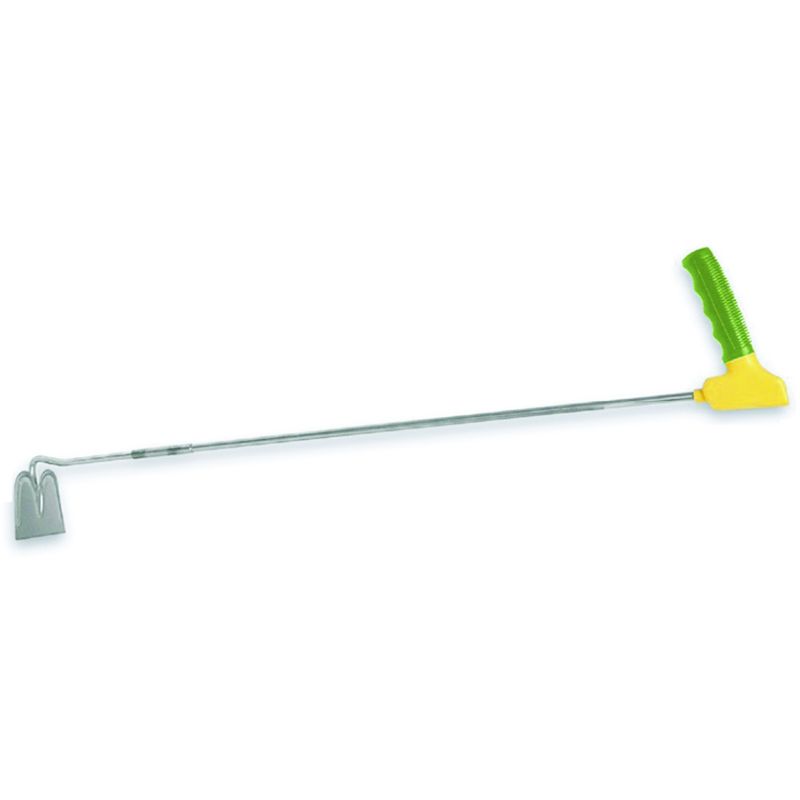 If you're in a wheelchair, it can be a task trying to garden effectively. Our Easi-Grip range has a range of extra long gardening products that are designed to help you out in the garden when it matters most. These extra-long tools allow you to fork, cultivate and dig while you are sat in your wheelchair.
Options include the Easi-Grip Long Reach Garden Hoe, the Easi-Grip Long Reach Garden Cultivator, the Easi-Grip Long Reach Garden Fork and Easi-Grip Long Reach Garden Trowel. All are extra long in length, and are designed to keep your hand in a neutral, stress-free position.
Best Gardening Accessories for Those with Arthritis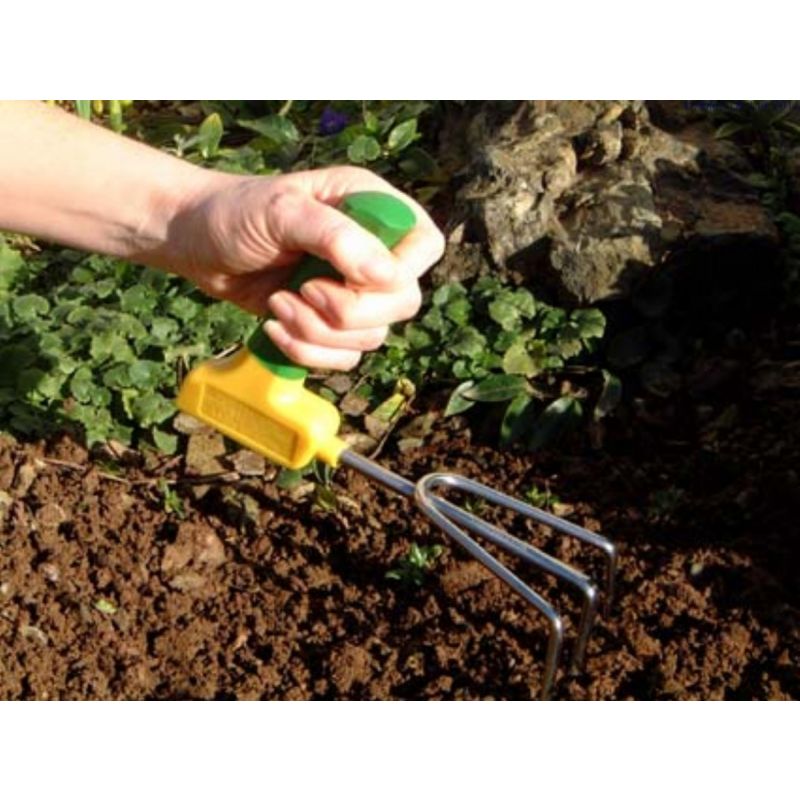 Sticking with Easi-Grip, these three products are all designed to help you in the garden if you suffer from arthritis. With a shorter, easy-to-grip handle, these Easi-Grip tools are perfect for forking, cultivating and digging. With a special handle that reduces stress on your wrist, these tools are a must have for anyone who suffers from painful and aching joints.
This time coming with a smaller handle, their range includes the Easi-Grip Garden Folk, the Easi-Grip Garden Cultivator and the Easi-Grip Garden Trowel. Coming with shorter handles, these gardening accessories are ideal if you can still get down low to tend to your garden, but do suffer from joint pain.
Best Gardening Accessory for Brambles, Thorns and Weeds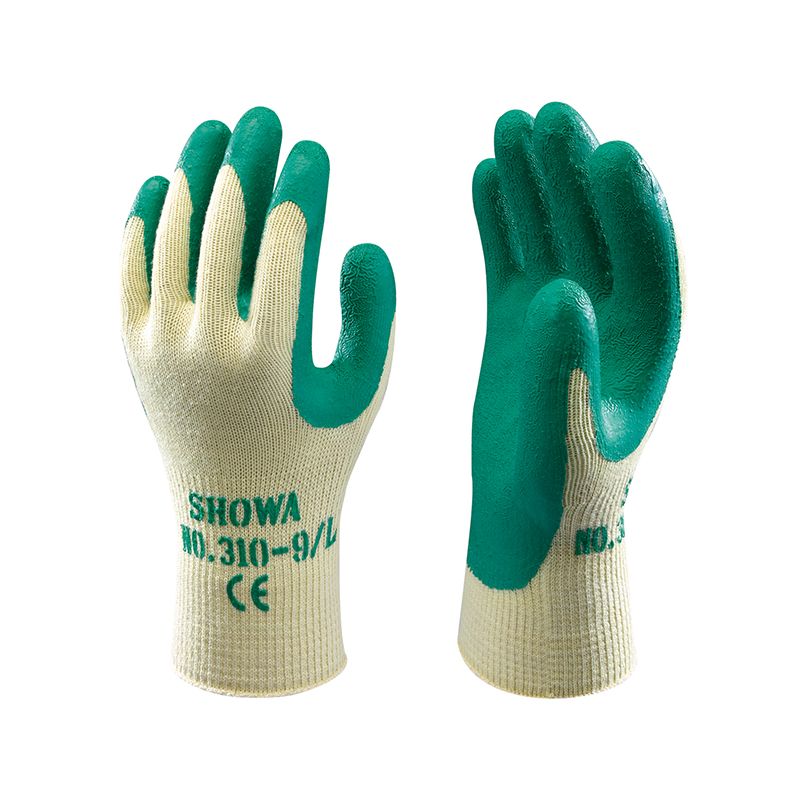 It's alright having the tools for the job, but what about protecting your hands too? The Showa 310 Grip Gloves are high quality gardening gloves, with a cotton liner offering outstanding comfort for the wearer. The tough exterior can protect the hands when they are handling thorns, brambles and weeds too, which makes tricky tasks such as weeding a far easier task.
Their dexterous design is ideal for gripping and grasping plants and weeds, while the green or orange design wouldn't look out of place in a garden. Highly grippy to let you grasp that difficult to grasp shrubbery, these gloves are a must have for summer.
Prepare for Summer
Summer hasn't heated up fully just yet, so if you want to get out in the garden then you have plenty of time to prepare. If you want to browse our wider gardening range, don't hesitate to check out our Gardening Category, which is full of handy tools and useful accessories.
Tags: Elderly Care, Gardening, Health and Care Expert Series.