1 Comment
Friday, 28 February 2020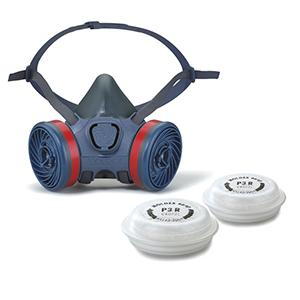 This guide explains everything that you need to know about our Moldex Masks Range. Which filters can I use? How long can I use the filters for? Will these filters prevent coronavirus? We answer all your questions.
Saturday, 1 February 2020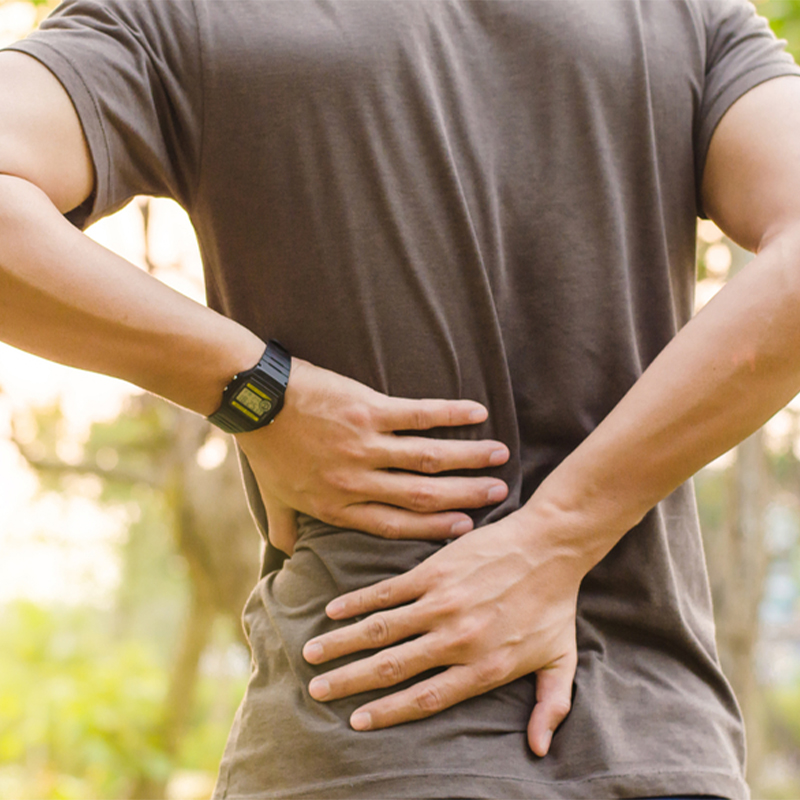 Lumbar pain affects many of us, with recent studies estimating that lower back pain will impact anywhere between 60% and 70% of people in industrialised countries. This article demonstrates our Best Lumbar Supports, perfect for helping you get back onto your feet again.
Wednesday, 29 January 2020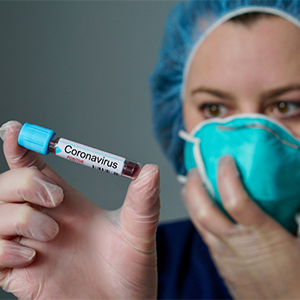 This short guide explains the best ways to prevent viruses such as coronavirus from spreading. Learn about hygiene, contamination and PPE with this handy guide.
Friday, 24 January 2020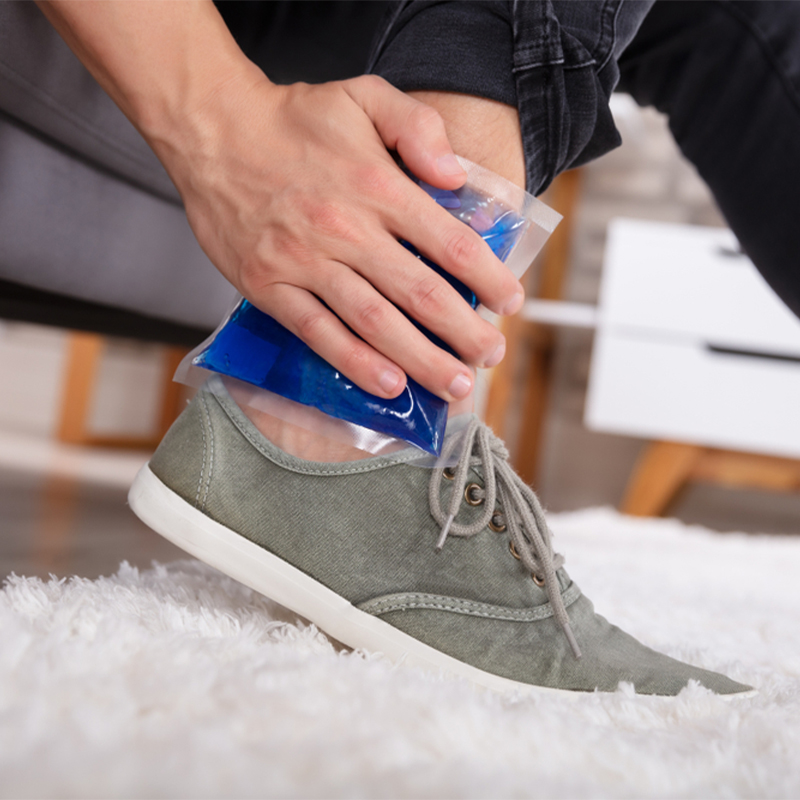 Ice packs are a fantastic way to reduce the pain and recovery time of injuries. Find out which ice packs you need to treat what type of injuries with this guide on Our Best Ice Packs for Ankles.
Friday, 24 January 2020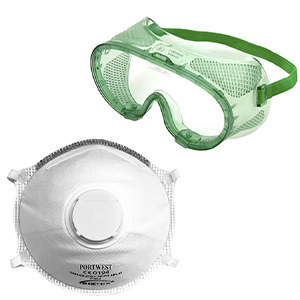 Learn about coronavirus with this short guide. Learn about what it is, how dangerous it is and how you can prevent it from spreading by using the right face and dust masks.
Friday, 17 January 2020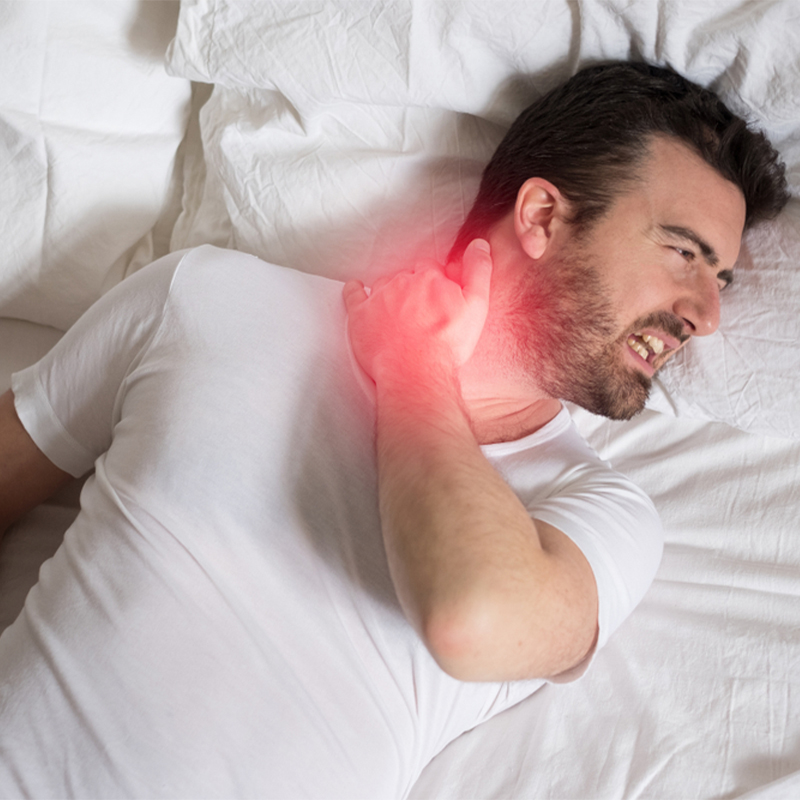 A comfortable pillow can work wonders in treating neck pain, which is why there are a plethora of pillows available designed for a good night's sleep. To help you find the neck pillow for you, we've created this short article presenting Our Best Pillows for Neck Pain.
Friday, 17 January 2020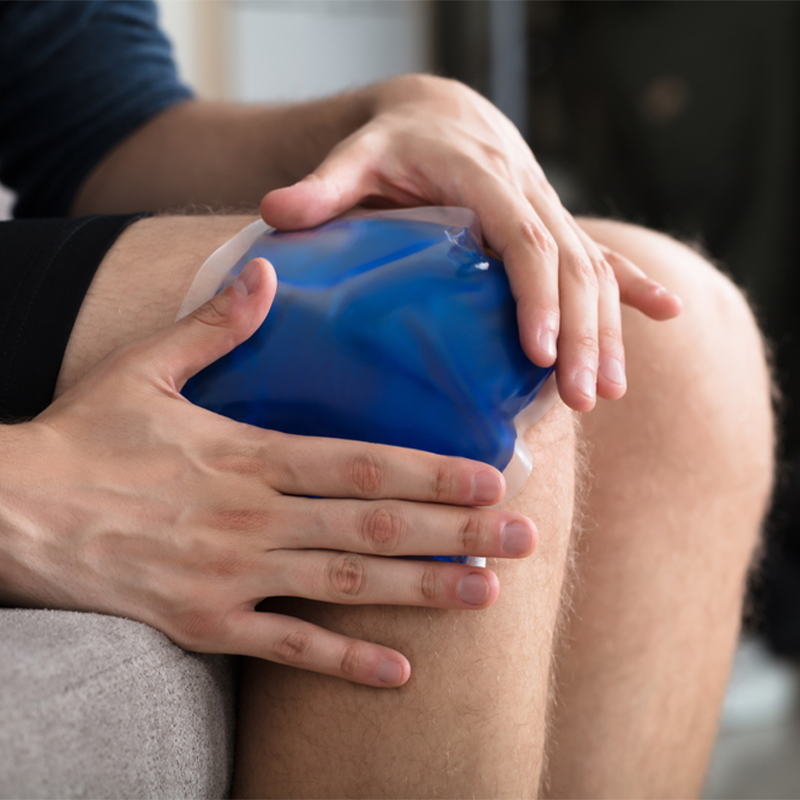 Ice packs are a must have in any first aid kit, suitable for providing relief after a sports injury or increasing the rate of recovery after a serious tear or break. Learn about Our Best Ice Packs for Knees, helping you to choose the right ice pack for you.
Monday, 13 January 2020
Thermal clothing is a great way to beat the cold, whether it's keeping your feet warm in the snow or protecting your fingers from the wind. This article presents our Best Thermal Clothing for Christmas.
Wednesday, 8 January 2020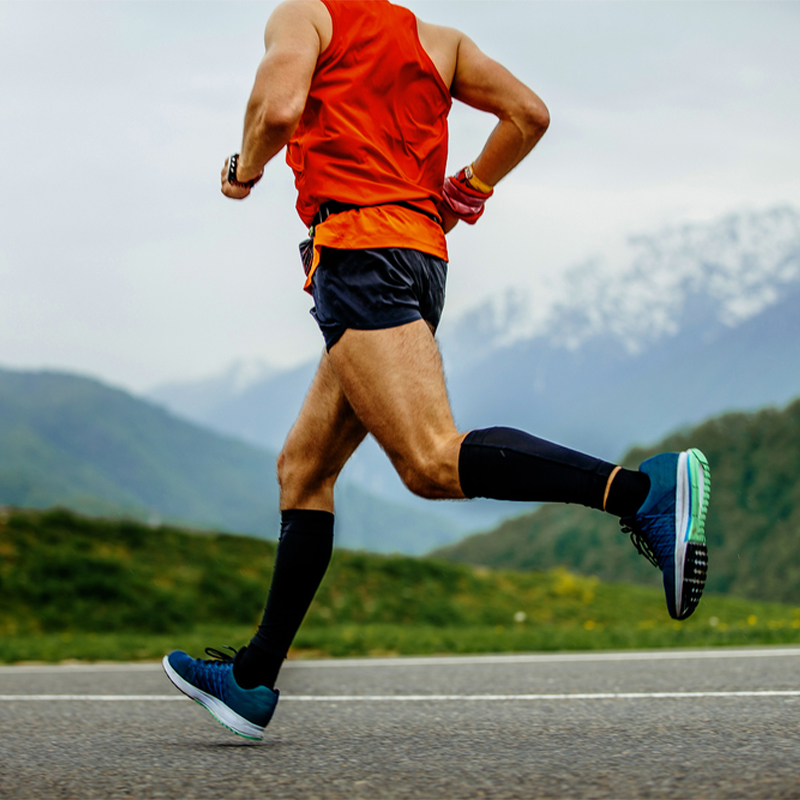 In 2019 the market is full of affordable and innovative items of footwear that are designed to both tackle and prevent foot problems. This guide of our Best Footwear for Foot Conditions is ideal if you are worried Raynaud's, concerned about slipping in hospital, or want to prevent ulcers and blood clots while travelling.
Monday, 6 January 2020
It's that time of the year again; the days are getting shorter, the weather is getting colder, and you're starting to wonder what on earth to get Dad for Christmas. Don't worry, here at Health and Care we have an ever growing range of gadgets and gizmos that are perfect for Dad, so we've decided to showpiece our Best Christmas Gifts for Dad to help you out with your Christmas shopping.