Tuesday, 22 December 2020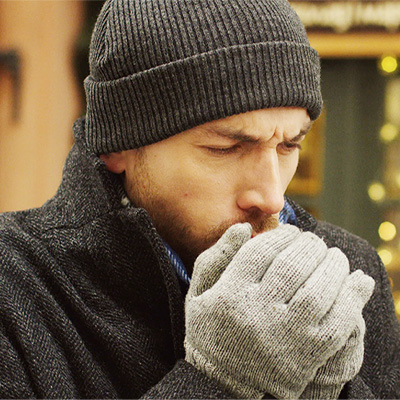 Up to 10 million people suffer from Raynaud's in the UK. Winter doesn't have to be a write off, with products designed to make Raynaud's Disease easier, you can enjoy winter again.
Monday, 21 December 2020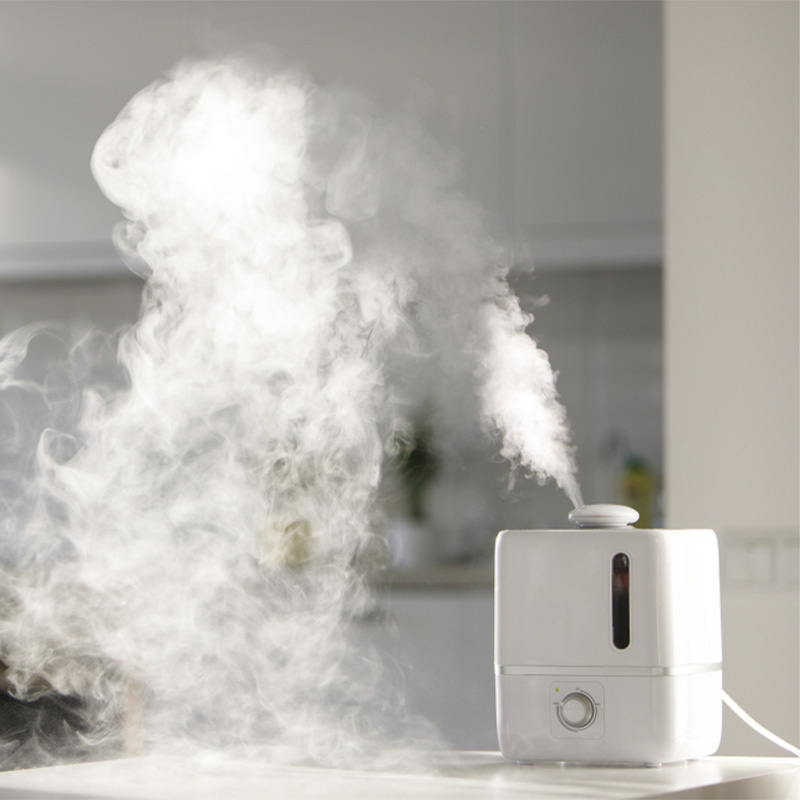 When the air temperature drops to a certain level, it struggles to absorb moisture and it can suddenly become extremely dry. This article explains why dry air is a problem, and why humidifiers might just be the solution.
Sunday, 20 December 2020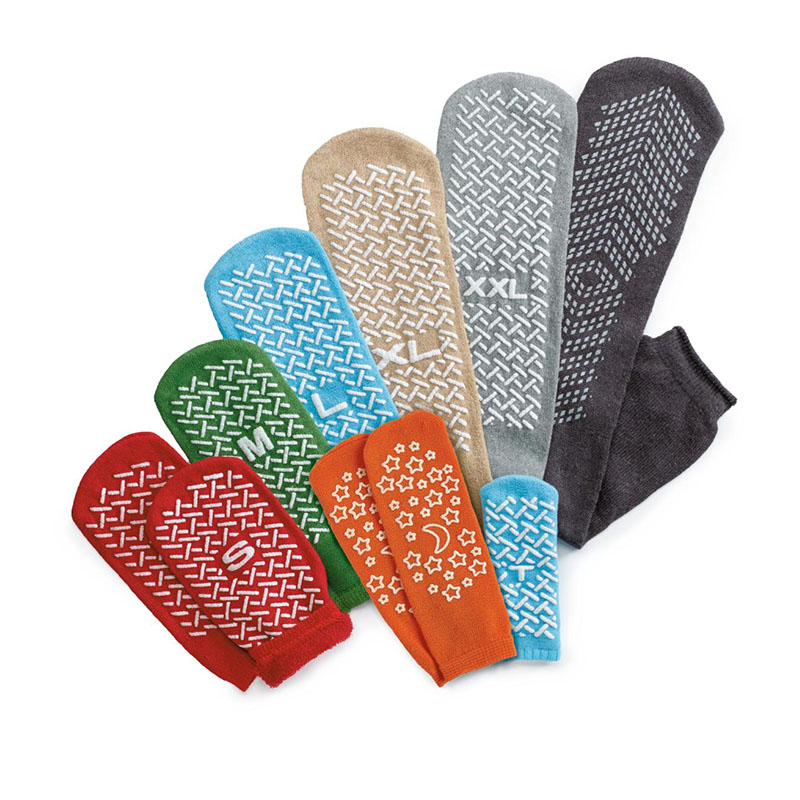 Slips and falls can be a serious threat, especially to older and more vulnerable people. Our guide includes a number of the Best Non-Slip Socks for your consideration.
Saturday, 19 December 2020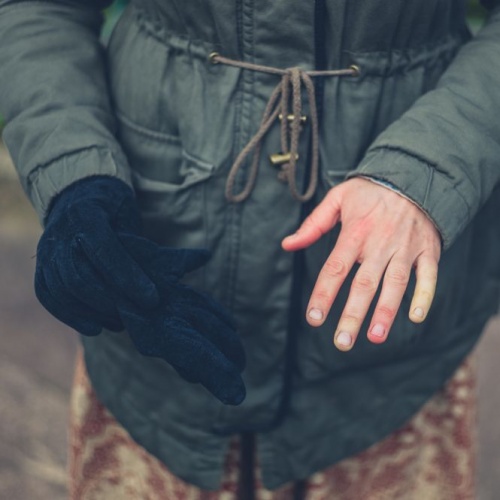 There are plenty of things you can do to beat Raynaud's this winter. Here at Health and Care, we stock plenty of gloves that can help keep Raynaud's at bay.
1 Comment
Monday, 14 December 2020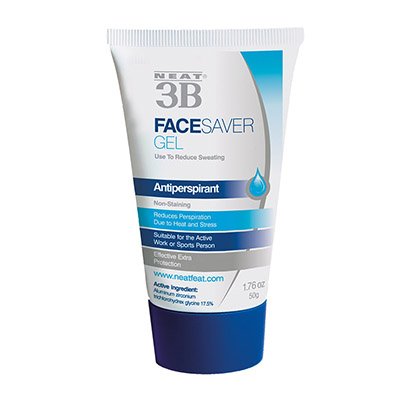 Britain is baking under its hottest summer in years, which may signal good news for some, but for those who suffer from excessive sweating it can signal weeks of untold misery. Facial sweating can cause anxiety and embarrassment, leaving you feeling uncomfortable at social events or at work. You can help prevent Hyperhidrosis by using an antiperspirant for the face, such as the Neat 3B Face Saver Gel.
Monday, 14 December 2020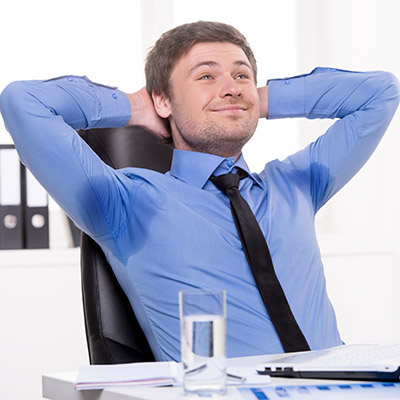 Sweating is a big problem for a lot of us during summer, and having sweat stains on your shirt can cause anxiety, embarrassment and affect your work productivity. If you sweat a lot anyway and are still sweating through your shirt as we approach winter, it could be a sign of excessive sweating, also known hyperhidrosis. Learn How to Stop Sweating Through Shirts with this short explanatory guide, giving you confidence from the first hour of the day to the last.
Monday, 14 December 2020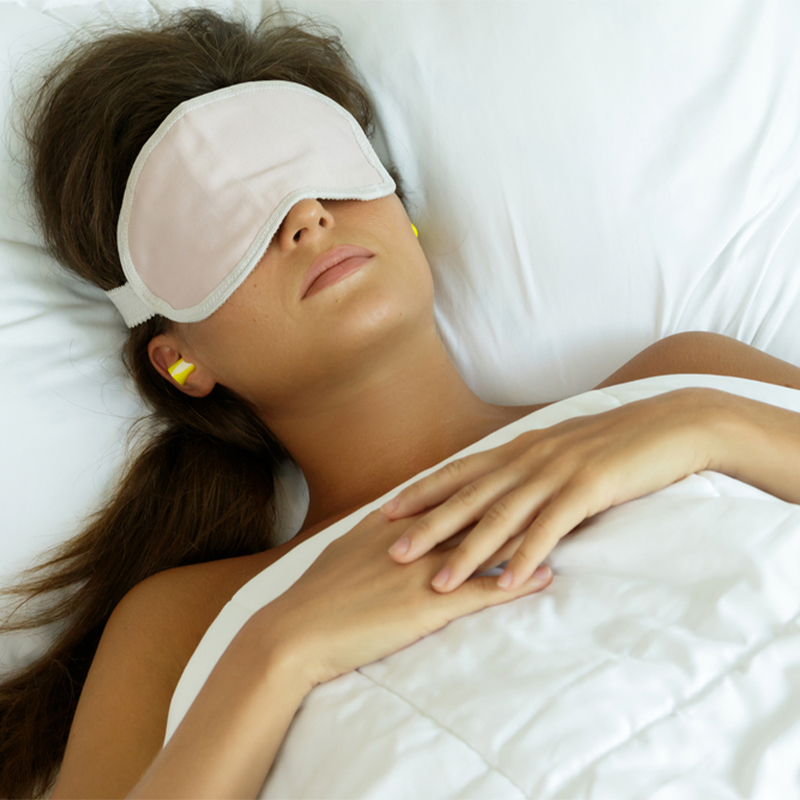 A bad night's sleep can impact our mood, productivity and health the following day. If you want to improve your sleep this year then we've created this little guide explaining How to Sleep Better.
Saturday, 12 December 2020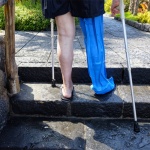 Waterproof cast protectors are a great way to shower while recovering from an injury, allowing you to wash without damaging your cast. Find the Best Waterproof Cast Protectors with this handy guide.
Friday, 11 December 2020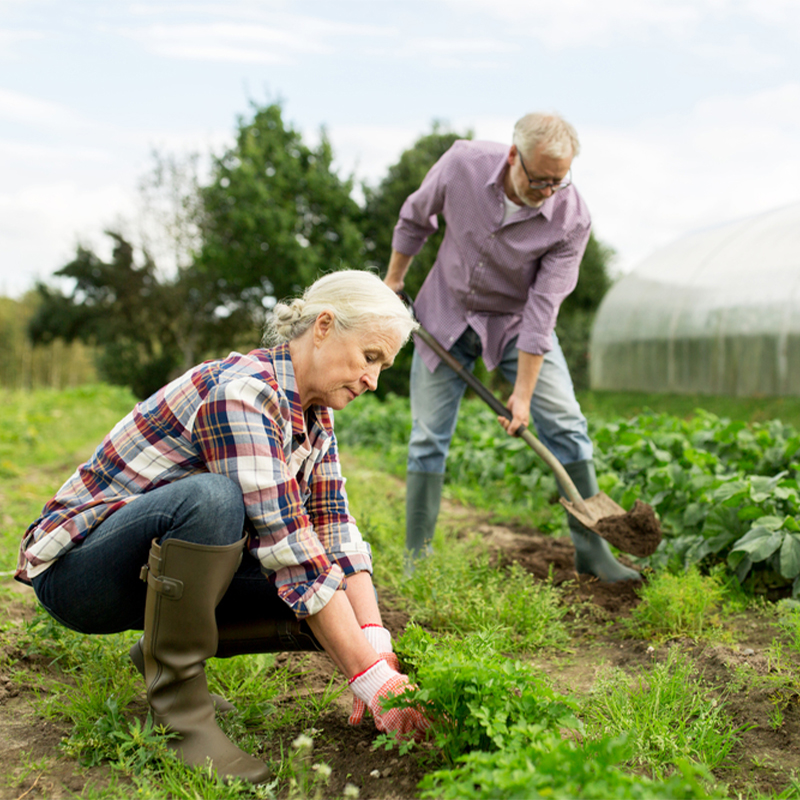 This article lists our top gardening tools and accessories, including garden kneelers, handy grippy tools, gloves and more, all promising to help you garden through summer.
Tuesday, 1 December 2020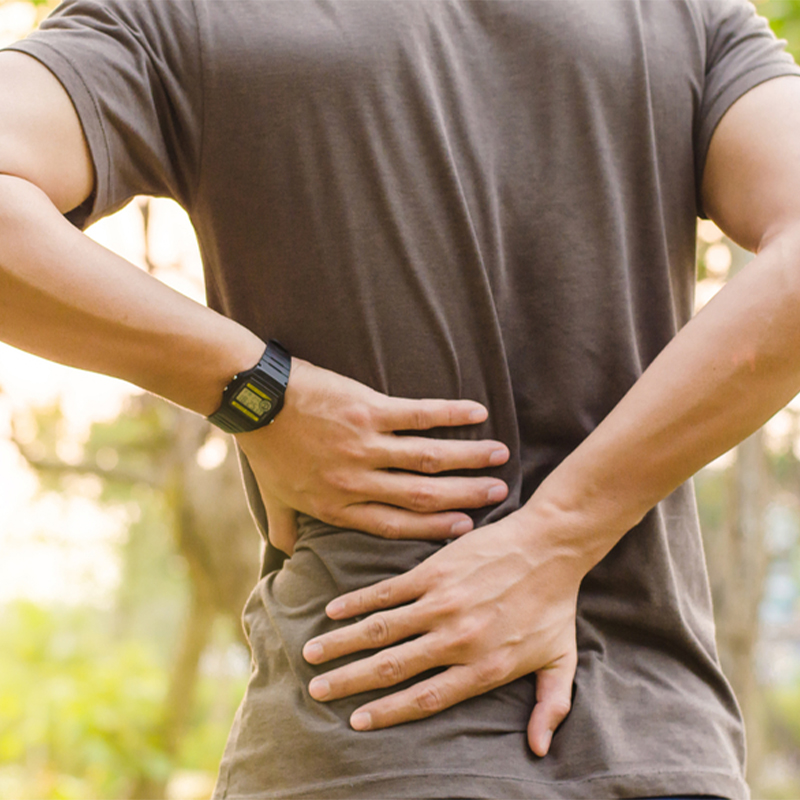 Lumbar pain affects many of us, with recent studies estimating that lower back pain will impact anywhere between 60% and 70% of people in industrialised countries. This article demonstrates our Best Lumbar Supports, perfect for helping you get back onto your feet again.