Thursday, 22 October 2020
Up to 10 million people suffer from Raynaud's in the UK. Winter doesn't have to be a write off, with products designed to make Raynaud's Disease easier, you can enjoy winter again.
Wednesday, 21 October 2020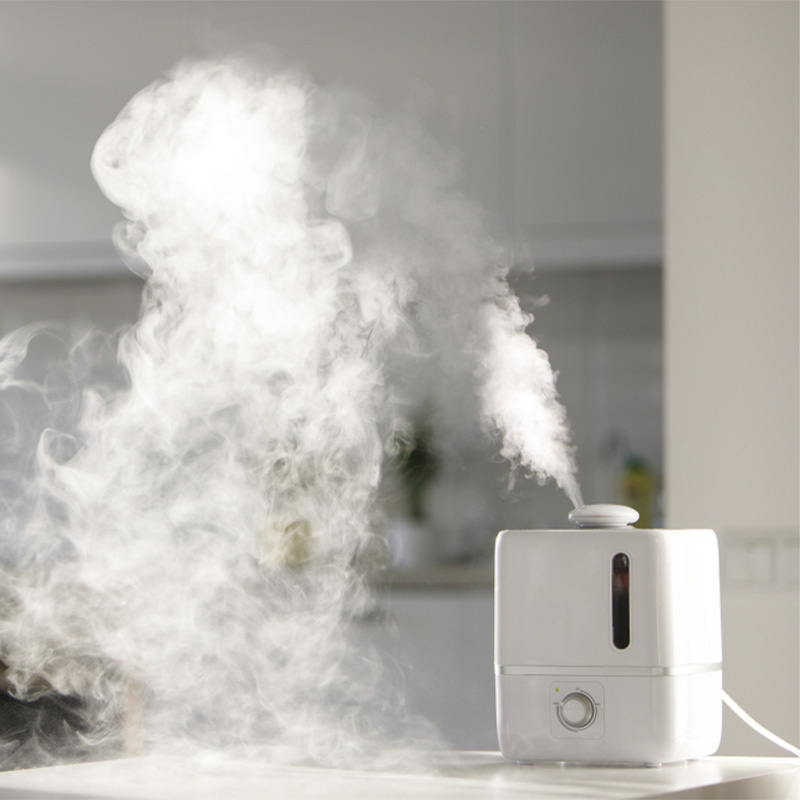 When the air temperature drops to a certain level, it struggles to absorb moisture and it can suddenly become extremely dry. This article explains why dry air is a problem, and why humidifiers might just be the solution.
Wednesday, 21 October 2020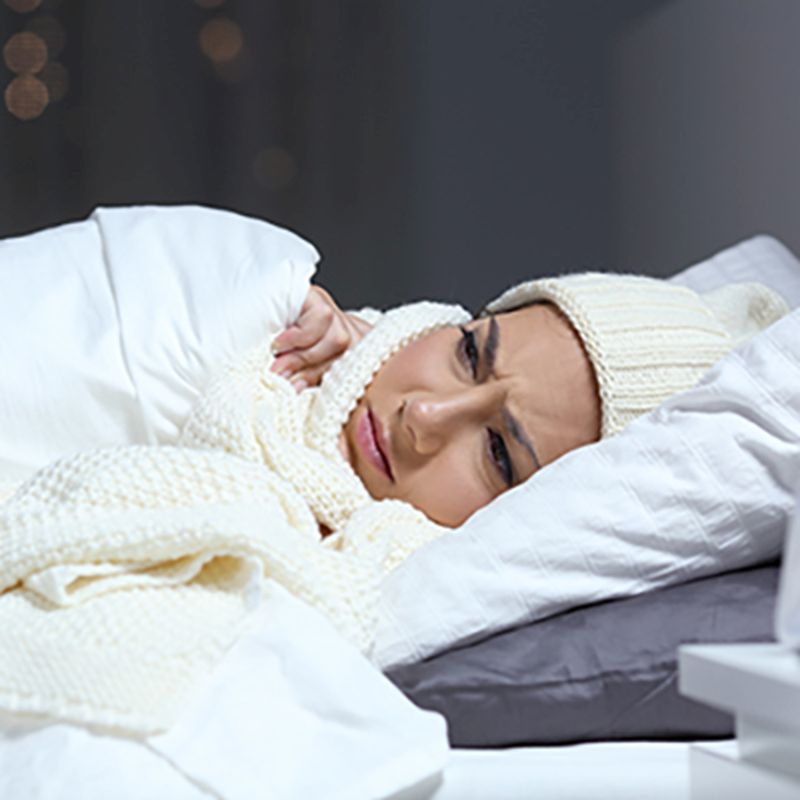 If you hate sleeping in the cold then winter can be a bit of a nightmare. Learn how to sleep comfortably during cold weather with this handy guide.
Monday, 12 October 2020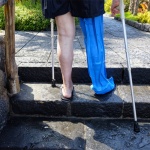 Waterproof cast protectors are a great way to shower while recovering from an injury, allowing you to wash without damaging your cast. Find the Best Waterproof Cast Protectors with this handy guide.
Friday, 9 October 2020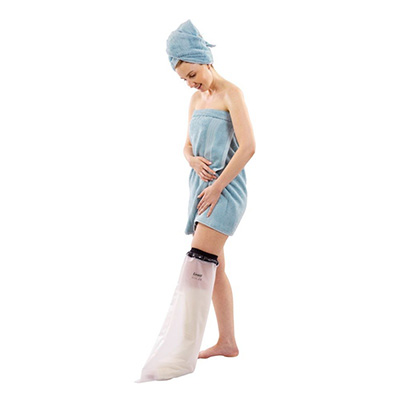 One of the many downsides of breaking your arm or leg is the difficulties of having a shower or bath every day. Something that you once took for granted becomes a very awkward and time-consuming experience! That is where the LimbO Waterproof Cast Protectors can help.
Tuesday, 29 September 2020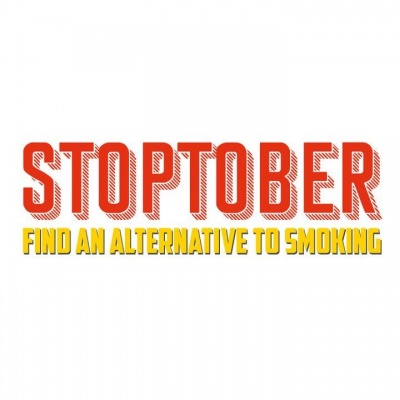 Stopober is a great way to stop smoking and a great way to improve your health. Learn about a great alternative to smoking with OK Vape in this short guide.
Tuesday, 22 September 2020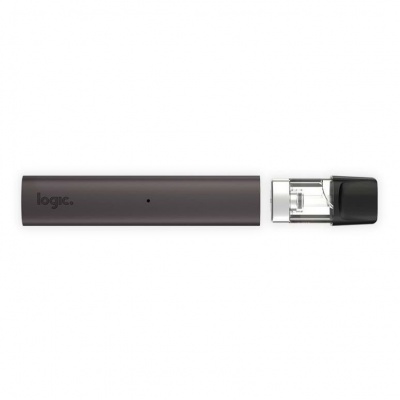 The Logic Compact Vape Pen is an easy-to-use electronic cigarette that is perfect for on the go use. As it comes in a wide range of flavours, we've created this introduction to the full Logic Compact flavour catalogue.
Tuesday, 22 September 2020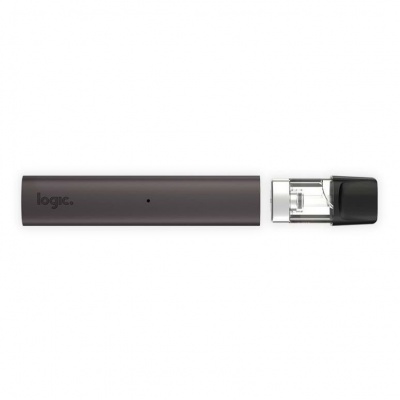 The Logic Compact Vape Pen is a sleek and handy vape that comes in a variety of strengths and flavours. Learn how to use it with this guide.
Tuesday, 22 September 2020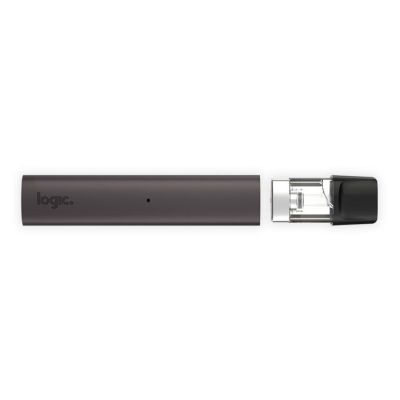 All of our Logic Compact Refill Pods are available with discounts. Learn how to get your discount with this guide.
Tuesday, 15 September 2020
If you're looking to start vaping with Logic Pro you've made a great choice, not least because all Logic Pro Refills are available at a discount when you buy in bulk. Learn more with this guide.