Wednesday, 21 October 2020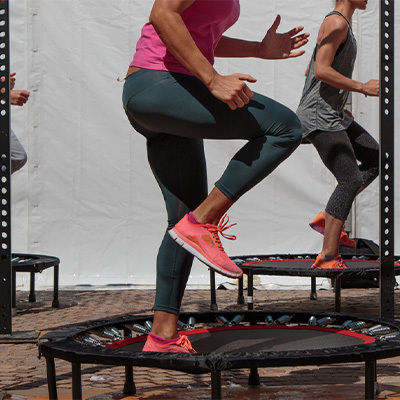 This blog is a guide to rebounders and why they are essential products for exercise. If you're interested in trampolining r rebounding, read on to find out why you should be bouncing.
Friday, 3 July 2020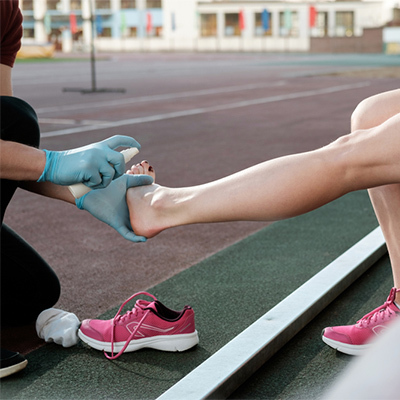 Whether you're a formidable athlete, or are starting a new sport, an injured ankle can stop you reaching your potential. Read about our best braces to get you back on track in our Top 5 Ankle Supports for Sports article.
Friday, 3 July 2020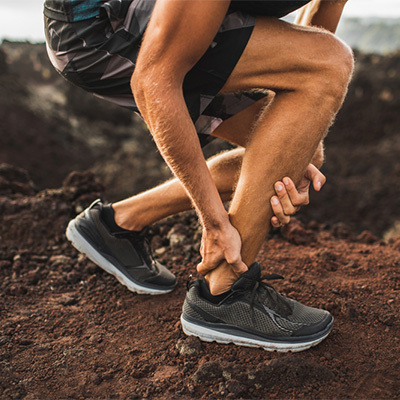 Ankle supports work to provide support and stabilisation, and prevent further damage to the torn tendon. Read on the learn about aiding your recovery with our Top 5 Ankle Supports for Achilles Tendinitis.
Thursday, 2 July 2020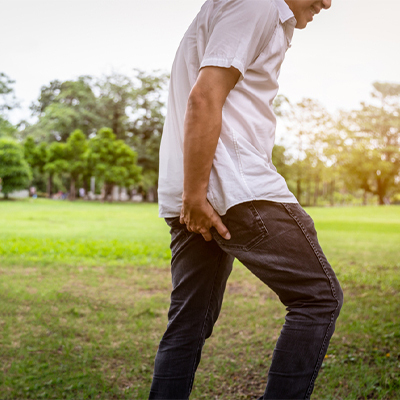 There is nothing more painful and more frustrating than a sore tailbone. If you're looking for some immediate pain relief, you should check out our Best Cushions for Tailbone Pain 2020, so you can find the right pillow for your bottom.
Monday, 15 June 2020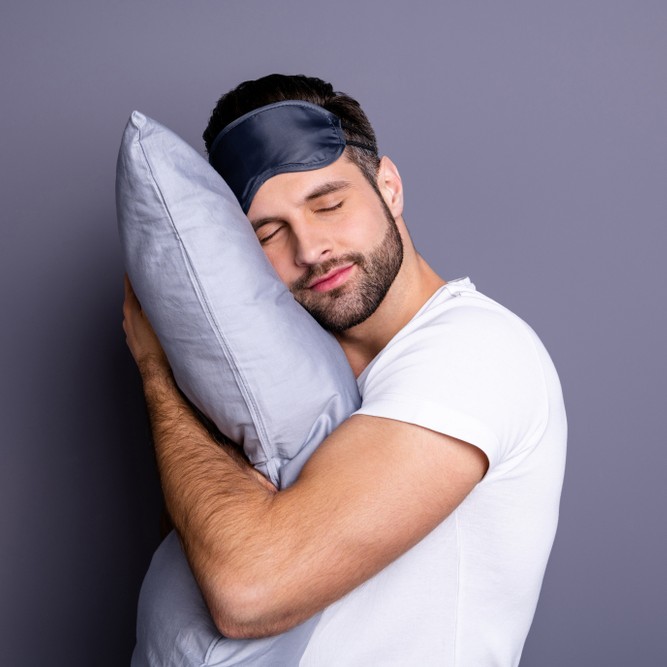 Choosing a quality pillow is more than just a moment's consideration - which, incidentally, is why a lot of people have trouble finding the right one. That's why here at Health and Care, we've made things easier, and collected the best advice and pillows available.
Monday, 15 June 2020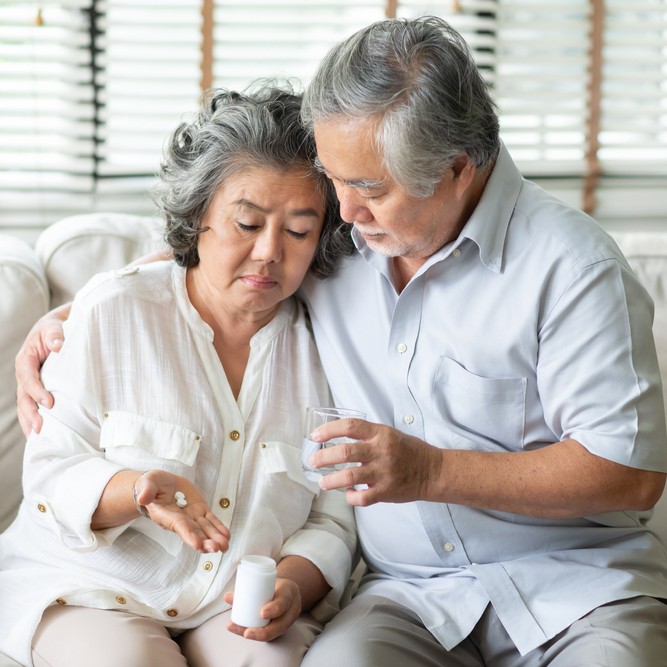 If you are someone or know a friend or family member with COPD, you'll know how seriously this disease can affect day-to-day activities. If you want to know more about COPD and how halotherapy can ease its symptoms, read this blog.
Thursday, 4 June 2020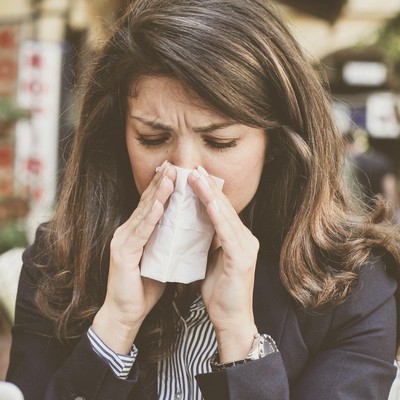 Unfortunately, around 13 million people in the UK are affected by hay fever, and it can often spring up out of nowhere. Read our blog on how you can stop hay fever at its source!
Friday, 29 May 2020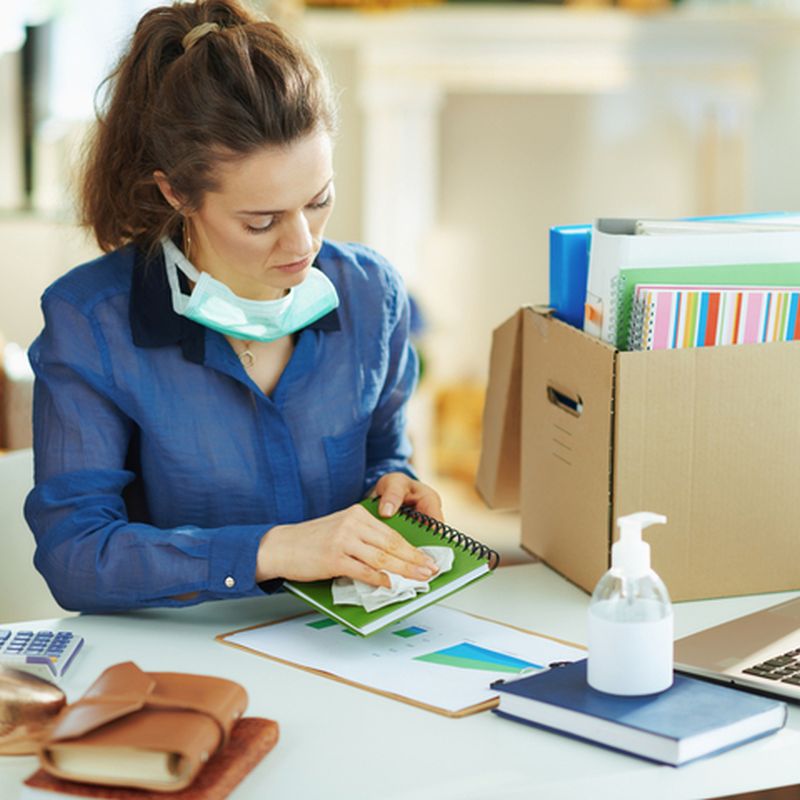 Returning to work in the midst of a global pandemic is enough to make anyone nervous. That's why we've chosen to compile a full-proof list of advice and products to help you keep your workplace safe after coronavirus.
Friday, 22 May 2020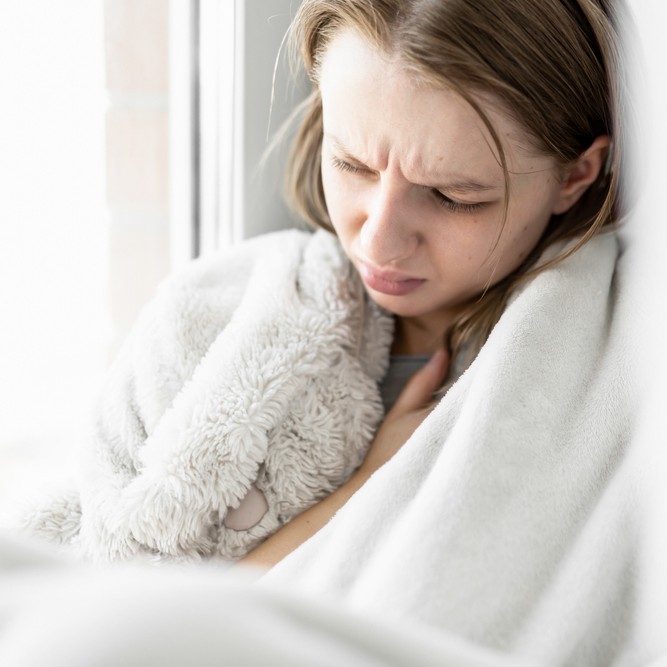 Natural salts have been used for thousands of years for all sorts of useful applications, like curing meats against fungus and bacteria. Read on to find out why natural salts are our Best Home Remedy for Chest Infection.
Wednesday, 20 May 2020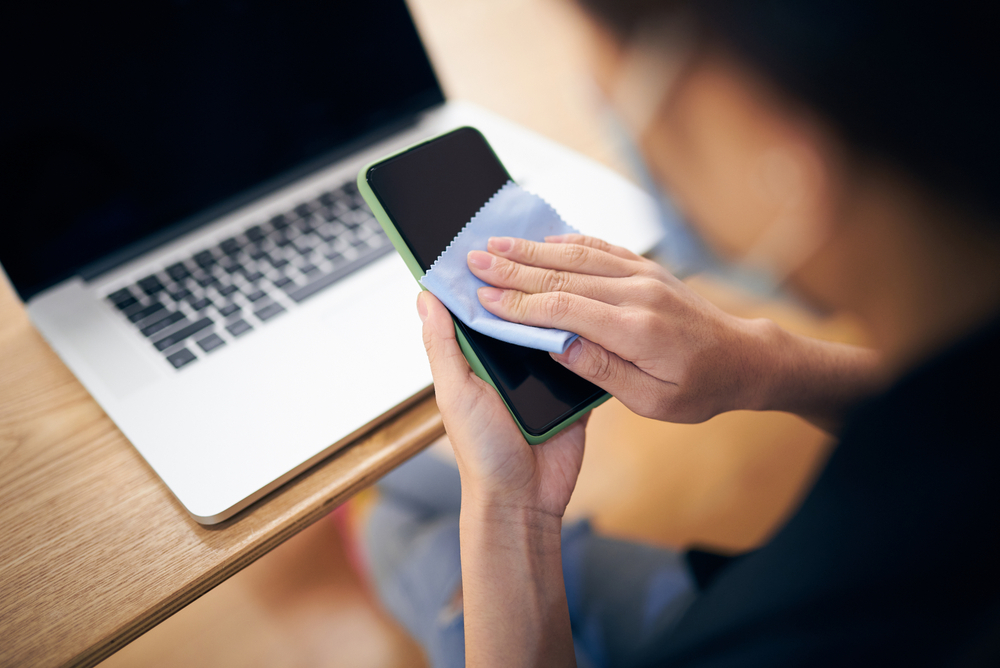 One of the ways in which we can greatly limit our own and other people's exposure to bacteria and germs, is by disinfecting our workplace and electronic devices. In this blog we will look at how you can disinfect your mobile phone.