Sam moved to London and joined the Health and Care team in October 2019. He instantly fell in love with our company ethos - and in a weird zany kinda way, we fell in love with him too. He has written about many inventive products, from ergonomic keyboards to the Original Pillow with a Hole.
Originally from Manchester (it's west up North), Sam has a degree in English Literature from the University of East Anglia, which he puts to use by writing about exciting new trends and innovations in the health and care industry. Take a look at some of his blogs below.
Monday, 2 August 2021 | Paul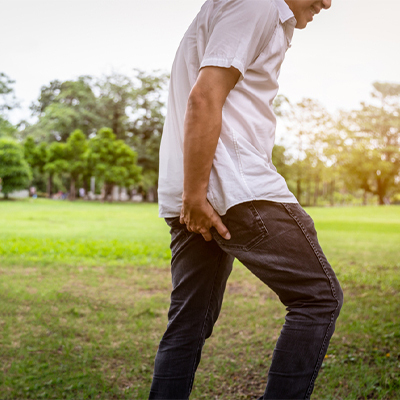 There is nothing more painful and more frustrating than a sore tailbone. If you're looking for some immediate pain relief, you should check out our Best Cushions for Tailbone Pain, so you can find the right pillow for your bottom.
Monday, 26 April 2021 | Paul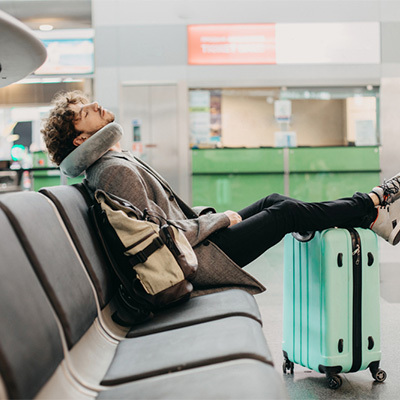 Plane journeys can be a grim experience if your neck and head aren't properly supported. One way you can make your flight a more pleasant experience is with our Best Travel Neck Pillow for Long Flights.
Friday, 9 April 2021 | Paul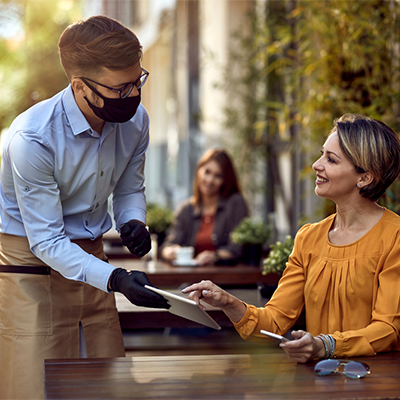 Patio heaters and heat lamps can be extremely costly for heating your venue's outdoor area. If you're looking for the most cost-effective, energy efficient, and comfortable way of keeping your outdoor area warm, then this might be your lucky day!
Wednesday, 16 December 2020 | Paul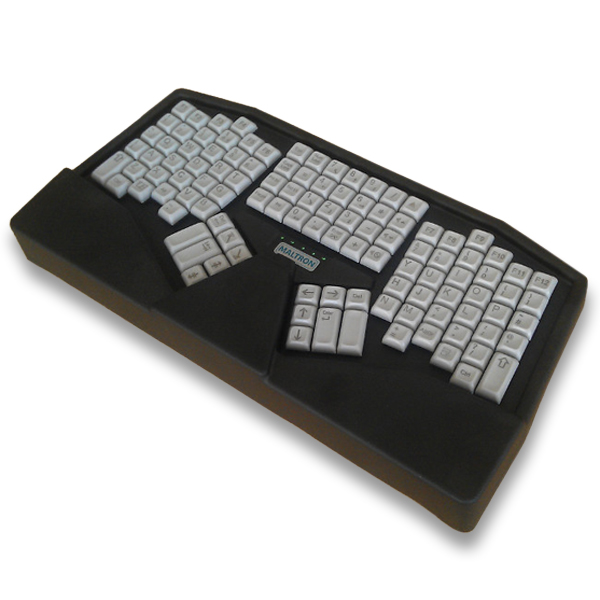 Ergonomic keyboards are the future of comfortable fast typing. If you're thinking about making the switch from a standard keyboard to a more suitable ergonomic one, then please read our list of Top 4 Ergonomic Keyboards.
Tuesday, 15 December 2020 | Paul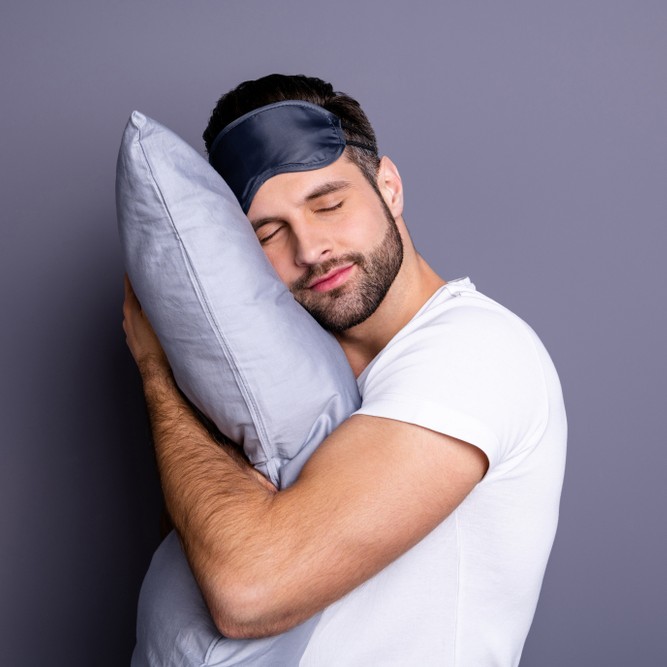 Choosing a quality pillow is more than just a moment's consideration - which, incidentally, is why a lot of people have trouble finding the right one. That's why here at Health and Care, we've made things easier, and collected the best advice and pillows available.
Sunday, 13 December 2020 | Paul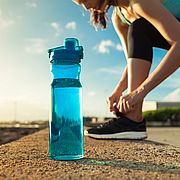 Water is one of life's essentials and having it near to hand is incredibly important. Our guide to the Best Water Bottles includes a wide selection of bottles that are ideal for your hydration needs.
1 Comment
Wednesday, 21 October 2020 |
Paul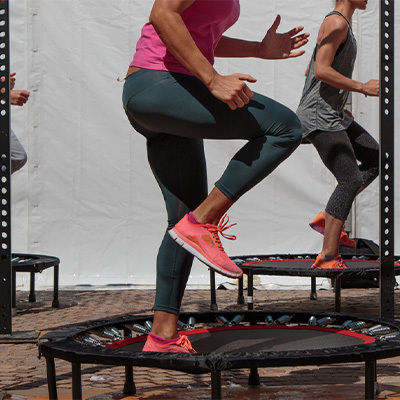 This blog is a guide to rebounders and why they are essential products for exercise. If you're interested in trampolining r rebounding, read on to find out why you should be bouncing.
Friday, 3 July 2020 | Paul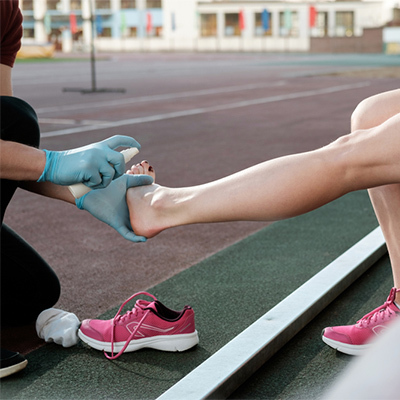 Whether you're a formidable athlete, or are starting a new sport, an injured ankle can stop you reaching your potential. Read about our best braces to get you back on track in our Top 5 Ankle Supports for Sports article.
Monday, 15 June 2020 | Paul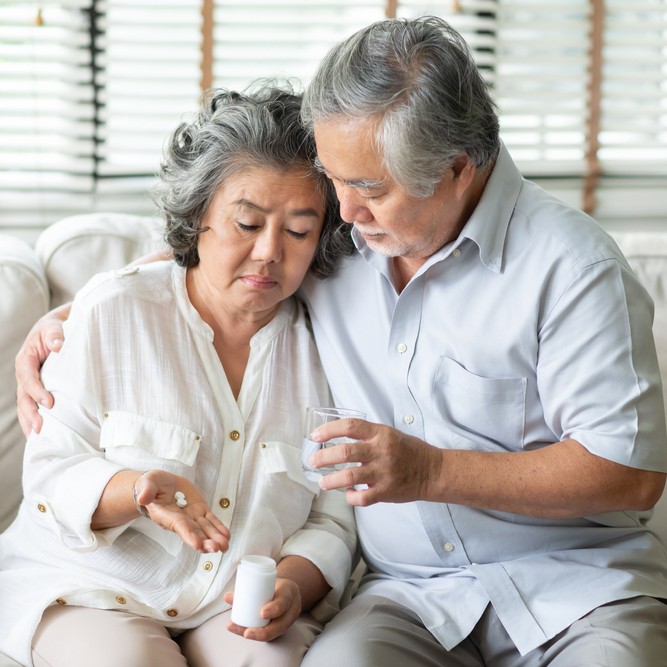 If you are someone or know a friend or family member with COPD, you'll know how seriously this disease can affect day-to-day activities. If you want to know more about COPD and how halotherapy can ease its symptoms, read this blog.
Thursday, 4 June 2020 | Paul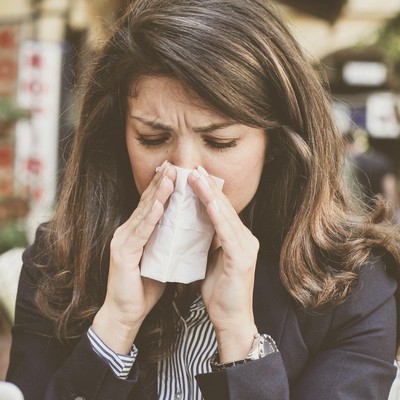 Unfortunately, around 13 million people in the UK are affected by hay fever, and it can often spring up out of nowhere. Read our blog on how you can stop hay fever at its source!
Friday, 29 May 2020 | Paul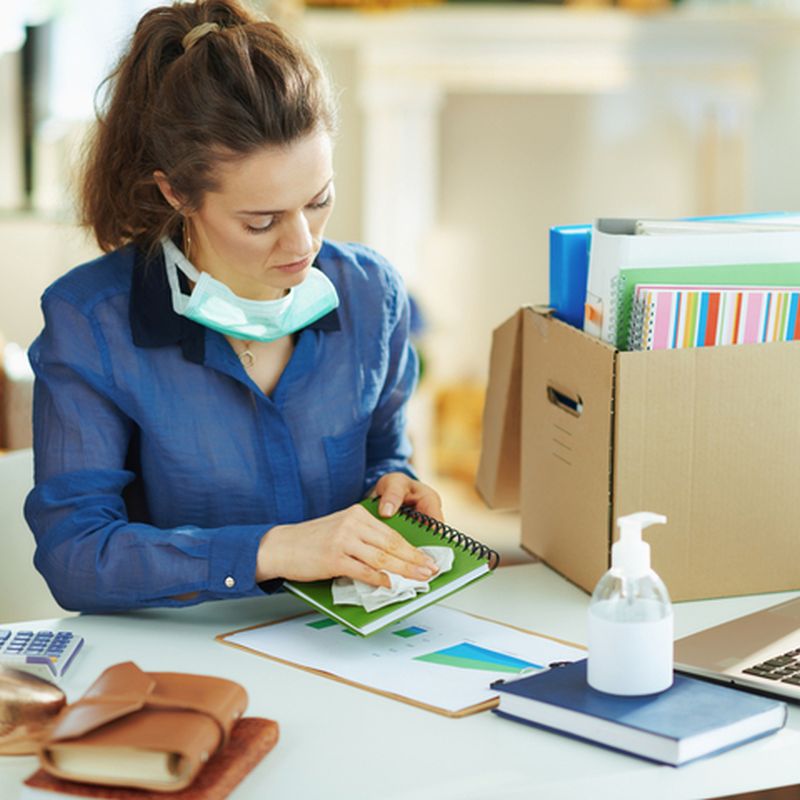 Returning to work in the midst of a global pandemic is enough to make anyone nervous. That's why we've chosen to compile a full-proof list of advice and products to help you keep your workplace safe after coronavirus.
Friday, 22 May 2020 | Paul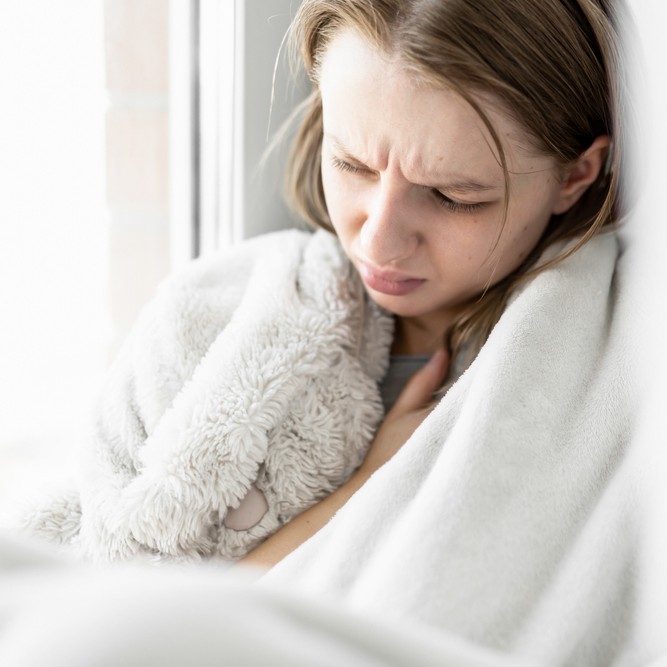 Natural salts have been used for thousands of years for all sorts of useful applications, like curing meats against fungus and bacteria. Read on to find out why natural salts are our Best Home Remedy for Chest Infection.
Wednesday, 20 May 2020 | Paul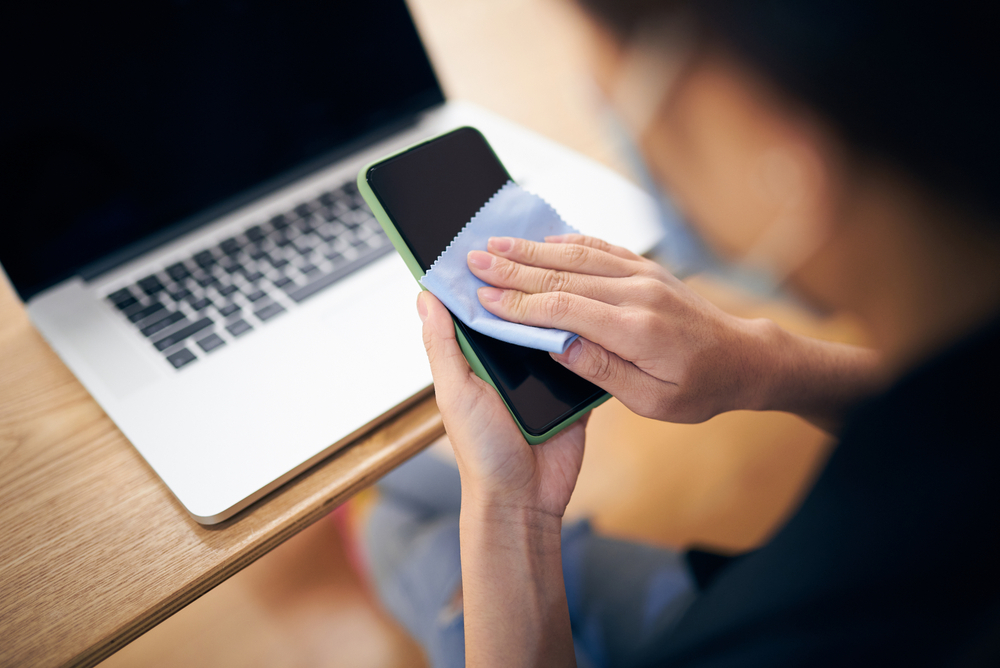 One of the ways in which we can greatly limit our own and other people's exposure to bacteria and germs, is by disinfecting our workplace and electronic devices. In this blog we will look at how you can disinfect your mobile phone.
Wednesday, 13 May 2020 | Paul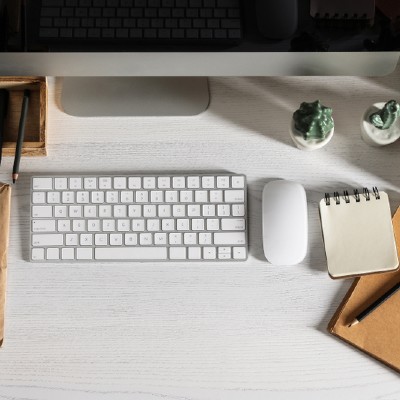 Navigating the best route for disinfecting your workspace can be challenging, especially when your workspace is built up of multiple components. That's why we've made an informative guide on How To Clean and Disinfect Your Workspace, so you can make the right choices!
Tuesday, 24 March 2020 | Paul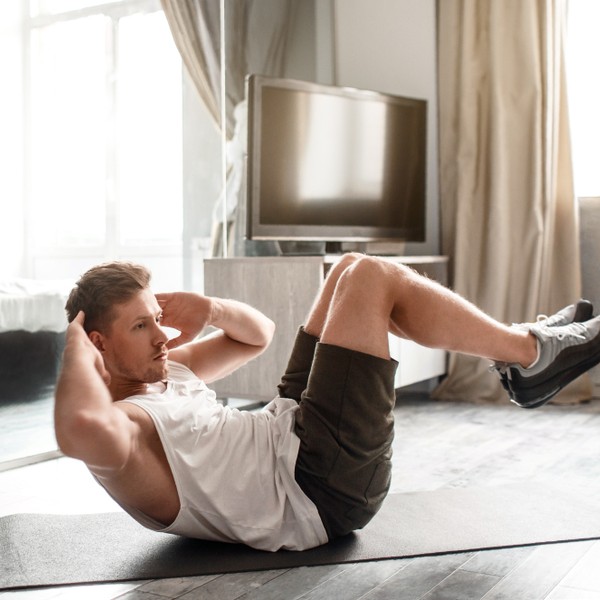 If you're reading this, you're probably considering working out at home. Will home workouts help me lose weight? Can I gain muscle with home workouts? Read on to find out our answers!
Friday, 28 February 2020 | Paul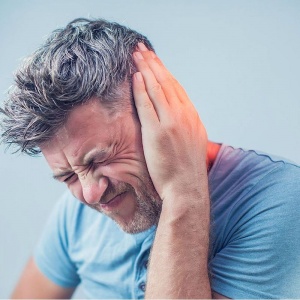 What if we were to tell you that there was a way you could take some of that pressure off your affected ear with just one sleep? Read this guide to find out about Pillow With a Hole.
Friday, 15 November 2019 | Paul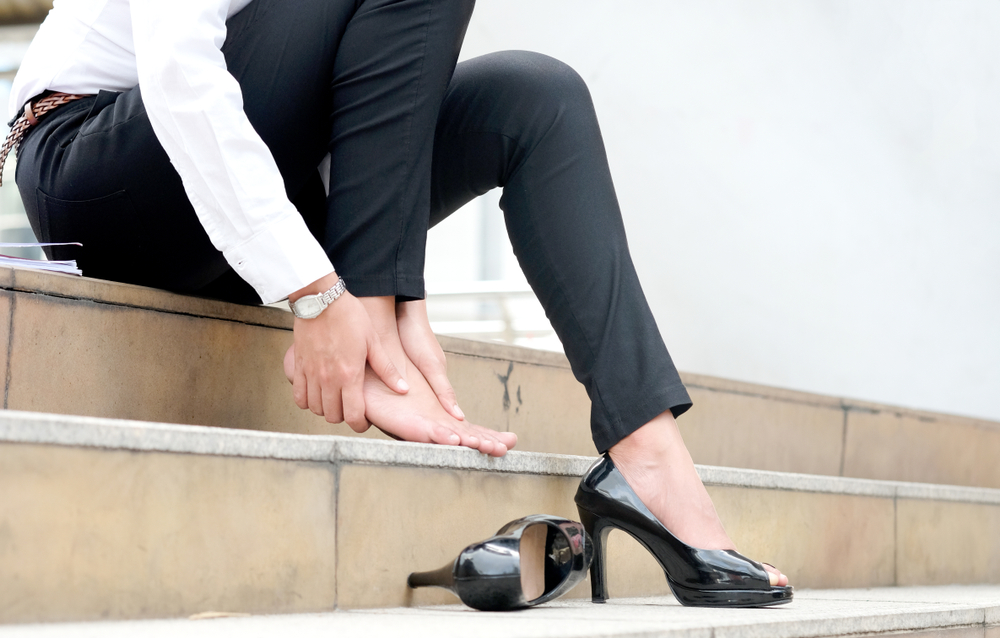 Plantar Fasciitis causes pain on the bottom of your foot, around your heel and arch. At Health and Care, we're experts on plantar fasciitis, and we're here to provide the best information and products to tackle the pesky condition.
Monday, 21 October 2019 | Paul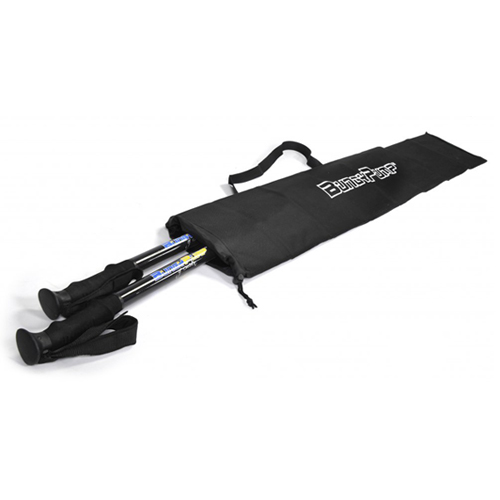 You've seen them marching around with those poles in their hands... What are they doing and why are they doing it? If you want to know more about the benefits of Nordic Walking, and the differences between available poles, then please read our blog post on What is Nordic Walking and Why Should You Be Doing It?
Thursday, 17 October 2019 | Paul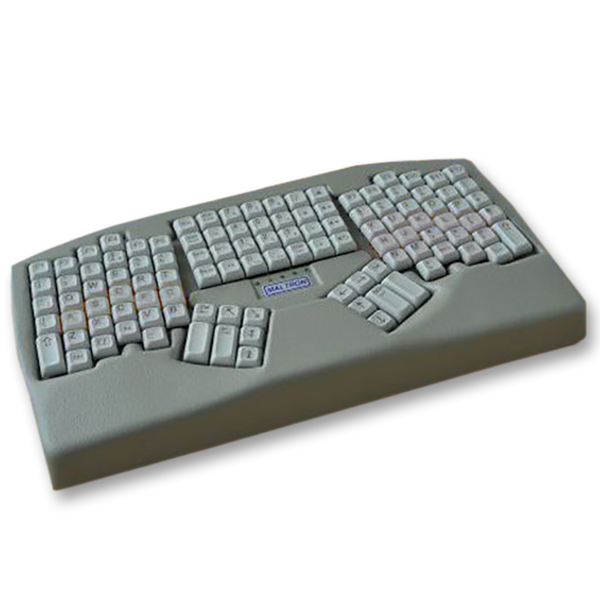 Typing on a computer can be more harmful than you think. If you want to know more about the risks of typing, and the differences between standard keyboards and ergonomic keyboards, then please read our blog post on What Are Ergonomic Keyboards and How Do They Help?
Thursday, 13 December 2018 | Paul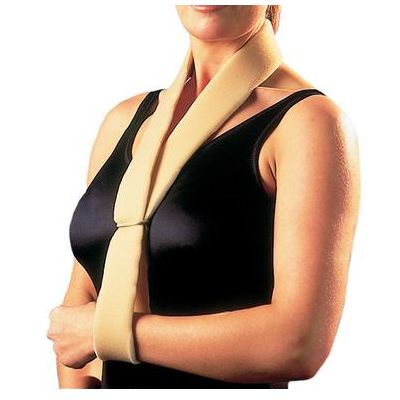 If you've suffered an upper body injury around the shoulder or arm, you will probably require an arm sling. In this helpful guide about the different Types of Arm Slings, we're going to look at the best slings for specific injuries and conditions.