Sunday, 27 December 2020 | Paul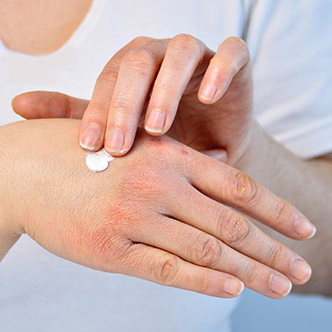 Not only do dry hands slow you down, but they can be uncomfortable and irritating. No matter what the cause of your sore skin, Health and Care has a solution to get your hands back to working order ASAP.
Friday, 18 December 2020 | Paul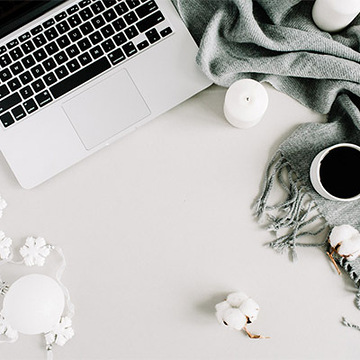 Are you working from home this winter? Many people are experiencing the same issues and concerns with their home-office setups, so we've collected them all into this blog and proposed some amazing Health and Care solutions!
Tuesday, 1 December 2020 | Paul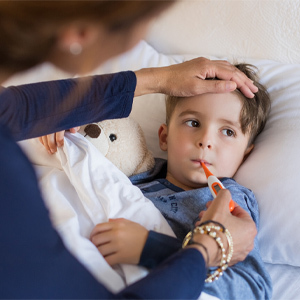 With the new innovations in thermometer technology it's much easier for to get an accurate reading on your thermometer. Read our guide to the best thermometers for home use here.
Friday, 25 September 2020 | Paul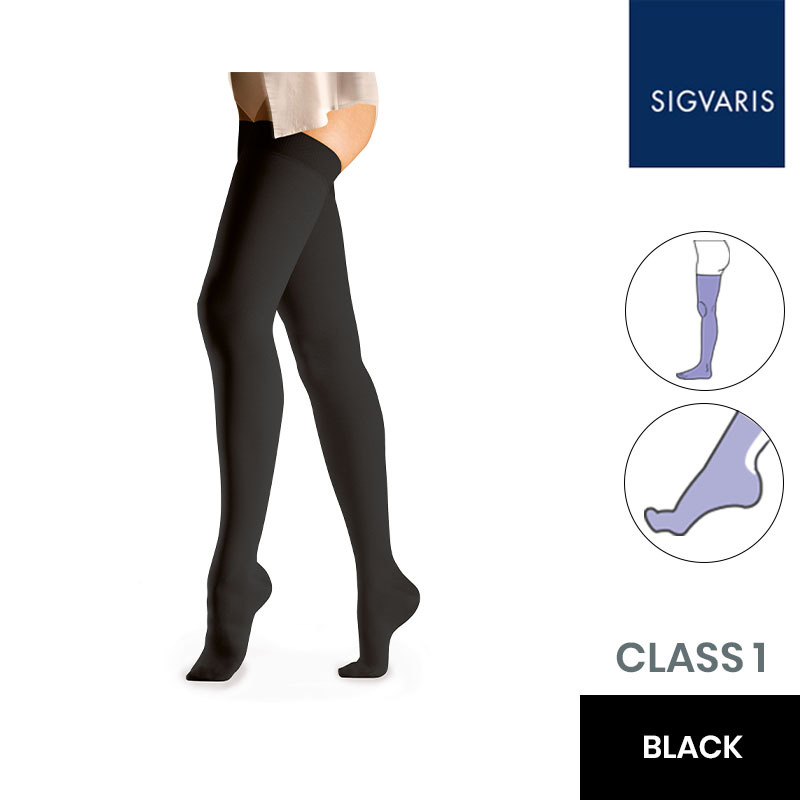 No matter your condition, gender or style preferences, our range of Sigvaris Essential Comfortable Unisex Compression Stockings will offer you the ultimate in comfort and ease of wear. The ultra soft fabric glides smoothly on and off, wicking away moisture and promoting skin health.
Wednesday, 26 August 2020 | Paul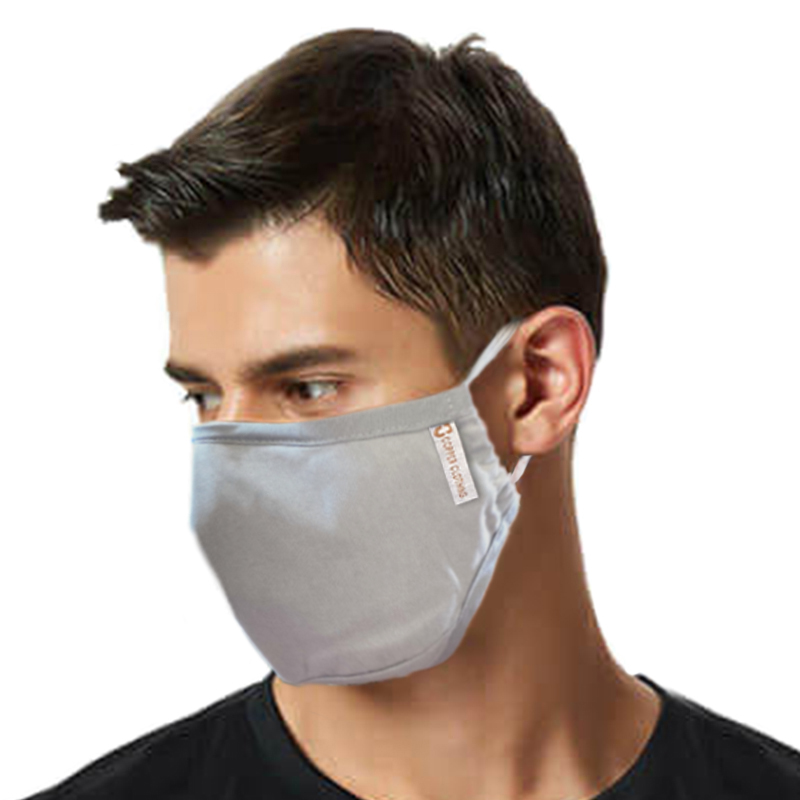 New government regulations have many parents wondering how to ensure their child's safety at school. Our guide to the best Coronavirus mask for your child will put your mind at rest, and show you the first steps to keeping your family healthy.
Friday, 3 July 2020 | Paul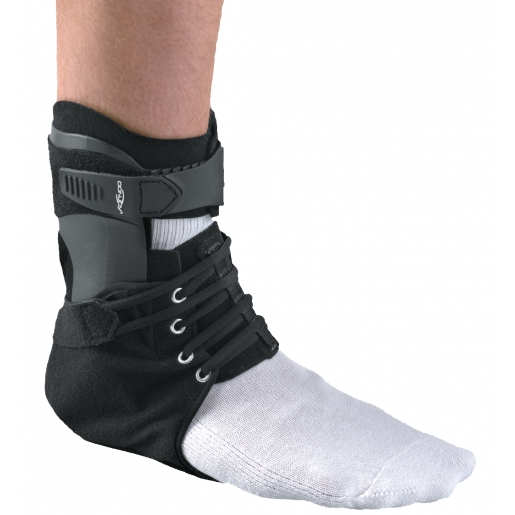 Rolled, twisted and sprained ankles are a huge concern for anyone involved in high-impact sports. Health and Care's top impact protection ankle braces will prevent injuries to your ankle as well as speeding your recovery times.
Friday, 3 July 2020 | Paul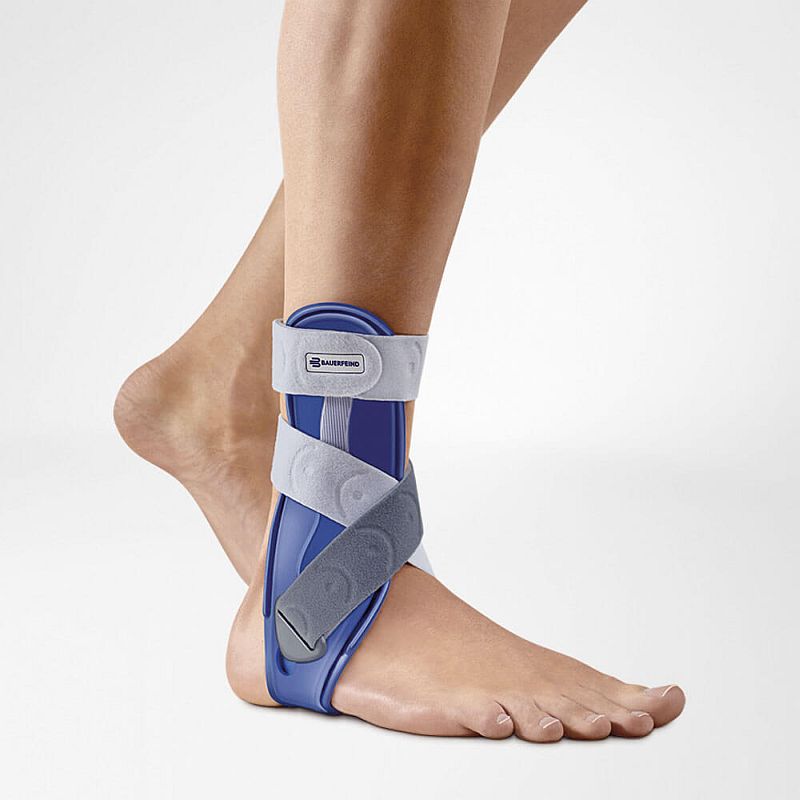 If you've torn your ankle you'll recognise the distinctive sensation of a snap deep within your joint. Health and Care's list of best torn ligament ankle supports will get you on the fast-track to full recovery.
Monday, 4 May 2020 | Paul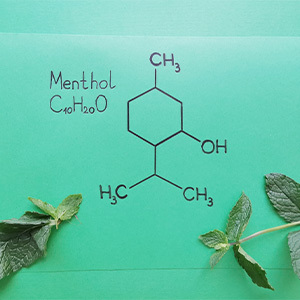 Time is running out for menthol smokers to find other alternatives. Fortunately, e-cigarettes still offer flavoured smoke at a fraction of the cost to both your wallet and your health. Whatever flavour, design or strength you're looking for, there'll be an e-cigarette ideal for your lifestyle.
Friday, 27 March 2020 | Paul
While they may seem simple, the humble bed wedge can be your ticket to a deep and trouble-free night's sleep. Find out why with our infographic!
Wednesday, 11 December 2019 | Paul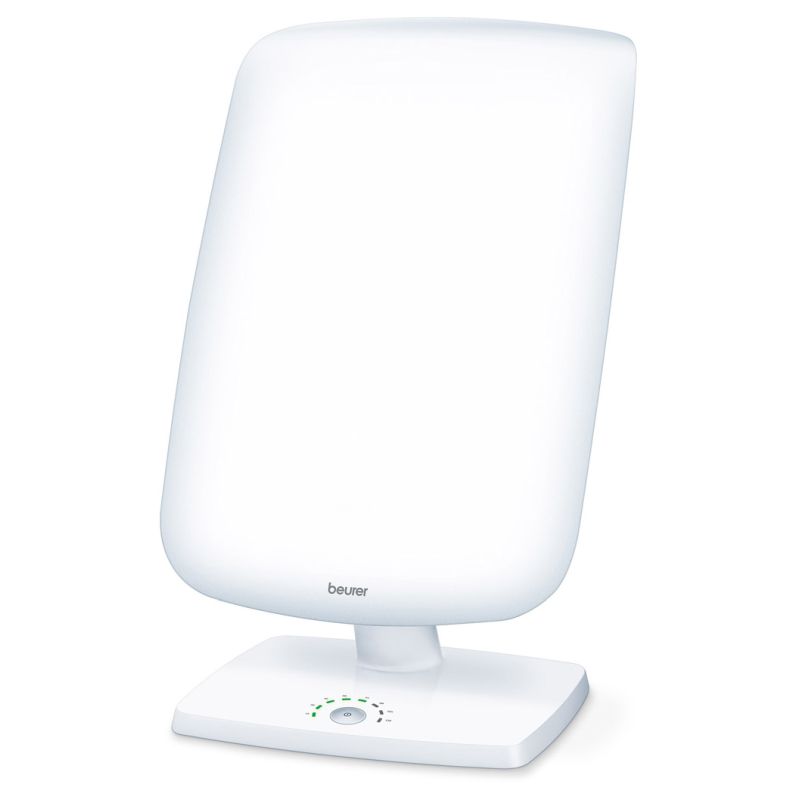 Many people are realising they don't just have winter blues, they have seasonal affective disorder. One of the most popular treatments is daylight therapy provided by SAD lamps, but do they actually help lift symptoms of SAD?