Friday, 27 March 2020 | Frances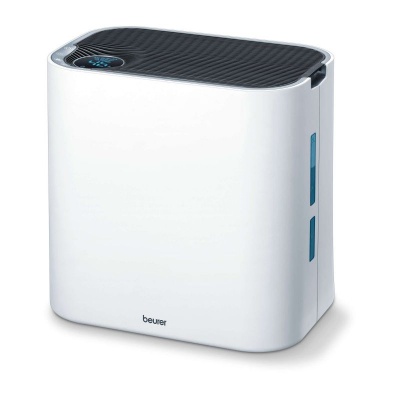 You may not realise how many indoor toxins you're breathing in every day. In addition to opening your windows and increasing ventilation in your home, air purifiers can help improve the quality of your home's air. Read our guide on the The Best Air Purifiers of 2020 to discover the best one for you.
Friday, 27 March 2020 | Frances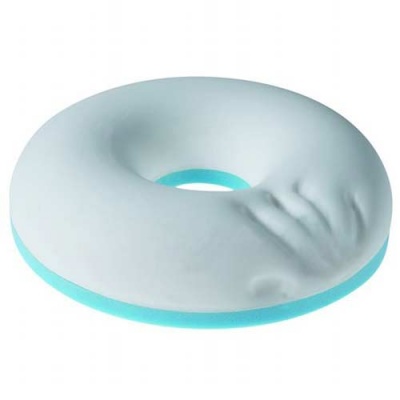 Your centre of gravity can change during pregnancy due to the weight of your baby. Find tips for improving posture and reliving pain and discomfort while sitting in our article on The Best Pregnancy Cushion of 2020.
Tuesday, 24 March 2020 | Frances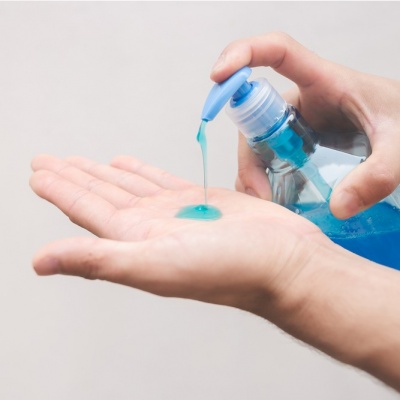 Pathogens like coronavirus can live on surfaces for hours, making it incredibly difficult to avoid. We've put together this article to explain how using hand sanitiser can help protect you from infection.
Friday, 20 March 2020 | Frances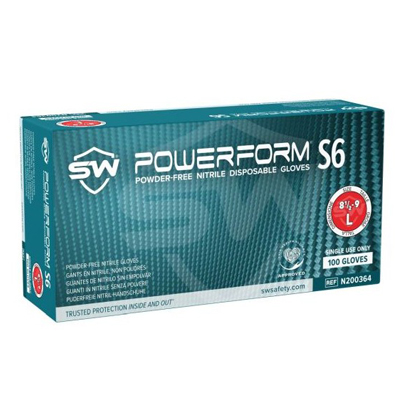 Not all gloves will protect you from coronavirus; to make sure a glove is virus resistant, it must meet the EN 374-5 standard set out by the European Committee for Standardisation. If you're not sure which ones will do the job, read our guide on the Best Disposable Gloves for Coronavirus.
Thursday, 19 March 2020 | Frances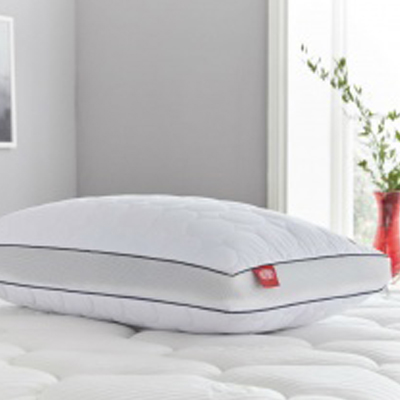 Sealy have a huge range of high-quality pillows, having been in the bedding industry for over 100 years. Whether you're a side-sleeper, a back-sleeper or an insomniac, there's a Sealy pillow for you. Overwhelmed by the range options? We've put together this comprehensive guide to make your choice easy.
Wednesday, 18 March 2020 | Frances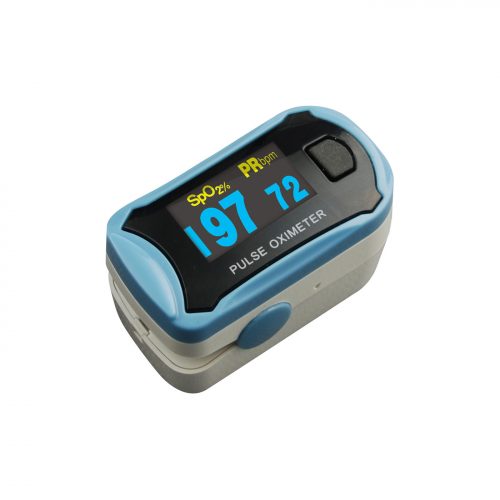 Timesco produce some of the most accurate and easy-to-use pulse oximeters on the market. In the midst of the coronavirus outbreak, find out how a Timesco pulse oximeter can help you monitor your health and which one will suit your requirements best.
Wednesday, 11 March 2020 | Frances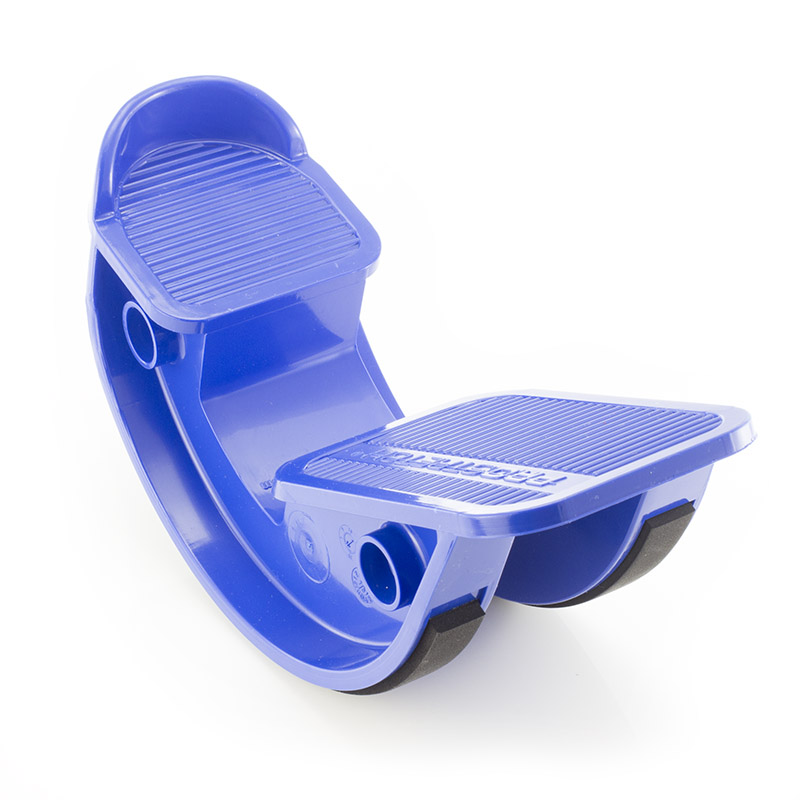 We're all at risk of developing leg pain or conditions like shin splints and Achilles tendinitis. But you don't have to put up with it. Get your hands on the ProStretch Calf and Achilles Tendon Stretcher and get started with these 4 pain-busting exercises.
Tuesday, 10 March 2020 | Frances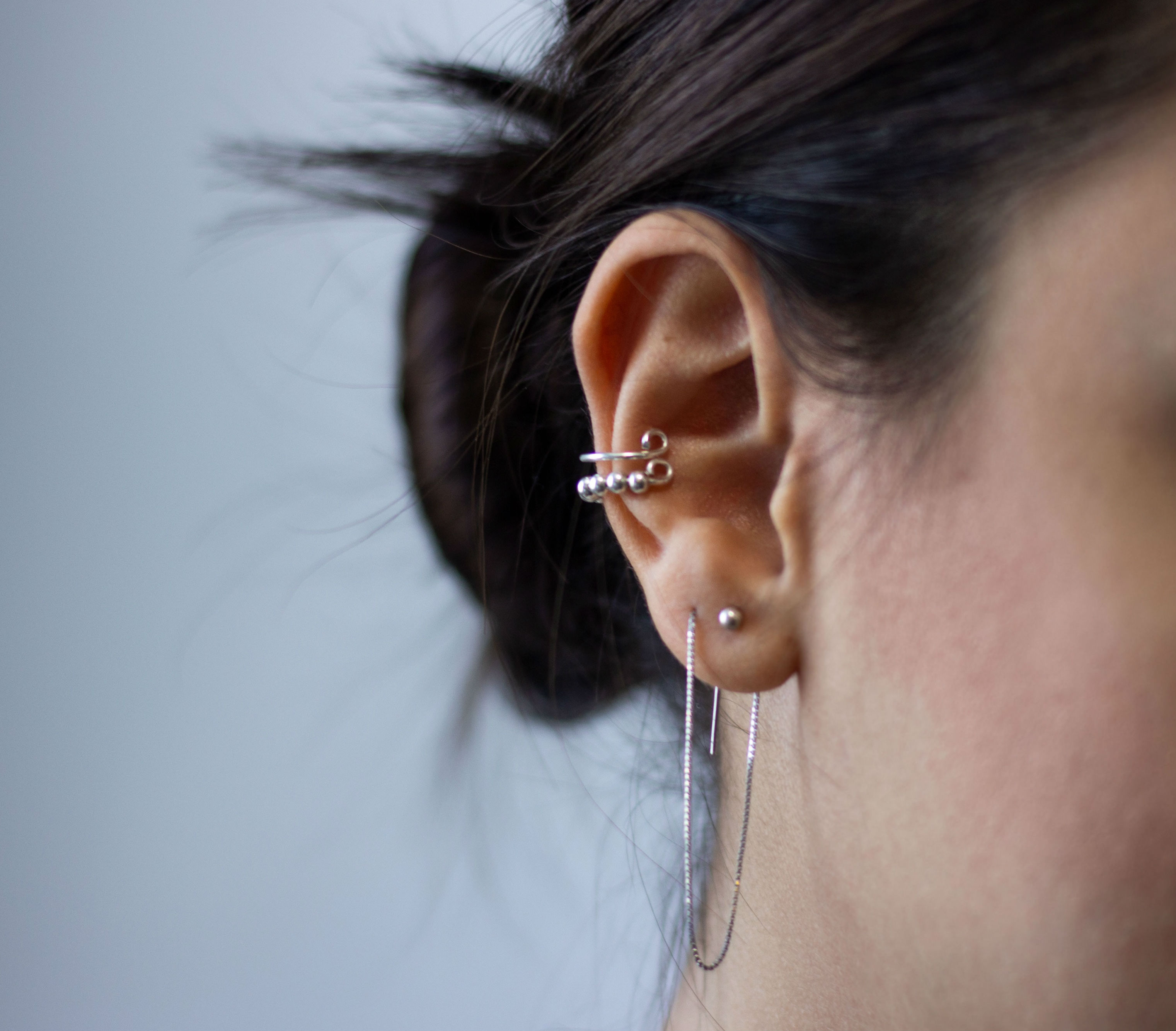 From relieving snoring to helping you listen to music, there are plenty of ways the Pillow with a Hole can drastically improve your life. Don't believe us? Take a look at our Top 5 Reasons You Need the Pillow with a Hole.
Wednesday, 4 March 2020 | Frances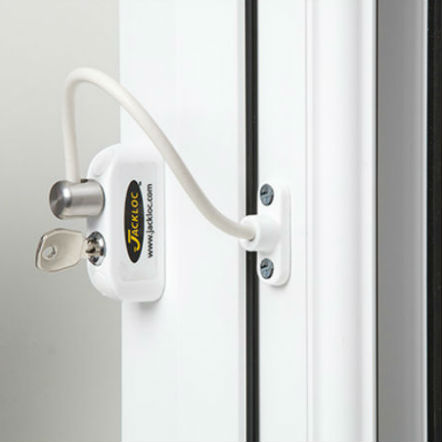 Jackloc produce some of the strongest, most effective window restrictors available. But with so many different models in their range, it can be hard to know which will suit your needs best. If you've found yourself wondering which Jackloc restrictor you should choose, take a look at our handy guide.
Thursday, 27 February 2020 | Frances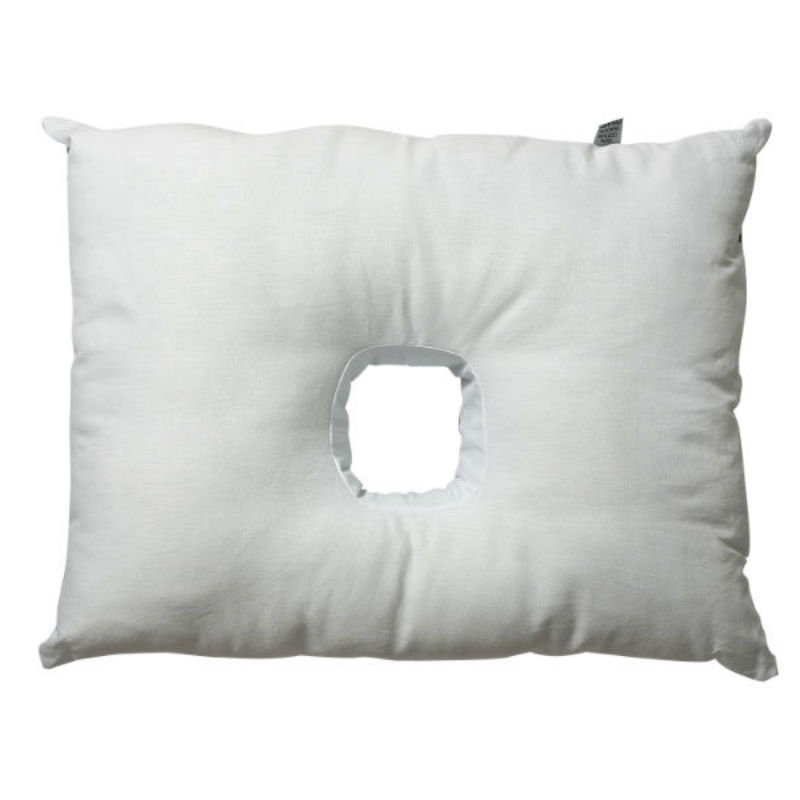 There are lots of pillows claiming to offer effective CNH relief, but the Original Pillow with a Hole is the best CNH product of them all. It comes with all the luxury of a feather pillow and cradles the ear so it isn't crushed when you sleep.