Thursday, 19 November 2020 | Frances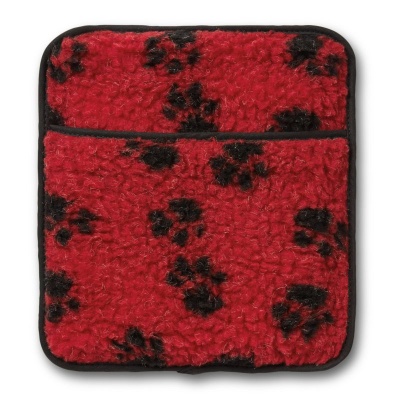 You might think your pet's winter coat is enough to keep them warm, but this isn't always the case. Check out our article on How to Keep Your Dog Warm in Winter for some easy, cost-effective tips.
Friday, 23 October 2020 | Frances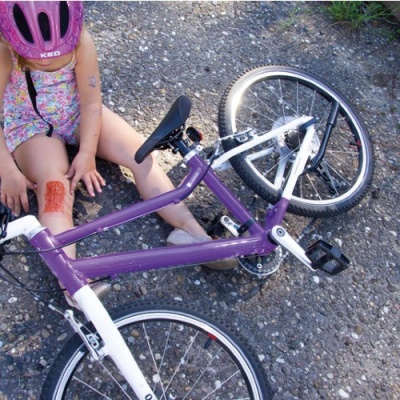 Casualty simulations can allow trainees to practise vital care skills, but what is the secret to creating a convincing care scenario? Erler Zimmer produce wound moulages that not only appear realistic, but also offer valuable, effective wound care practice.
Thursday, 8 October 2020 | Frances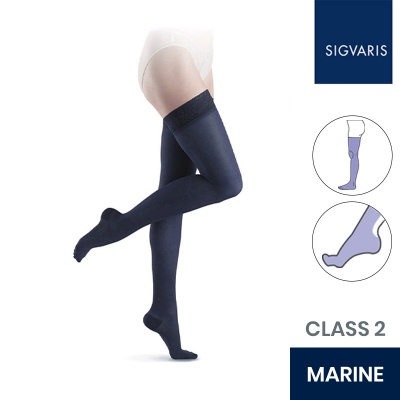 Welcome to our introductory guide to trailblazing compression garments manufacturers Sigvaris. In this article, we outline all of the amazing lines Sigvaris have in their range and the benefits of each, so you can find the perfect compression garment for your needs.
Thursday, 8 October 2020 | Frances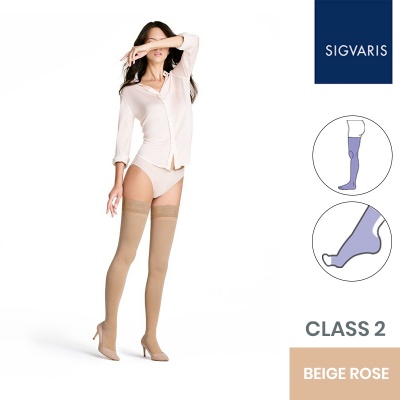 The Sigvaris Style Opaque Compression Stockings range is ideal if you'd like a resilient, long-lasting pair of compression stockings or tights. With a high denier, they offer a bold, block colour effect and can keep you extra warm and toasty in colder months. Find the right pair for you in our article, Which Sigaris Style Opaque Compression Stocking Do I Need?
Monday, 28 September 2020 | Frances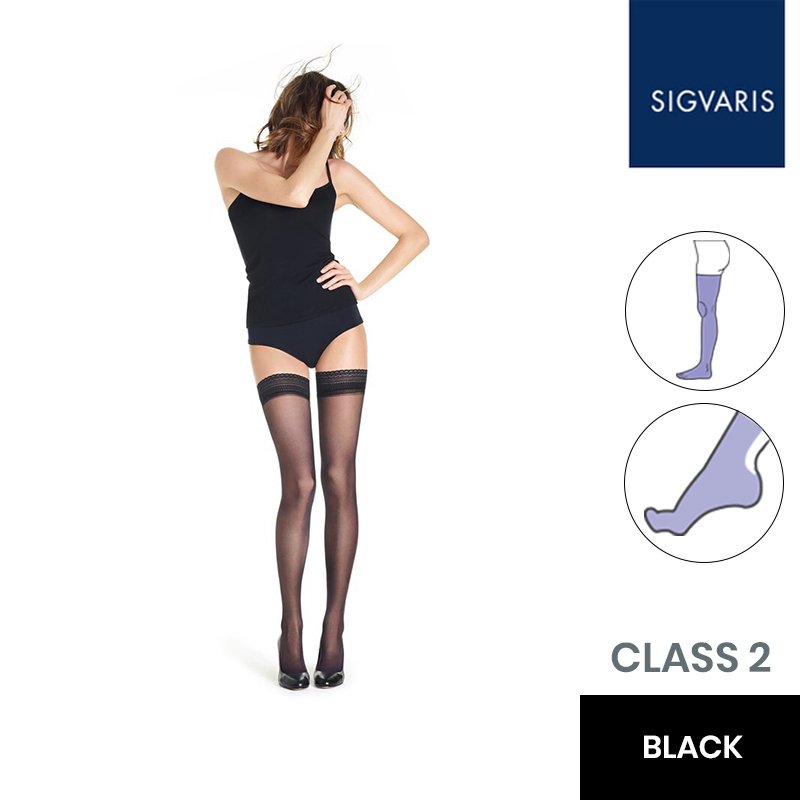 The Sigvaris Style Transparent Compression Stockings are perfect for evening out your skin tone for a classic natural look. Fashionable and comfortable, they are able to treat a range of venous conditions by delivering effective compression therapy to your legs.
Friday, 25 September 2020 | Frances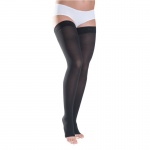 The Sigvaris range of Essential Thermoregulating Compression Stockings are an incredibly effective, yet comfortable range of compression garments. Featuring a unisex design and a full cotton inner liner, they are ideal for use by anyone with sensitive skin.
Monday, 21 September 2020 | Frances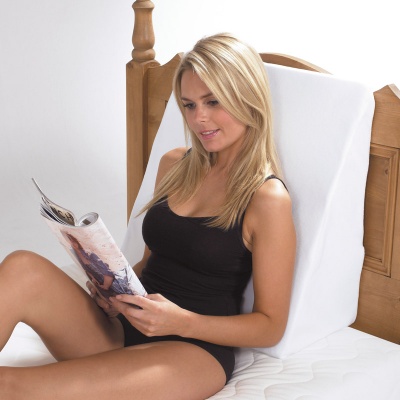 The increasing necessity for remote working has given rise to the widespread phenomenon of 'working from bed'. But is your bed-centred work space helping or hindering you? Find The Secret to Working From Your Bed Productively here.
Wednesday, 2 September 2020 | Frances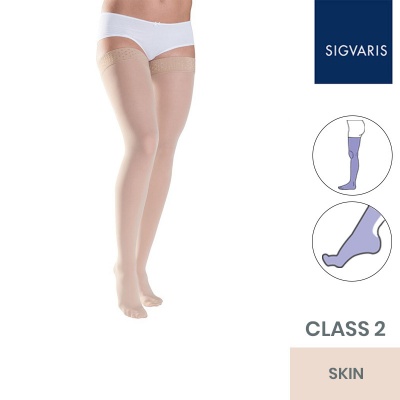 Designed to look and feel like sheer fashion tights, the Sigvaris Style Semitransparent Compression Stockings are as effective as they are versatile. While they function as medical compression stockings and can be used to treat conditions like venous disease, they are fashionable enough for even special occasion wear.
Friday, 21 August 2020 | Frances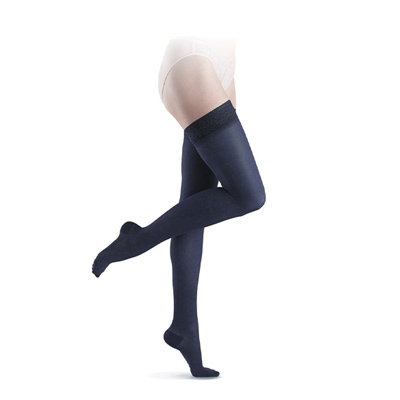 The Sigvaris Essential Semitransparent range is ideal for women who want compression stockings that compliment their style. In this simple guide, we break this Sigvaris line down to help you choose the right style and compression class for your needs.
Tuesday, 4 August 2020 | Frances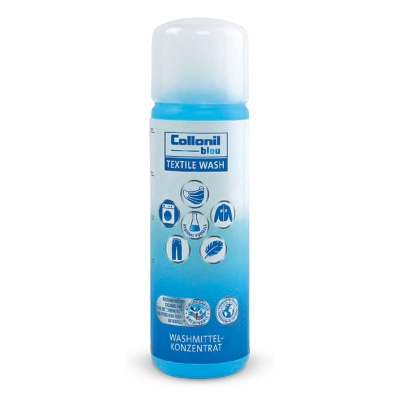 Face masks have become instrumental in slowing the spread of coronavirus, but if not cleaned correctly, they can actually become a source of infection. Want to avoid this? Find out How to Wash Your Face Mask to Prevent Coronavirus here.