Frances is a fairly new member of the Health and Care content team, having joined in early 2020. With a background in healthcare copywriting, she has produced articles on all sorts of conditions, including tuberculosis, conjunctivitis and anxiety.
Monday, 27 December 2021 | Paul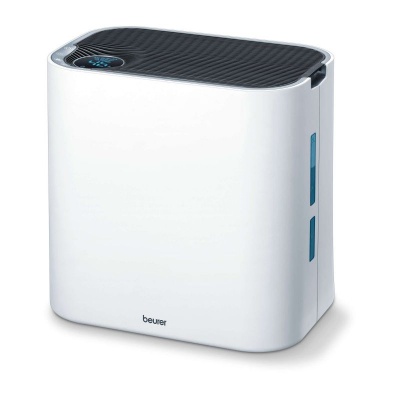 You may not realise how many indoor toxins you're breathing in every day. In addition to opening your windows and increasing ventilation in your home, air purifiers can help improve the quality of your home's air. Read our guide on the The Best Air Purifiers of 2021 to discover the best one for you.
Monday, 27 December 2021 | Paul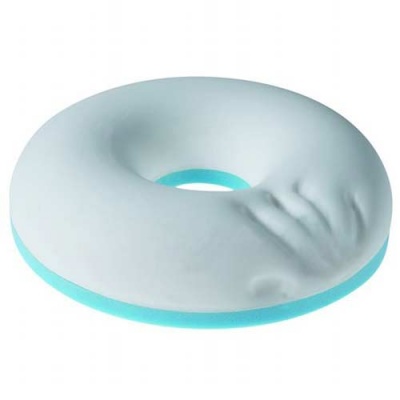 Your centre of gravity can change during pregnancy due to the weight of your baby. Find tips for improving posture and reliving pain and discomfort while sitting in our article on The Best Pregnancy Cushion.
Sunday, 26 December 2021 | Paul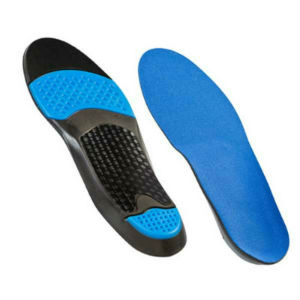 While overusing your feet can certainly have an impact, poor footwear can lead to painful conditions developing much faster. Insoles can provide a great quick-fix , so we've selected our Top 4 Cushioning Insoles to help you out.
Monday, 20 December 2021 | Paul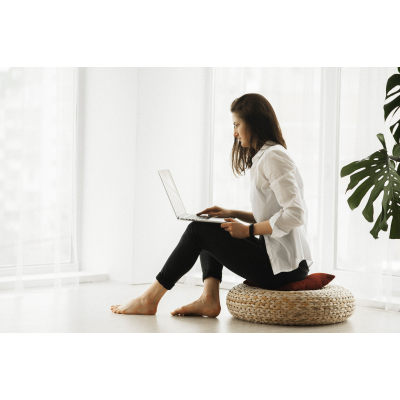 Haemorrhoids can make it very painful to sit down, especially for long periods. Luckily, the Harley Designer Memory Foam Pillow can help, with its doughnut shape and quick-moulding memory foam making it our Best Haemorrhoid Cushion.
Friday, 19 March 2021 | Paul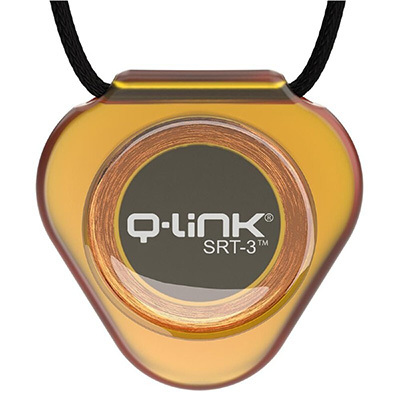 Q-Link claims its jewellery produces a stabilising effect on the human body using a concept known as Sympathetic Resonance Technology (SRT). Find out how positive energy necklaces using SRT are believed to work and how Q-Link pendants might improve your mental and physical wellbeing in our article Why You Need to Try Q-Link Positive Energy Necklaces.
Friday, 12 March 2021 | Paul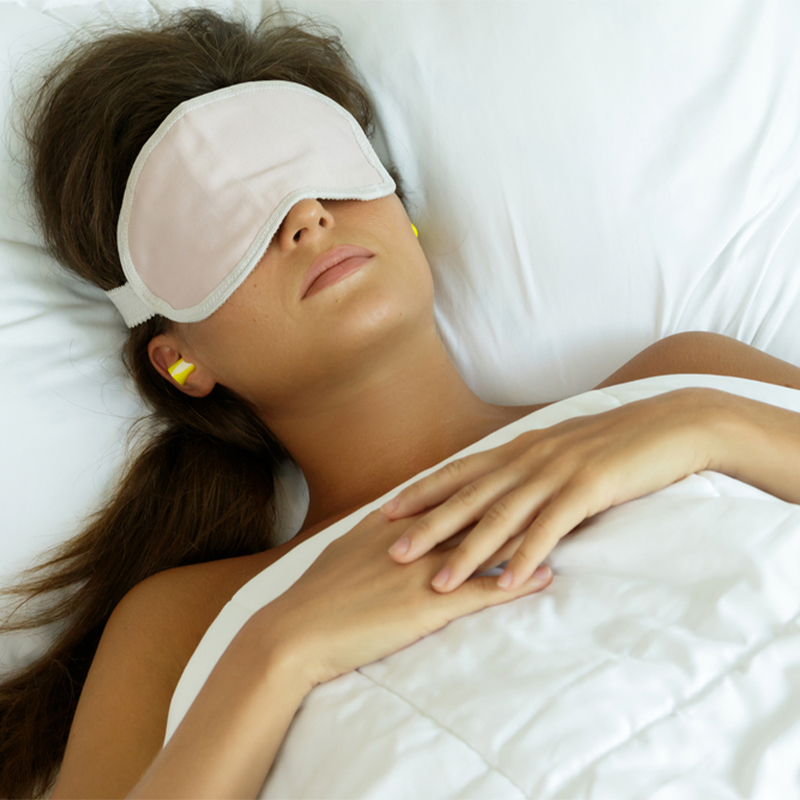 A bad night's sleep can impact our mood, productivity and health the following day. If you want to improve your sleep this year, read this short guide we've created explaining How to Sleep Better.
Sunday, 27 December 2020 | Paul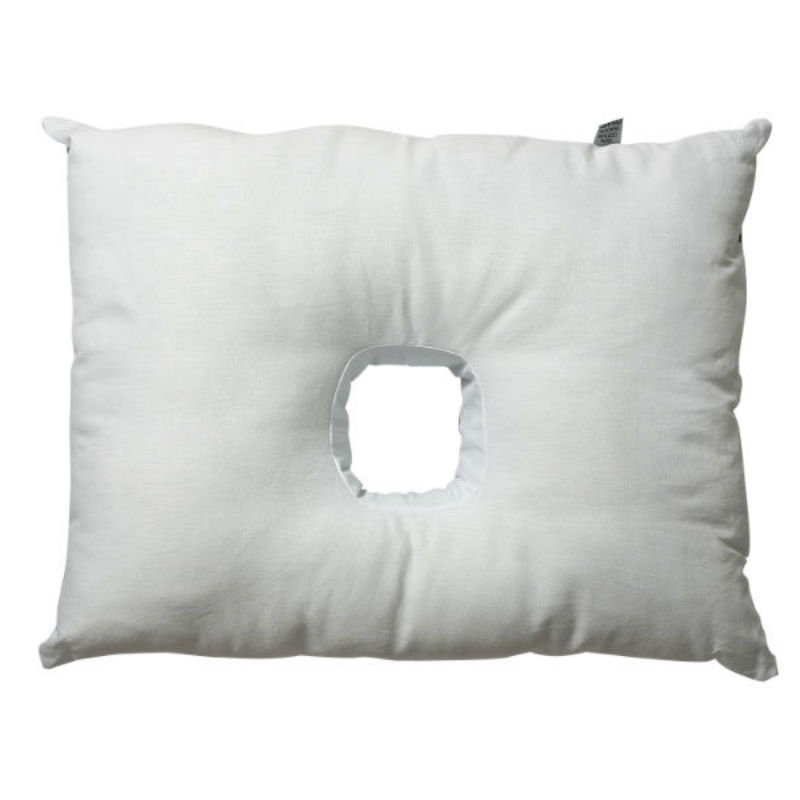 There are lots of pillows claiming to offer effective CNH relief, but the Original Pillow with a Hole is the best CNH product of them all. It comes with all the luxury of a feather pillow and cradles the ear so it isn't crushed when you sleep.
Tuesday, 22 December 2020 | Paul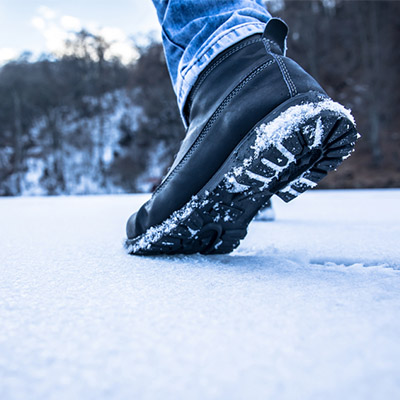 From boiler plate ice to heavy snow, even a simple winter walk can be fraught with danger. If you think you'll be spending some time in cold, sub-zero outdoor conditions this winter, why not check out the Yaktrax range of ice grips for shoes, and significantly reduce your risk of slips and falls!
Thursday, 19 November 2020 | Paul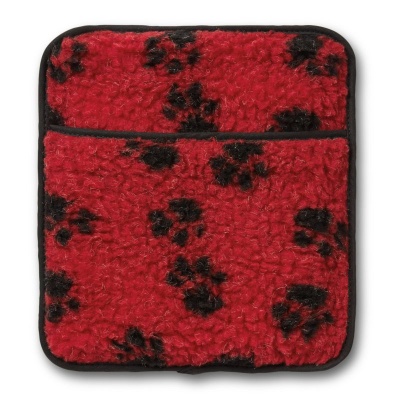 You might think your pet's winter coat is enough to keep them warm, but this isn't always the case. Check out our article on How to Keep Your Dog Warm in Winter for some easy, cost-effective tips.
Friday, 23 October 2020 | Paul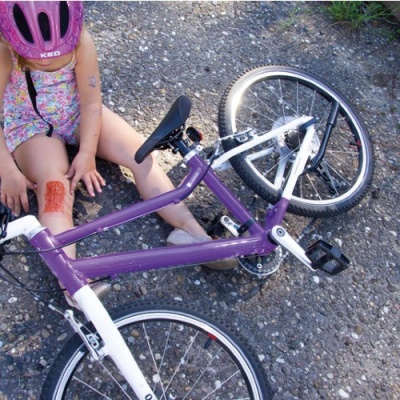 Casualty simulations can allow trainees to practise vital care skills, but what is the secret to creating a convincing care scenario? Erler Zimmer produce wound moulages that not only appear realistic, but also offer valuable, effective wound care practice.
Thursday, 8 October 2020 | Paul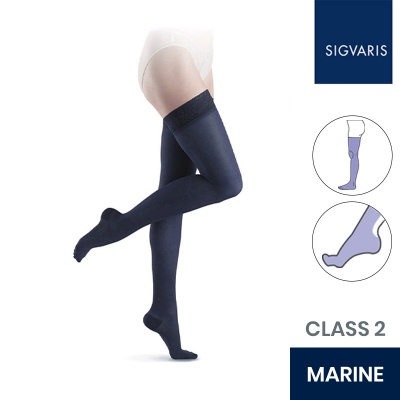 Welcome to our introductory guide to trailblazing compression garments manufacturers Sigvaris. In this article, we outline all of the amazing lines Sigvaris have in their range and the benefits of each, so you can find the perfect compression garment for your needs.
Thursday, 8 October 2020 | Paul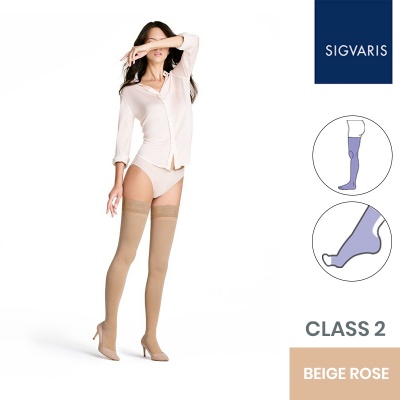 The Sigvaris Style Opaque Compression Stockings range is ideal if you'd like a resilient, long-lasting pair of compression stockings or tights. With a high denier, they offer a bold, block colour effect and can keep you extra warm and toasty in colder months. Find the right pair for you in our article, Which Sigaris Style Opaque Compression Stocking Do I Need?
Monday, 28 September 2020 | Paul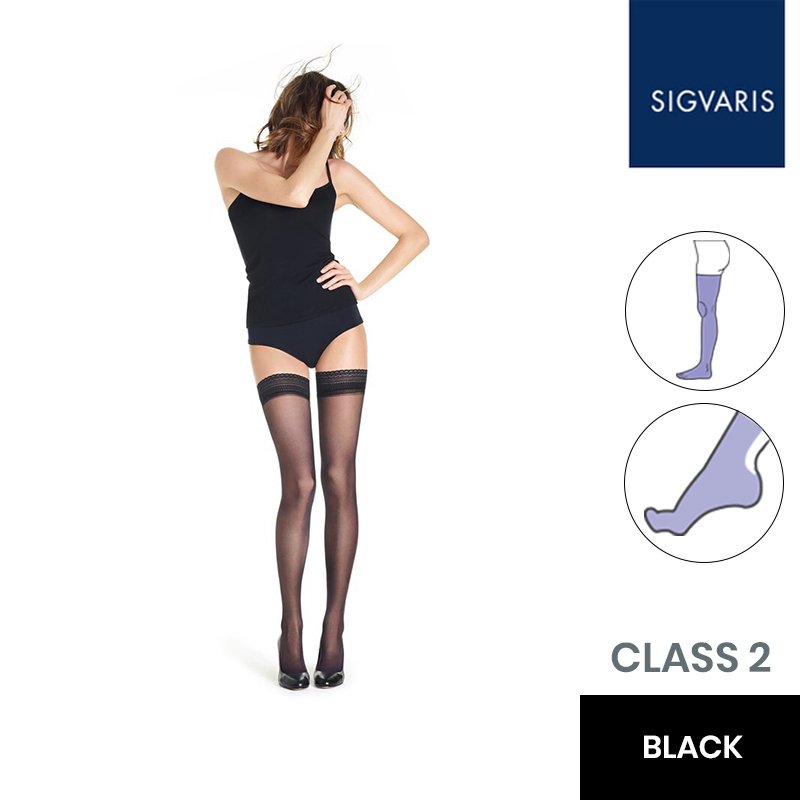 The Sigvaris Style Transparent Compression Stockings are perfect for evening out your skin tone for a classic natural look. Fashionable and comfortable, they are able to treat a range of venous conditions by delivering effective compression therapy to your legs.
Friday, 25 September 2020 | Paul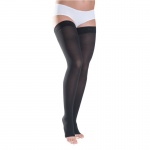 The Sigvaris range of Essential Thermoregulating Compression Stockings are an incredibly effective, yet comfortable range of compression garments. Featuring a unisex design and a full cotton inner liner, they are ideal for use by anyone with sensitive skin.
Monday, 21 September 2020 | Paul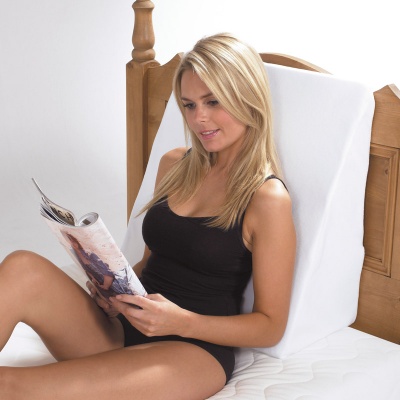 The increasing necessity for remote working has given rise to the widespread phenomenon of 'working from bed'. But is your bed-centred work space helping or hindering you? Find The Secret to Working From Your Bed Productively here.
Wednesday, 2 September 2020 | Paul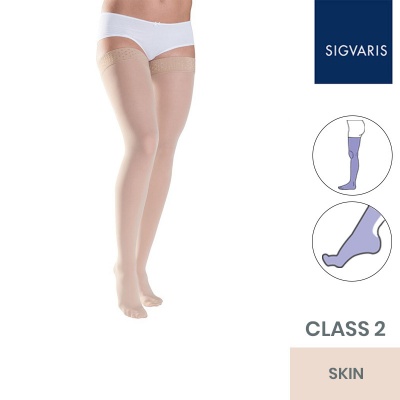 Designed to look and feel like sheer fashion tights, the Sigvaris Style Semitransparent Compression Stockings are as effective as they are versatile. While they function as medical compression stockings and can be used to treat conditions like venous disease, they are fashionable enough for even special occasion wear.
Friday, 21 August 2020 | Paul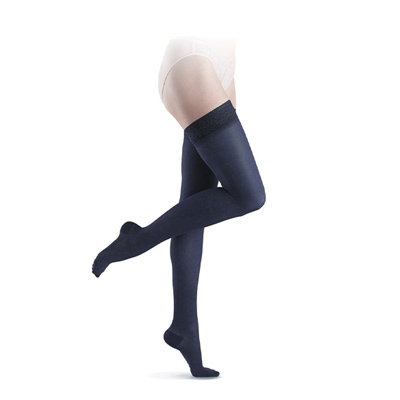 The Sigvaris Essential Semitransparent range is ideal for women who want compression stockings that compliment their style. In this simple guide, we break this Sigvaris line down to help you choose the right style and compression class for your needs.
Tuesday, 4 August 2020 | Paul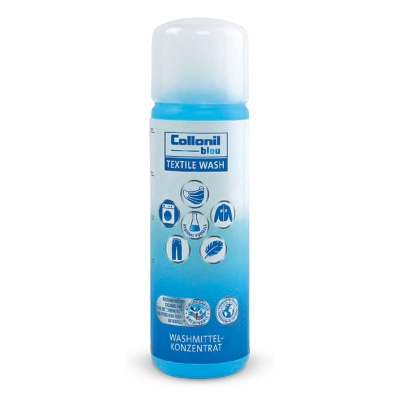 Face masks have become instrumental in slowing the spread of coronavirus, but if not cleaned correctly, they can actually become a source of infection. Want to avoid this? Find out How to Wash Your Face Mask to Prevent Coronavirus here.
Thursday, 2 July 2020 | Paul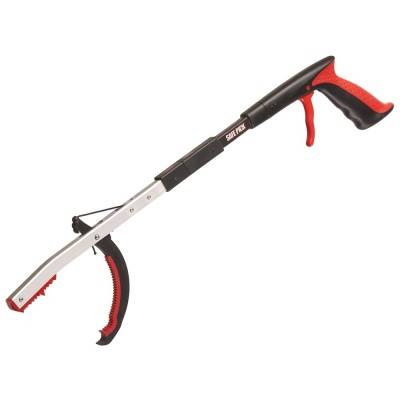 Helping Hand Environmental offer a varied range of innovative and high-quality litter pickers. Without enough information, it can be difficult to identify the best litter picker for your needs. So we've put this concise guide together to help you out.
Monday, 1 June 2020 | Paul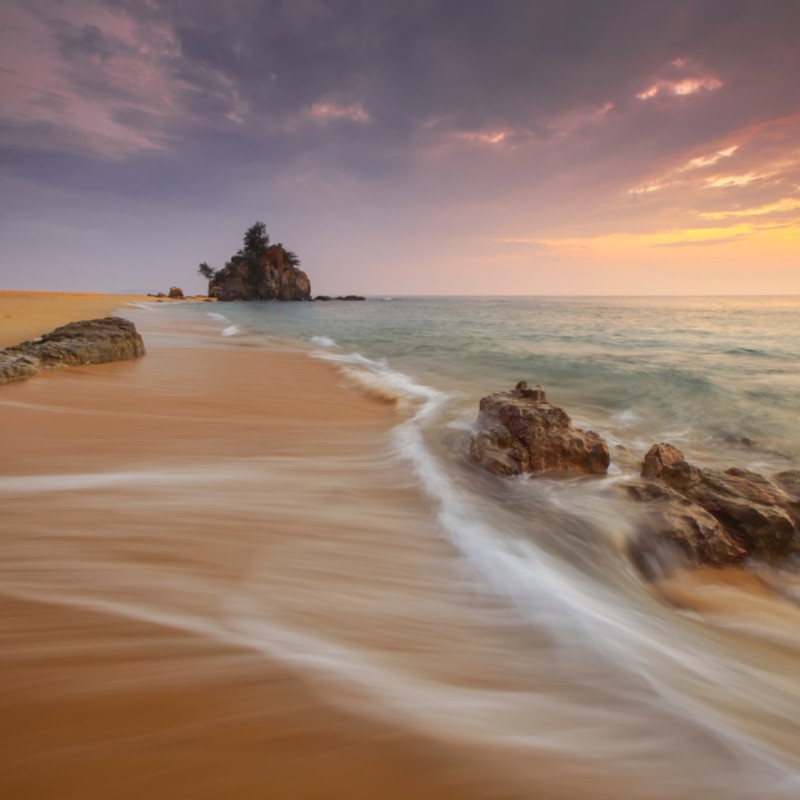 Salt therapy, also known as halotherapy, is a natural form treatment for respiratory problems. Find out salt therapy works, what conditions it can improve and how you can try it out from the comfort of your own home.