Friday, 2 April 2021 | Eugene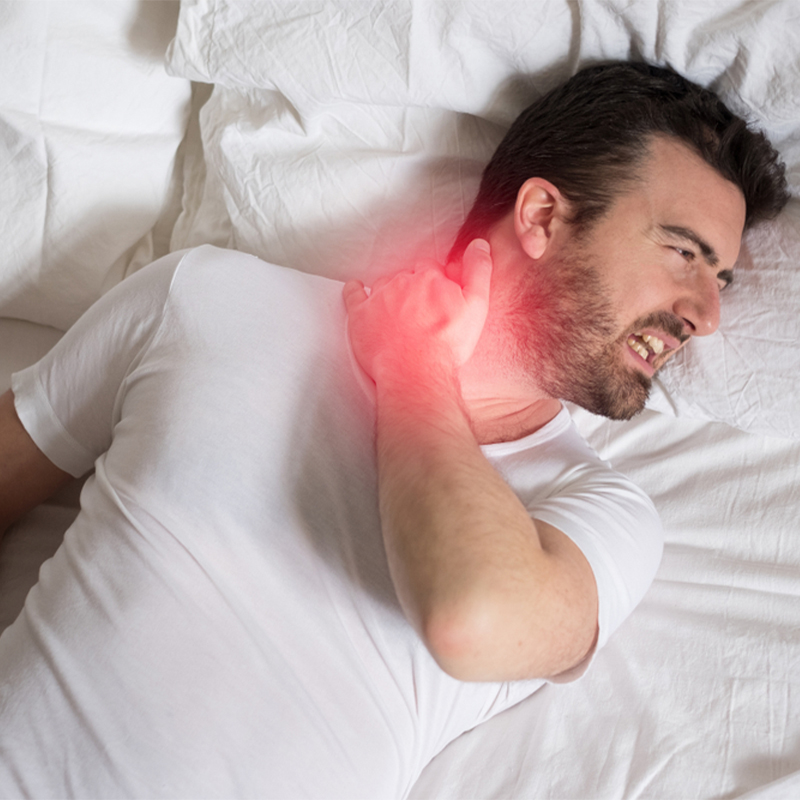 If you're suffering from neck pain after a night's sleep, there's a good chance you could be using the wrong pillow. Learn about the best neck support cushions available with our list of the Best Pillows for Neck Pain.
Monday, 4 January 2021 | Eugene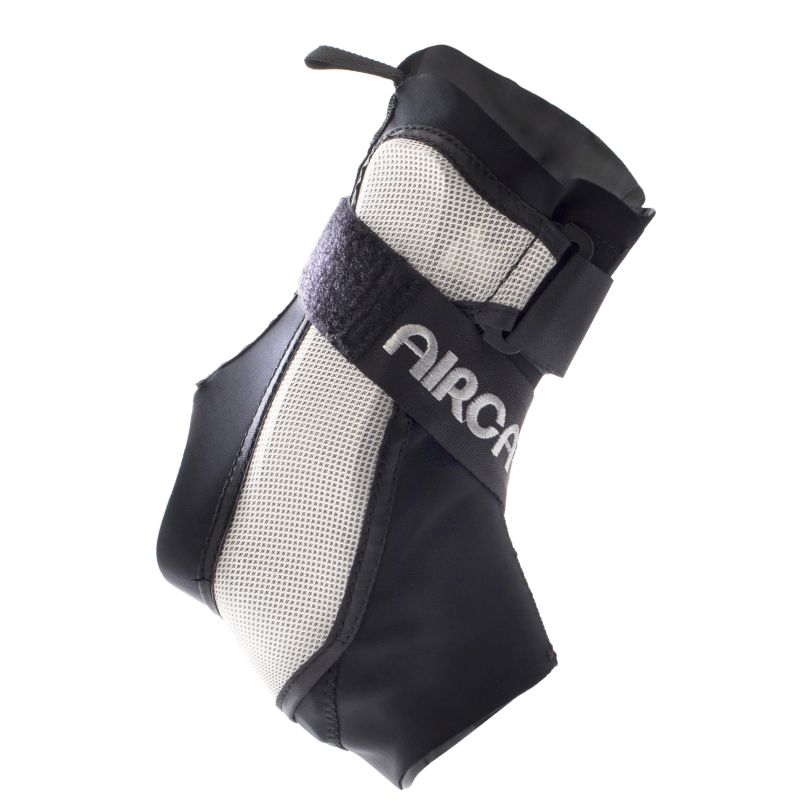 Finding the best ankle brace for you can be difficult, as different supports will each have their own unique strengths. Here, our experts select the Top 10 Ankle Supports, breaking each down by their ideal user.
Sunday, 3 January 2021 | Eugene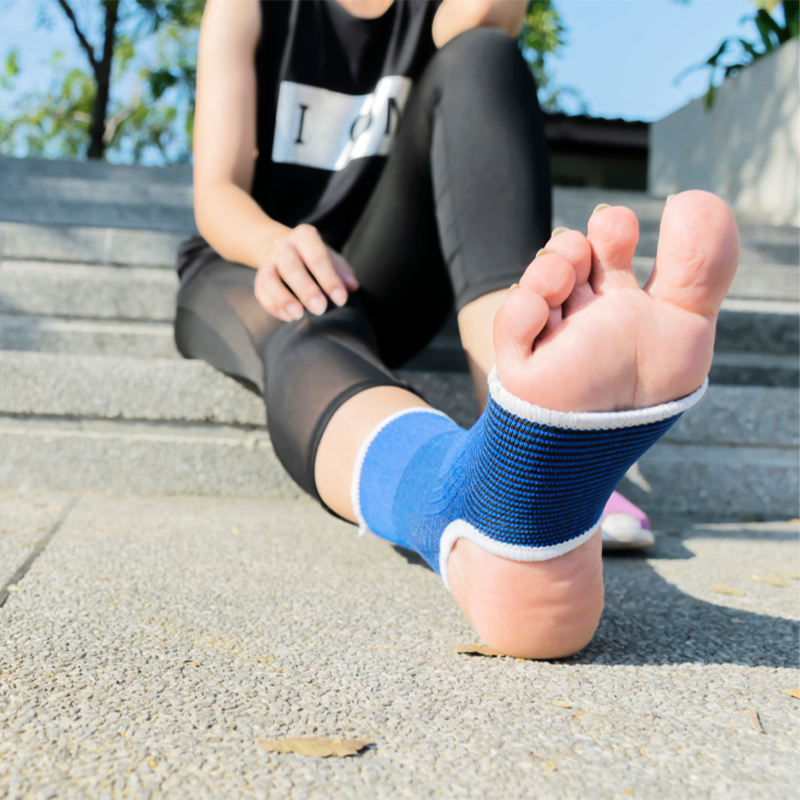 Running is one of the most effective and rewarding ways to stay fit, but it doesn't come without its drawbacks. Learn how to keep your ankles protected and supported with our Top 5 Ankle Supports for Running.
Wednesday, 30 December 2020 | Eugene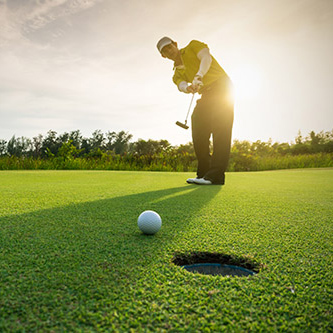 Golf is a sport of inches, where single blades of grass can mean the difference between a round-saving par and a frustrating bogey. Gain your edge with our Best Magnetic Bracelets for Golf.
Monday, 28 December 2020 | Eugene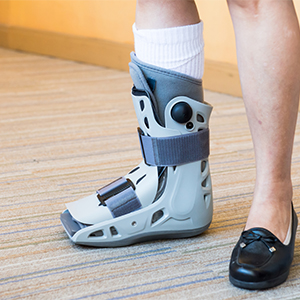 Operations on the feet can be highly disruptive to daily life, and choosing the right footwear is crucial to keeping your recovery on track. Protect your injured foot and stay comfortable with our Best Post-Op Shoes.
2 Comments
Saturday, 26 December 2020 |
Eugene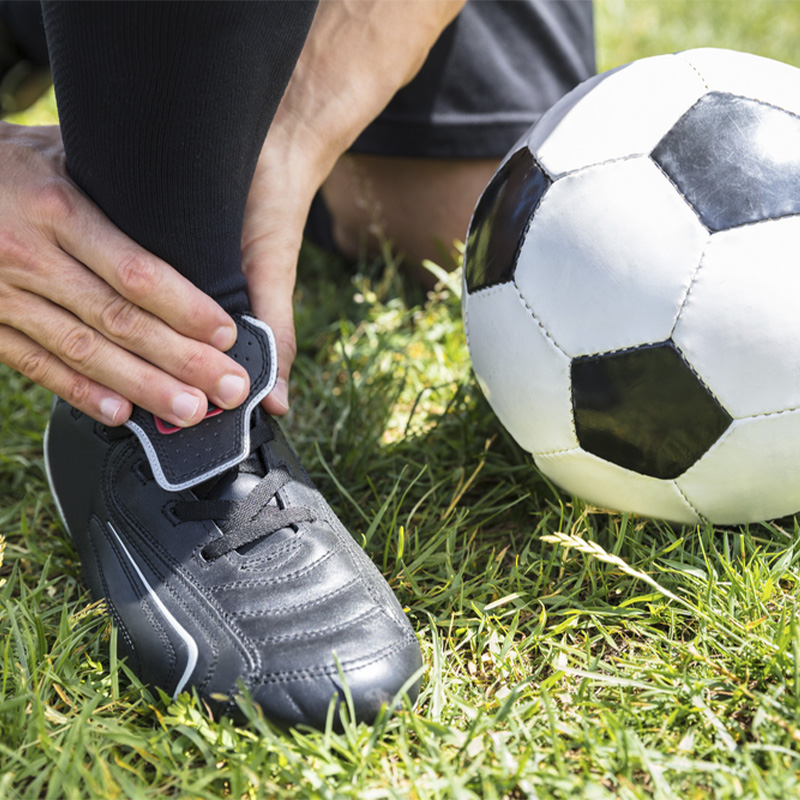 When choosing an ankle brace for football, there are some key points to consider, and not all braces are created equal. Check out our handy guide to the Best Ankle Supports for Football, with some of our favourite braces highlighted.
Thursday, 24 December 2020 | Sean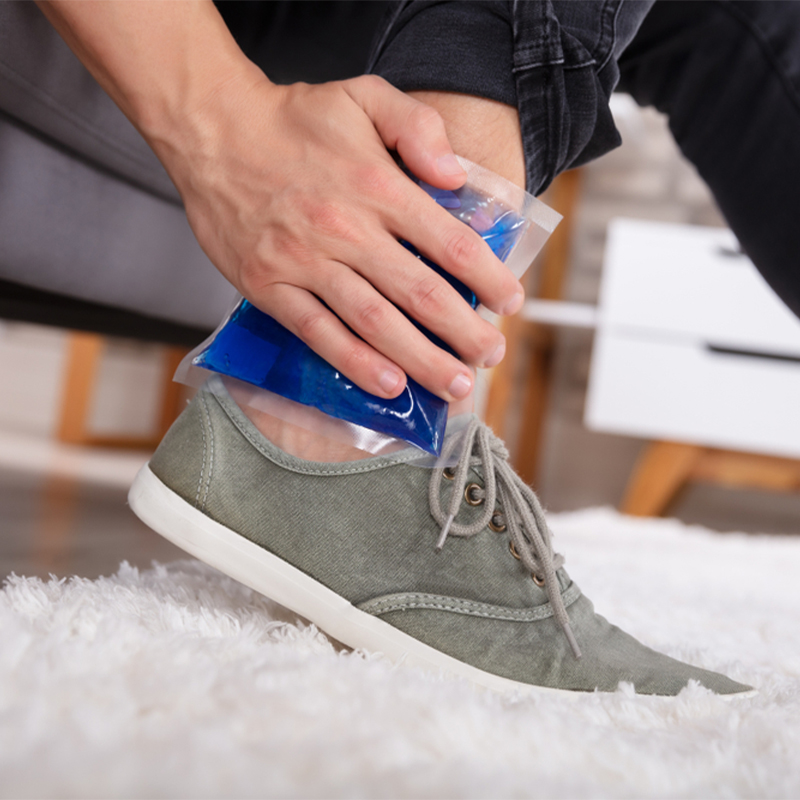 Ice packs provide a fantastic method to reduce the pain and recovery time of injuries. Find out which ice packs you need to treat your ankle with this guide on Our Best Ice Packs for Ankles.
Monday, 21 December 2020 | Eugene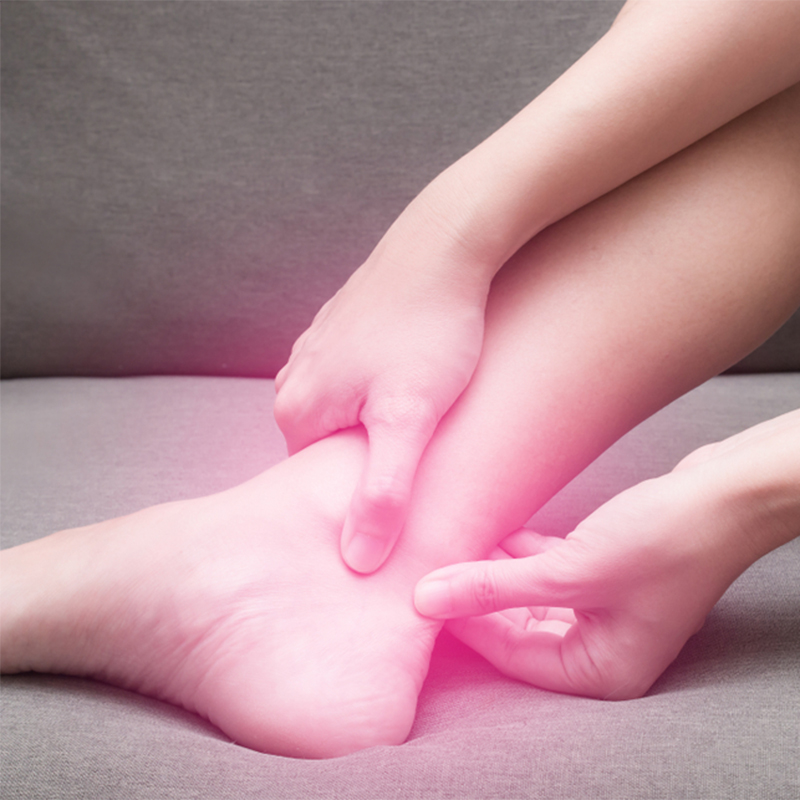 If left untreated, posterior tibial tendonitis can get progressively worse, leading to flat feet, pain and difficulty walking. To help you find the best support for you, we've put together our list of the Best Posterial Tibial Tendonitis Braces 2021.
Sunday, 20 December 2020 | Eugene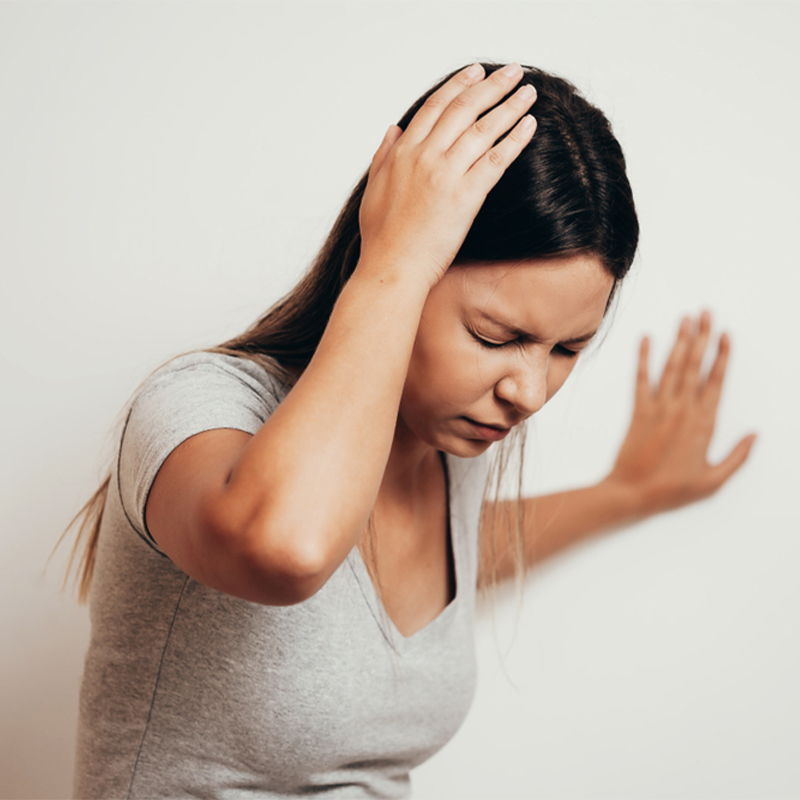 If you're suffering from vertigo, you know how important quality sleep is. In this short article you will find our top tips for sleeping with vertigo, along with our Best Vertigo Pillows of the year.
Sunday, 20 December 2020 | Eugene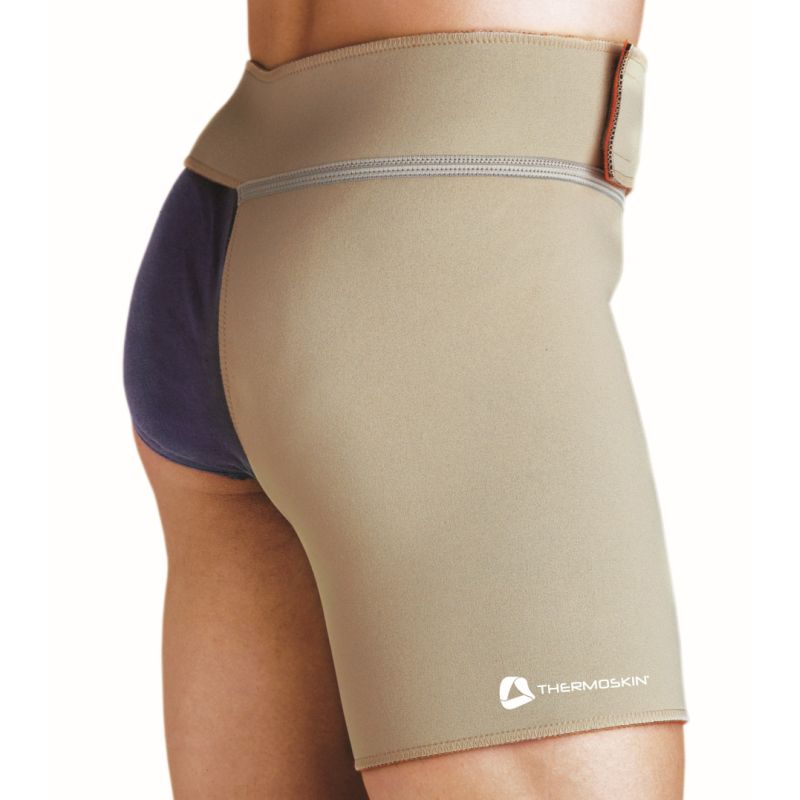 Whether you're looking to provide compression or limit rotation, a hip brace can provide the support you need to prevent a serious hip condition developing. Find the perfect option with our Best Hip Supports and Braces.