Originally from Canada, Eugene brings a wealth of multi-continental knowledge to our line-up of authors. Before his time at Health and Care, Eugene built up years of experience between the healthcare and construction industries, making him uniquely qualified to provide his insights on products designed to bolster the health of our customers, and keep them safe on the job.
Monday, 23 August 2021 | Eugene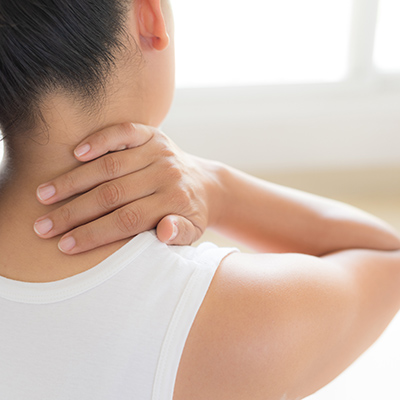 Neck pain can be caused by all sorts of things – from sitting at your desk all day to sleeping in an awkward position at night. Whatever the cause, neck pain can be extremely debilitating, making every facet of your life more difficult, so it's important to get it sorted right away. At Health and Care, we've put together some of our favourite neck pain solutions in our Best Heat Pads for Neck Pain article!
3 Comments
Wednesday, 18 August 2021 |
Eugene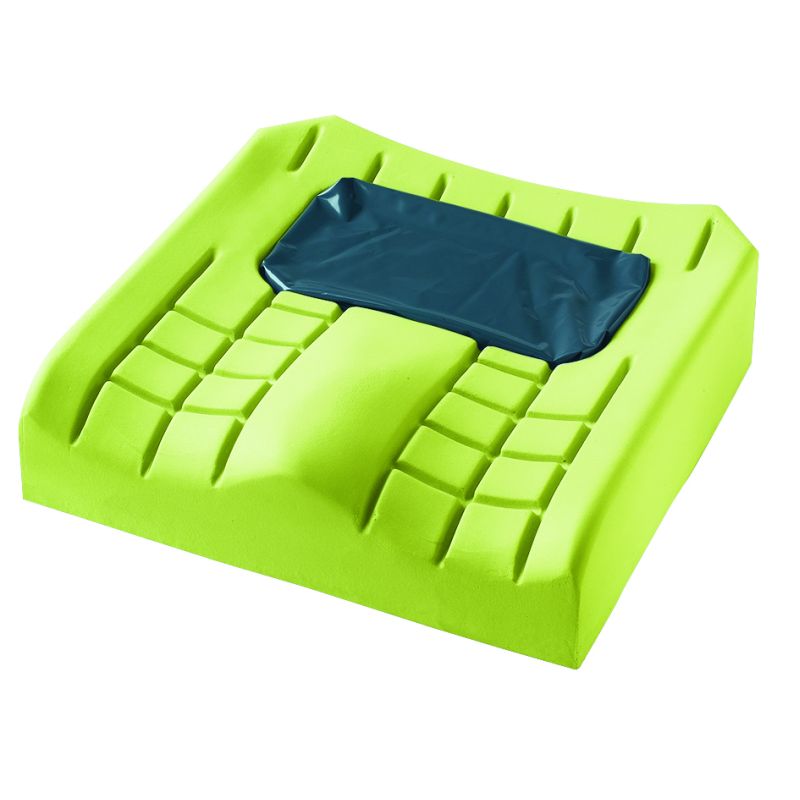 Pressure relief cushions are one of the essential care items to help prevent pressure sore development, and are invaluable when combined with specialist care. Read our guide to Choosing the Right Pressure Relief Cushion to help with your decision.
Tuesday, 3 August 2021 | Eugene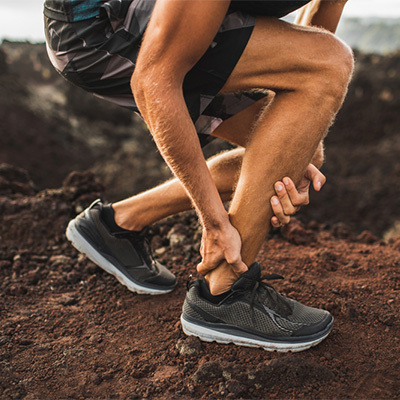 Achilles tendon supports and braces work to provide support and stabilisation to your ankle, while preventing further damage to injured tendons. Read on the learn about aiding your recovery with our Top 5 Ankle Supports for Achilles Tendonitis.
Wednesday, 21 July 2021 | Eugene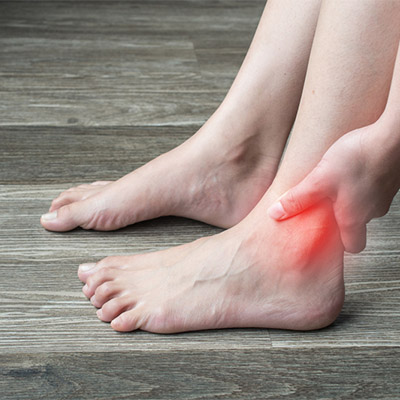 Ankle strength is important to so much in daily life, from avoiding injuries during activity to helping you move freely in comfort. Read our guide on How to Strengthen Weak Ankles to help protect yourself and move better.
3 Comments
Wednesday, 30 June 2021 |
Eugene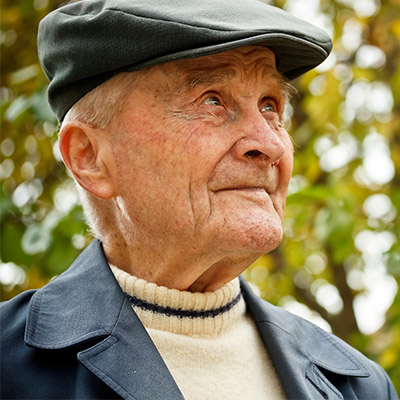 Caring for a loved one with dementia can be a challenge, especially if that person is prone to wandering. Someone with dementia can begin to wander for any number of reasons, putting themselves at a significant risk of injury, so it's important to have the proper measures in place to prevent it from happening. At Health and Care, we stock a number of intuitive products to minimise the risk of wandering. To see what they can do for you, read our article on the Top 10 Dementia Wandering Products.
Friday, 2 April 2021 | Eugene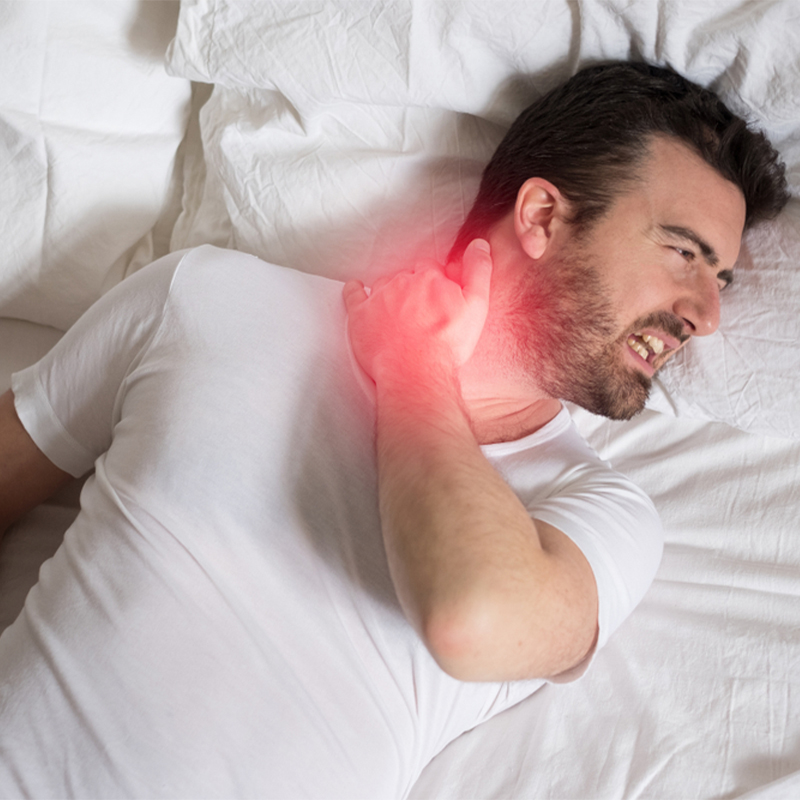 If you're suffering from neck pain after a night's sleep, there's a good chance you could be using the wrong pillow. Learn about the best neck support cushions available with our list of the Best Pillows for Neck Pain.
Monday, 4 January 2021 | Eugene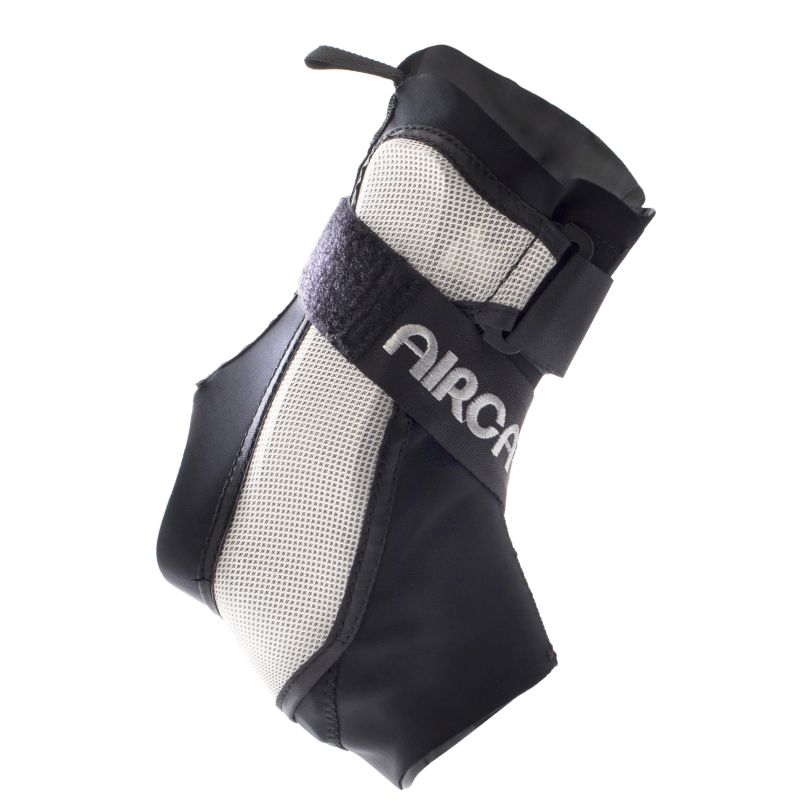 Finding the best ankle brace for you can be difficult, as different supports will each have their own unique strengths. Here, our experts select the Top 10 Ankle Supports, breaking each down by their ideal user.
Sunday, 3 January 2021 | Eugene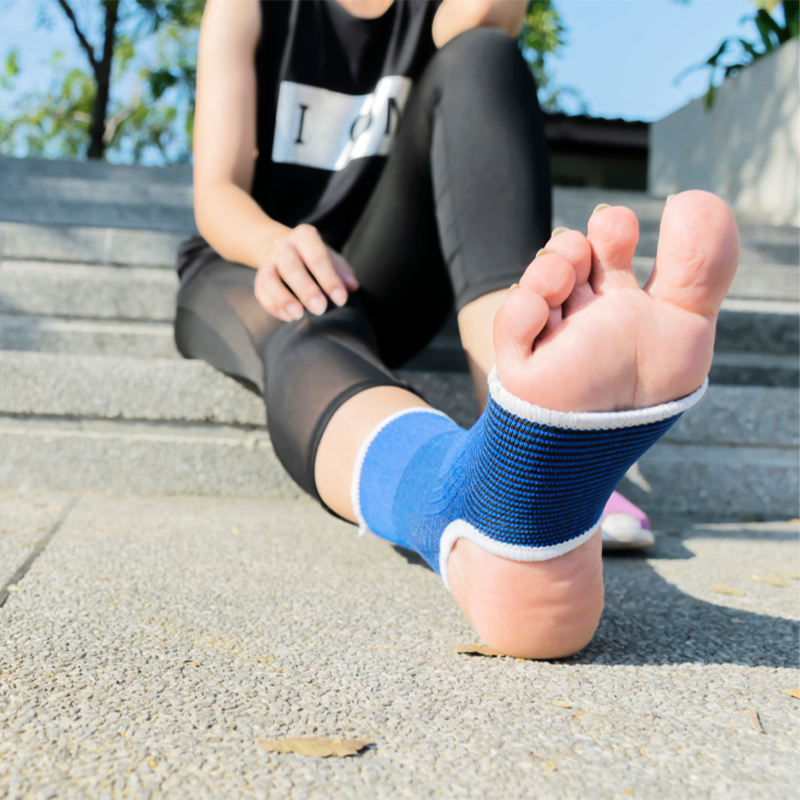 Running is one of the most effective and rewarding ways to stay fit, but it doesn't come without its drawbacks. Learn how to keep your ankles protected and supported with our Top 5 Ankle Supports for Running.
Wednesday, 30 December 2020 | Eugene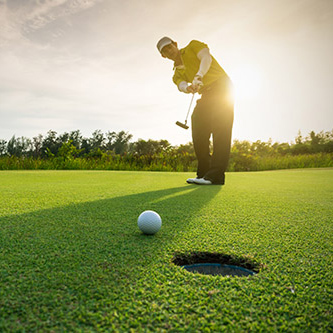 Golf is a sport of inches, where single blades of grass can mean the difference between a round-saving par and a frustrating bogey. Gain your edge with our Best Magnetic Bracelets for Golf.
Monday, 28 December 2020 | Eugene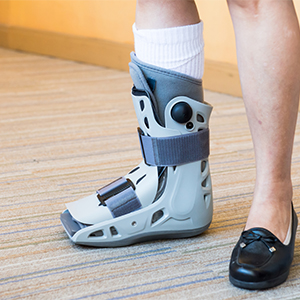 Operations on the feet can be highly disruptive to daily life, and choosing the right footwear is crucial to keeping your recovery on track. Protect your injured foot and stay comfortable with our Best Post-Op Shoes.
2 Comments
Saturday, 26 December 2020 |
Eugene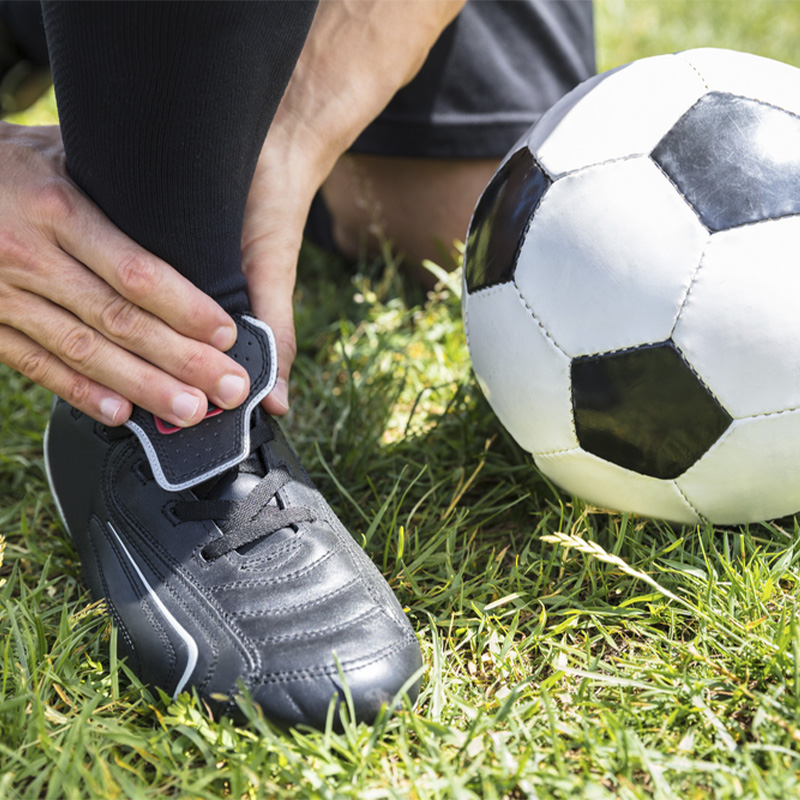 When choosing an ankle brace for football, there are some key points to consider, and not all braces are created equal. Check out our handy guide to the Best Ankle Supports for Football, with some of our favourite braces highlighted.
Thursday, 24 December 2020 | Paul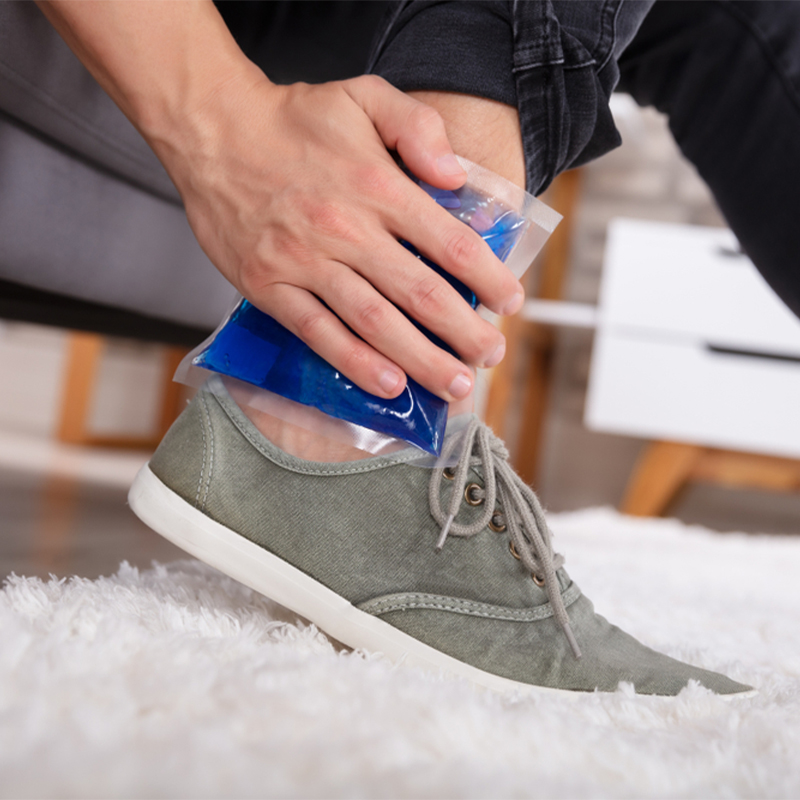 Ice packs provide a fantastic method to reduce the pain and recovery time of injuries. Find out which ice packs you need to treat your ankle with this guide on Our Best Ice Packs for Ankles.
Monday, 21 December 2020 | Eugene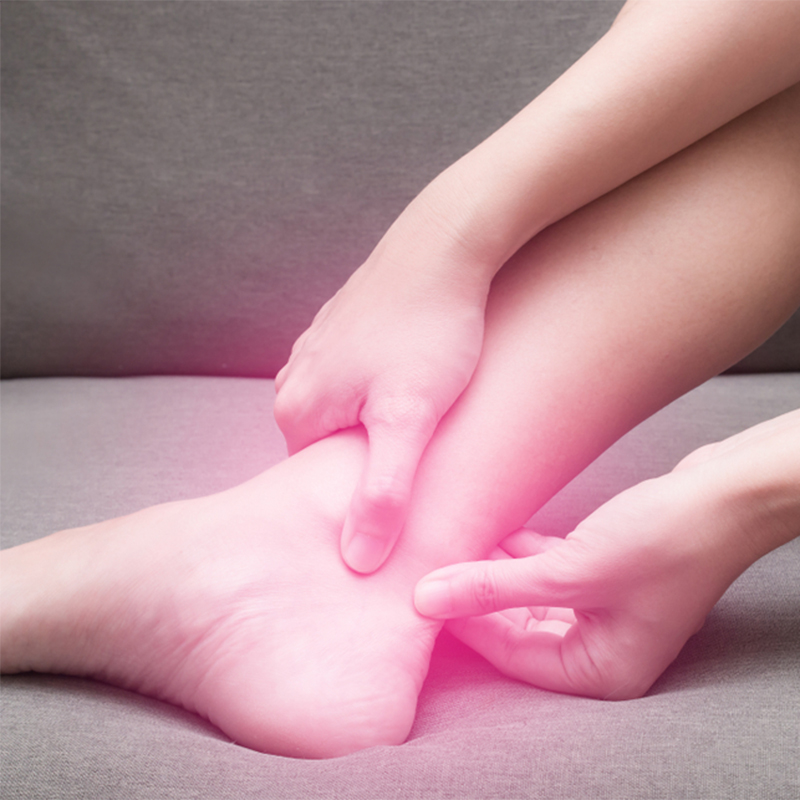 If left untreated, posterior tibial tendonitis can get progressively worse, leading to flat feet, pain and difficulty walking. To help you find the best support for you, we've put together our list of the Best Posterial Tibial Tendonitis Braces 2021.
Sunday, 20 December 2020 | Eugene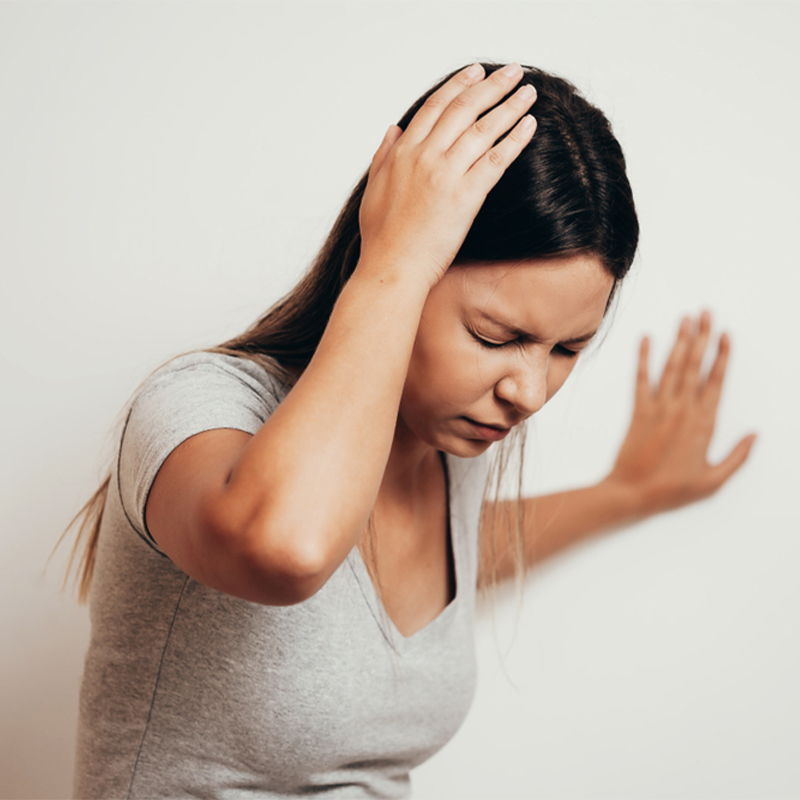 If you're suffering from vertigo, you know how important quality sleep is. In this short article you will find our top tips for sleeping with vertigo, along with our Best Vertigo Pillows of the year.
Sunday, 20 December 2020 | Eugene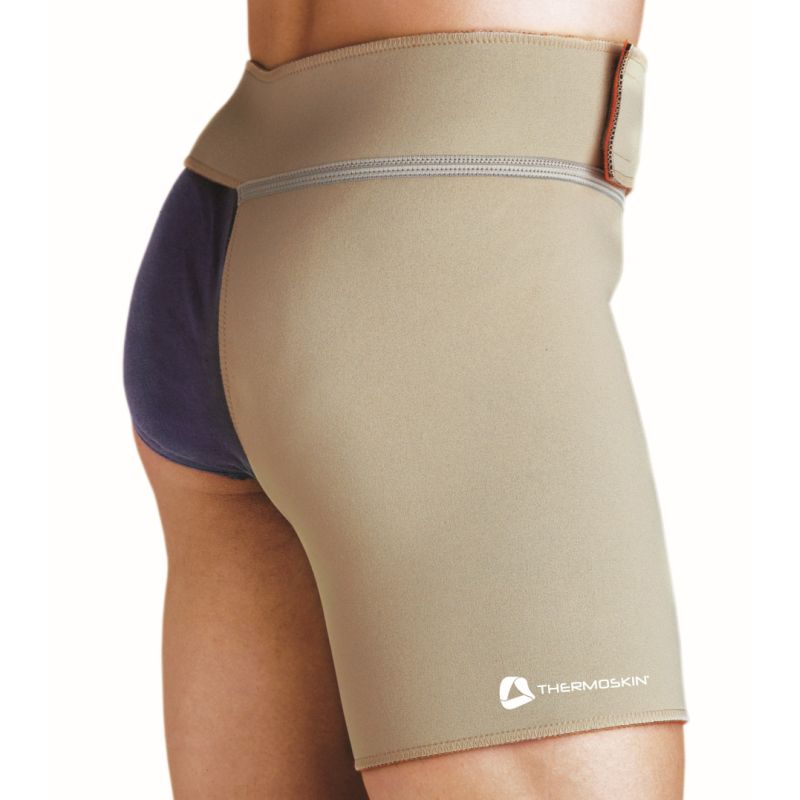 Whether you're looking to provide compression or limit rotation, a hip brace can provide the support you need to prevent a serious hip condition developing. Find the perfect option with our Best Hip Supports and Braces.
1 Comment
Sunday, 20 December 2020 |
Eugene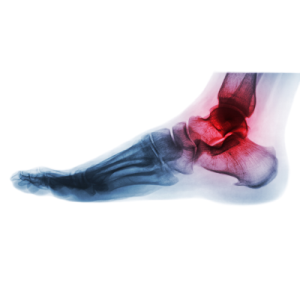 If you frequently notice pain, swelling and stiffness in your ankles, you're most likely suffering from some for of arthritis. To get you moving comfortably again, our product experts have put together our Best Ankle Supports for Arthritis 2020.
1 Comment
Sunday, 20 December 2020 |
Eugene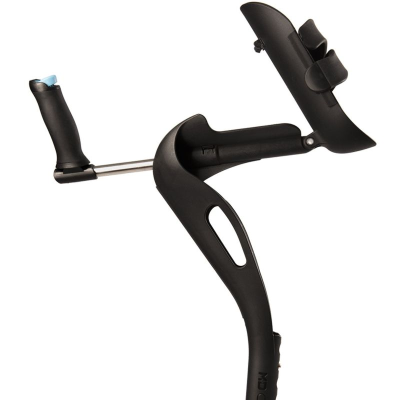 Standard crutches can cause a great deal of pain in the hands and wrists, especially for sufferers of arthritis. Our Best Arthritis Crutches are intuitively designed to reduce pressure on joints, making them the most comfortable option for arthritis sufferers.
Saturday, 19 December 2020 | Eugene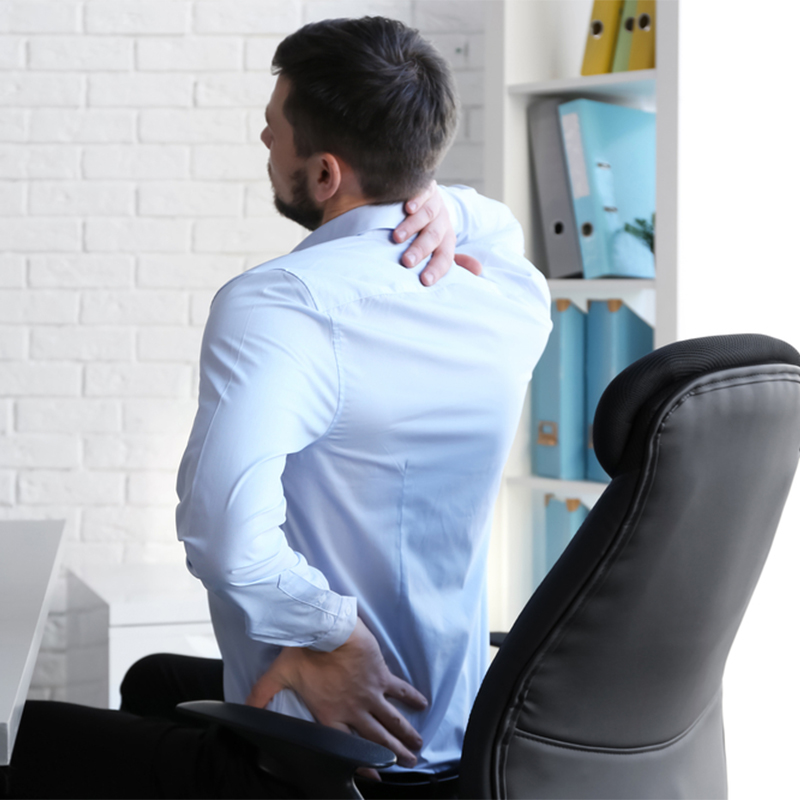 Poor posture is a leading cause of back pain, and much of this is down to bad postural habits reinforced by desk jobs. To help battle this, we've put together a list of the Best Posture Correctors for Work.
1 Comment
Friday, 18 December 2020 |
Eugene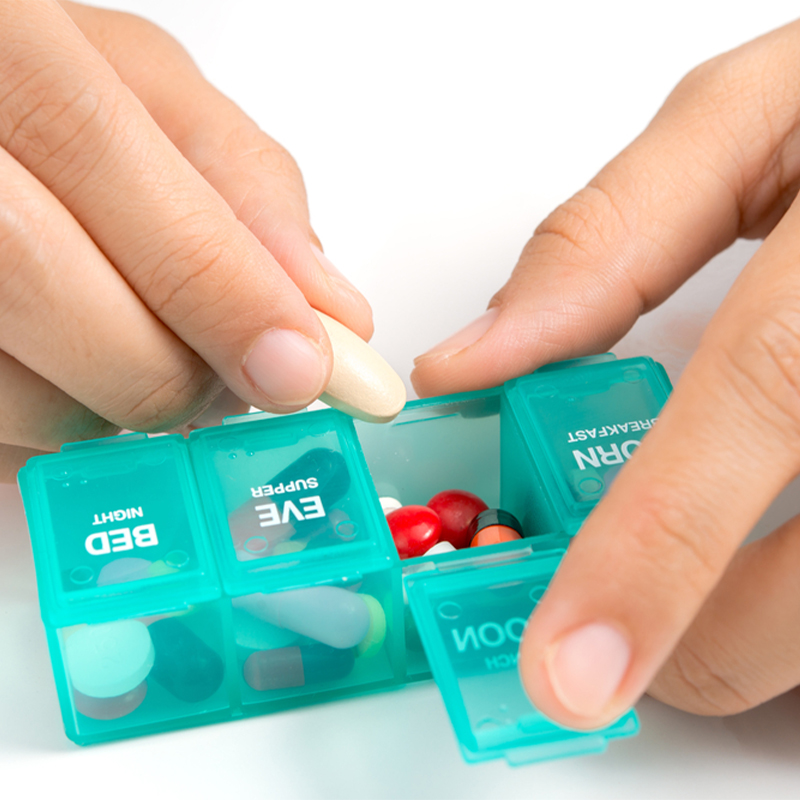 We all know that taking your pills on time is important to maintaining your health, but this can often be easier said than done. When life gets in the way, the Best Medication Reminders and Pill Dispensers can help.
Thursday, 17 December 2020 | Paul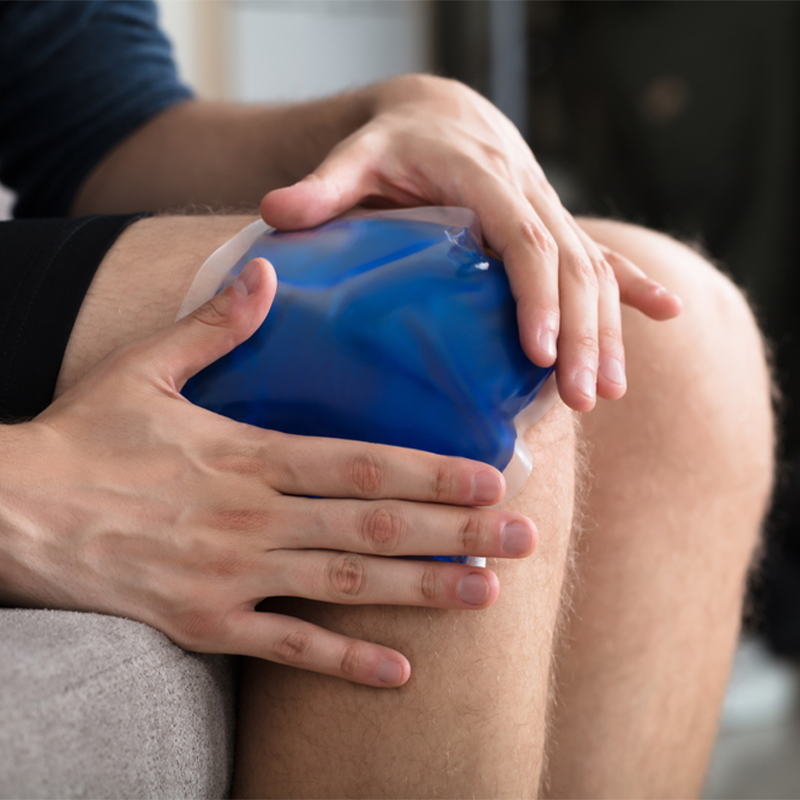 Ice packs are a must-have in any first aid kit, ideal for providing relief after an injury and increasing the rate of recovery after a serious tear or sprain. Choose the best option with Our Best Ice Packs for Knees.