Christmas Gift Ideas for Mum 2021
Thursday, 18 November 2021 | Paul
Whether she's your mum, mummy, mom, mama, mam or ma, finding that perfect Christmas gift for your mother can be tricky, especially when the shelves become packed with all sorts of knick knacks, gizmos, and gadgets. To help reduce the stress and restore the enjoyment of buying presents, we've put together this list of our top Christmas Gift Ideas for Mum.
From athletic mums and pampered mums, to mums who have everything, we're confident you'll find something in our list of gift ideas for Christmas that Mum will not only appreciate but will also find useful too. Why not have a browse of our best Christmas presents for Mum and discover the perfect gift that keeps on giving?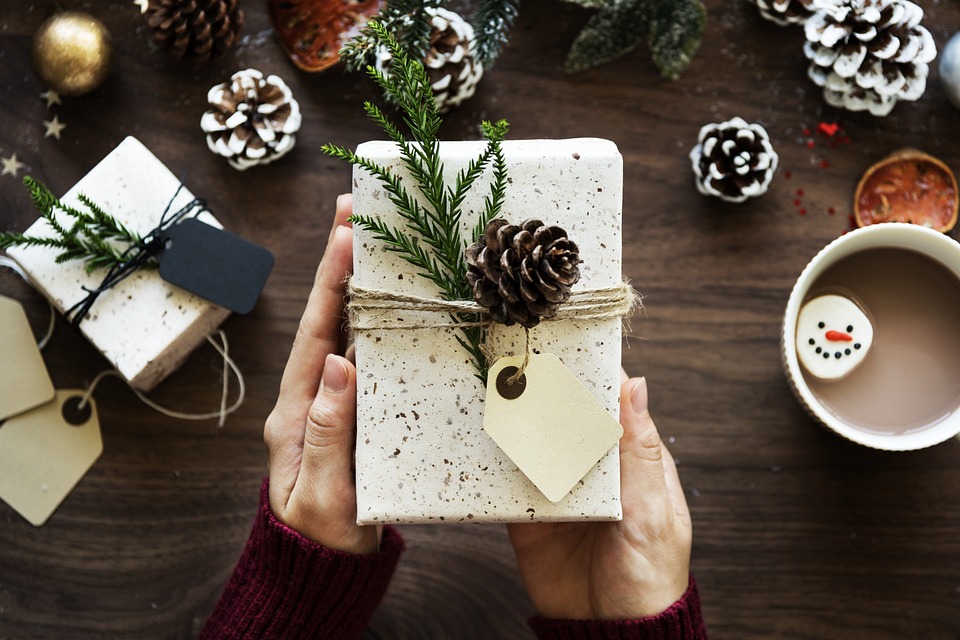 Gifts for Sporty Mums
If your mum loves heading down to the gym, going for a run around the block, or even working out in the comfort of her own home, then she'll love our range of fitness products! Below is a selection of great gift ideas for athletic mums!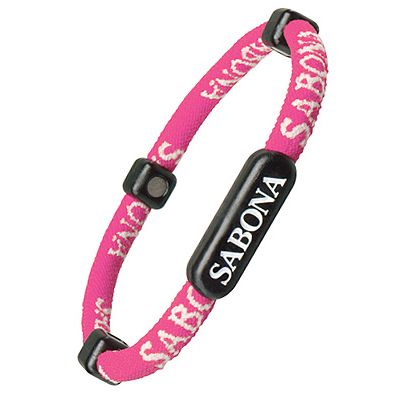 Available in a range of colours, and pictured here in a stylish pink, the Sabona Magnetic Sports Bracelet combines 1200 Gauss magnets and minus ion producing materials to provide ongoing magnetic therapy to promote blood circulation. Covered in a stretch fabric for comfort, it's great for wearing during virtually any sport (except water sports!), and will provide Mum with a practical, stylish, and thoughtful gift!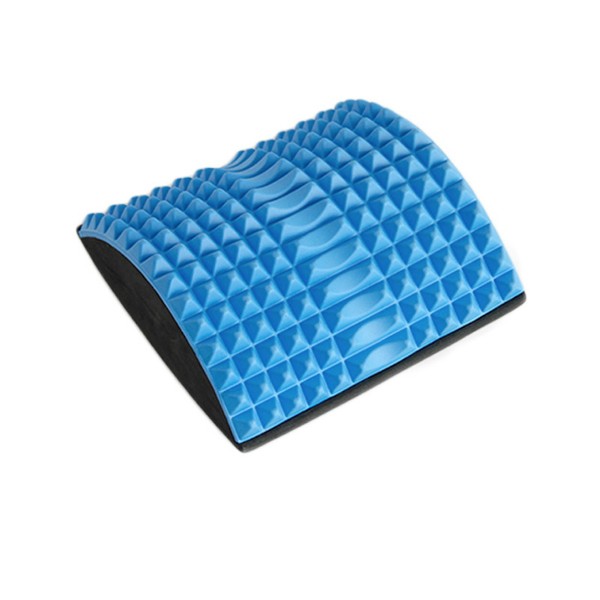 If Mum is tiring of her own routine, then the Pro11 Core Workout Ab Mat is the perfect gift. It's a compact and versatile apparatus that can be used at home to work abs, obliques and lower back, and Mum can use the contoured mat to perform crunches and sit-ups. It's a great way to add variety to at-home workouts!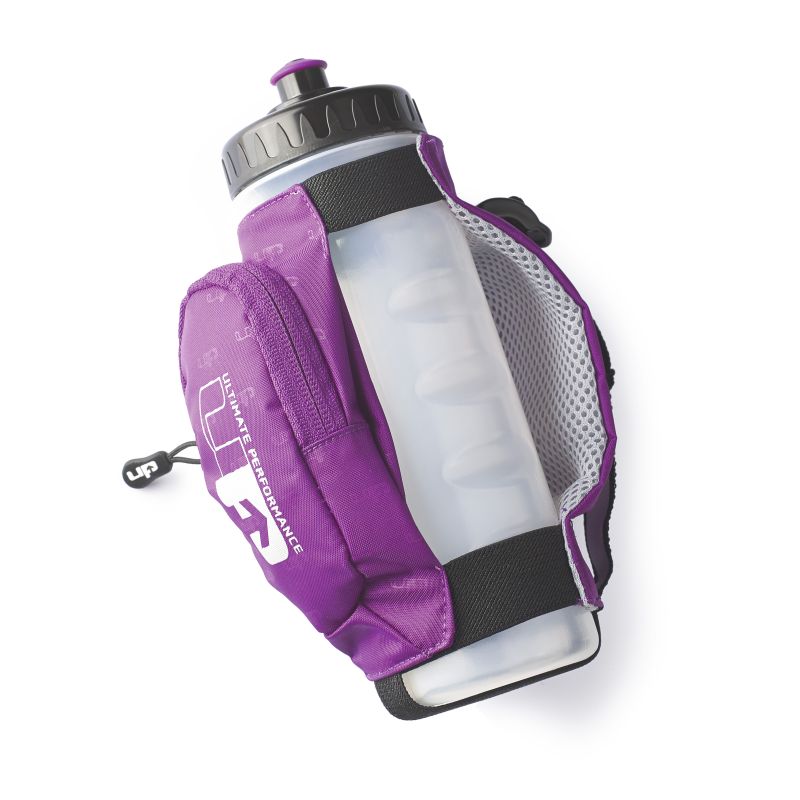 Help Mum remember to stay hydrated during fitness with the Ultimate Performance Kielder Handheld Bottle, a practical handheld bottle in with a handy strap and pouch, available in a choice of attractive colours. It's easy and comfortable to hold onto, providing Mum with a useful gift that she can enjoy all year round.
Gifts for Pampered Mums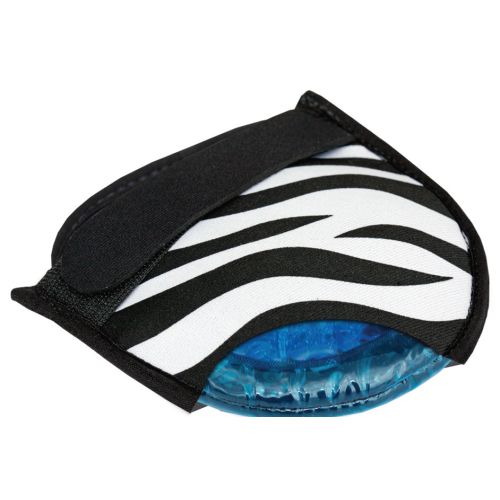 For Mums who love to treat their feet, TheraTOES pamper, stretch, and refresh. The handy little mitt-style accessories provide spa therapy for tired and aching feet, with gel to soothe and cool cramped feet. Let Mum put her feet up this Christmas with TheraTOES!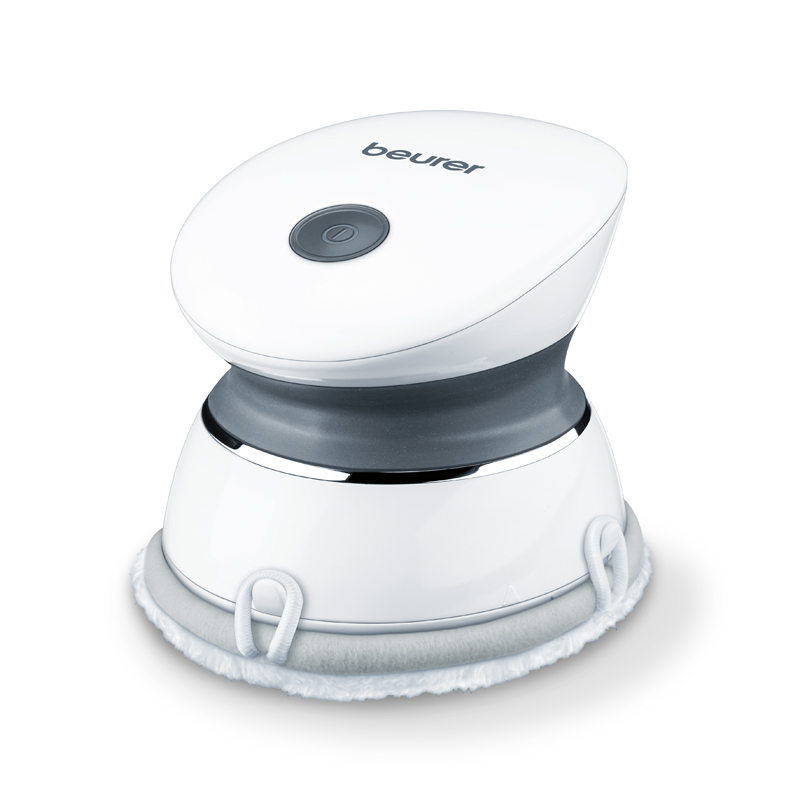 The Beurer MG17 Waterproof Mini Massager is a fantastic combined exfoliator and massager in one. Mum can take it into the shower or bath to enjoy the relaxing soft vibration massages at her leisure, receiving her own personal tailored spa treatment in the comfort of her own home. It's perfect for unwinding after the stress and chaos of the festive season!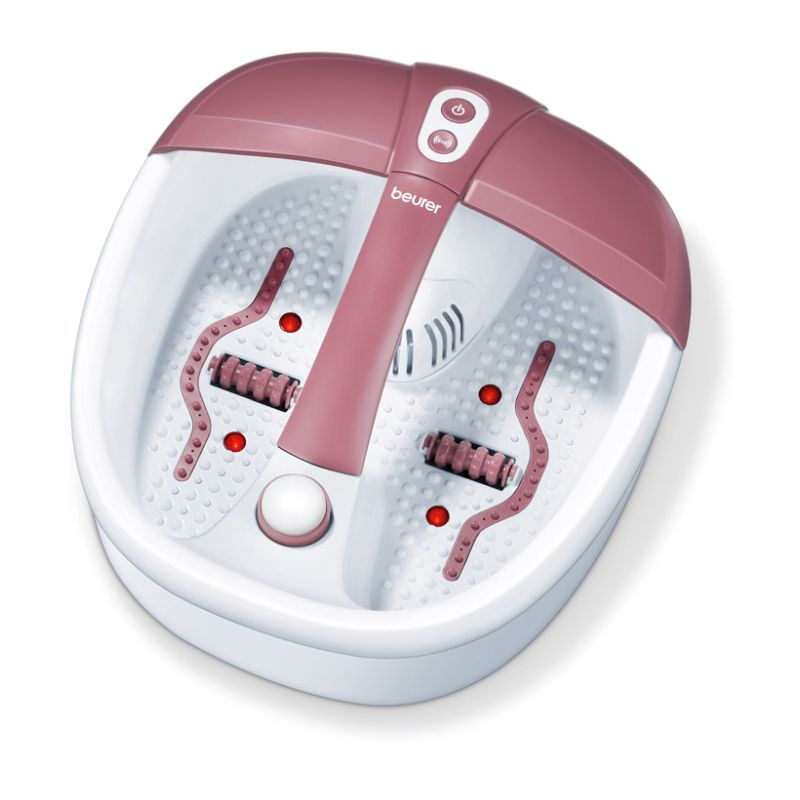 Show Mum's feet some love with the Beurer FB35 Relaxing Aroma Therapy Foot Bath, a foot bath that heats water and offers both vibration and bubble massages. There's even an aromatherapy function to allow Mum a much deeper relaxation, and the three interchangeable pedicure attachments can give her feet that little extra treat!
Gifts for Working Mums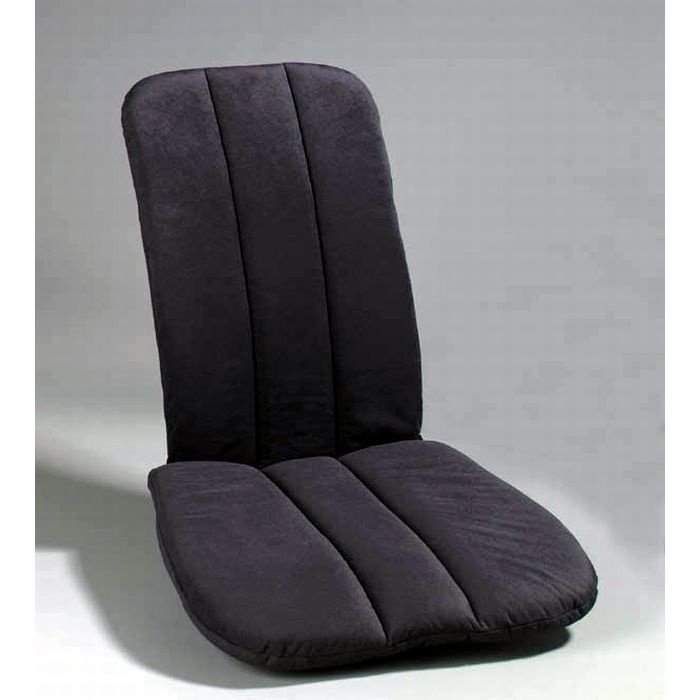 If Mum works in an office, you may have heard her complaining about back pain and discomfort. If so, she'll love the BetterBack Deluxe Back Care Seat System! It encourages correct seating posture, and features a moulded design with quality foam for comfort. It can also be used at home or while travelling, boosting comfort and support whenever Mum goes!
Harley Pink Bed Relaxer Bed Wedge Support Cushion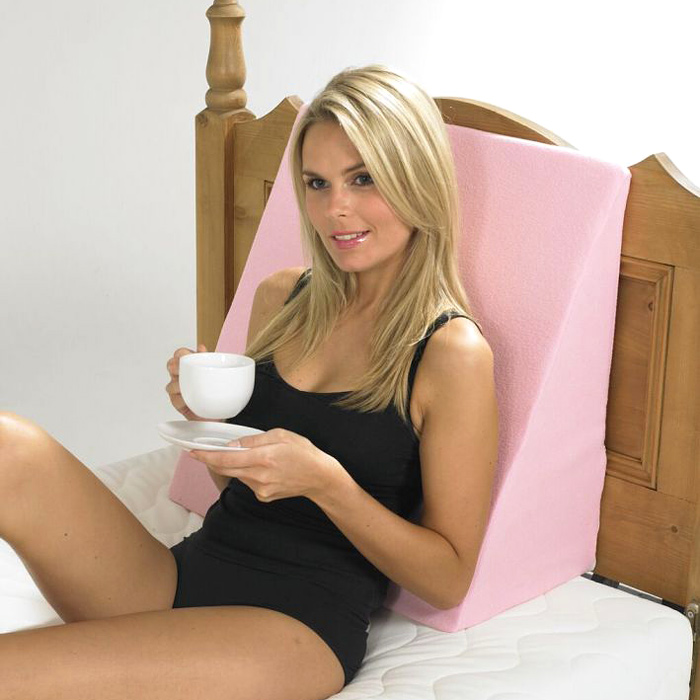 After a busy day at work, all Mum will want is time to herself, to relax and read a book or watch some television. With the Harley Pink Bed Relaxer Bed Wedge, she can receive comfort and support to help her unwind after a long day!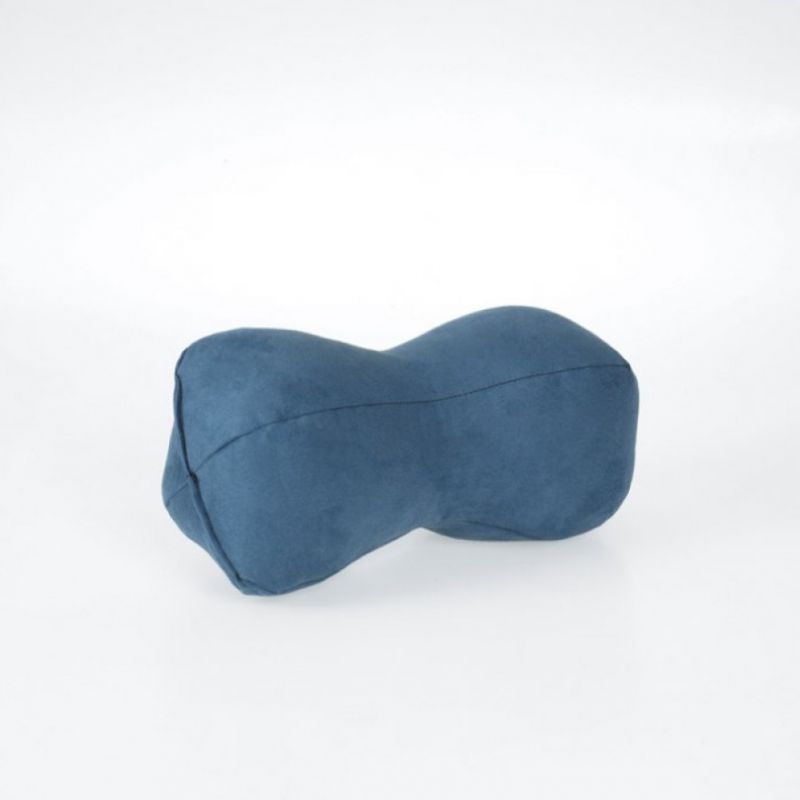 If Mum travels a lot for work, she'll definitely appreciate a reliable travel pillow! The Harley Wayfarer Travel Pillow is individually moulded to help with spinal alignment, and the contoured design accommodates shoulders for improved comfort. The next time your mum is away on a business trip or spends a lot time commuting, she'll think of your Christmas gift first!
Gifts for Mums Who Are Always Cold
HotRox Double-Sided Electronic Hand Warmer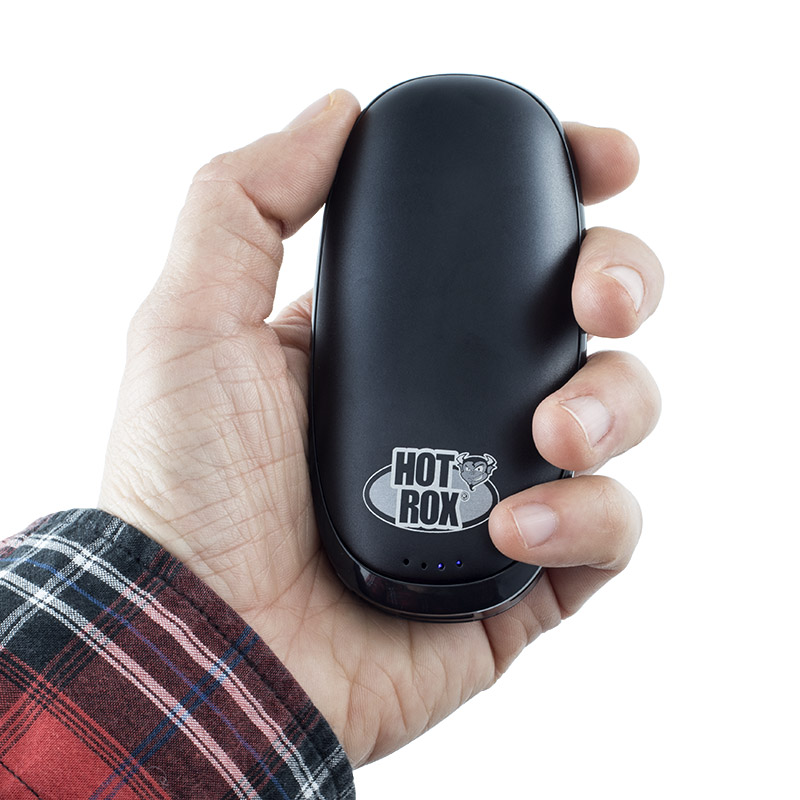 Ideal for keeping hands snug and warm when out and about on a frosty winter walk, any mum who feels the cold will love the HotRox Double-Sided Electronic Hand Warmer. It heats from both sides, allowing hands to feel cosy for up to six hours, and its portal size means she can take it wherever she goes!
HomeGlow B-Warm Heated Seat Cover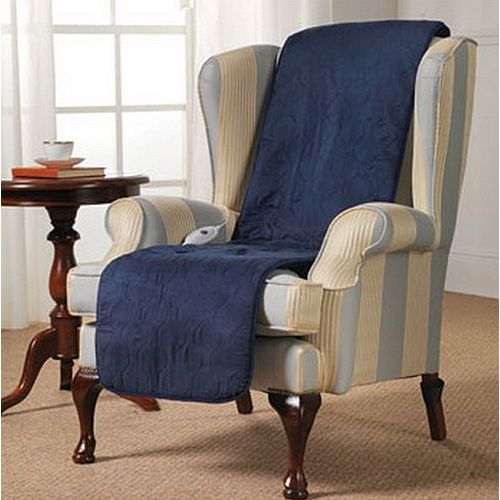 If a hand warmer or wheat pack doesn't cover enough body area, then Mum will surely love the HomeGlow B-Warm Heated Seat Cover! Not only is it easy to set up and operate to provide instant warmth while Mum enjoys a relaxing rest in her favourite chair, but it also costs just 0.5p per hour (yes, per hour!) to heat, so she can enjoy the heat in her favourite seat without having to worry about the cost. It may even help to cut down on the electricity bill if the central heating isn't up so high, so you'd really be giving her two gifts in one!
Even More Gift Ideas!
Across our site we have thousands - literally thousands! - of products that can be gifted to mothers for Christmas this year. If none of the above items take your fancy, why not have a browse around our website (using the handy categories at the top of the page to find the right kinds of products you're looking for!) and let us know what you decide to go for? We'd love to here from you in the comments section, and you can also find us on Twitter and Facebook!
Tags: Best Christmas Gifts, Christmas, Great Gifts
Shop Related Products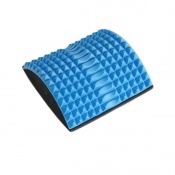 Contoured and durable exercise mat
Designed for crunches and sit-ups
Use to work abs, obliques and lower back
Promotes a safe and comfortable workout
---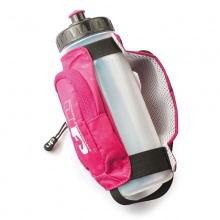 Handheld 600ml Kielder sports bottle
Ideal for active people who enjoy sporting activities
Strap securely holds the bottle to your hand
Moisture-wicking material for comfort
---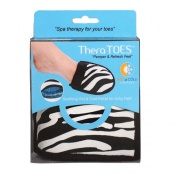 Pamper, stretch & refresh feet;
Spa therapy for tired, aching feet;
Hot/cold gel soothes cramped feet;
Ideal for a number of toe conditions.
---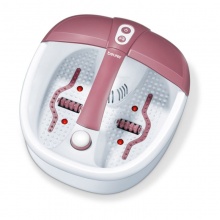 Vibration massage and bubble massage all in one
Aromatherapy function for deeper relaxation
Comes with three exchangeable pedicure attachments
Features 16 integrated magnets for magnetic field application
---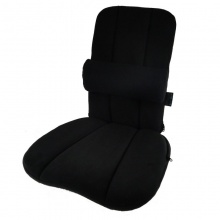 Ergonomic lumbar support seat
Ideal for people suffering from bad backs
Discourages slouching by keeping the spine in a natural position
Available in range of attractive colours
---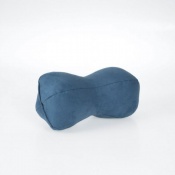 Individually moulded to keep the spine in alignment
Specially contoured to accommodate shoulders
Ideal for both sleeping on your back or side
Dimensions: 30 x 15cm (12 x 6")
---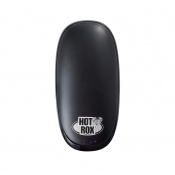 Dual heating plates for more effective heating

Provides heat for up to 6 hours

Instant heat at the touch of a button

Fits comfortably in the palm of your hand
---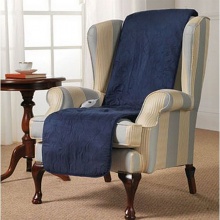 Stay cosy in your seat when the temperature drops
Produces a controlled heat to keep you comfortable
Costs less than 0.5 pence per hour to use
Easy operation - set up and use within minutes