Thursday, 30 January 2020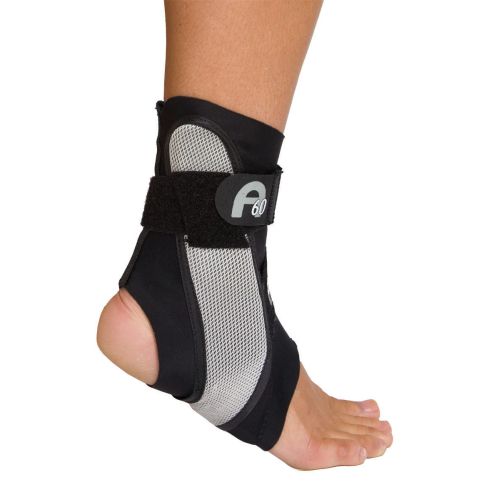 Find out how to put on an Aircast A60 Ankle Brace and ensure that you can fit it correctly for optimal ankle support. The Aircast A60 user guide is available both as a PDF and as written instructions with illustrations.
Sunday, 12 January 2020
Whether she's your mum, mummy, mom, mama, mam or ma, finding that perfect Christmas gift for your mother can be tricky, especially when the shelves become packed with all sorts of knick knacks, gizmos, and gadgets. To help reduce the stress and restore the enjoyment of buying presents, we've put together this list of our top Christmas Gift Ideas for Mum.
Tuesday, 17 December 2019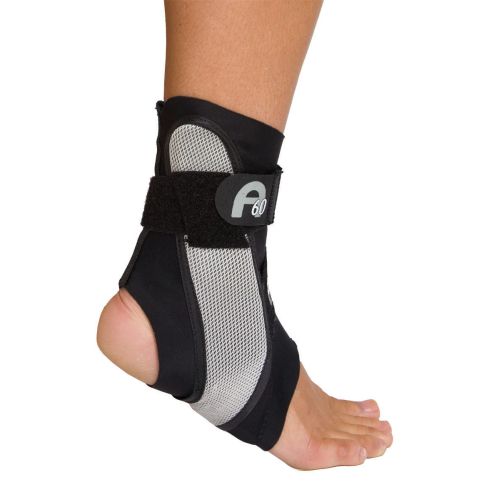 If the popular Aircast A60 Ankle Brace doesn't provide the right kind of ankle support for you, then our selection of bestselling alternatives may help you to find the right support. Discover more options today.
Tuesday, 3 December 2019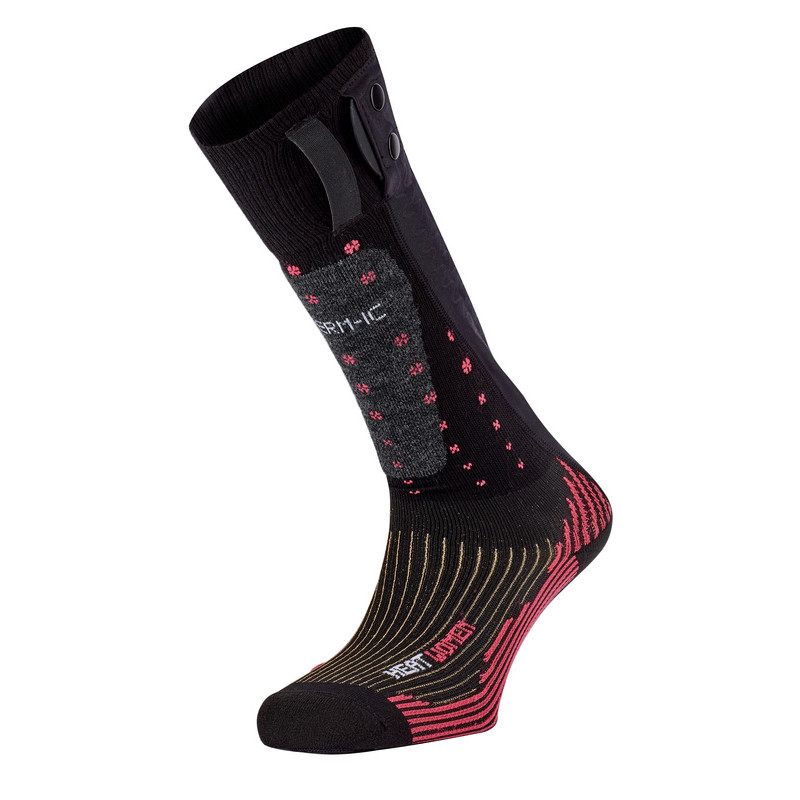 Whether you're looking for heated skiing socks or just a way to keep your feet warm in winter, Therm-IC Socks could be for you! Read on to learn about the different styles and battery types available.
Thursday, 8 August 2019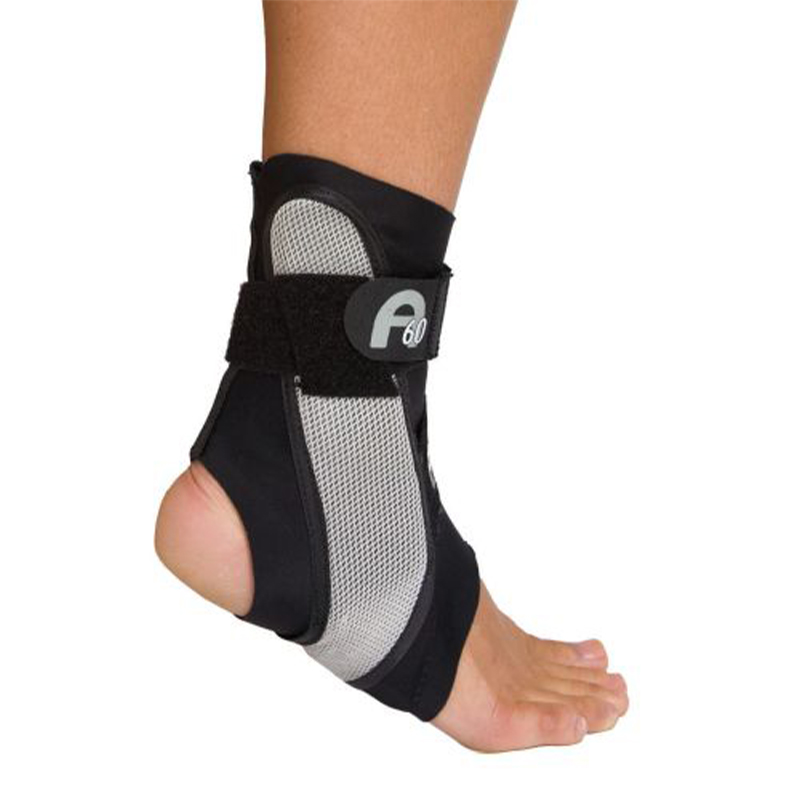 We understand that, when you've injured your ankle, you'll want to recover as quickly and as effectively as possible. Let us guide you through your rehabilitation and Save Money with Our Aircast Ankle Recovery Pack!
Wednesday, 27 February 2019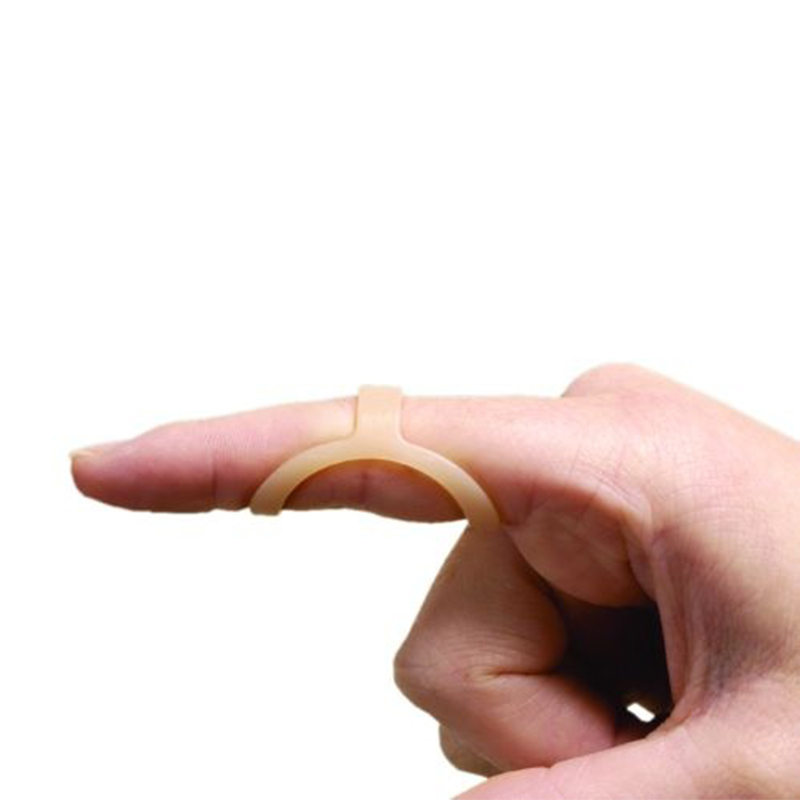 The Oval-8 Finger Splint is a versatile support designed for immobilising and stabilisation of injured and deformed finger joints. Find out how to wear the Oval-8 Finger Splint for your specific condition.
Monday, 7 January 2019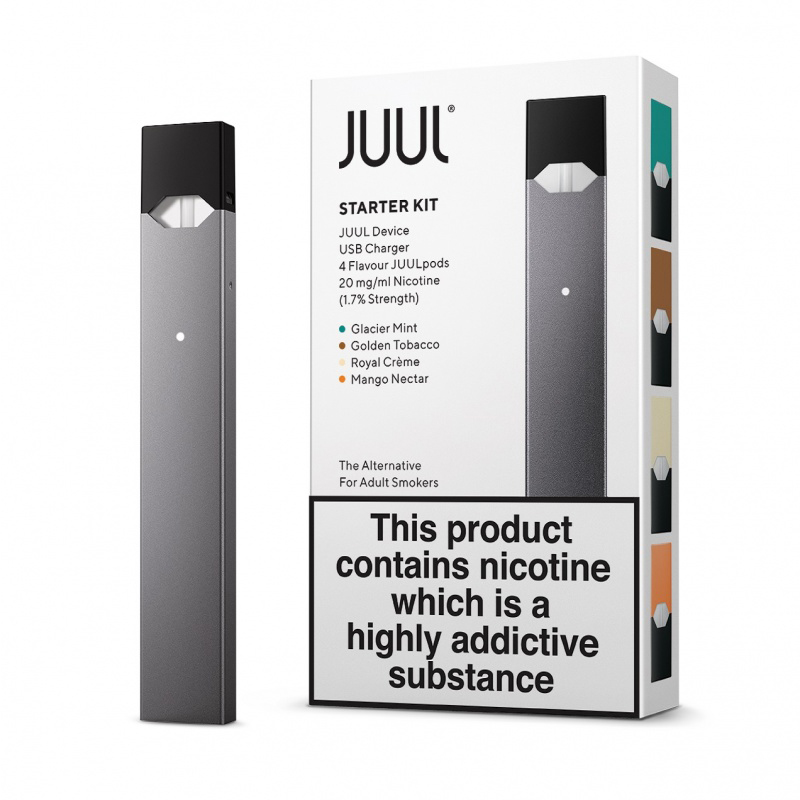 Do you find yourself wondering "Where Can I Buy JUUL UK Starter Kits and Pods?" You can now buy JUUL at Health and Care! Read on to learn about JUUL UK stockists, JUUL pods, and the money-saving JUUL Starter Kit!
Wednesday, 28 November 2018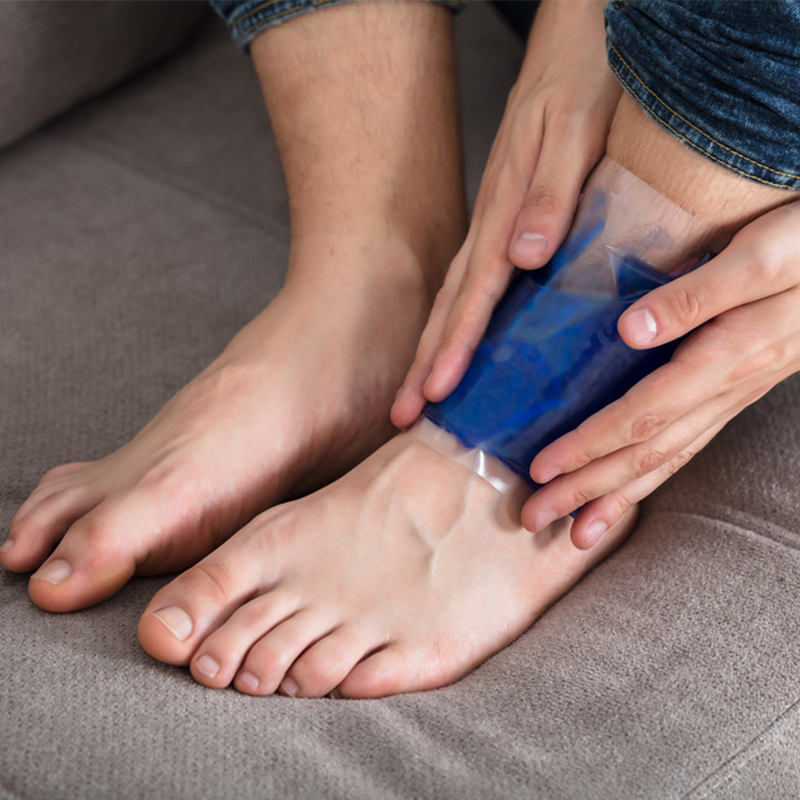 Everyone gets injured, but not everyone needs to suffer with injuries. We're about to let you in on a secret with Our Best Reusable Ice Packs for Injuries, our guide to recovering like a pro.
Thursday, 11 October 2018
Whether done competitively or leisurely, both skiing and skating can be greatly rewarding activities. However, no matter how much fun you're having on the slopes or in the rink, if your ski boots or roller blades are causing you pain or discomfort then it can severely ruin your enjoyment of the exercise. Thankfully, we've put together this concise guide explaining How to Make Ski Boots and Skates More Comfortable!
Thursday, 4 October 2018
When commuting to work, you can go from freezing winds on a frosty morning outside to the stuffy heat of an overcrowded bus or train as you take public transport to your destination. Thankfully, there are ways in which you can better control the temperature without constantly needing to apply and remove countless layers while you travel. Read on to learn How to Stay Warm on Your Winter Commute!