Alex joined the Health and Care in 2015 and ever since has been an integral part of the website content. In that time, he has written about everything from plantar fasciitis to electronic cigarettes. Originally from Sheffield in South Yorkshire, Alex has a degree in Media and Communications from Goldsmiths College, University of London.
Thursday, 21 May 2020 | Alex
Choosing an oxygen concentrator can be intimidating, especially if you're unsure of what components you need. Here at Health and Care, we have a range of bundles for the iGo2 Oxygen Concentrator, and this guide helps you choose the right one!
Thursday, 21 May 2020 | Alex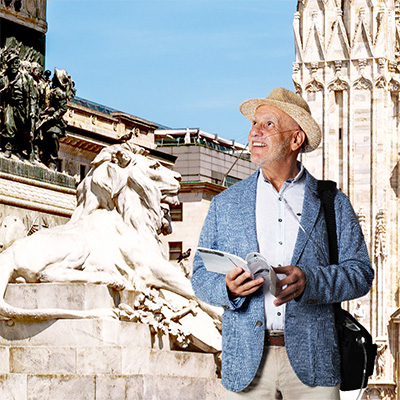 The DeVilbiss iGo2 Portable Oxygen concentrator allows you to receive effective oxygen therapy in a huge range of different circumstances. Learn about where you can use your portable oxygen concentrator with our guide.
Thursday, 14 May 2020 | Alex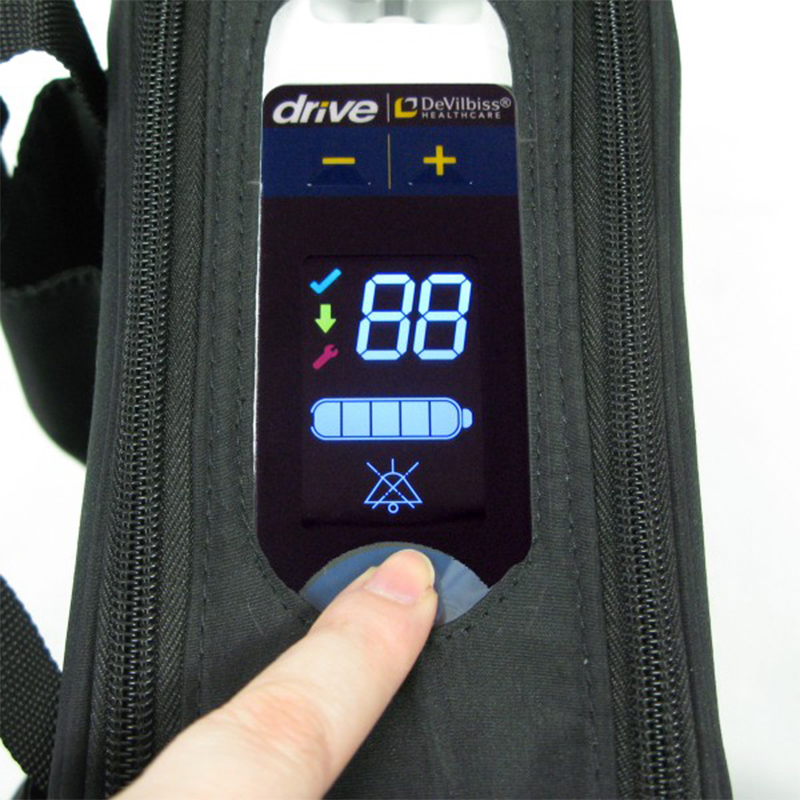 If you're familiar with the DeVilbiss iGo2 Portable Oxygen Concentrator, you may be wondering exactly What Is SmartDose Technology and How Does It Work? Here at Health and Care, we've created a guide to explain just what SmartDose is and how it helps.
Wednesday, 13 May 2020 | Alex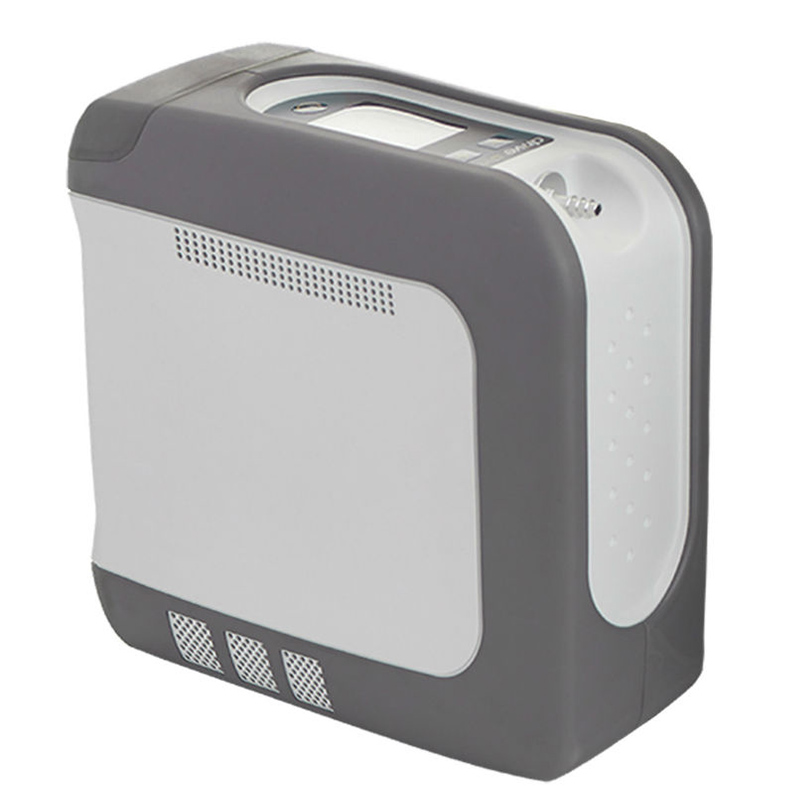 If you've bought an iGo2 Oxygen Concentrator or are considering getting one, you may be worried about how complex it is to use. Don't worry! Our guide shows you how to get started with the iGo2 with ease.
1 Comment
Monday, 11 May 2020 |
Alex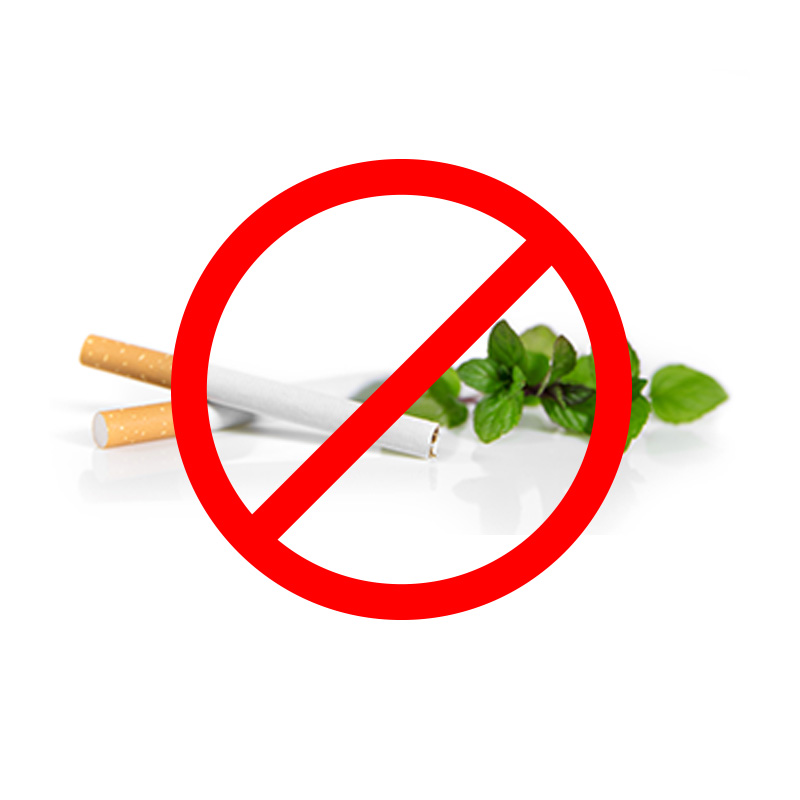 If you're considering taking up vaping after the upcomming menthol ban but don't know where to start, you've come to the right place. Our guide on How to Start Vaping After the Menthol Cigarette Ban 2020 has everything you need to know.
Thursday, 19 March 2020 | Alex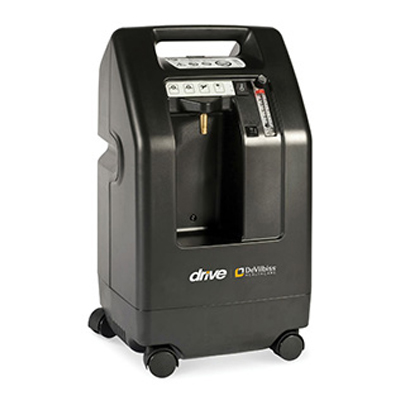 With the current outbreak of COVID-19, it is essential to ensure that medical equipment is properly disinfected. Read our guide to the Cleaning and Disinfection Guidelines for DeVilbiss Oxygen Concentrators.
Thursday, 19 March 2020 | Alex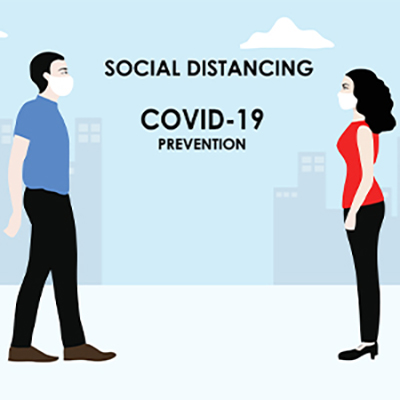 Do you have an elderly relative or loved one that is isolating due to the coronavirus? Read our guide on 5 Top Tips on How to Help Your Social Distancing Relatives to see how you can help them out.
Tuesday, 17 December 2019 | Alex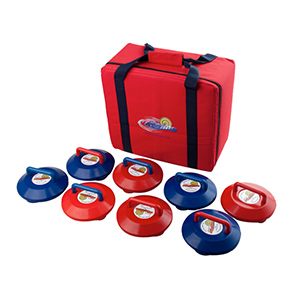 Here at Health and Care, we offer a wide selection of money-saving bundles of New Age Kurling products. But with so many options, you may be confused. Read our guide to find your perfect choice!
1 Comment
Monday, 12 February 2018 |
Alex
If you're a smoker, you'll be aware of the harm that you're doing to your body (not to mention your wallet!), but do you really know the benefits of stopping smoking? With our helpful guide, you'll be sure to have the motivation to quit for good!
Thursday, 22 December 2016 | Alex
Here at Health and Care, we stock a wide selection of high quality care solutions, including many that are targeted specifically towards people suffering from Alzheimer's and other forms of dementia. One of these products is the Lockabox Classic Lockable Storage Box, a versatile solution to a variety of commonplace problems. Find out more about the Lockabox with this can revolutionise your care!
28 Comments
Tuesday, 11 October 2016 |
Alex
Anyone that uses an e-cigarette knows how important it is to have the right brand. If you have been using Nicolites Electronic Cigarettes in the past and you know their great taste and high quality, why would you ever need to try a different brand? Due to recent changes in legislation regarding the branding and selling of electronic cigarettes, Nicolites are changing their name to Nicocig.
Tuesday, 28 June 2016 | Alex
If you're a smoker, one of the things that might be holding you back from using an e-cigarette is the fact that you just don't know how they work. While the high end vaporisers that some people have (the types that are bulky and seem to make a lot of vapour) can be quite complicated to use, the everyday humble e-cigarette couldn't be simpler. Want to know more? Well we've taken the time to go through the process step-by-step so we can guide you all the way to enjoying your e-cigarette!
Monday, 6 June 2016 | Alex
With Wimbledon coming up faster than a Greg Rusedski serve and the weather changing from terrible to tolerable, it's time to fish out that old tennis racket from the back of the closet and get back into the swing (pun intended) of tennis. Watching the balletic movement of Andy Murray as he slams a volley at 90 miles an hour precisely into the back corner of the court, you could be forgiven for thinking that Tennis is an easy sport. This illusion quickly dissipates, however, when you're left sprawled on the floor having attempted a simple shot.
Tuesday, 26 April 2016 | Alex
Do you snore? If you do you will know the pain that it can cause for you and your loved ones. There's no need to worry though; here at Health and Care, we have the solution! Our free e-book has 50 top tips on how to beat your nocturnal noisiness and turn your bedroom into a paragon of serenity. Simply fill in the form below and receive your top guide, absolutely free!
2 Comments
Wednesday, 23 September 2015 |
Alex
Thursday, 10 September 2015 | Alex
Plantar Fasciitis is a condition that affects thousands of people in the UK every year — including everyone from long-distance runners and athletes to elderly or overweight people. Caused by hundreds of tiny tears in the Plantar Fascia (a tissue running along the arch of your foot), plantar fasciitis can cause extreme pain and discomfort, especially early in the morning. While plantar fasciitis rarely requires surgical intervention, the condition can have a large effect on your quality of life and can persist for years.
2 Comments
Wednesday, 2 September 2015 |
Alex
See the full description for the ReTurn 7500i Sit to Stand Transfer Aid
Friday, 31 July 2015 | Alex
To celebrate the start of the Premier League (and the start of the injuries that go alongside it) Health and Care has decided that it's about time that we let you in on a few secrets to help you out. With our infographic, you can find out more about which areas are more susceptible to damage and what you can do to avoid injury.