Thursday, 21 May 2020 | Alex
Choosing an oxygen concentrator can be intimidating, especially if you're unsure of what components you need. Here at Health and Care, we have a range of bundles for the iGo2 Oxygen Concentrator, and this guide helps you choose the right one!
Thursday, 21 May 2020 | Alex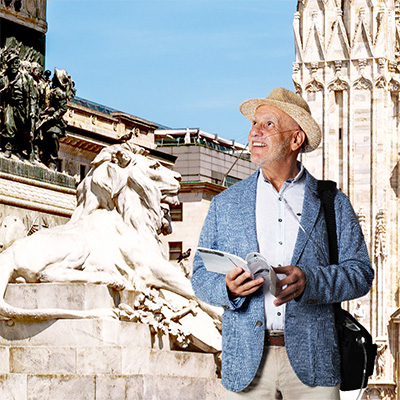 The DeVilbiss iGo2 Portable Oxygen concentrator allows you to receive effective oxygen therapy in a huge range of different circumstances. Learn about where you can use your portable oxygen concentrator with our guide.
Thursday, 14 May 2020 | Alex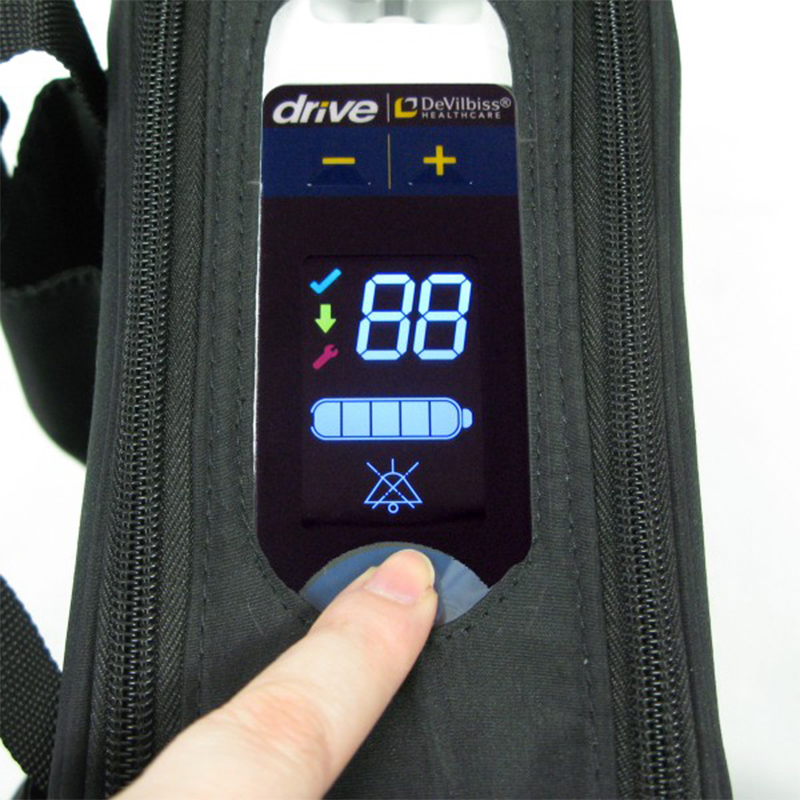 If you're familiar with the DeVilbiss iGo2 Portable Oxygen Concentrator, you may be wondering exactly What Is SmartDose Technology and How Does It Work? Here at Health and Care, we've created a guide to explain just what SmartDose is and how it helps.
Wednesday, 13 May 2020 | Alex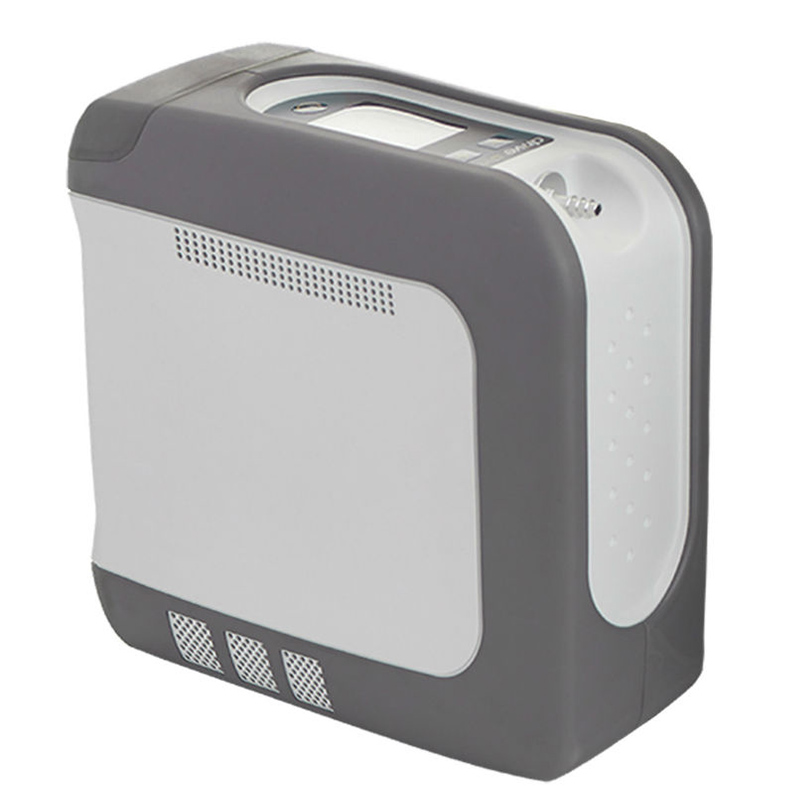 If you've bought an iGo2 Oxygen Concentrator or are considering getting one, you may be worried about how complex it is to use. Don't worry! Our guide shows you how to get started with the iGo2 with ease.
1 Comment
Monday, 11 May 2020 |
Alex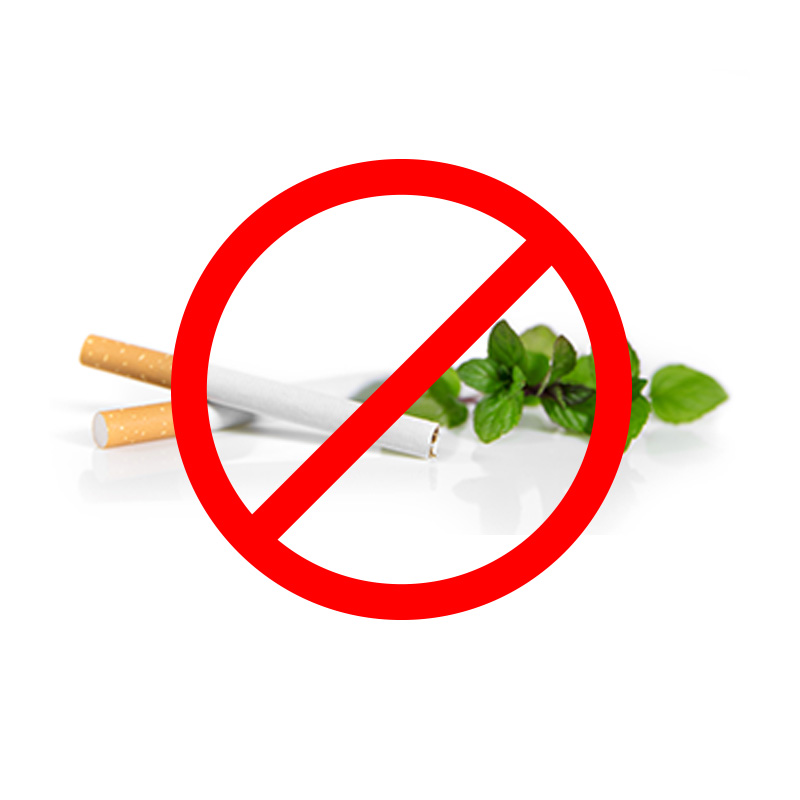 If you're considering taking up vaping after the upcomming menthol ban but don't know where to start, you've come to the right place. Our guide on How to Start Vaping After the Menthol Cigarette Ban 2020 has everything you need to know.
Thursday, 19 March 2020 | Alex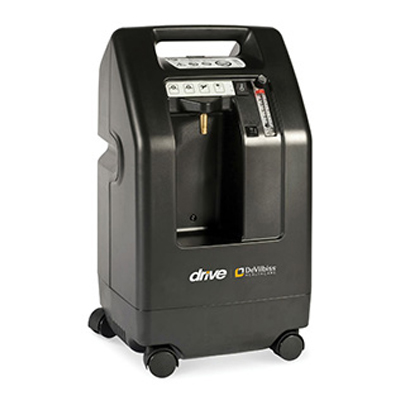 With the current outbreak of COVID-19, it is essential to ensure that medical equipment is properly disinfected. Read our guide to the Cleaning and Disinfection Guidelines for DeVilbiss Oxygen Concentrators.
Thursday, 19 March 2020 | Alex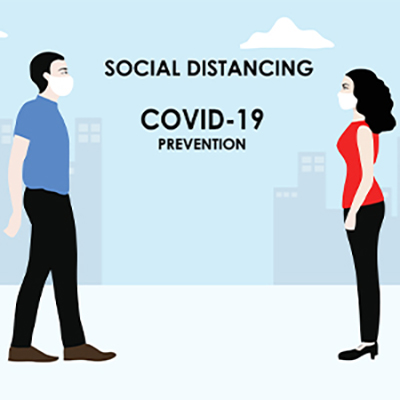 Do you have an elderly relative or loved one that is isolating due to the coronavirus? Read our guide on 5 Top Tips on How to Help Your Social Distancing Relatives to see how you can help them out.
Tuesday, 17 December 2019 | Alex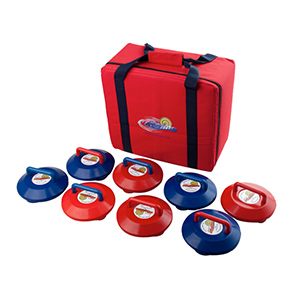 Here at Health and Care, we offer a wide selection of money-saving bundles of New Age Kurling products. But with so many options, you may be confused. Read our guide to find your perfect choice!
1 Comment
Monday, 12 February 2018 |
Alex
If you're a smoker, you'll be aware of the harm that you're doing to your body (not to mention your wallet!), but do you really know the benefits of stopping smoking? With our helpful guide, you'll be sure to have the motivation to quit for good!
Thursday, 22 December 2016 | Alex
Here at Health and Care, we stock a wide selection of high quality care solutions, including many that are targeted specifically towards people suffering from Alzheimer's and other forms of dementia. One of these products is the Lockabox Classic Lockable Storage Box, a versatile solution to a variety of commonplace problems. Find out more about the Lockabox with this can revolutionise your care!