Let's Get Quizzical!
6 Comments
Monday, 28 January 2013 |
Paul
It's February, the weather is cold, and the New Year's Resolutions are starting to wear off. So instead of hitting the gym let's get QUIZZICAL and train our brain!!
All of these picture clues share a common theme and here's a clue to get you started
We are a member of this group too……although maybe not for long…..
Enjoy!!
1.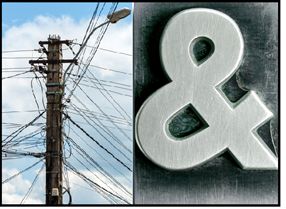 2.

3.

4.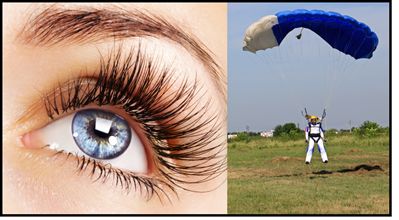 5.