Learn About the WendyLett Family
Tuesday, 8 May 2018 | Paul
Suffering from limited mobility tends to bring with it a lot of challenges, particularly for carers. If you find that your clients struggle to find a comfortable position in bed, it can be difficult moving them safely and efficiently without a range of accessories. Thankfully, the WendyLett range is highly comprehensive and offers you an easy solution to your needs. Learn About the WendyLett Family by reading our latest blog post now.
Simplify Your Life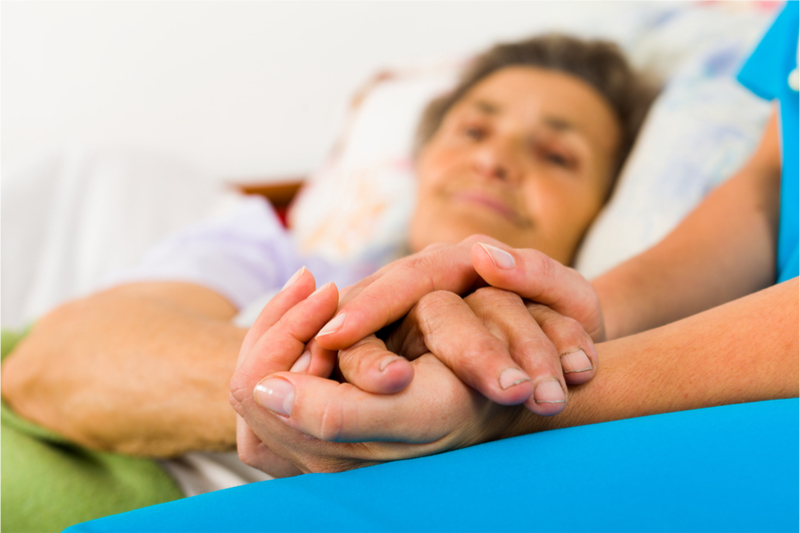 Improve the level of care you provide with the WendyLett family
All too often, laborious and outdated methods are used during bed transfers for patients with reduced mobility and function. If you're looking to alter the way you work, WendyLett is an excellent choice. Designed to facilitate turning, moving higher up in bed, and other small patient transfers, the WendyLett sheets offer a safe and modern solution to your needs.
Communicating and Self-Instructing Design
Crafted with different colours and patterns in the fabric, the WendyLett base and draw sheets indicate the function of the sheet and therefore the needs of the user at a glance This helps ensure that even when you're looking after multiple patients, you don't easily become confused by which patient needs which help.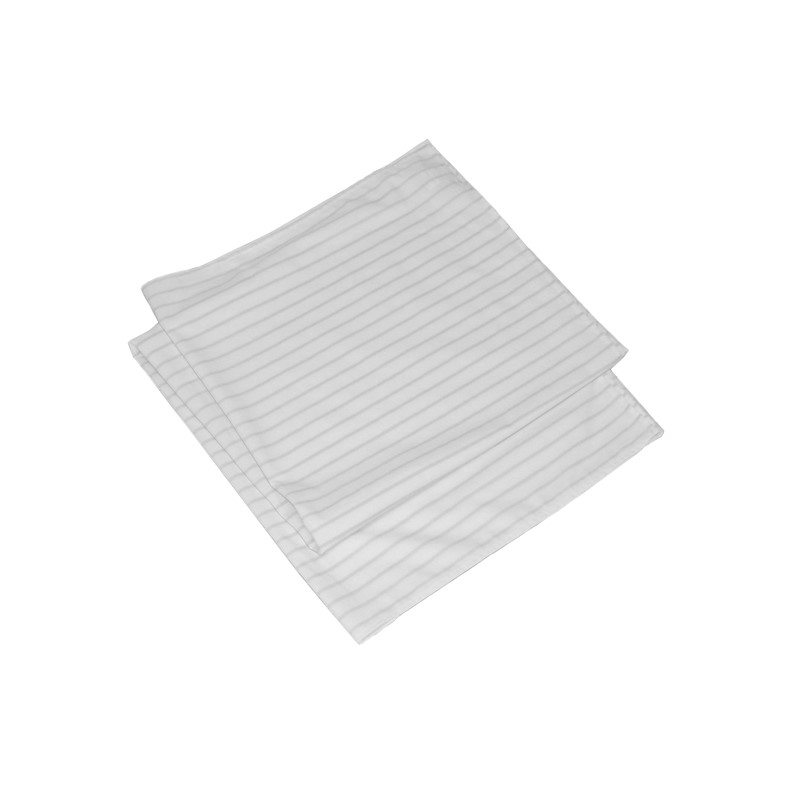 The 2Way Draw Sheets are lined, while the 4Way Draw Sheets are checked
Take the WendyLett 2Way Lined 100cm x 200cm Draw Sheet Sliding Aid ROMP1631, for example. As you can see, this draw sheet is lined. This signifies that the sheet can be moved left and right. In comparison, the WendyLett 4Way Checked 140cm x 200cm Draw Sheet Sliding Aid ROMP1637 is checked to signify that it can be moved both horizontally and vertically.
Comfortable Sliding Sheets
Made of mixed material fabric, the WendyLett sliding and draw sheets help your patients remain comfortable without compromising the functionality and durability of the sheets. The quality of the fabric has been continuously and carefully monitored to ensure it remains inflammable and durable even after long-term use.
Prevents Pressure Sores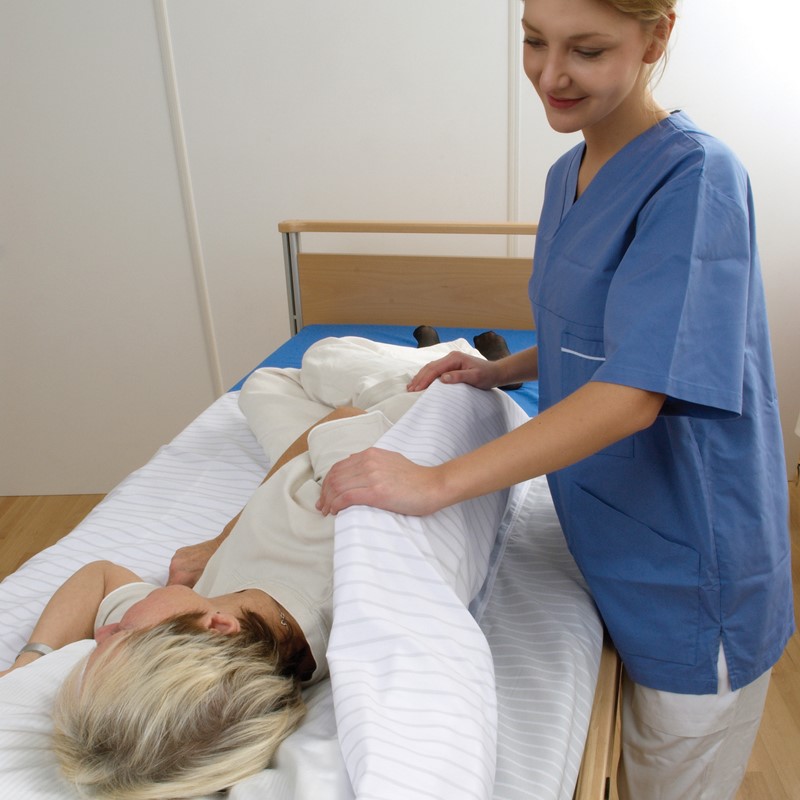 Stay comfortable and prevent pressure sores with the WendyLett range
Although most transfer sheets cause friction and shearing damage to the skin, the WendyLett range has been designed to prevent this. The sheets are made of a very fine material to prevent uncomfortable friction burns. The sheets are so fine and silky that they can even be placed on top of a pressure-relieving mattress without compromising its pressure-relieving properties.
Designed to help your patients remain as comfortable as possible, the sliding aids are designed without seams across the sheets and the joint seams are made from functional materials so they remain flat and low. This helps ensure your clients remain at ease during use even when they're being turned or positioned.
Suitable for a Range of Requirements
The WendyLett family has been crafted to help a wide range of users with varying levels of need. If your client is able to move around alone but requires a little extra help turning in bed, the WendyLett Base Sheets is an excellent choice for you. In comparison, the WendyLett 4Way Sheets are ideal if your clients require a high level of help in bed.
Take a look at our full range of WendyLett Sheets to see what else the sheets offer. If you purchase a sheet from the WendyLett family, let us know in the comments or find us on Facebook and Twitter; we'd love to hear from you!
Tags: Brand Focus
Shop Related Products
Allows non-mobile users to be moved without pain
Suitable to use with a pressure-relieving mattress
Compatible for use with a WendyLett base sheet
Ideal for users who need help turning in bed
---
Ideal for use with a WendyLett Base Sheet for optimal positioning
Facilitates multi-directional turning for easy patient moving
Manufactured with soft, durable and functional fabrics
Compatible to use with pressure-relieving mattresses
---
Turning can be performed with just one caregiver
Suitable to use with a pressure-relieving mattress
Compatible for use with a WendyLett base sheet
Ideal for users who need help turning in bed
---
Ideal for use with a WendyLett Base Sheet for optimal positioning
Facilitates multi-directional turning for easy patient moving
Designed with handles to improve client safety
Helps prevent pressure sores and discomfort
---
Fine material suitable for use with a pressure-relieving mattress
Allows non-mobile users to be moved without pain
Combines a base and top sheet for easier turning
Prevents friction or shearing damage to the skin
---
Features a smooth central section to facilitate turning
Ideal for those who have difficulties turning in bed
Manufactured from cotton and durable polyester
Designed with a drawstring for easy fitting