Best Ankle Supports for Sprains 2022
Thursday, 2 December 2021 | Eugene
Sprains, whether mild or severe, are a reality of life at one point or another for most active people. With the right support and a bit of rest, there's no reason you can't enjoy a speedy recovery to your sprained ankle, but making sure you have the best ankle brace for the job should be your first port of call. In this short article, we'll breakdown the top picks from our experts for supporting your ankle after a sprain, and hopefully guide you to the right ankle brace for your needs.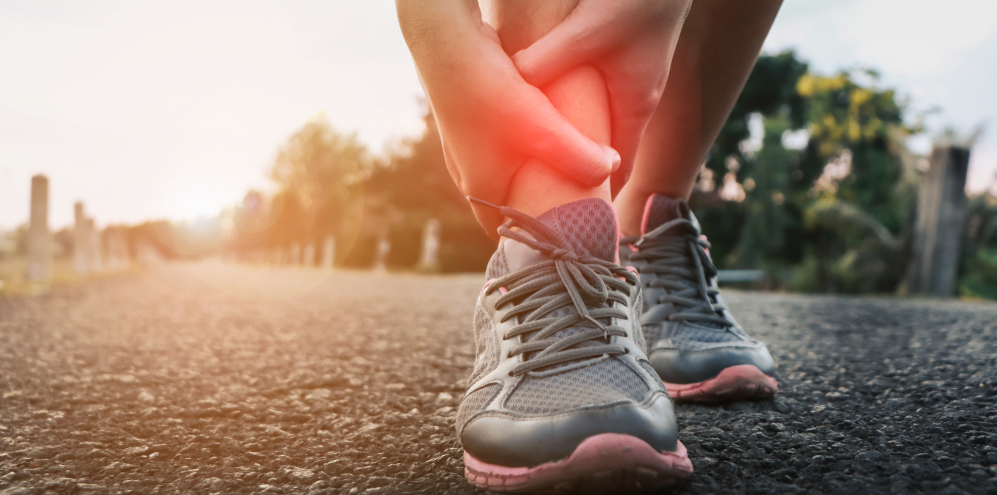 How Should I Choose My Ankle Brace?
When setting out to decide which ankle brace is for you, the first thing to determine is the severity of your sprain. After your injury, contact your physiotherapist or doctor to get a diagnosis, and they'll be able to tell you whether your sprain is mild (a week or two for recovery), moderate (one to two months' recovery time) or severe (multiple months' recovery time). Here, we'll lay out our three keys points to examine when choosing your support:
Rollover Protection: This is our number one concern for sprain recovery, as twisted or rolled ankles are the most common cause. A good support will limit your side-to-side movement, helping your damaged ligaments from straining.
Comfort: This may seem obvious, but you'd be surprised how often people overlook that these braces may be worn for a long time, so they had better be comfortable. Look for lightweight, soft materials that are easy on the skin.
Bulk: This applies more for mild strains and the latter stages of recovery, but your support will need to fit into your footwear. This is especially important for getting back to physical activity, as only low-profile braces will fit into athletic footwear like football boots.
Best Ankle Brace for Severe Sprains
MedSpec ASO Ankle Stabiliser Brace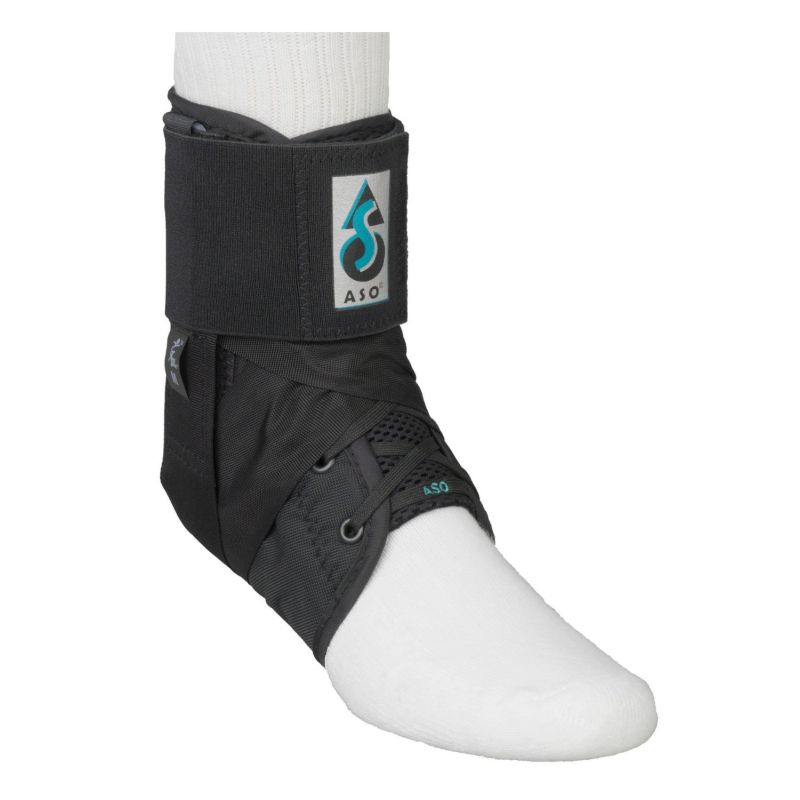 While the most severe sprains will require a Walker Boot, once you can bear weight our top choice for protection is the MedSpec ASO Ankle Stabiliser Brace. Combining figure-of-eight straps and plastic stays with a laced closure design, this support can be adjusted to provide rigid support and compression – ideal for promoting circulation as you heal. This brace hugs the ankle with comfortable elasticated support to provide confidence that your ankle is protected.
Key Feature: Combines multiple methods of support for comprehensive protection
Best Ankle Support for Moderate Sprains
Thuasne Malleo Dynastab Boa Ankle Brace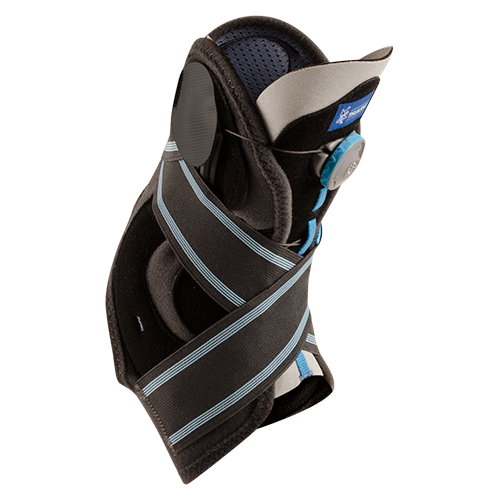 When you're ready to dip your toe back into exercise, maintain a high level of support with a bit more breathability with the Thuasne Malleo Dynastab Boa Ankle Brace. With quick adjustments thanks to the Boa Lacing System, this lightweight support includes a low-profile metallic splint along key points of the ankle for great rollover protection. It's made with micro-aerated 3D fabric, making it as light as air for when you want to start increasing your activity levels again.
Key Features: Metallic stay and Boa Lacing System provide adjustable support
Best Ankle Support for Mild Sprains
Aircast A60 Ankle Brace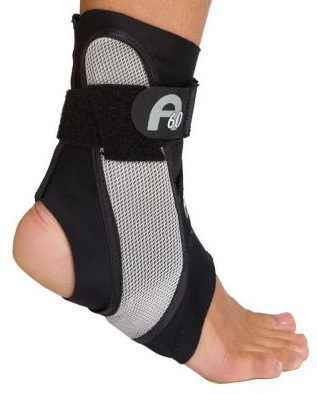 An ankle brace article wouldn't be complete without the returning champion, and the favourite of our experts: the Aircast A60 Ankle Brace. This lightweight brace is the ideal option for getting back into your favourite sport, as it prevents ankle rollover while allowing enough freedom to perform. Designed with light and breathable materials to fit into almost any sort of footwear, the Aircast A60 has earned its praise with its comfort, support and general wearability.
Key Features: 60° stabilisers prevent rollover while allowing some motion
Take the Sprain Away
Once you're out of your walker boot and are able to bear weight, it's important to maintain the right level of support until your ankle is back at 100%. These ankle supports are tried and tested to provide comfortable support, helping you get back on your feet and back to your exercise regimen. Whether you're an avid hiker or a football fanatic, we're confident these ankle braces will do the trick. If you'd like to browse the vast range of ankle braces, sleeves and supports that we've chosen these selections from, feel free to browse our entire Ankle Supports & Braces category.
Has an ankle support helped you take control of your sprain? Let us know in the comments below, or find us on Twitter and Facebook!
Tags: Ankle Pain, Ankle Supports, Foot and Ankle Pain, Learn About Conditions