Tuesday, 2 October 2018 | Paul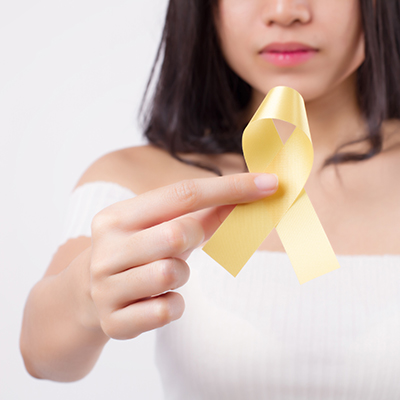 A certain degree of discomfort during your period is normal, but if you've been experiencing unusually painful periods, pain following sexual intercourse, bleeding between periods or long-term lower-back and pelvic pain, you may be suffering from endometriosis. Endometriosis is the second most common gynaecological condition in the UK, yet still too often left undiagnosed. This article is here to shed some light on this common problem, and hopefully help you find the right course of treatment for your symptoms.
Monday, 16 October 2017 | Paul
With the temperatures quickly dropping, finding a way to stay warm and cosy without spending a fortune on heating quickly becomes the number one priority. Here at Health and Care, we want to help you remain comfortable while saving money, which is why we have put together this list of some of the most cost-efficient products that are here to keep you warm this winter.