JUUL vs JUUL2: What's the Difference?
Wednesday, 18 May 2022 | Rob
Back in 2015, the first ever JUUL E-Cigarette burst onto the vaping scene and changed it forever, becoming so popular that the term "JUULing" is now considered synonymous with vaping. The slick, low-key design and simple plug-and-play action set the JUUL apart from its competition, with some calling it the "iPhone of vape pens" because of its elegant simplicity.
Now JUUL are back with a brand new device that's set to succeed its famous predecessor, surpassing it on every level with performance upgrades and flashy new features. But what exactly is the difference? To answer this question, we compared the JUUL and JUUL2, highlighting all the recent updates that have got us so excited for the next generation of JUUL.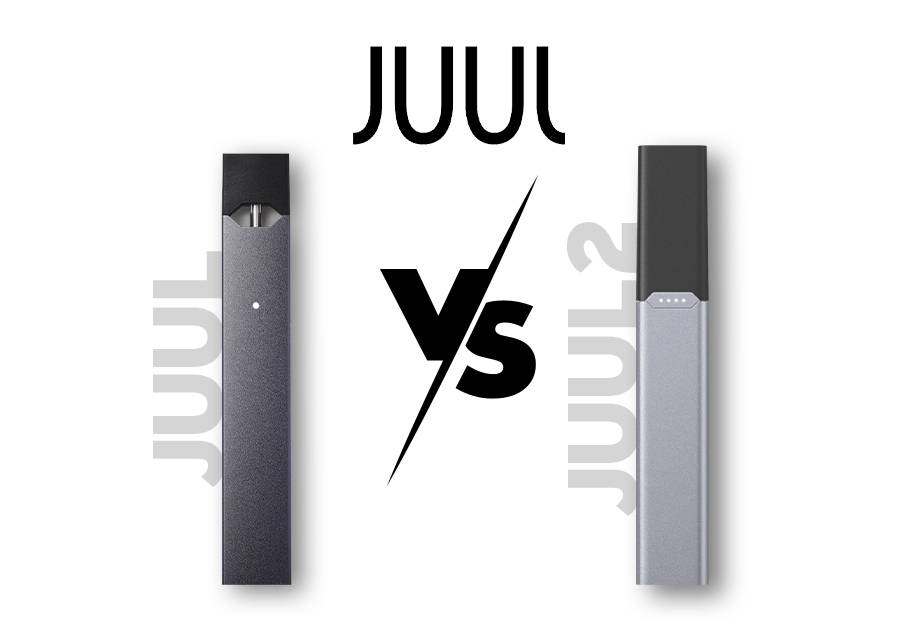 What Will This Guide Cover?
This article will take you through all the latest features and upgrades that make the JUUL2 device superior to its counterpart. Read on for more insight into the the five main updates, then find out how you can begin your own JUUL2 journey.
What's New?
Getting Started:
Enhanced Vapour Sensation
JUUL's vapour technology has been given a huge upgrade with the JUUL2 Vape Device, providing an enhanced experience with more cigarette-like satisfaction than ever before. Using the same JUULsalt system, but with enhanced drag, you get the cigarette sensation that transitioning smokers have long been asking for.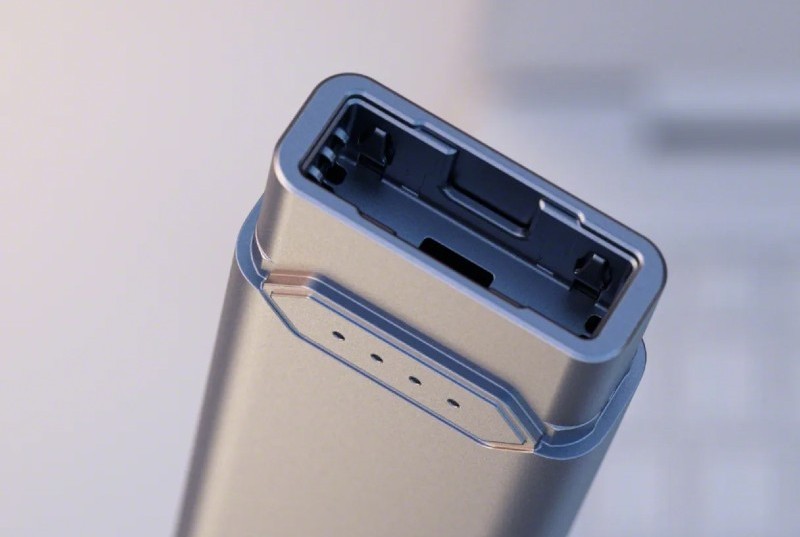 Upgraded Battery Power
With an extra 20% of battery power stored in the tank, you can keep your sessions going for longer without having to stop and charge. Unlike the last JUUL which tended to die just when you needed it most, its upgraded replacement is always ready for action, with battery life that lasts the entire day.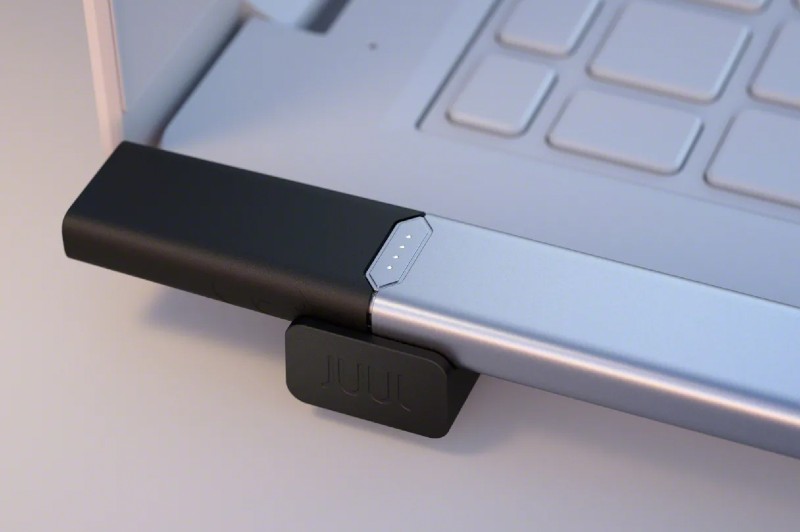 70% More E-Liquid
Each JUUL2 Pod contains 70% more e-liquid than the original JUUL, meaning you can vape for longer without needing a refill. More juice means less hassle, you'll never again need to worry about running out at the wrong times, and ending up searching in vain hope for a refill while enjoying a night out.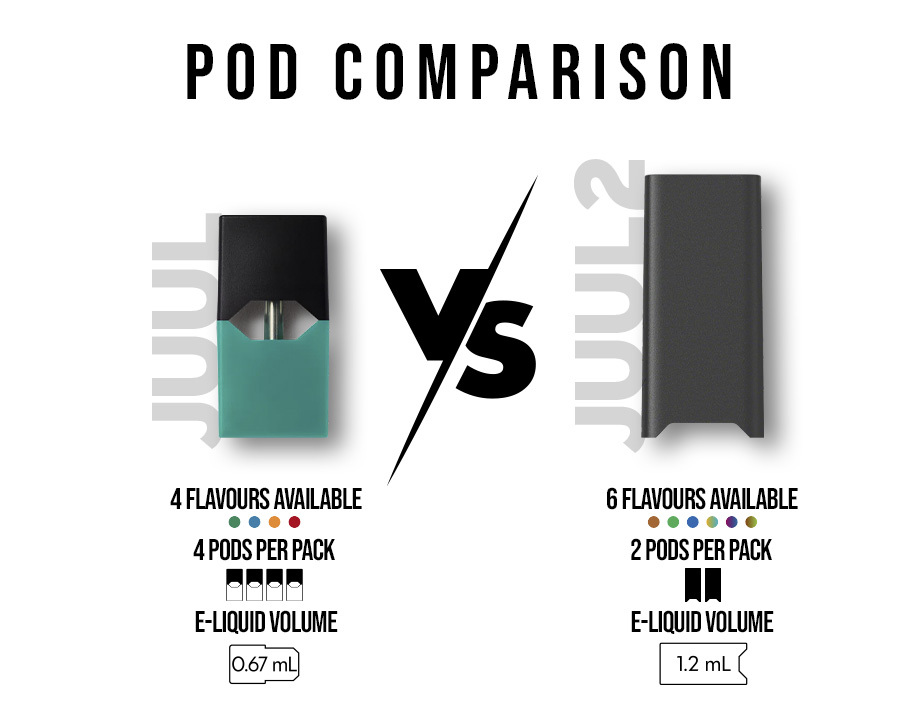 Smartphone Compatibility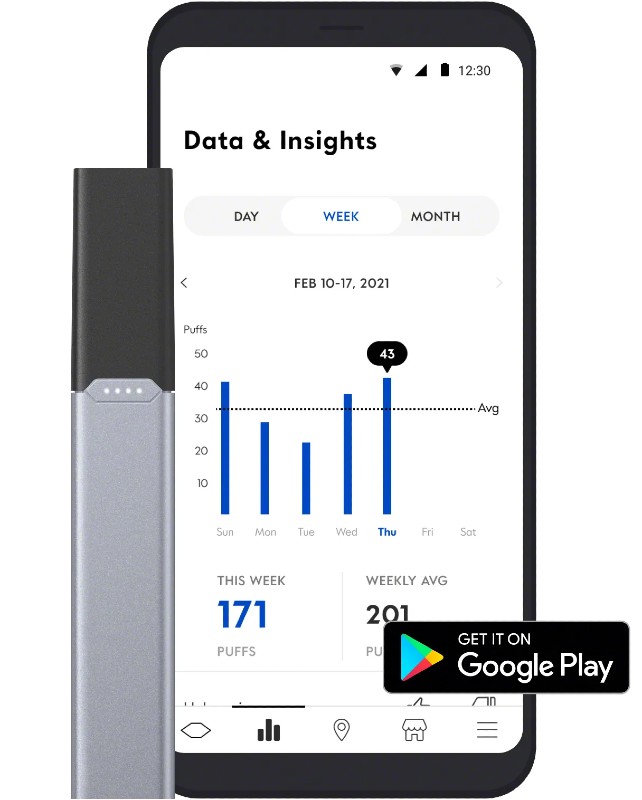 Introducing the new JUUL App, which lets you control, track and monitor your device directly from your phone with ease. The app has many useful features that help make your vape experience simple and streamlined.
Data insights: Monitor your usage patterns with smart analytics
Find my device: Tracks the location of your device so you can find it in an instant
Key information: Access your battery level, e-liquid level and pod identification
Secure your device: Lock the device from your phone to prevent unwanted use
Please note that the JUUL App is not currently available for iOS, and so cannot be used with an iPhone.
Updated Pod Flavours
The new JUUL2 Pods provide a rush of incredible taste that's not too strong or overpowering. The flavours have been updated with greater taste and accuracy, far better that the original JUUL Pods. Whether your preference is classic tobacco, original menthol or a fruity menthol twist, the new JUUL2 Pods have something for all types of vaper.
Start Your JUUL2 Journey
Now that you know all the extra perks that come with latest JUU2 Vape Pen, you're ready to make a start with the JUUL2 Starter Kit. This pack comes with everything you need to begin vaping with JUUL2, including the device itself, a USB charger and two flavoured JUUL2 Pods to start you on your journey.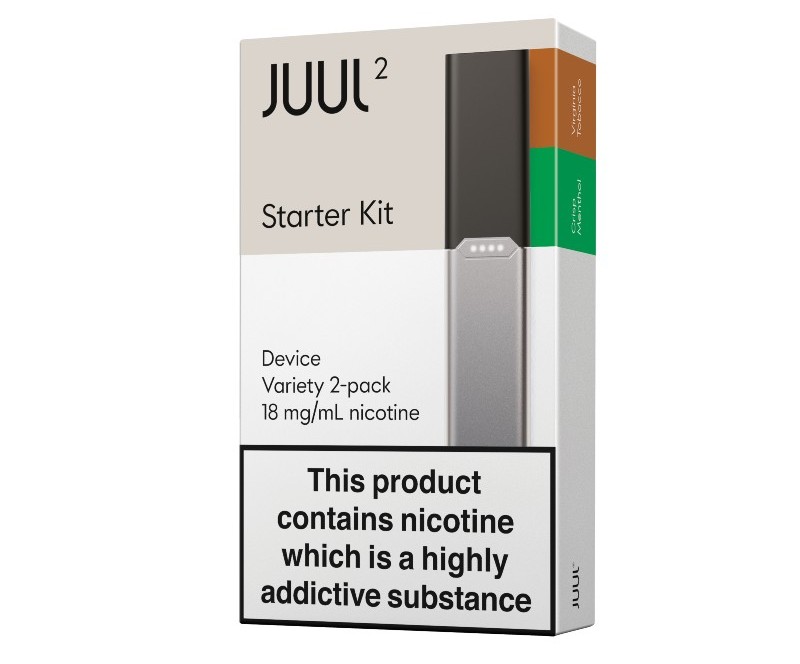 Got a question, or something to add? Let us know in the comments, or find us on Twitter and Facebook.