How to Treat Hay Fever This Summer
Friday, 2 August 2019 | Paul
Most of us eagerly await the arrival of summer all year round, while others are filled with dread: it's hay fever season. Some of you may scoff, while others nod in understanding, but what's the big deal with the allergy?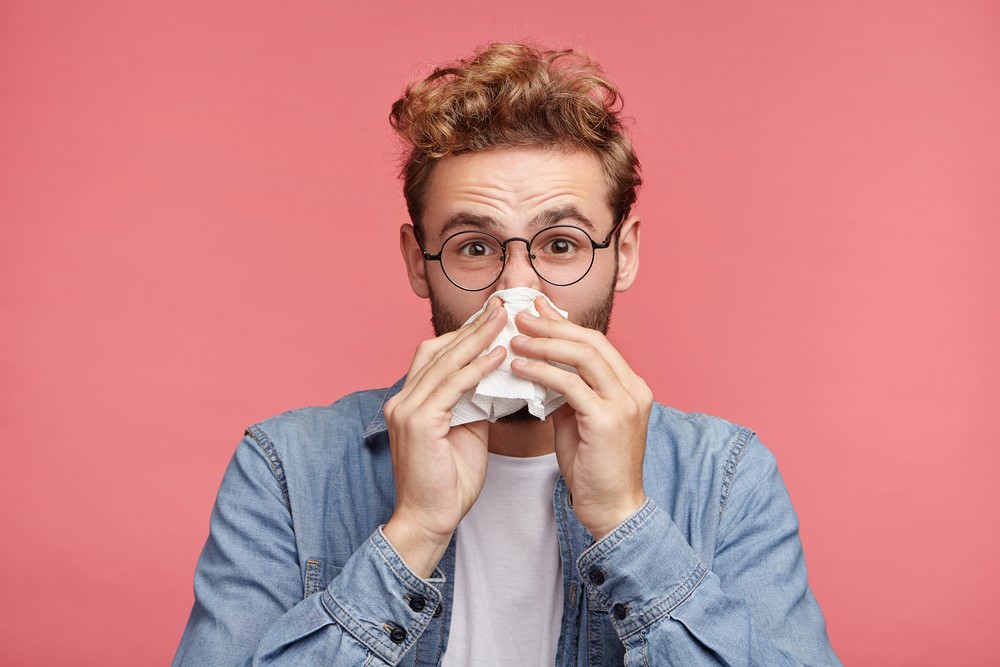 Up to one in four people are affected by hay fever at some point in their life. I'm sure we've all seen watery-eyed individuals walking down the street while blowing their nose in the midst of summer, but what causes it?
Hay fever or allergic rhinitis occurs when a person is allergic to pollen, whether this is grass, tree or weed pollen, or dust mites. It can occur at any time from spring to late autumn, but is most common during summer as the pollen count is at its highest.
What Are the Symptoms?
Symptoms of hay fever are similar to those of a cold and include:
A blocked or runny nose
Sneezing
Red, itchy eyes
An itchy throat or mouth
Earache
How Can I Treat Hay Fever Myself?
While hay fever cannot be cured, there are certain measures that can be taken to ease the symptoms:
Wear wraparound sunglasses, as these can prevent pollen from getting in your eyes
Staying indoors, especially when there is a high pollen count
Applying Vaseline to your nostrils to trap pollen
Showering/changing your clothes to get rid of the pollen on your body
Try reduce your stress levels, as this can make allergies worse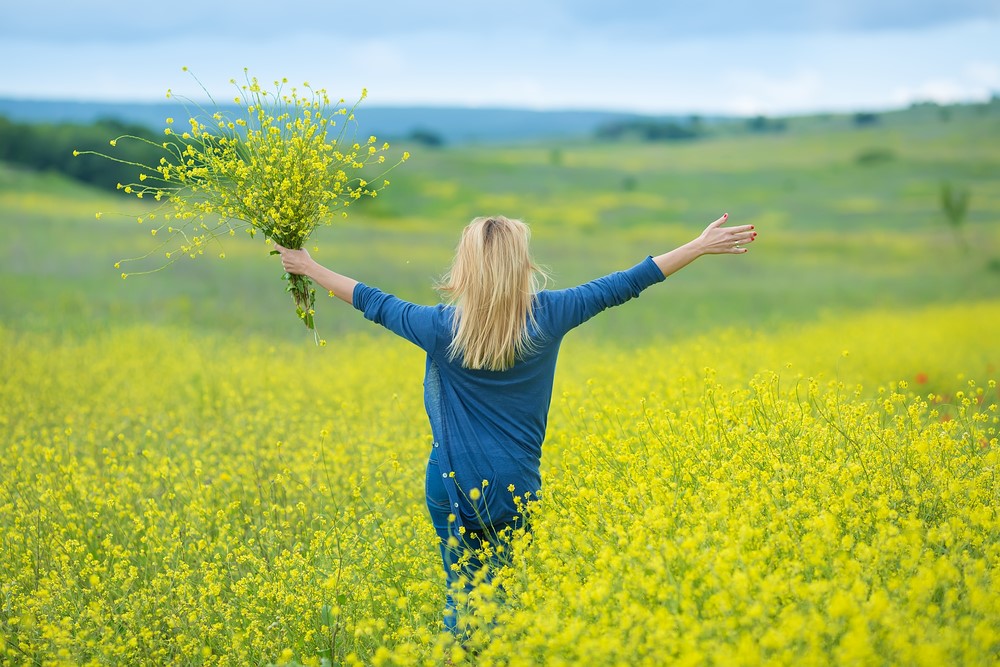 What Not to Do When Suffering from Hay Fever
Common sense tells us not to go near pollen when hay fever hits, but what else can be done to alleviate these upsetting symptoms?
Avoid mowing the grass
Don't dry wet clothes outside, as pollen can cover them
Avoid keeping fresh flowers inside
Are Any Other Treatments Available?
Many sufferers use antihistamines to relieve the symptoms of itchy eyes and a runny nose, but these don't work for everyone.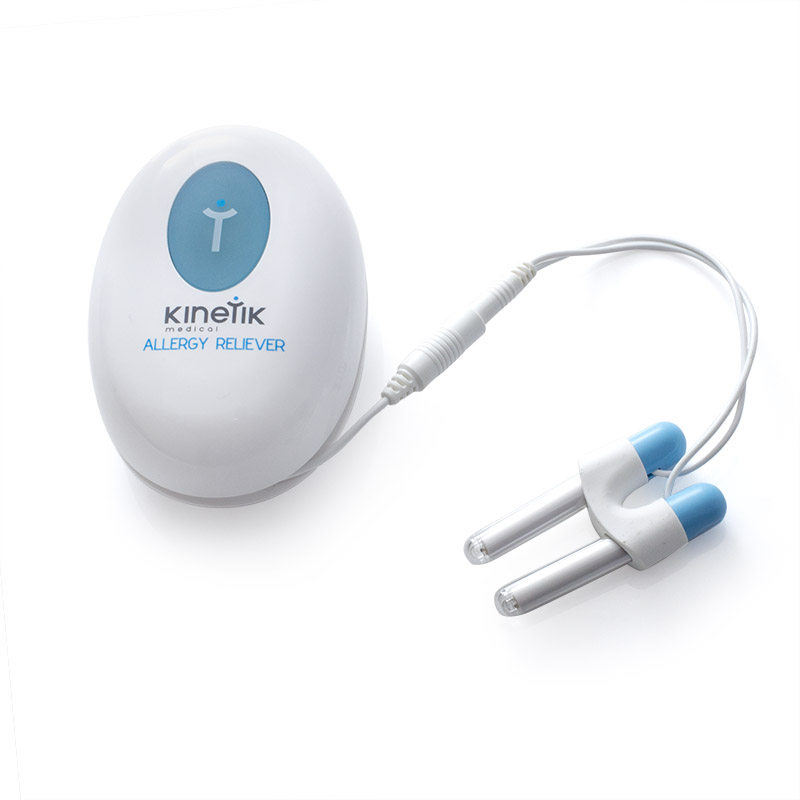 Eliminating the need to take drugs, the Kinetik Allergy Reliever is a simple way to relieve hay fever symptoms. The device safely uses red light therapy to alleviate watery eyes and sneezing.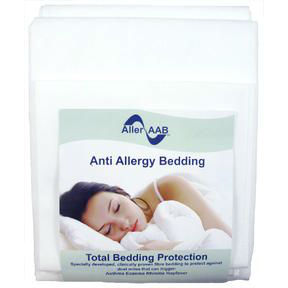 For single beds, the Anti-Allergy Bedding Set offers impenetrable protection from allergens, including pollen and dust mites.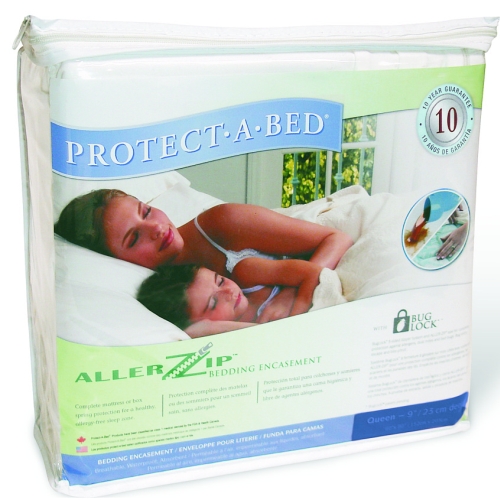 Available in six sizes for added convenience, the AllerZip Bed Bug and Allergy Mattress Protector provides ultimate allergy protection. The protector guards against pollen, as well as other allergens.
If you have any questions about treating hay fever, our anti-allergy products or have your own hay fever tips, get in touch with us. Alternatively, you can find us on Facebook and Twitter.
Tags: Aids for Daily Living, General Health