How to Stay Warm on Your Winter Commute
Thursday, 4 October 2018 | Amy
When commuting to work, you can go from freezing winds on a frosty morning outside to the stuffy heat of an overcrowded bus or train as you take public transport to your destination. Thankfully, there are ways in which you can better control the temperature without constantly needing to apply and remove countless layers while you travel. We're here to help you learn How to Stay Warm on Your Winter Commute!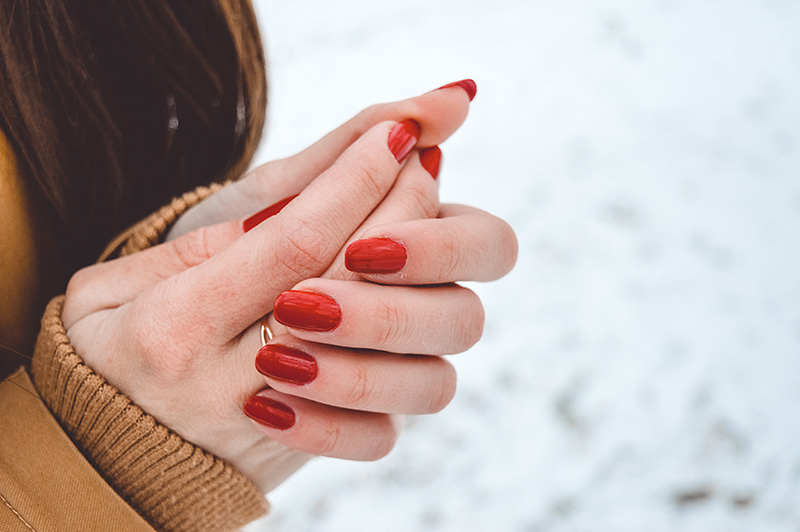 How Hand Warmers Can Help
Hand warmers come in a wide range of styles, and each type can help you to target heat where you need it most. Gone are the days where you need to constantly wrap up to head out of the door, only then to feel the need to take off your coat, scarf, and jumper as soon as you emerge onto public transport. Of course, we're not suggesting that you forego your winter coat or leave behind your gloves if you're en route to the bus stop, train station, or Underground; however, with a hand warmer or two you will be much better equipped to control the temperature without worrying about going from one extreme temperature to another.
There are many hand warmers out there, and here at Health and Care we stock quite a wide selection for you to choose from. To help you find the right style of hand warmer for you, we've selected some of our favourites, which we'll explore in some detail below.
HotRox Electronic Hand Warmer
One of our most popular hand warmers is the HotRox Electronic Hand Warmer. This handy little device fits snugly in the palm of your hand, and provides instant heat at the flick of a switch. The HotRox device provides up to six hours of heat when fully charged, which should be enough to get you from A to B and back again on your daily commute!
The HotRox Hand Warmer is also easy to recharge, plugging into a USB port or mains adapter. This also makes it ideal for use on the go, so whether you're travelling for work or leisure you can always keep your HotRox to hand.
Key Features: Fits snugly in the palm of your hand; offers up to six hours of heat
Hotteeze Hand Warmer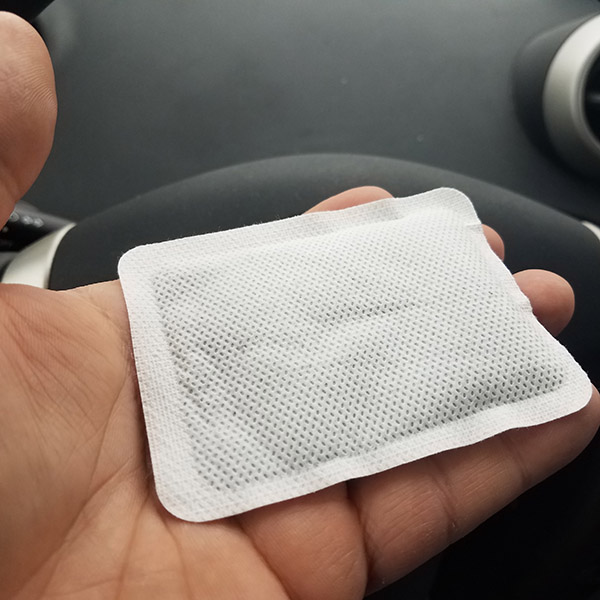 If electrical hand warmers aren't your thing, then you may be a fan of the Hotteeze Hand Warmer. Ideal for wearing inside gloves or pockets, or simply carrying in your hand, each little pad provides up to ten hours of heat, ensuring your hands can stay cosy and warm whenever you need it most.
As Hotteeze heat pads are compact, they can easily be stored in a handbag or pocket, ready to activate at a moment's notice should the weather take an unexpected turn for the worst. From combating poor circulation and Raynaud's Disease to carrying you all the way through winter, they're a simple yet incredibly effective way of putting you in control of the warmth.
Key Features: Wear inside gloves or pockets for tailored warmth; offers up to ten hours of heat
Zippo Hand Warmer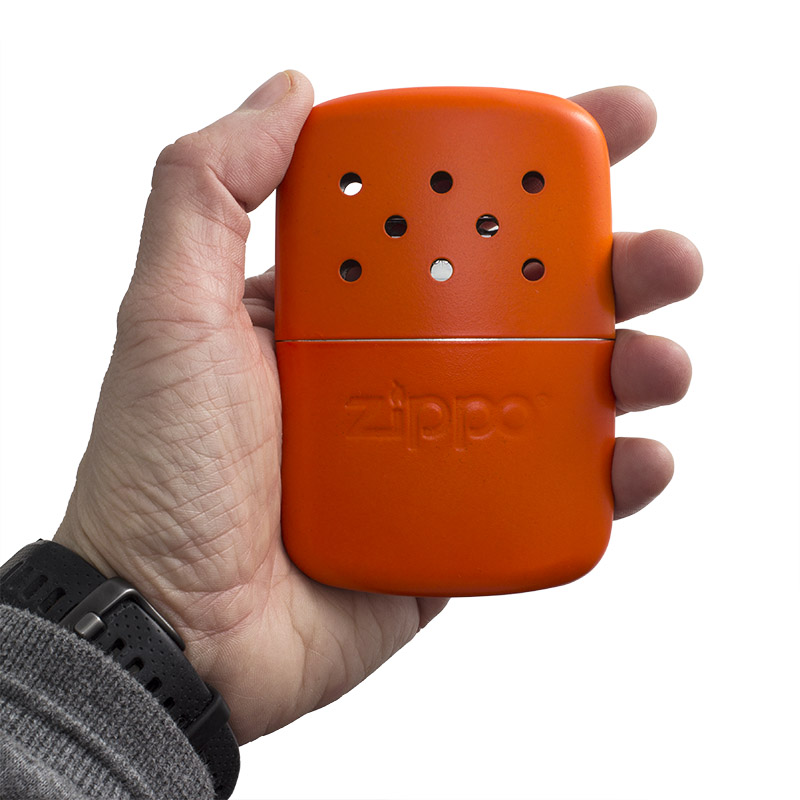 You've probably heard of Zippo lighters, but have you heard of the Zippo Hand Warmer? The easy-fill warmer runs on Zippo lighter fluid, and provides gentle flameless warmth for up to twelve hours at a time.
The Zippo Hand Warmer is also available in a range of colours and styles, ensuring you can find a hand warmer that fits your personality. Simply hold onto the hand warmer or slide it into your pocket, and you're able to easily and effectively manage the heat while on the move!
Key Features: Runs on Zippo lighter fluid; provides up to twelve hours of flameless warmth
Blue Badge Company Lavender Wheat Warmer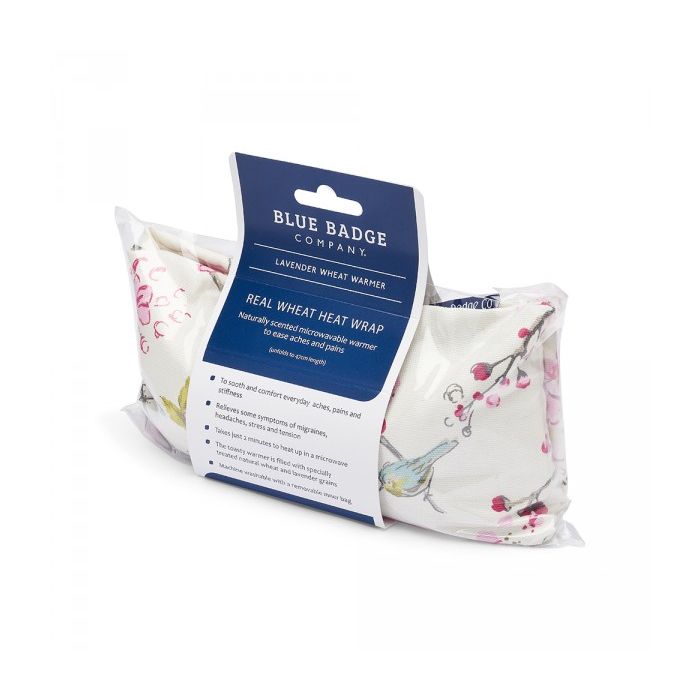 If you've looking for heat with a greater surface area, then the Blue Badge Company Microwaveable Lavender Wheat Warmer could be your ideal travel companion in winter. Simply pop it in the microwave as per the instructions, and then hug it close to you for warmth.
The Lavender Wheat Warmer is also a 100% natural way of relieving stress, tension, and migraines, making it a great option if you often find travelling uncomfortable. With the Blue Badge Co. Wheat Warmer you can enjoy soothing warmth while beating the winter chill.
Key Features: Natural way of relieving stress and tension; heats up in the microwave
View the Range!
Not found the right warmer for you? View our full range of products designed to keep you warm in our Heating and Warmth category! Do you have any tips for keeping warm while on the go? Why not leave us a comment, or find us on Twitter and Facebook!
Tags: Aids for Daily Living, Hand and Foot Warmers, Keeping Warm, Raynaud's Disease, Top 5 Guides, Travel Guides
Shop Related Products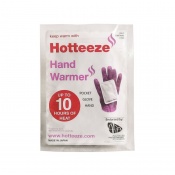 Fast-acting, easy-to-use hand warmer
Keep your hands warm and comfortable in cold conditions
Provides warmth for up to 10 hours
Ultra-thin and odourless for discreet use
---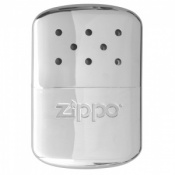 Effective hand warmer with up to 12 hours of heat, in a sleek, compact design
Easy-Fill technology reduces spills, and allows for filling in seconds
Flameless gentle warmth provides 2.5 times more heat than disposables
Runs on Zippo lighter fluid, for a reusable and environmentally-friendly product