How to Sleep Better in Summer 2021
Monday, 14 December 2020 | Paul
Each summer feels hotter than the one before, and living without air conditioning is quickly starting to appear like an impossible option. If you're having trouble falling asleep the second the temperatures begin to rise, we're here to tell you that you're not alone. In this short guide, you will find the best cost-effective alternatives to air con that will help you sleep better in the summer.
1. Be Smart About Your Bedding
Luxurious silk and satin might feel good against your skin, but when the temperatures start to rise, cotton is your best friend. Cotton breathes, allowing your body to naturally cool off with sweat.
Our Top Pick: Layer of Air Cooling Mattress Topper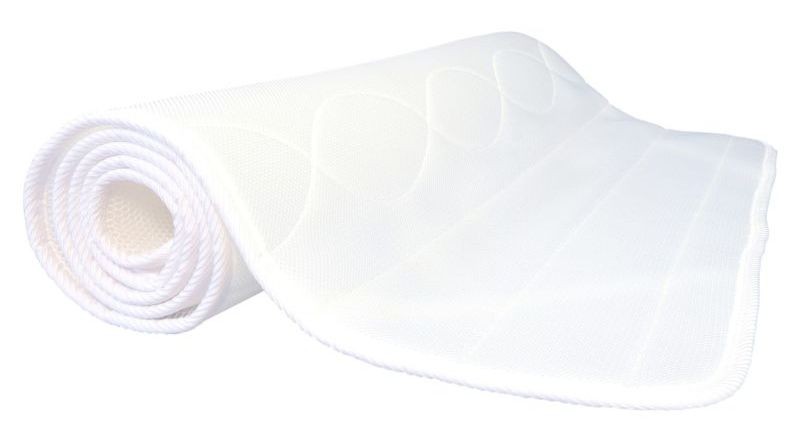 A highly sophisticated design, the Cooling Topper's unique technology acts to create a comfortable temperature regulating microclimate for the body. The topper has a ventilating layer of air for constant circulation so that any vapour evaporates effectively rather than clinging to the body and creating discomfort.
2. Pick the Right Pillow
Sleeping on a quality pillow that provides proper support and leaves you feeling rested in the morning is important regardless of the weather, but it can make an especially big difference in the summer. When hot weather is keeping you awake at night, staying as comfortable as possible is paramount to being able to get a good night's sleep.
Our Top Pick: Pro11 Cooling Pillow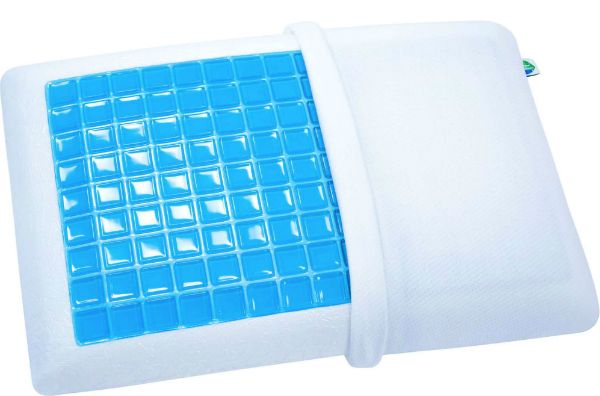 The Pro11 Cooling Pillow is designed to absorb excess body heat, drawing it away from your skin to produce a natural cooling effect. Moreover, it's memory foam core ensures the pillow doesn't lose its shape with time, while the hypoallergenic material makes it suitable even for those with allergies and sensitive skin.
3. Enjoy a Refreshing Breeze
If the temperatures outside tend to drop at night, sleeping with the windows open can be a very simple yet efficient way to bring in a breeze of fresh air. To make the fresh air really work for you, position a fan across from a window, so that the wind from the outside and the fan create a cooling cross-breeze.
4. Cool Off with a Cold Shower
After a long, hot summer day, the skin usually feels sticky and dirty, and there's no better way to instantly feel better than with a relaxing shower right before you hop into bed. To stay cool for longer, take a cold shower that will lower your body temperature. If you're not used to cold showers, start by gently washing your feet in cold water, and then continue upwards for as long as you can handle it.
5. Get Some Extra Help
If you're still feeling too hot to sleep, it's time to get creative. To cool off very quickly, apply ice packs to pulse points at the wrists, neck, elbows, groin, ankles and behind the ears.
The Egyptian method of cooling off involves dampening a sheet in cool water and using it as a blanket. Or, stick your sheets in the freezer for a few minutes before bed.
Our Top Pick: Techniche HyperKewl Evaporative Cooling Deluxe Neck Band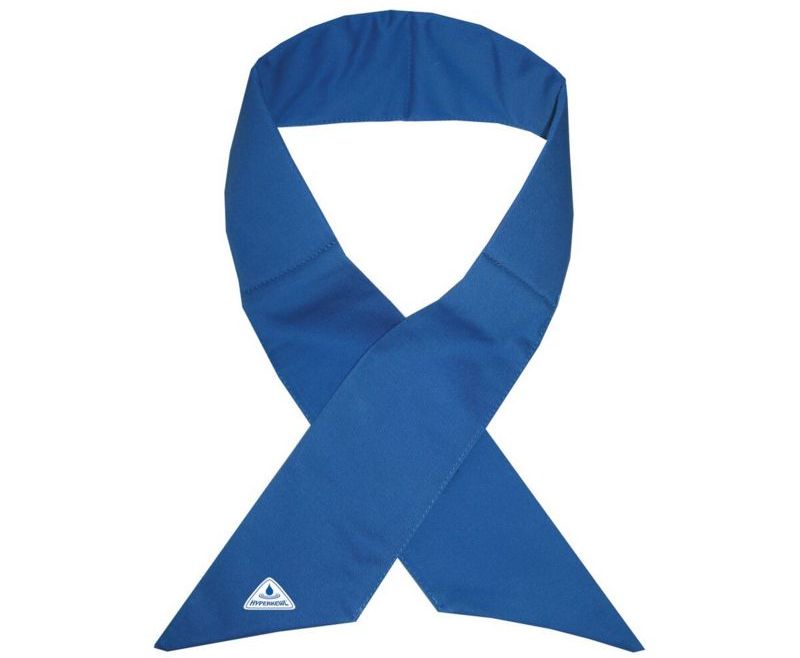 This special neck band is constructed from a unique fabric that absorbs and slowly releases water through evaporation. It provides five to 10 hours of cooling relief per soak, is lightweight and comfortable to wear even at night.
6. Keep Allergies at Bay
If you're suffering from allergies, summer can be an especially bad time for you. If you're allergic to pollen, it might be a good idea to keep the windows closed at night, in spite of the heat. Other small things you can do to keep allergies at bay is to shower every time you come from the outside, avoid cigarette smoke and alcohol, drink more water, and perhaps consider nasal irrigation.
Our Top Pick: Beurer LR200 Compact Air Purifier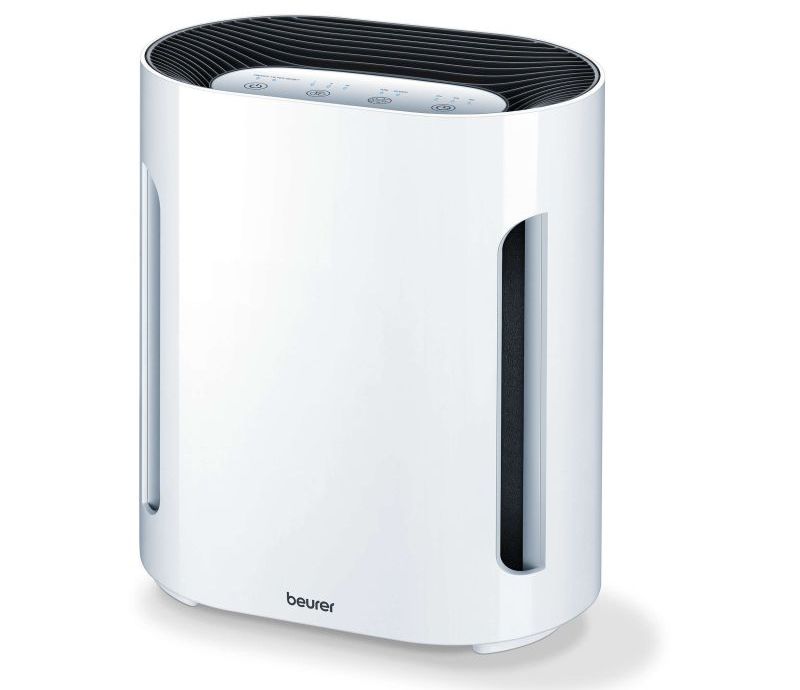 An air purifier is the perfect solution for anyone suffering from allergies. The LR200 uses a three-level filter system that purifies the air in your home from domestic dust, animal hair, odours, pollen, various bacteria, viruses and gases.
7. Make Sure to Stay Hydrated
This goes without saying, but drinking plenty of water is crucial for your well-being in the hotter months. Recommendations vary depending on weight, age and activity level, but a good rule of thumb is still to drink a minimum of eight glasses of water per day.
Have you got an idea for how you will stay cool this summer? For more inspiration, make sure to check out our full range of products that can help you sleep better in the summer.
What are your favourite methods for staying cool in the summer? Let us know in the comments below or via our Facebook or Twitter!
Tags: Aids for Daily Living, Sleep Better, Stay Cool This Summer, Sweating