How to Put on an Aircast A60 Ankle Brace
Thursday, 30 January 2020 | Amy
The fitting instructions for the Aircast A60 Ankle Brace can be viewed in the PDF below. If you are unable to open PDFs on your device or if you'd prefer to read the text on this page then please scroll down for the full guide to putting on your Aircast A60 support.
Aircast A60 Fitting Guide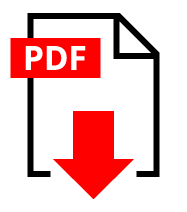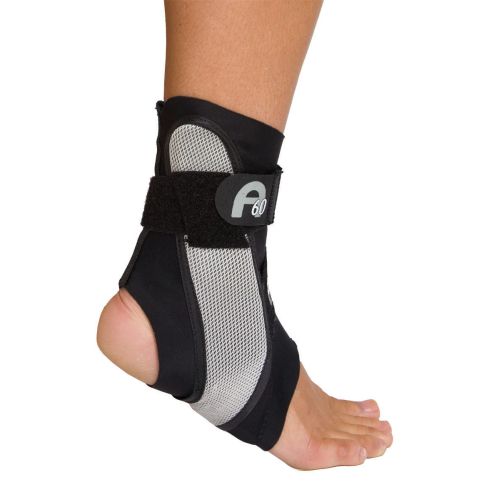 Before using the device, please read the following instructions completely and carefully. Correct application is vital to the proper functioning of the device.
Intended Use/Indications
The Aircast A60™ Ankle Support is designed to provide support and protection for ankles.
Contraindications:
N/A
Warnings and Precautions
If you experience any pain, swelling, sensation changes, or any unusual reactions while using this product, consult your medical professional immediately.
Application Information
Put on sock

Unfasten strap from black plastic ring, open top flaps, and open brace
Slide foot, toe first, into top of brace
Pull brace stabilizers upward and align stabilizers with sides of ankle

Wrap flaps around top of ankle and secure
Insert end of strap into black plastic ring
Bend knee and align over toes
Pull strap until snug and secure strap end onto body of strap

Cleaning Instructions
The entire A60 Ankle Support can be hand washed in lukewarm water with mild soap and air dried.
Warranty
DJO, LLC will repair or replace all or part of the unit and its accessories for material or workmanship defects for a period of six months from the date of sale.
For single patient use only.
The Aircast A60 is a latex-free ankle brace.