How to Protect Against Viruses
Friday, 24 January 2020 | Paul
When there's a virus outbreak such as SARS, MERS or the more recent coronavirus, we're bombarded with advice about how best to prevent the virus from spreading. It's hard to know what information you can trust, and with so much information out there you want to make sure that you get it right. To help you prepare for the worst, we've created this short guide so that you know exactly where you stand.
What Is a Coronavirus?
A coronavirus is part of a family of viruses that can cause respiratory infections in humans. They are often spread between animals such as bats and snakes, before being transmitted to humans. Famous coronavirus strands include MERS and SARS, the latter of which resulted in 774 deaths in an outbreak in China in 2002.
The latest coronavirus outbreak in Wuhan is known to cause pneumonia, with those fallen ill suffering from coughs, fatigue, fever and breathing difficulties. In the more severe cases there is organ failure. As this disease is viral, it means that antibiotics will not work.
How to Stop the Spread of a Virus?
Washing hands thoroughly and regularly
Isolating yourself at home and separating yourself from others in the house
Covering your coughs and sneezes
Can Wearing a Mask Help?
According to official government guidelines, the only mask suitable for preventing coronavirus is an FFP3 Face Mask. Any other face mask is too loose and doesn't include a filter. As this virus is airborne, it can travel through materials and through the gaps found in a normal filter.
Below are three of our most suitable masks for preventing coronovirus. All are certified to EN 149, and all are FFP3, meaning that they can block any viruses, bacteria or spores that make contact with the masks.
What Are Our Best Virus Protection FFP3 Face Masks?
Portwest FFP3 Valved Face Mask for Virus Protection P301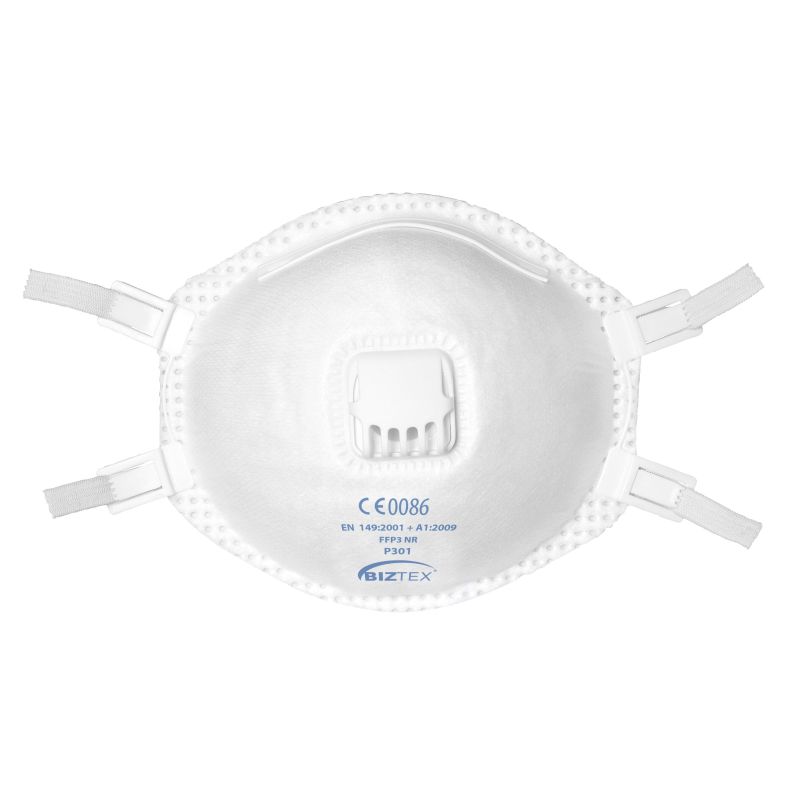 The Portwest P303 FFP3 Dolomite Respirator Face Mask (Pack of 10) is the ultimate face mask, designed to resist viruses, bacteria, spores, dusts, mists and fumes. It features an O-ring that blocks 99% of harmful pathogens and is extremely easy to fit and comfortable to wear. As with all of the face masks listed here, this mask is certified to EN 149 and is an FFP3 mask, meaning that it meets all relevant Government guidance guidelines.
Portwest P303 FFP3 Dolomite Respirator Face Mask (Pack of 10)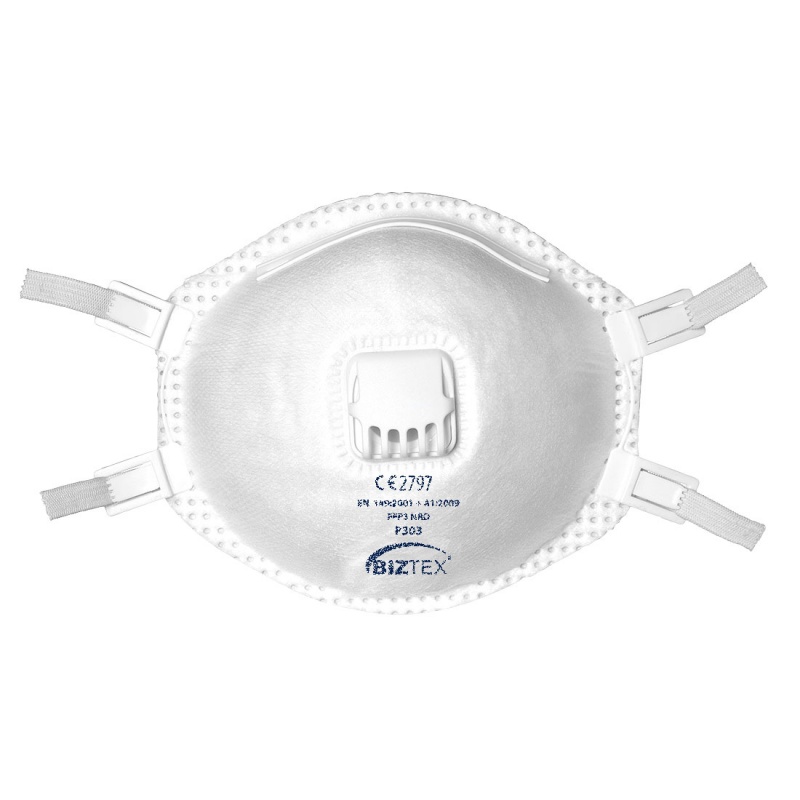 Second on our list is the Portwest P303 FFP3 Dolomite Respirator Face Mask (Pack of 10), which uses a unique safety net to filter out harmful particles and pathogens. This mask has a focus on comfort, with a special O-ring that prevents 99% of harmful particles from passing through the mask. This O-ring prevents leakage, therefore making it a super safe face mask.
FFP3 Valved Dolomite Light Cup Virus Face Mask (Pack of 10)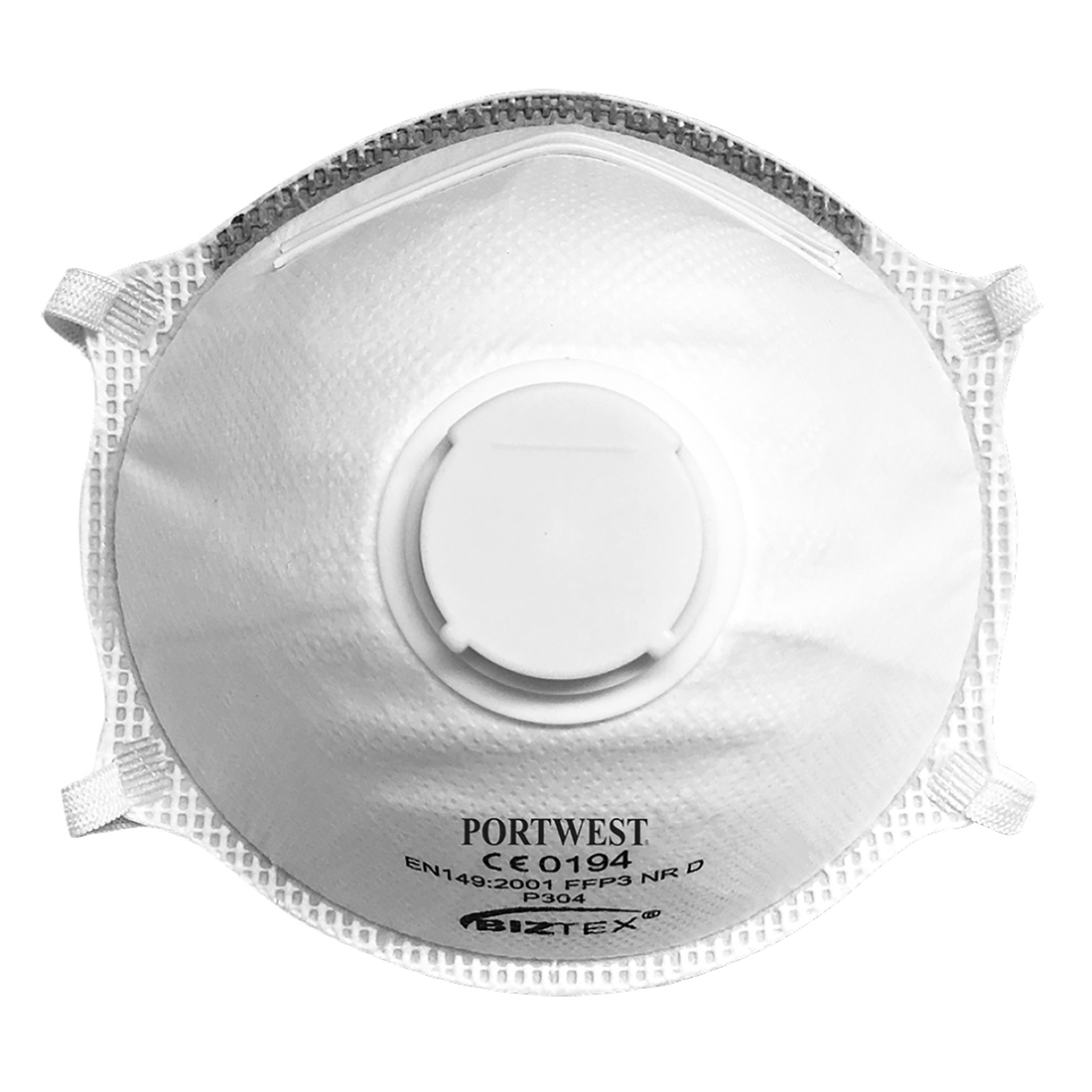 Finally, the FFP3 Valved Dolomite Light Cup Virus Face Mask (Pack of 10) features something called the dolomite test, which helps to keep the mask cool while you use it. Similar to the previous two, this mask can prevent viruses from passing through the mask thanks to its filter, however the cooling nature is perfect for transport or whenever you are on the move.
Do Your Part to Prevent the Coronavirus Spread
You can do your part to prevent the Coronavirus spread by following the above guidelines and selecting the most appropriate face mask for you. For our full range of coronavirus face masks, please see the link below.
Tags: Learn About Conditions, Viruses