How to Keep Warm This Winter
Monday, 16 October 2017 | Paul
With the temperatures quickly dropping, finding a way to stay warm and cosy without spending a fortune on heating quickly becomes the number one priority. Here at Health and Care, we want to help you remain comfortable while saving money, which is why we have put together this list of some of the most cost-efficient products that are here to keep you warm this winter.
Beurer HK25 Heating Pad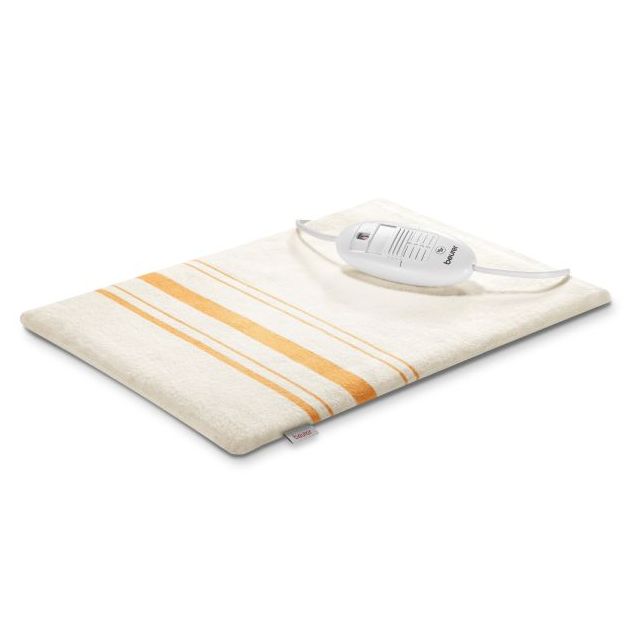 The Beurer HK25 Heating Pad is a cost-efficient heating product that helps you warm up in a quick and simple manner. It features three temperature settings that allow you to simply select the temperature you prefer, then sit back and enjoy the warmth. For added safety, the Heating Pad also includes an automatic switch off function, as well as a detachable controller that allows you to change the temperature setting without you having to get up.
Key Features: three temperature settings, instant warmth, overheating protection, detachable controller
Hotteeze Hand Warmer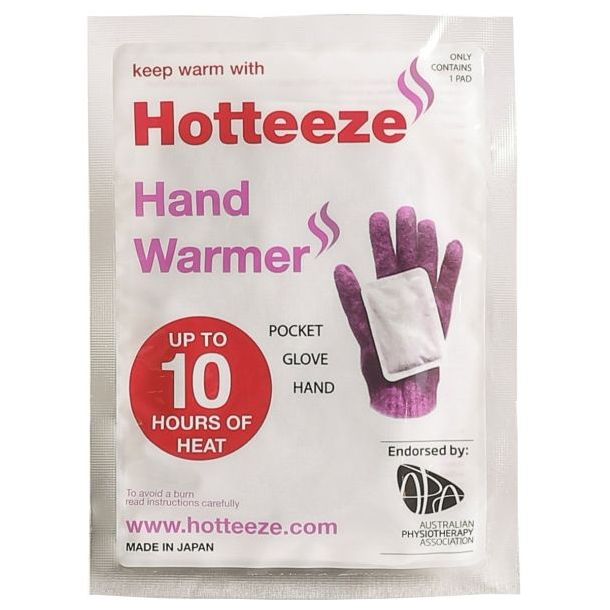 The Hotteeze Hand Warmer is an incredibly simple, affordable and efficient solution to cold hands. The Hand Warmer is nothing more than a small and convenient bag of warmth that can be held in the hand, tucked into gloves or kept in your pocket to generate extra warmth. You'll love it because it generates heat quickly, provides warmth for up to 10 hours, is odourless, ultra-thin and eco-friendly.
Key Features: fast-acting, convenient, discreet, easy to use, disposable
HotRox Electronic Hand Warmer Full Kit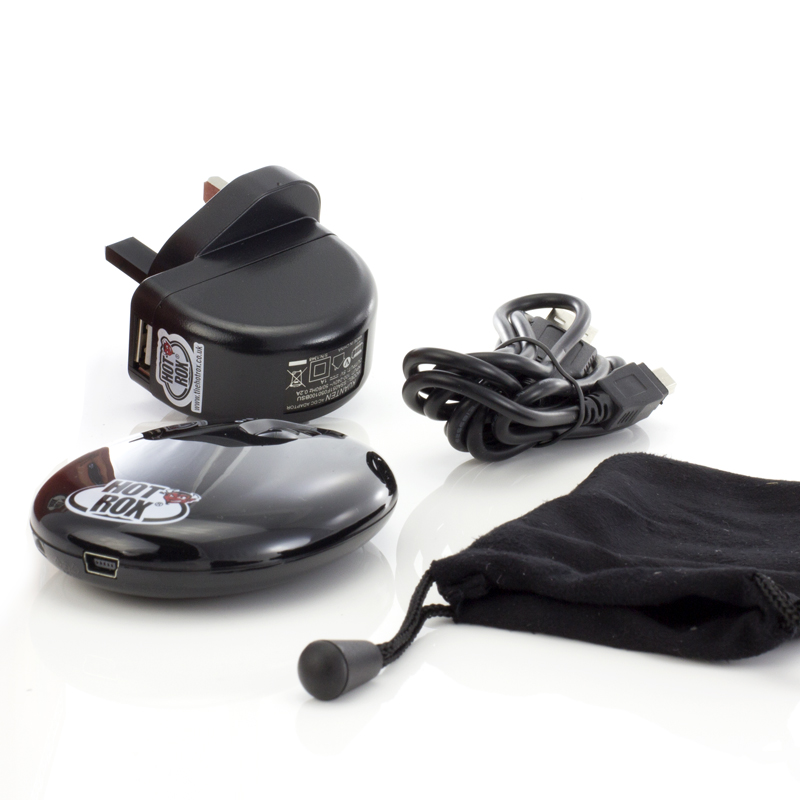 If you are looking for a more permanent solution for your cold hands, the HotRox Electronic Hand Warmer is the warmer for you. HotRox is a reusable hand warmer that can easily be recharged by plugging into the wall or a computer. It can easily be turned on and off with the flick of a switch, which means that, unlike microwave warmers, it starts giving off heat right away. It provides warmth for up to six hours, so you can rely on it wherever you go. The Full Kit includes one hand warmer, a carry case, a mains charger and a USB charge lead.
Key Features: instant heat, convenient, fast-acting, comfortable to hold, reusable
HomeGlow B-Warm Heated Seat Cover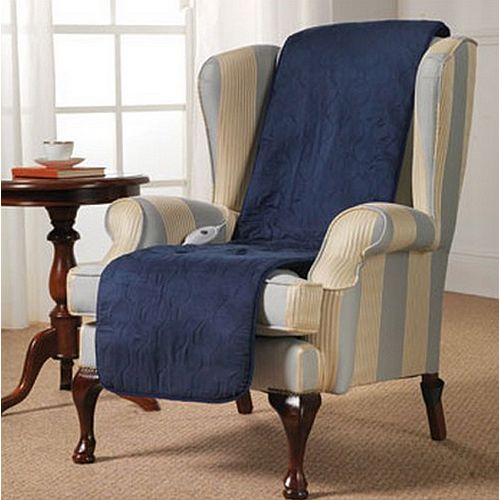 While most warming products provide localised heat and help out with one specific body part, the HomeGlow B-Warm Heated Seat Cover offers full-body heat and is designed to help you reduce you heating bills. It costs less than 1/2 pence per hour to use, fits most chairs and even some sofas, offers four adjustable heat settings and comes with a fully machine washable cover. This Seat Cover is the perfect solution for all environments where one person tends to be chillier than other members of the household, providing a simple and effective way to satisfy everyone's needs while saving tons of money.
Key Features: cost-effective, four heat settings, safe and easy to operate, fits most chairs and sofas, costs less than 1/2 pence per hour to use
How Cold Are You?
Are you constantly complaining of having cold hands and feet? Are you always trying to turn up the heat, even though you know you're the only person in the room who is freezing? Regardless of whether you need to warm up your hands when spending hours outside, or want to reduce your heating bills while still feeling cosy in your living room, these products were made to help you out in the days to come.
What are you plans for beating the cold this winter? Share your thoughts below or find us on Facebook and Twitter.
Tags: Hand and Foot Warmers, Keeping Warm, Top 5 Guides
Shop Related Products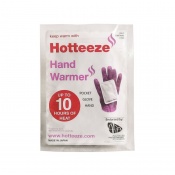 Fast-acting, easy-to-use hand warmer
Keep your hands warm and comfortable in cold conditions
Provides warmth for up to 10 hours
Ultra-thin and odourless for discreet use
---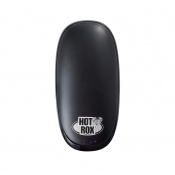 Dual heating plates for more effective heating

Provides heat for up to 6 hours

Instant heat at the touch of a button

Fits comfortably in the palm of your hand
---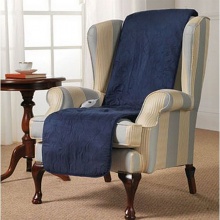 Stay cosy in your seat when the temperature drops
Produces a controlled heat to keep you comfortable
Costs less than 0.5 pence per hour to use
Easy operation - set up and use within minutes