How to Keep Cool During Menopause
Tuesday, 25 June 2019 | Paul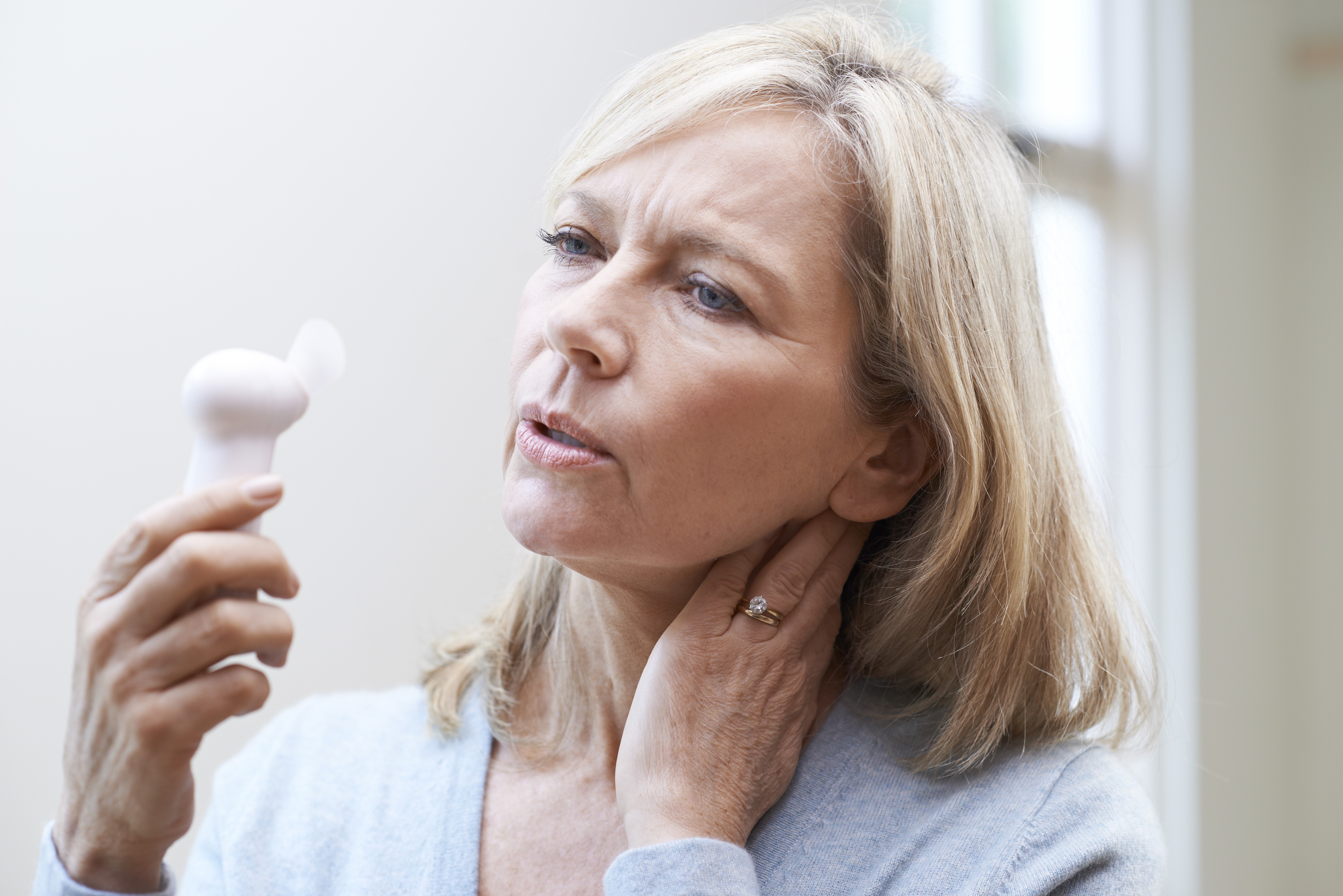 While the menopause is something all women go through at some point in their lives, the symptoms experienced can be less than pleasant. A natural part of ageing, this usually occurs between the ages of 45 and 55, but in rare cases it can happen prematurely before this time.
What Are the Symptoms of Menopause?
For the average woman, symptoms of menopause last around four years, but studies have shown that as many as one in ten women experience symptoms for up to 12 years. Symptoms can be quite severe and include:
Hot flushes
Night sweats
Vaginal dryness
Reduced sex drive/libido
Low mood (depression/anxiety)
Poor memory/concentration
Difficulty sleeping
While hot flushes and night sweats are harmless in themselves, experiencing these symptoms for a few nights, never mind a few years, can result in tiredness, reduced cognitive drive and irritability.
Why Do Hot Flashes and Night Sweats Occur?
As the body goes through many changes during menopause, most experts claim these variations in temperature are caused by the body producing less and less oestrogen. This excessive sweating can be extremely inconvenient as it can cause insomnia and interrupt day-to-day life.
How Can Night Sweats and Hot Flashes be Reduced Naturally?
Various lifestyle changes have been tried and tested to reduce night sweats and hot flashes. These include:
Reducing the consumption of coffee, tea and alcohol
Using a fan to keep rooms cool
Wearing loose and breathable clothing made of cotton
Taking cool or lukewarm showers rather than hot ones
Exercise and losing weight if overweight/obese
Using thinner sheets rather than a duvet
Spraying yourself with cool water
Cutting out spicy foods
What If These Lifestyle Changes Don't Work for Me?
It can be quite frustrating when it feels like you've tried every environmental solution under the sun. A treatment called hormone replacement therapy (HRT) has been found to be effective for many women and can successfully relieve most of the unpleasant symptoms of menopause.
However, studies have shown that HRT slightly increases the chance of breast cancer, and not all women want to sway from the more natural solutions. So, what next?
Gels and Sprays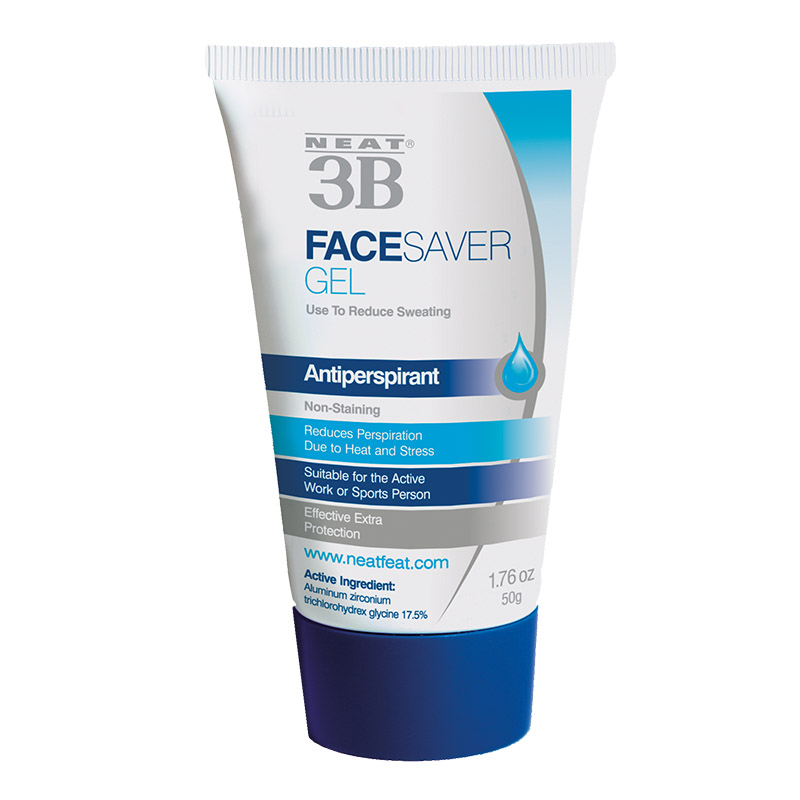 Designed to combat embarrassing face sweats, the Neat 3B Face Saver Gel (50g) is an antiperspirant solution that prevents excessive perspiring. The gel can even be applied under makeup and suncream so you can once again step out with a smile on your face.
Physicool Cooling Mist - Beat A Hot Flush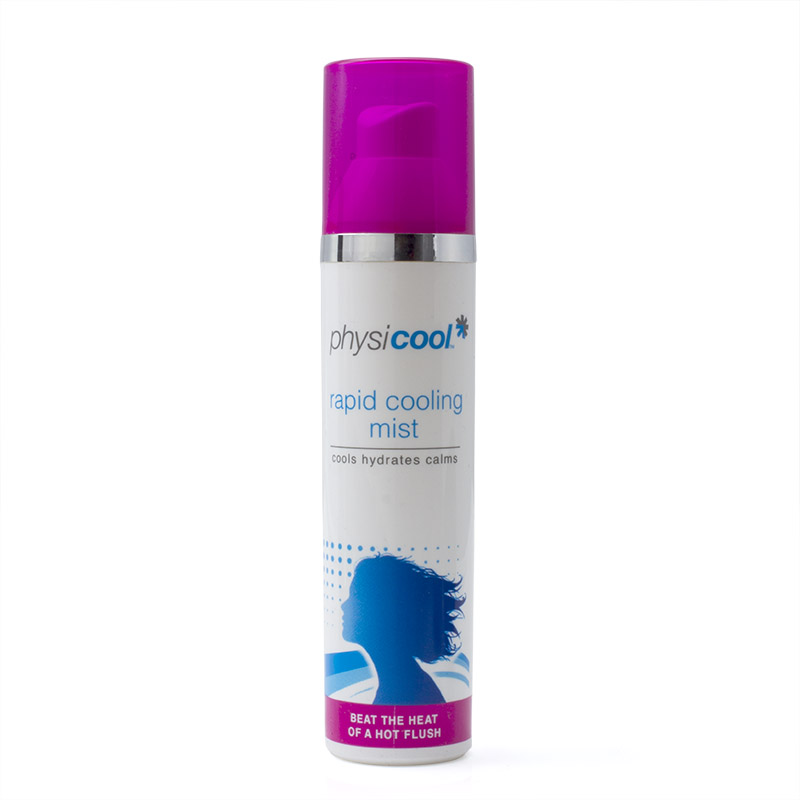 When you're out and about or painting the town red, the last thing you want is that creeping feeling of a hot flush coming on. The Physicool Cooling Mist - Beat A Hot Flush is a handy bottle that effectively eliminates hot flushes for 9 out of 10 women.
Sleeping Aids
Layer of Air Cooling Mattress Topper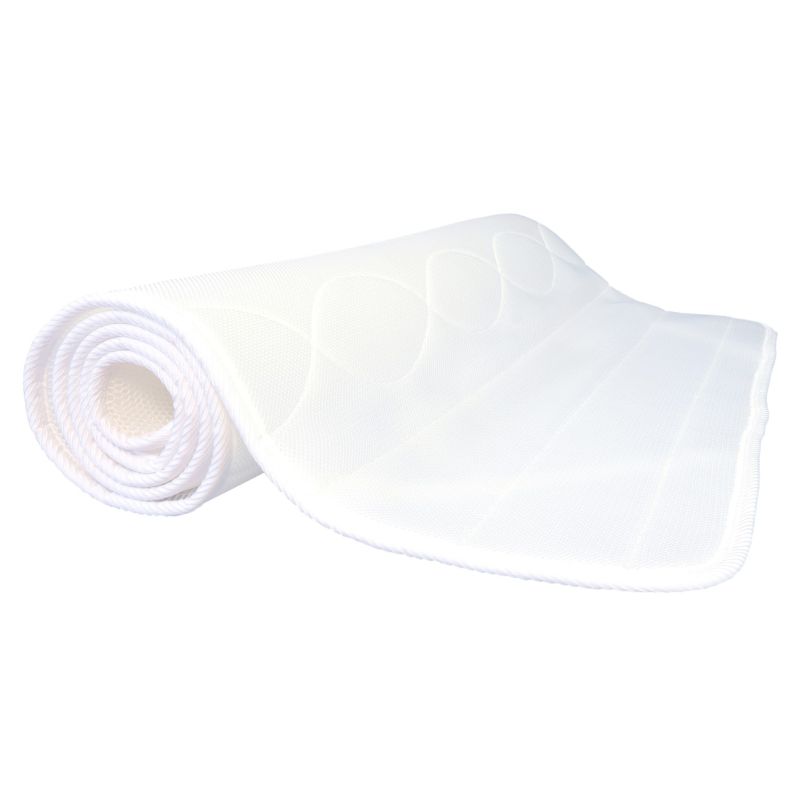 Night sweats can leave you tossing and turning all night, resulting in irritability and stress the next day. The Layer of Air Cooling Mattress Topper thermoregulating technology allows the body to breathe easy all night long so you can roll out of the right side of the bed in the morning.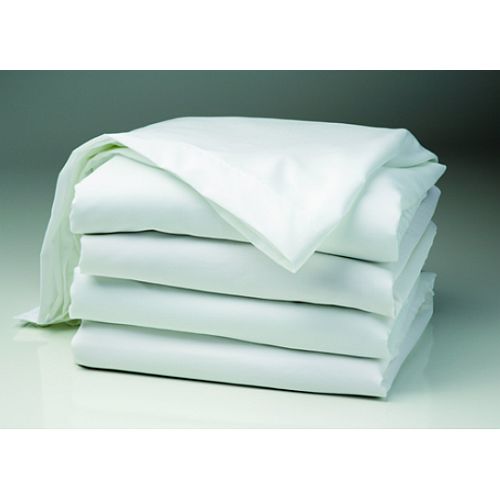 Scientifically formulated so you can enjoy restful night after restful night, the Derma Therapy Fitted Sheets have a unique microfibre design that is cool to the touch. The antimicrobial properties keep you and your bed clean and dry to ensure uninterrupted sleep.
If you have any questions about staying cool during hot flushes or night sweats, get in touch with us. Alternatively, you can find us on Facebook and Twitter.
Tags: Aids for Daily Living, Bedroom, General Health, Hyperhidrosis, Sleep Better, Sweating